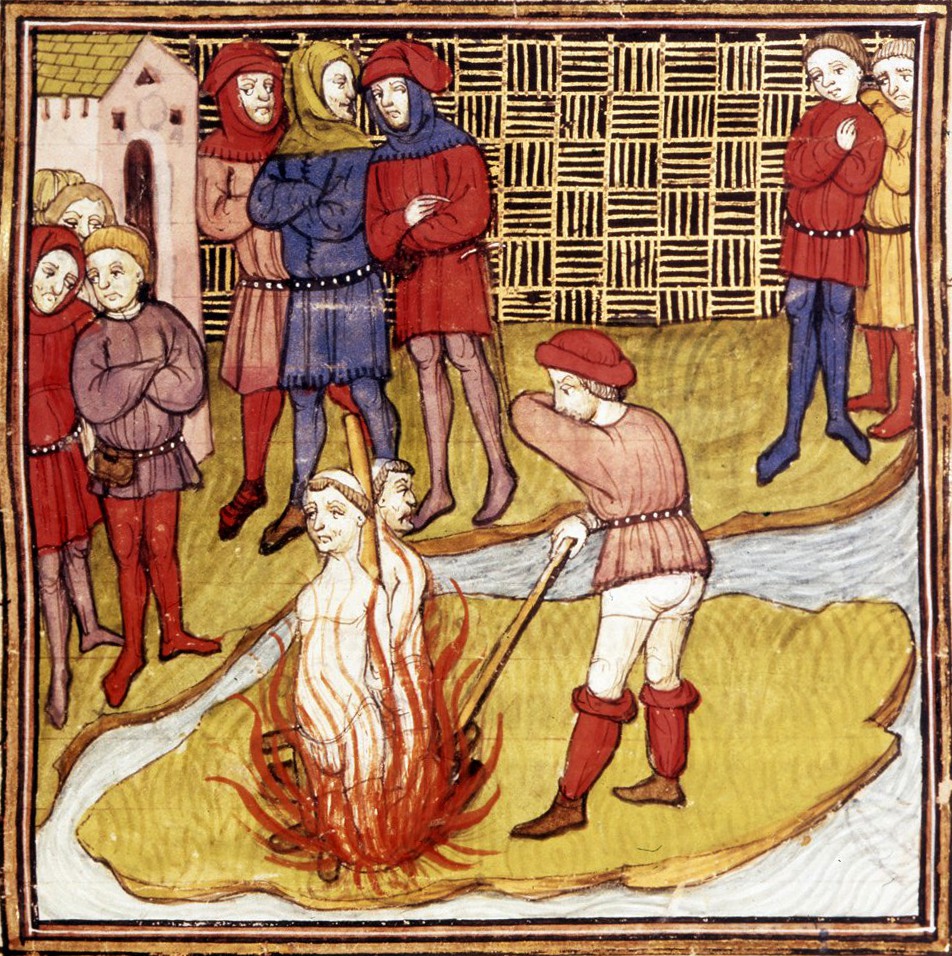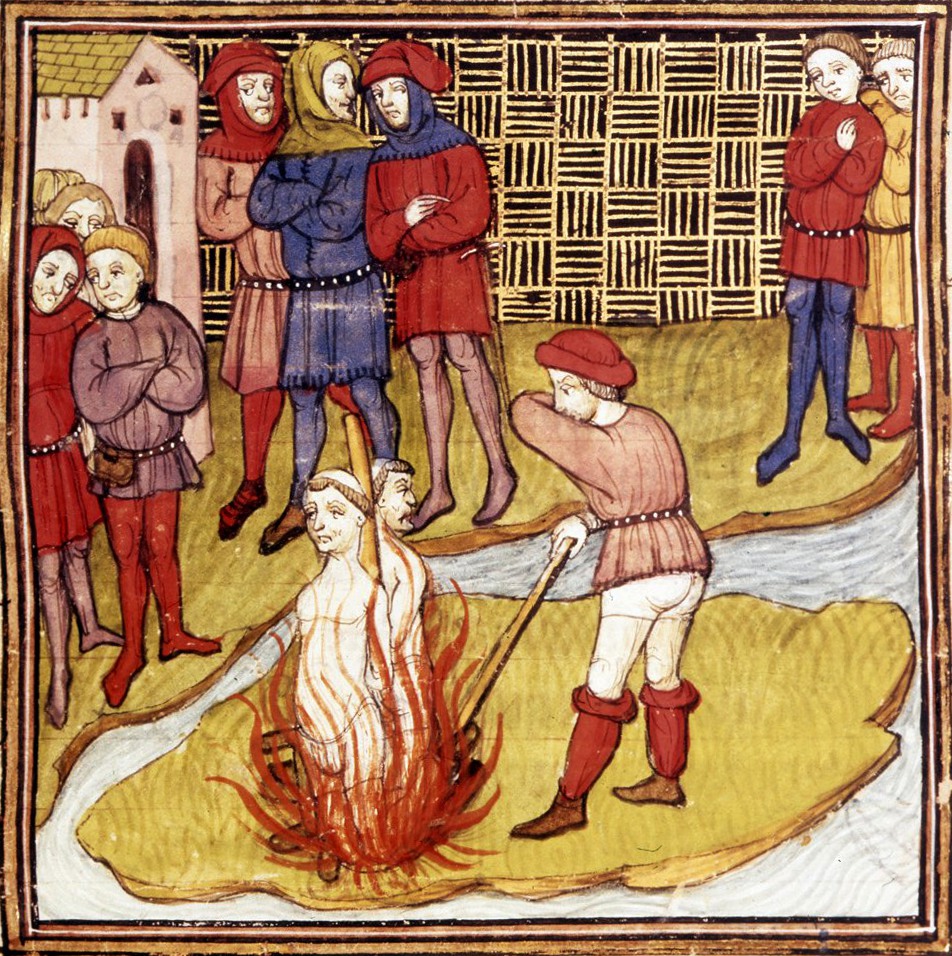 Embracing Death, Celebrating Life: Reflections on the Concept of Martyrdom in the Order of the Knights Templar
Joachim Rother (Bamburg)
The 1991 Ordines Militares colloquium in Toruń (Poland) was dedicated to the topic of spirituality in the military orders,1 but even 20 years later Kaspar Elm's statement from that colloquium's published proceedings still rings true: "The results of research conducted on the military orders in this field have been very limited thus far." Especially one "religious feature" of the military orders, namely the preparedness for martyrdom, has been widely neglected. This might be the case due to the fact that martyrdom appears to play a special role in an order's formation. Whenever the concept of martyrdom is part of an order's spirituality, its "normative demand" eventually transcends into a corporal result, thereby crossing the borders between spirituality and reality. This makes the concept's interpretation and implications difficult to discuss, for spirituality has always provided guidance to practice, yet rarely have its results been so drastic.
Although research on the concept of martyrdom during the era of the Crusades has gained considerable prominence, it has rarely been applied to the Knights Templar. This is surprising, as the Templars were the first military order and paved the way for a new monastic development; they were devoted to warfare only; and they, together with the other military orders, but unlike most Crusaders, established a permanent presence in the hostile environment of the Holy Land, consequently facing the threat of death both regularly and frequently.
Click here to read Joachim Rother's: Embracing Death, Celebrating Life: Reflections on the Concept of a Martyrdom in the Order of the Knight's Templar.
For more of Joachim Rother's research, please visit his page at: Academia.edu