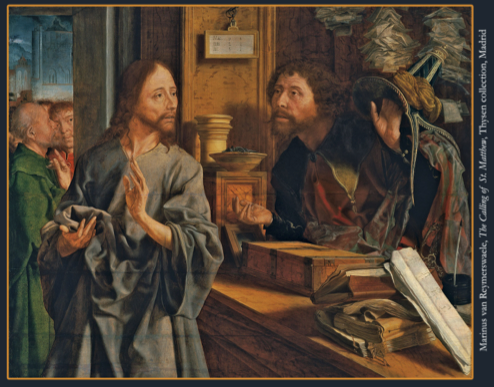 Bright Beginnings: Jewish Christian Relations in the Holy Land, AD 400-700
Eliya Ribak
Studies in Christian-Jewish Relations: Volume 6 (2011) 
Abstract
This paper shows that Christian and Jewish relations in the Holy Land between the fourth and seventh centuries, according to the archaeological evidence, were characterized by peaceful co-existence. Written sources1 suggest that until the seventh-century Persian invasion, the three provinces of Byzantine Palestina enjoyed overall peace. Occasional Jewish and (especially) Samaritan rebellions disturbed this general tranquility but these were successfully put down. Despite evidence indicating periodical natural disasters, such as earthquakes and droughts, both textual and survey data suggest that the Byzantine period was a time of prosperity and of population—and settlement—expansion. In these terms, the period appears to mark the highest point in the history of the region until the twentieth-century. This only serves to highlight the question of whether this peace extended to inter-communal and inter-personal relations.
This work uses archaeological evidence and analysis to investigate the nature of intercommunal relations on the level of everyday life. The basis of this paper is a comprehensive catalogue of excavated Byzantine sites in Palestina. The compilation was possible due to the many published excavations of Byzantine sites in modern Israel and Jordan. I will be using this evidence to look at several indications of interaction between the two communities. I will first look very briefly at textual evidence for Jewish-Christian relations and then go on to look at the archaeological evidence. I will discuss religious architecture and decorations, burials and site distributions. I will also look at secular evidence for religious identity and chronology. As will be demonstrated be- low, despite revolts by Jews and Samaritans, as well as anti-Jewish polemics by church fathers, the archaeological record shows peaceful and amicable Christian-Jewish relations.
Click here to read this article from Studies in Christian-Jewish Relations
✉Sign up for our weekly email newsletter!