The new Archwilio App will now allow smartphone and tablet users to digitally explore over 100,000 archaeological records in Wales for the first time.
The free app will enable users to access millennia of archaeological information specific to Wales, providing a fun resource to improve education and understanding of the importance and sheer variety of Wales' archaeology. Archwilio App will also enable locals and visitors alike to go out and discover more about the unique heritage and archaeological sites across Wales.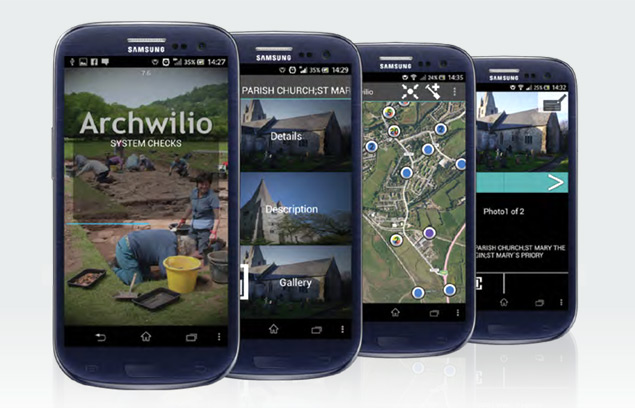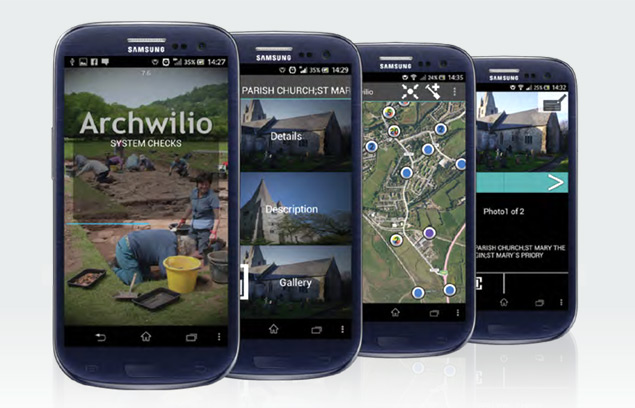 The app has been developed by the Centre of Excellence in Mobile Applications and Services (CEMAS) at the University of South Wales, working with the four Welsh Archaeological Trusts (Clwyd-Powys Archaeological Trust, the Dyfed Archaeological Trust, the Glamorgan-Gwent Archaeological Trust and the Gwynedd Archaeological Trust). It will allow users to:
view site records for their current location and beyond
store records to view later/offline
add information to existing records
create a new record by sending photographs and information to the relevant archaeological trust.
John Griffiths, the Welsh Minister for Culture and Sport, explained, "The new Archwilio phone app puts the heritage of Wales on the map. Available to download for free, it makes it possible for anyone with a suitable smartphone to access information on the thousands of known archaeological and historic sites in Wales. The historic environment records of Wales were already available online, but with the launch of the Archwilio app Wales will make this wealth of information, collected by generations of investigators, available to mobile users, allowing them a glimpse of the hidden heritage all around us.
"The Archwilio app marks an important leap forwards in using technology to discover the heritage of Wales. As well as allowing users to check records, the app can be used to add information, opening up opportunities for volunteers to get directly involved in archaeological recording and investigation. The Archwilio app truly opens archaeology to everyone in Wales."
Android smartphone or tablet (version 2.3 or above), you can download the Archwilio app from Google Play. For more details about the app, please visit http://www.archwilio.org.uk/
✉Sign up for our weekly email newsletter!