Five new books that look at England, Scotland and Wales in the Early Middle Ages
This month, more than 200 of Wales's most iconic landmarks and historic attractions will welcome thousands of visitors as part of the Wales-wide heritage festival, Open Doors.
For medieval Europeans, talking openly about sex in what we might think of now as explicit detail was a very normal part of life.
Recent discoveries of medieval items and coins were declared Treasures by a coroner in Wales this month. The items will now be going to local museums. 
Right through the Middle Ages, these were the contending polarities of Welsh political life – what is and what could or should be. It was a story with a long trajectory.
Discover 10 curious facts you might not know about Great Britain's most famous cathedrals.
This November, Medievalists.net is pleased to feature Sharon Connolly's book tour for Heroines of the Medieval World. The book shares the stories of women, famous, infamous, and unknown, who shaped the course of medieval history.
Neath Abbey — a site that has witnessed Cistercian monks, Tudor splendour and thriving industry over its 900-year history — will share its story with visitors in a new digital reconstruction.
In our latest issue: Celebrating Mother's Day. Mothers Who Weren't: Wet Nurses in the Late Medieval Mediterranean
Motherly advice from the ninth century, Sex in the Roman Empire: In Bed with the Romans! Feast, Famine, and Food in Medieval Russia, Books: A trip through Welsh past in Mysterious Wales and much, much more!
For those of you looking for something Celtic to read this spring, author Martin Wall brings us Warriors and Kings: The 1500-Year Battle for Celtic Britain.
Our review of 'Occupying Space in Medieval and Early Modern Britain and Ireland'
Timothy Venning explores their mentality and reveals the dramatic careers both of those who prospered from their loyalty to the king and those whose power was gained by treachery – from the Norman Conquest to the beginnings of the Tudor dynasty.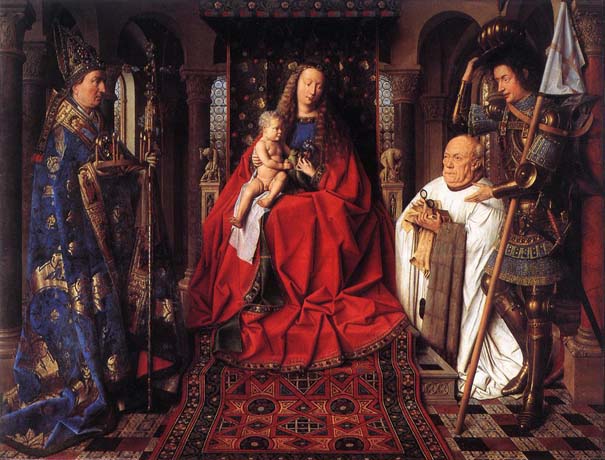 In a world where religion played a far greater role in society than it does in the modern day, it is no surprise that those living in the medieval period desired a close association with the church. Nowhere is this association clearer than with the aristocracy of the time.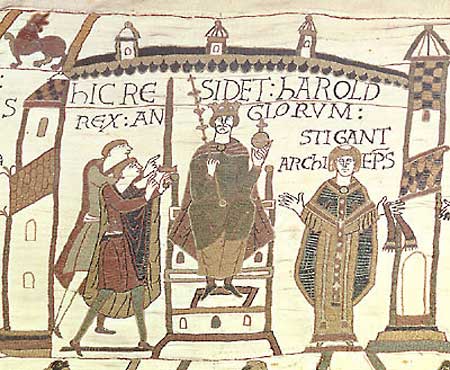 On January 6, 1066, Harold Godwinson ascended the throne of England. He succeeded King Edward the Confessor who had died after reigning for twenty-three years over the English people.
In this book, Martin Hackett takes us on a journey through the military history of Wales, looking at the armies involved and the weapons they used.
Tourism with a twist? Tired of the same old tours and droning guides? Alvin Nicholas's book on manors, mansions, castles, nooks and crannies, reveals there's more to Britain than meets the eye.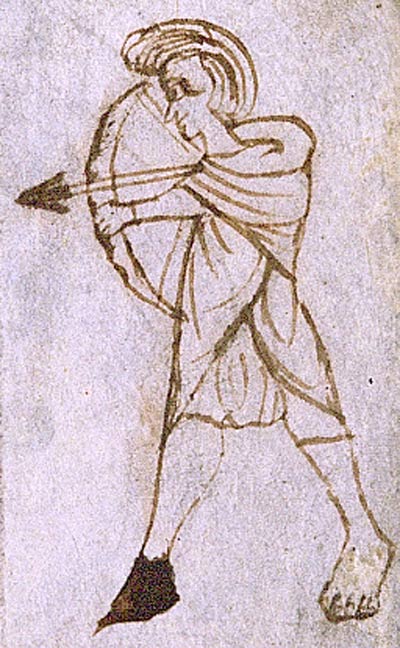 This paper examines the evidence behind the claims that it was Welsh archers that won the battle of Agincourt for Henry V. As might be expected, it is a little less clear-cut than that.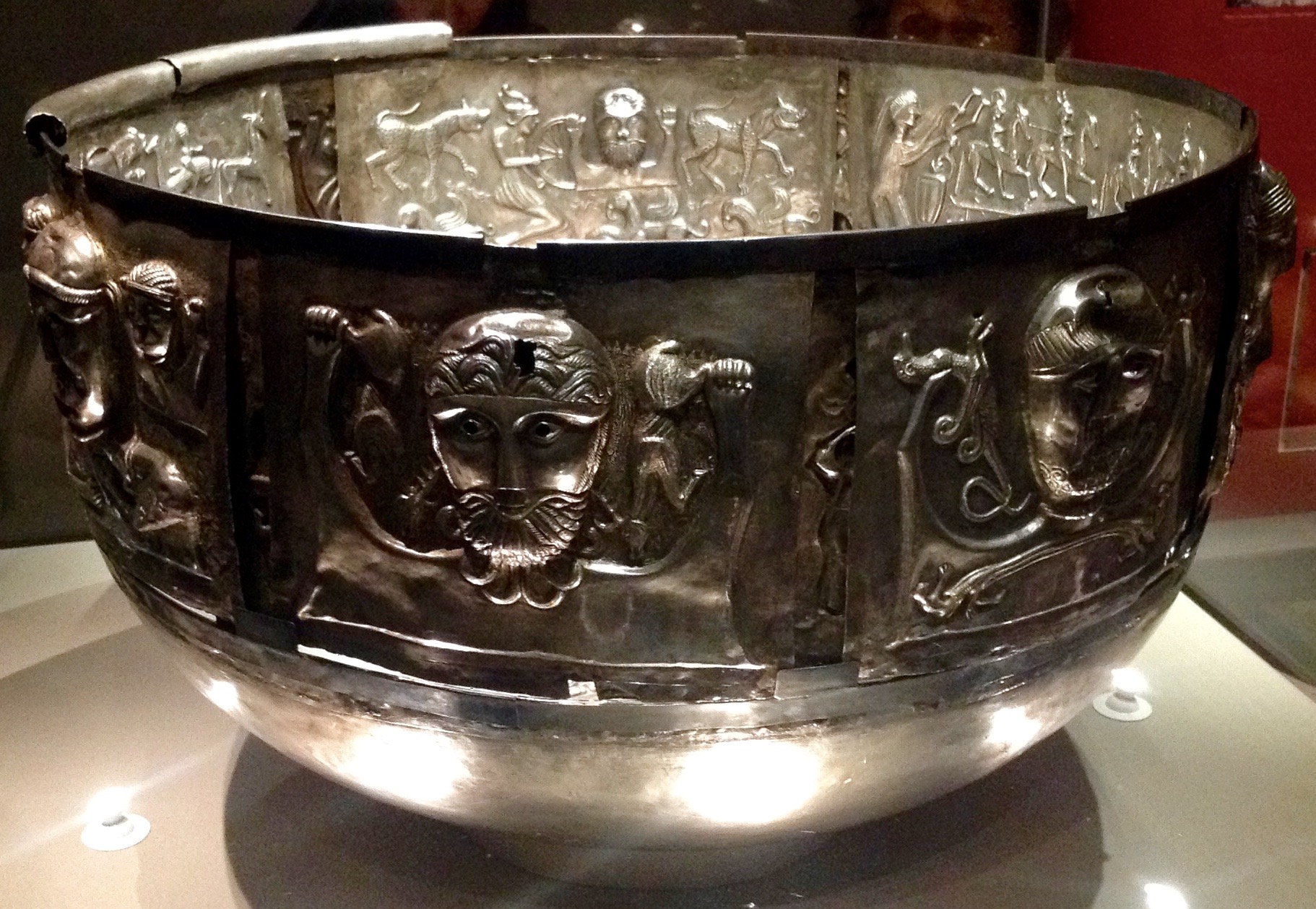 The British Museum just opened its latest exhibit, Celts: Art and Identity this past Thursday, covering 2,500 years of Celtic history. The exhibit explores Celtic identity and how it eveolved from the time of the Ancient Greeks to the present through art, culture, daily life, religion and politics.
Own your own piece of Welsh history with your own Motte and Bailey Castle site in your garden with views over Lake Bala which comes with a superb farmhouse.
While Caernarvon was the ultimate manifestation of Anglo-Norman occupied Wales wrought into stone and mortar, Pembroke was its beating heart. Today ensconced upon a spur of rock, the Cleddau estuary flowing gently by, Pembroke Castle stands still, its long shadow silent and serene.
Perhaps more than any other castle found within the British Isles, Caernarfon embodies that most terrifying of a castles aspects; a tool for the aggressive and utter domination of territory.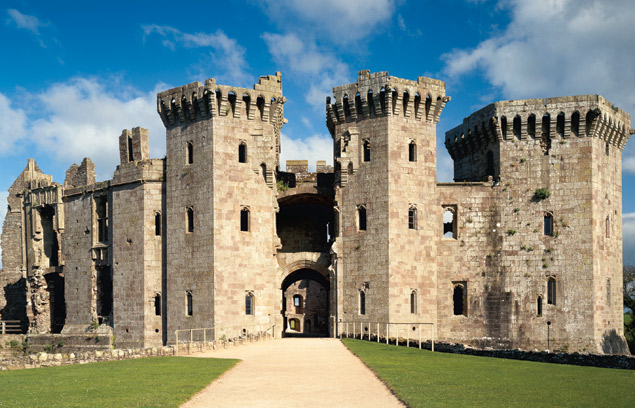 The Welsh Government is highlighting the important role the country played in this historic event in honour of its 600th anniversary.
Holt Castle, near Wrexham in northern Wales, was re-opened last week after the completion of a four year restoration project.
Paul Remfrey makes a detailed case for dating the towers to 1229-31, and 1234-39, built by Hubert de Burgh.
This article asserts that Owain Glyn Dŵr was neither the instigator nor, initially, the sole leader of the revolt for which he has become well known. It also challenges the idea that there was just one rebellion and casts doubt on the notion that he proclaimed himself Prince of Wales on 16 September 1400.