"So Stirring a Woman Was She": A Closer Look at Early Modern Representations of Matilda, Lady of the English
By Megan L. Benson
Master's Thesis, University of Nebraska Lincoln, 2012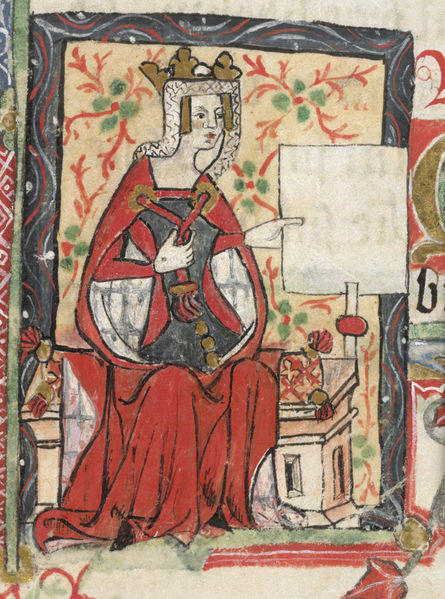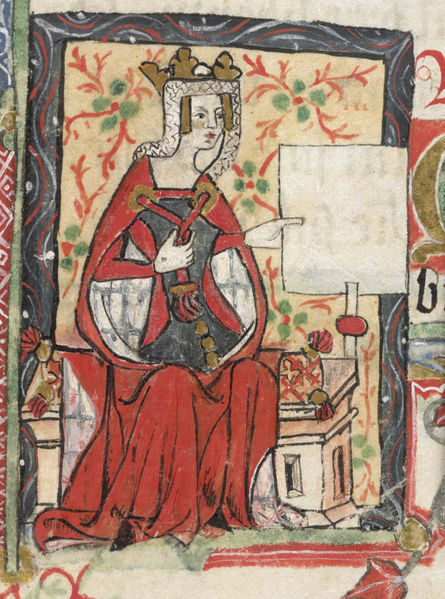 Abstract: This thesis attempts to recover the representations of Matilda, Lady of the English, who nearly became queen of England in 1141. In 1127 Matilda became the heir to her father, Henry I, following the death of her brother in 1120. She was unable to claim the throne immediately following her father's death in 1135, which allowed her cousin Stephen of Blois to do so. With the help of her half-brother Robert, Earl of Gloucester, she launched an unsuccessful war effort to claim her throne in 1139. Modern historians have flatly labeled her a failure due to the fact she was unable to become queen.
I analyze the societal context in which Matilda lived as well as contemporary texts to better understand how histories describing the Anarchy have changed over the course of recorded history. The writing of history changed from the brief, episodic, unanalytical nature of medieval chronicles to the more inclusive and researched early modern histories. Additionally, the querelle des femmes in the early modern era concerned the nature of women and their ability to think for themselves and rule.
I demonstrate what early modern subjects thought about their own queens by showing how authors and historians wrote about Matilda before, during, and after the reigns of Queens of Mary I and Elizabeth I. In conclusion, I provide evidence that women engaging in the contemporary political arena face many of the same problems that Matilda did nearly a millennium ago.
Introduction: Empress Matilda, Lady of the English, nearly became the first regnant queen of England in 1141. However, the first regnant queen of England would not be until 1553 with the reign of Queen Mary Tudor. The reception of Matilda by historians changed over time. Furthermore, early modern historians wrote a different style of history than their medieval predecessors. The new technique did not happen overnight, but was rather, a gradual process. Some individual histories benefited from the new technique, while others did not. Matilda, who was the daughter of Henry I, mother of Henry II, and claimant to the throne from 1139 -1148, experienced mixed reviews in the histories written about her in the early modern period. Carole Levin and Robert Bucholz write in their collection, Queens and Power in Medieval and Early Modern England, "it is a truism of the historiography on queenship that assertive royal women faced immense obstacles, both physical and conceptual, and that the odds were stacked against them." They also believe that "Matilda appears to have been ahead of her time."
This thesis will provide what Matilda's contemporaries thought of her in order to compare to what early modern historians thought of her, before, during, and after the reigns of Mary I and Elizabeth I, the first regnant queens of England. The changes of historical approach and early modern views of women will also be discussed. By analyzing what early modernists had to say about Matilda, one can see indirectly what they thought about their own ruling queens. The work will end with a commentary about women in politics today.
Click here to read this thesis from the University of Nebraska