What can written sources, sculpture and archaeology tell us about Pictish identity and how this might have changed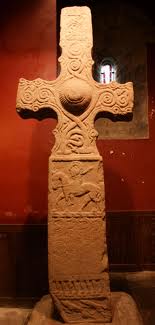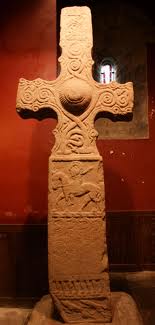 between the sixth and ninth centuries?
Watt, Steven
Published Online (2010)
Abstract
[A]nd the Britons, a nation still then primitive and accustomed only to the half-naked Picts and Hibernians as their sole enemies, who gave way easily to Roman arms…' (Panegyric of Constantius, AD 297, XI). Our earliest reference to the Picts depicts them as barbarians, giving us little insight into their actual identity or life. It is within recent academic discussion that we have become more concerned with attempting to extrapolate the memories and ethnic identities of the Early Scotland (Driscoll, 2000:233) in a sense, making early people such as the Picts more than just barbarians.
Hence it is through archaeological discussion well as examining later written sources we can understand, in varying degrees how the Picts identified themselves within the wider British context between the sixth and ninth centuries. Here the Pictish identity shall be examined by way of their depictions in sculpture from their earliest and basic, undressed slab engravings towards the more complex ecclesiastical Crosses such as the Dupplin Cross.
We shall also explore their own creation of identity through written sources of the Kings-lists. As well as what little archaeological evidence there is for internal differences between the elite and non-elite. It can ultimately be argued however that the Picts have had several identities played upon them, their own inherent one as well as the romanticised versions in part perpetrated by early academics and antiquarians.
Click here to read this article from Steven Watt