Medieval News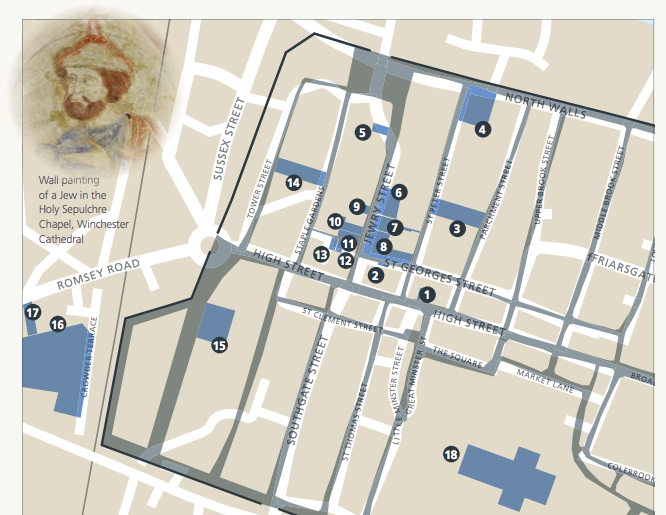 Visitors to Winchester have a new way to explore the English city's medieval Jewish past. Winchester City Council and the University of Winchester have launched a new city trail telling the story of this community.
Medieval Articles
Hostages in Old English Literature examines the various roles that hostages have played in Anglo-Saxon texts, specifically focusing on the characterization of Æscferth in The Battle of Maldon.
With this essai I would like to advocate for a reconsideration of religion as an essential topic for medievalism studies.
These two pieces of navigation equipment were at the time as cutting edge as the iphone, the ipad, and the GPS is today. They allowed the sailors to navigate large stretches of open water without sight of land and successfully reach their destination as safely as possible.
For centuries two holidays were celebrated by neighboring peoples on the same day. The people were the Celts and the Anglo-Saxons, and their holidays were Lughnasa and Lammas respectively.
Strict import-export regulations of the medieval Dubrovnik (Ragusean) authorities included also a rather rigid control of the wine trade.
Medieval Videos
The work reported on in this talk is a collaborative effort involving forces performative, scholarly, and technological. Because of the way Hildegard describes her understanding of the cosmos in the treatise Scivias, the model unfolds in two acts.
One of the first female scientists, Maria, the Jewess also referred to as Maria the Prophetissa and Maria, Sister of Moses, whose inventions and designs of equipment are used in laboratories today.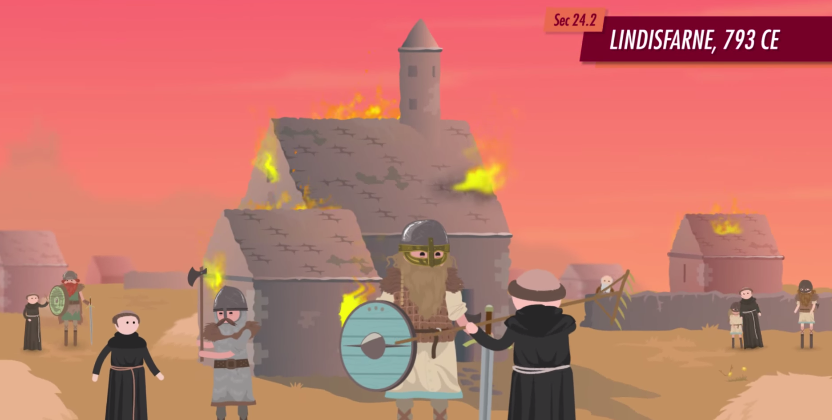 Watch the medieval history videos created by Crash Course
Medieval Books
Joanna Stafford, our intrepid ex-Dominican super sleuth is at it again. This time, she's hurled straight into the midst of plotting and deception at Henry VIII's court.
Erik Roth presents a comprehensive examination of the archer and his weapon in a time when archery was both economically and militarily vital to the security of England, based on the study of mediaeval writings and period artefacts.
One very good example of misconceptions we have today about a bit of boringly daily life in medieval times is fire – or, more specifically, lighting fire.
Medieval Movies & TV
Watch medieval warriors take on the ultimate hunter in the galaxy in PREDATOR: Dark Ages!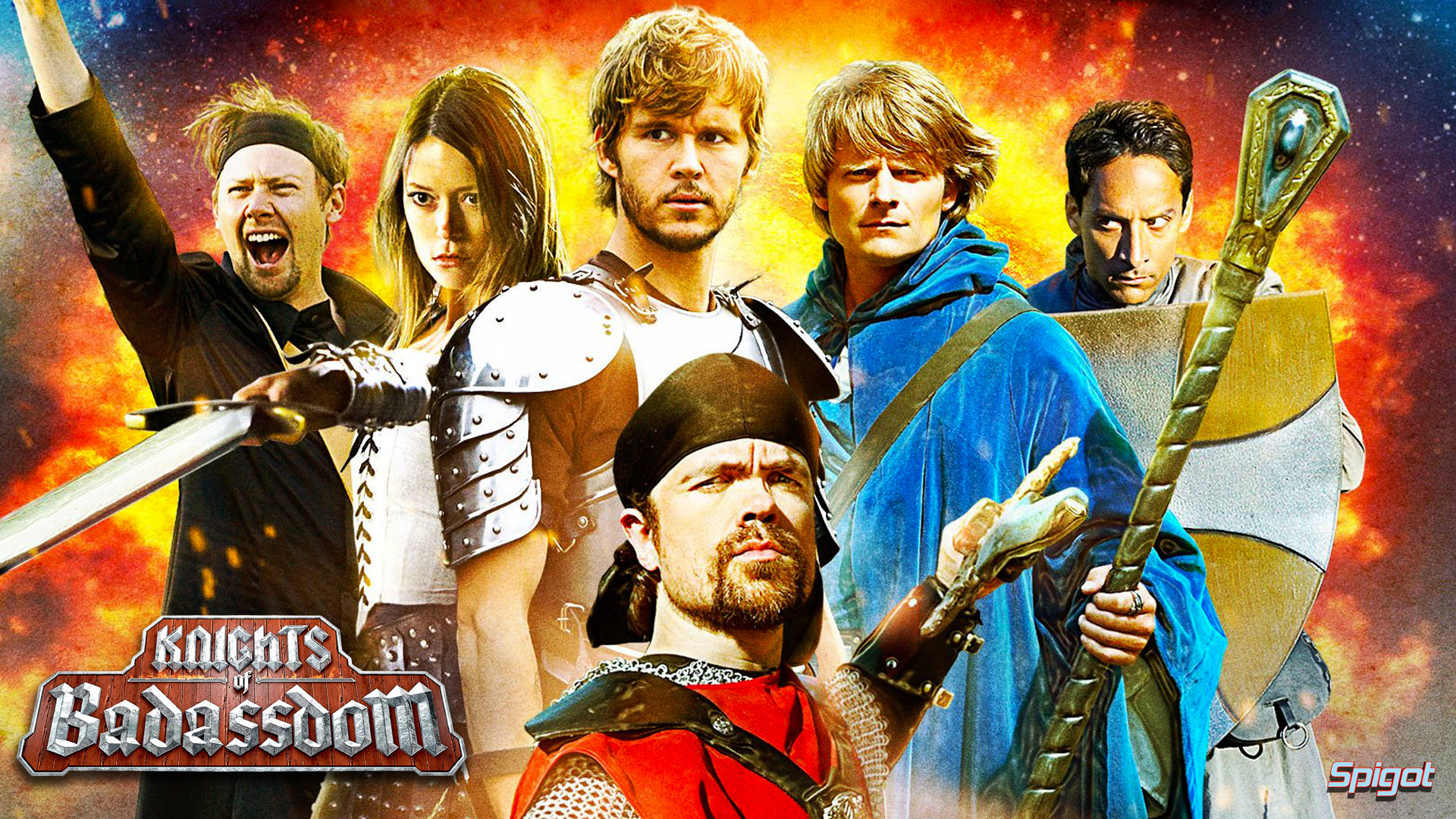 When the people behind Knights of Badassdom wanted us to promote the film, I asked if they wanted us to review it. They said no. After watching it, I can understand why.
This adaption of Shakespeare's tragedy stars Michael Fassbender, with Marion Cotillard portraying his wife, Lady Macbeth.
More Medieval History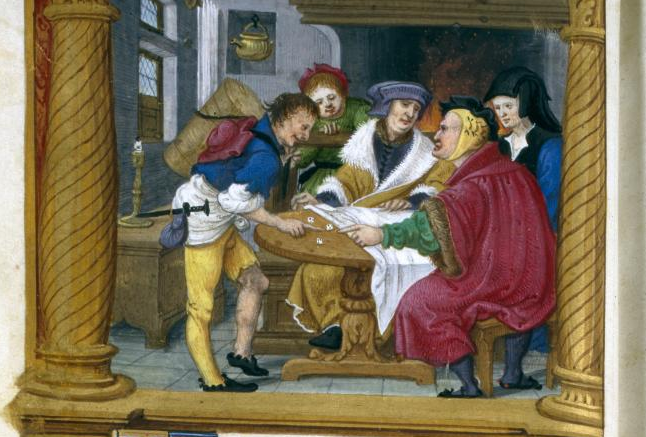 Just like their modern day counterparts, medieval cities had to deal with their own criminal underworlds – the sex trade, gambling, and violence taking place within their walls. At the International Medieval Congress, held earlier this month at the University of Leeds, these issues were explored as part of session #706: Perceiving and Regulating Vices.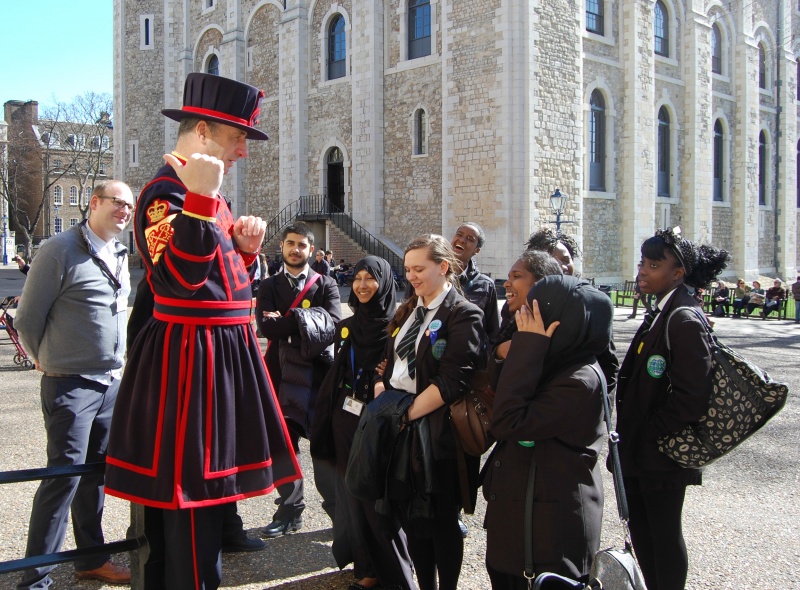 The final talk in Sesson #1041, Engaging the Public with the Medieval World, looked at what English children are being taught in school. How much medieval history is in the new programme that was released in September 2014? Megan Gooch, Curator at the Historic Royal Palaces breaks down the English system for us in her paper, 'Imprisonment, Execution, and Escape: Medieval History and the National Curriculum'.
How does the use of unscripted, adaptive, historical interpretation boost the tourist experience? Right on the heels of our look at the Tower of London's visitor engagement, we heard a paper from Lauren Johnson, Research Manager for Past Pleasures, the oldest historical interpretation company in the UK who educate and entertain the public at historical sites, museums, on stage and and on TV.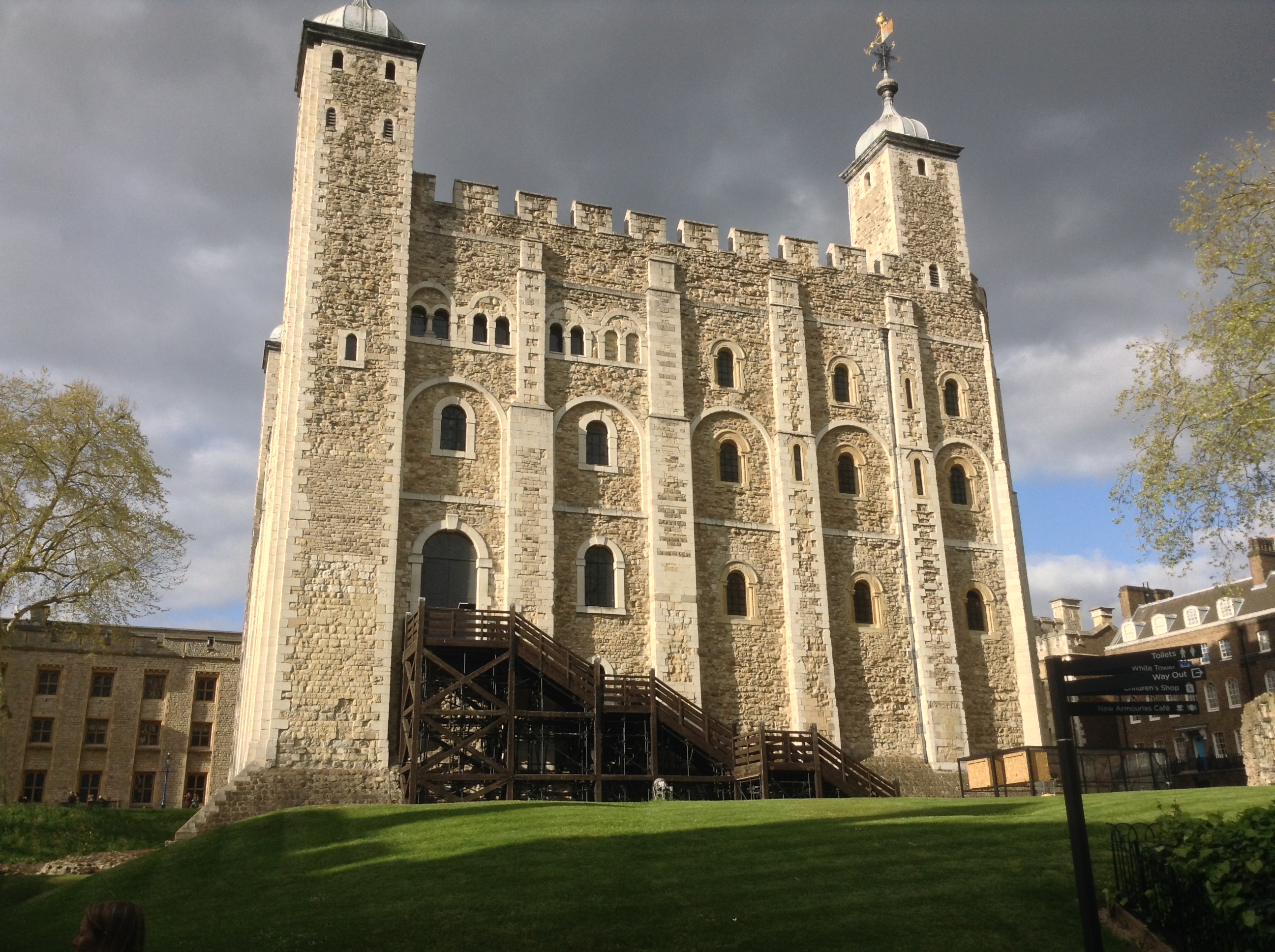 A talk about how historical sites, like the Tower of London engage the public. How to handle visitor expectations, what do people come t see and how to tell history in a captivating but accurate manner.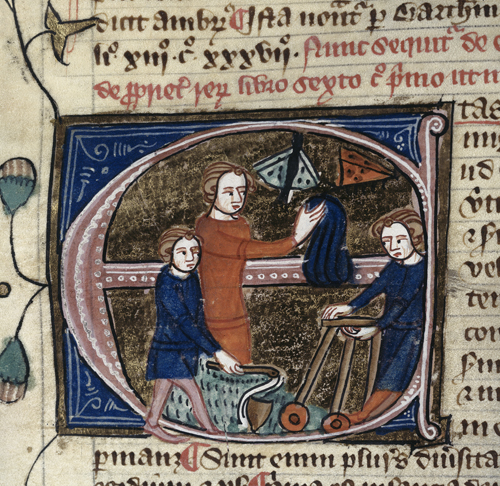 This session (#508) was one of several at Leeds devoted to exploring childhood in the Middle Ages. Our presenters talked about the stereotypes of adolescence, and what the coroner's rolls revealed about the deaths (and lives) of medieval children.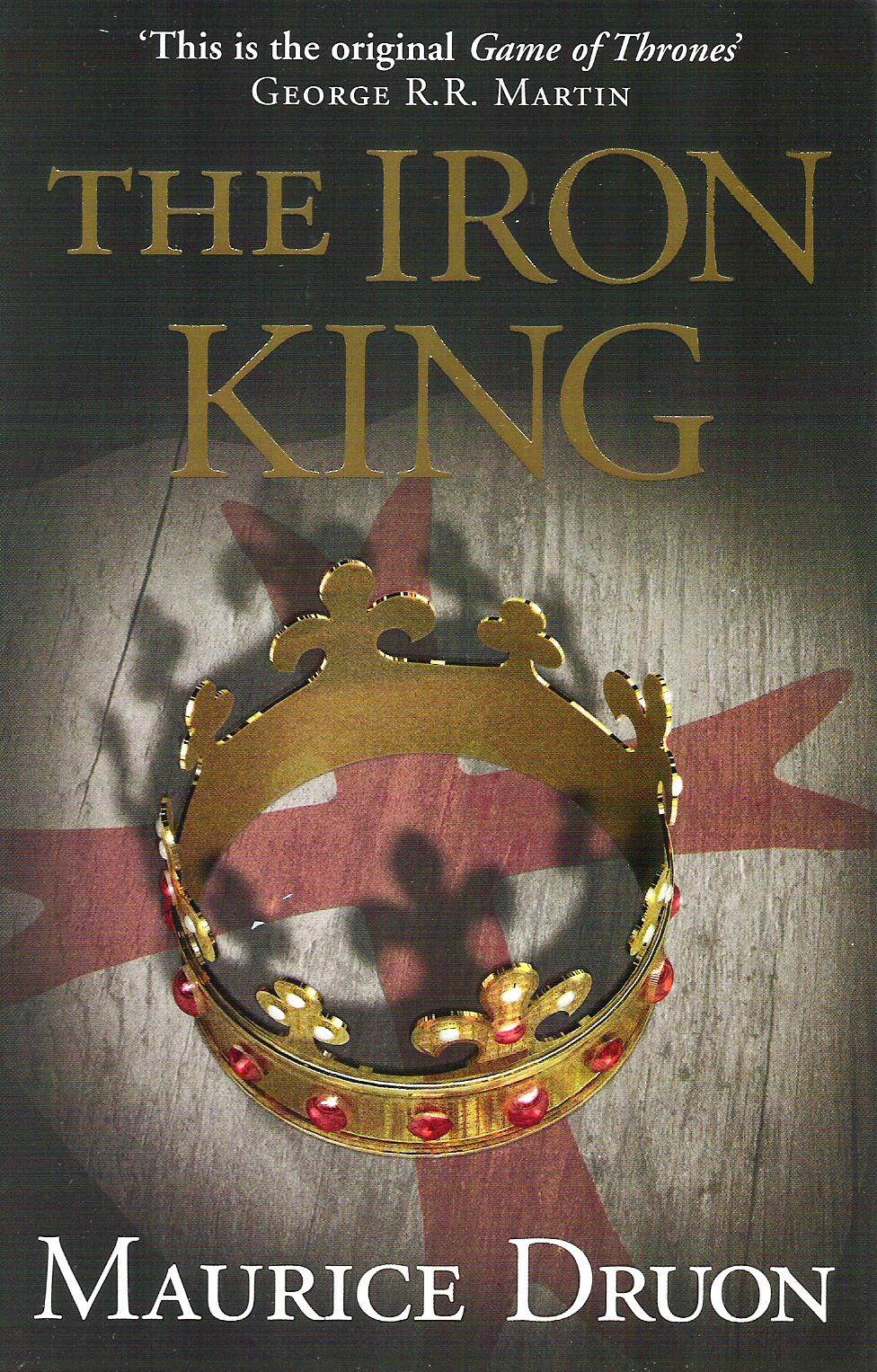 Touted by George R.R. Martin as the original Game of Thrones, Druon's series has enjoyed a resurgence in popularity recently, and can be found in major bookstores.
Learn more about these books: See the Sister Fidelma mysteries Wikipedia entry Visit Gear-Gear.com, website for the authors Kathleen O'Neal Gear and W. Michael Gear The Buried Giant review – Kazuo Ishiguro ventures into Tolkien territory – review by Tom Holland in The Guardian 'The Invention of Fire' is a thrillingly written 14th-century murder mystery […]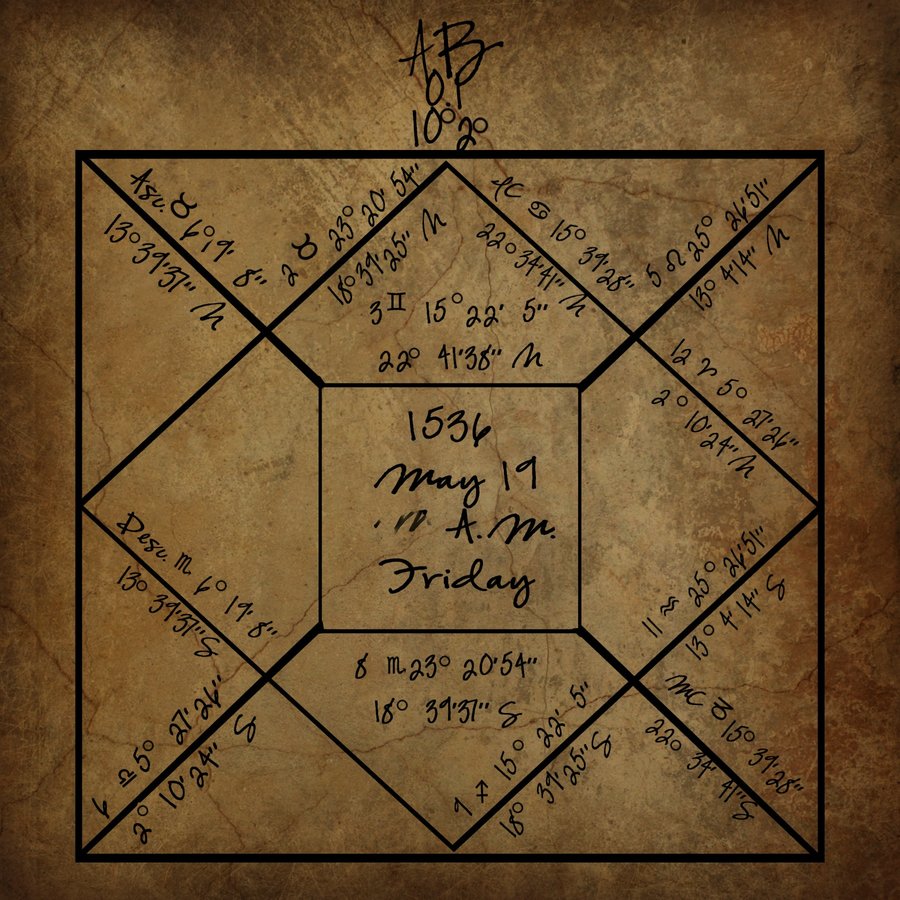 When I decided to put pen to paper for a Tudor historical fiction story, I had no idea what I wanted to write. The subject has been analyzed and romanticized for five hundred years. What could I do that would be an original slant on this iconic subject matter? After having a look around I noticed that no one appears to have the exact moment of her execution. From there, the story began to slowly develop and present itself to me.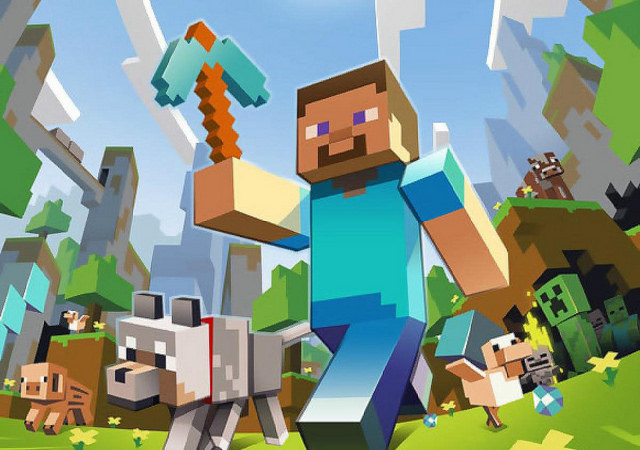 It is one of the most popular video games ever created. Moreover, educators are finding ways to use Minecraft as a teaching tool, and one that could be ideal for learning about the Middle Ages.
Dark and visceral, the graphic novel version of Beowulf created by Gareth Hinds is considered to be one of the most successful adaptations of the Old English tale.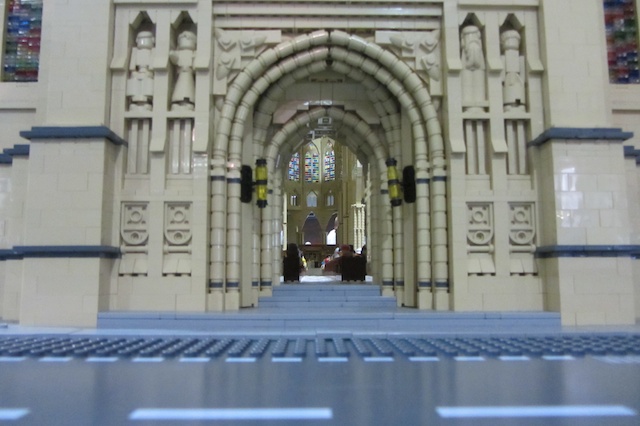 Here are a few ideas that teachers can use to teach the Middle Ages with LEGO
A team of teachers is challenged to produce an imaginative and exciting lesson on medieval history inspired by objects given to them in a box.