Latest Posts
Hostiensis argued that the pope did not govern by divine mandate; rather he governed as a divine agent.
Scholars and aficionados can now search, download and study 160,000 pages of high-resolution, full-color manuscripts dating to the ninth century, thanks to library partnerships.
Archaeologists have discovered the remains of an early medieval woman, buried with lavish jewels on the campus of Canterbury Christ Church University in southern England.
A medieval scholar has discovered manuscript fragments of a twelfth century poem that were kept inside the binding of a sixteenth century book from an archive in Scotland
Here are five new books on England in the Middle Ages, including one which you can download for free.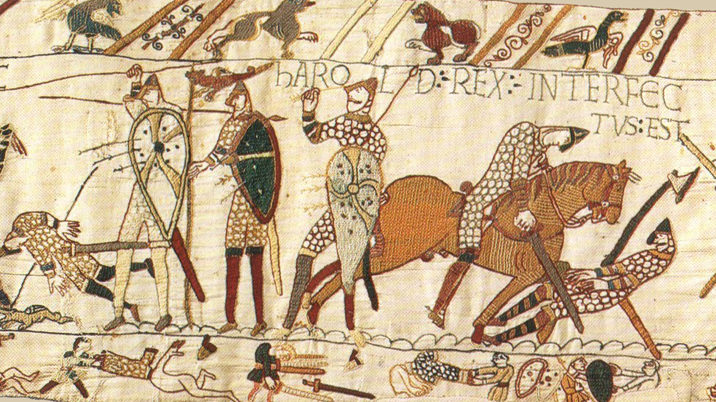 In attempting to trace the history of the Bayeux Tapestry, it has always been the case that the simplest explanation, the one that involves the fewest imponderables and requires the fewest assumptions, is that it was designed for Bayeux cathedral.
Whereas the werewolves grieve over their fate, the she-wolves use the power of metamorphosis to deal with those who get in their way, turning this whole wolf thing to their advantage.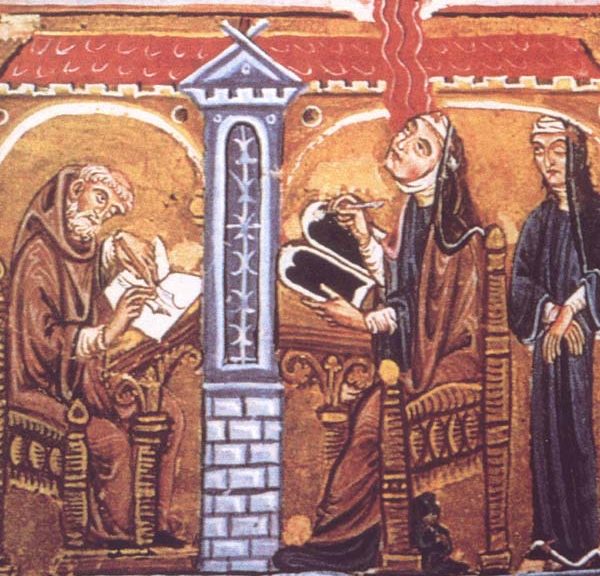 But the two voices of humility and transcendence, respectively lower and higher than the discourse routinely employed by male authors, were characteristic of female medieval authors.
In this talk Professor Rudy will consider the settings and circumstances by which readers learned to handle — and deface! — their manuscripts.
British courts have convicted four men in a plot to steal a treasure hoard dating back to the ninth and tenth centuries. 
Two people died roughly 100 years apart. Nevertheless, they were buried together. In boats.
No one who clicks on Netflix's new movie The Knight Before Christmas is looking to find a realistic depiction of a medieval knight.
A conference taking place in Thessaloniki, on 19-20 June 2020
The Corrector, that is, the nineteenth book of Burchard of Worms's Decretum, is widely recognized as one of the essential sources for the study of pagan survivals around the year 1000 A.D
How do we define and understand the concept of childhood as it existed during the Viking Age?
During the later Middle Ages, a new idea fueled suspicion of minority groups in Europe: a belief
that they might poison wells to cause widespread illness and mortality.
The Getty Center Museum has opened its latest exhibition that focuses on the Middle Ages. Balthazar: A Black African King in Medieval and Renaissance Art opened yesterday and will run to February 16, 2020.
What happened when someone got sick in the Middle Ages? Medieval medicine and healthcare might be two of the most misunderstood aspects of the whole era. This week Danièle speaks with Winston E. Black about some of the myths we have about medicine in the Middle Ages. 
Our next book in the Book of the Month Club will be Founding Feminisms in Medieval Studies: Essays in Honor of E. Jane Burns, edited by Laine E. Doggett and Daniel E. O'Sullivan
A new genetic study has revealed that early medieval Finland was inhabited by separate and differing populations, all of them influencing the gene pool of modern Finns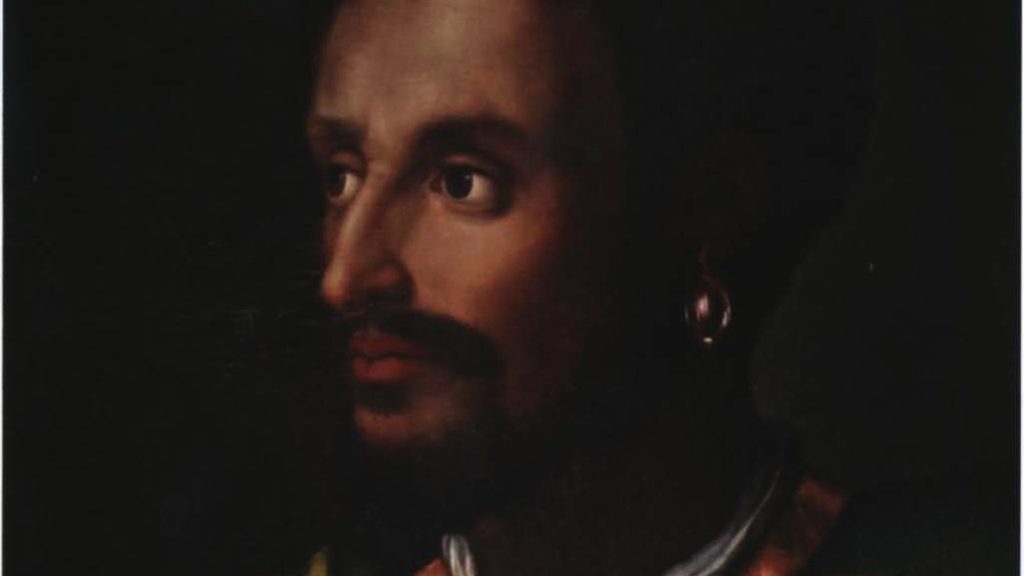 This article examines the dynamics of interaction between Italian elites and Ethiopian travelers throughout the fourteenth and fifteenth centuries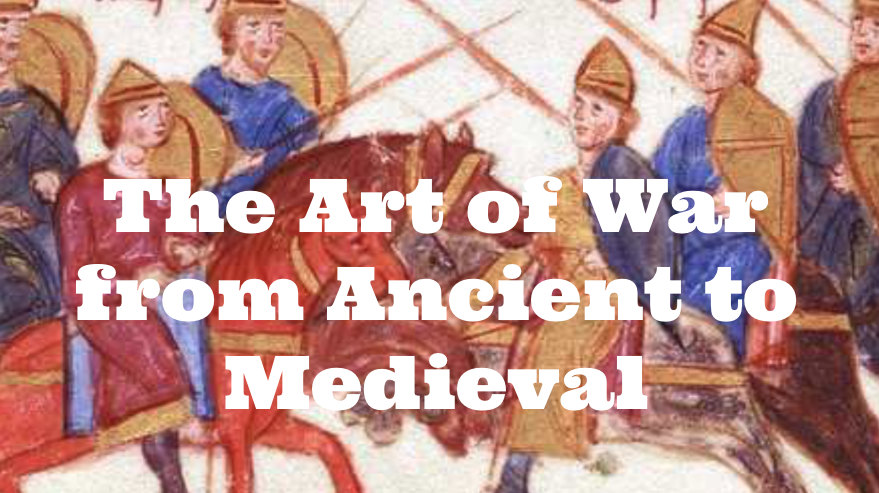 One question historians have been asking is how much of these Byzantine manuals are imitations of their ancient predecessors, and how much do they reflect the strategic thinking of their own period?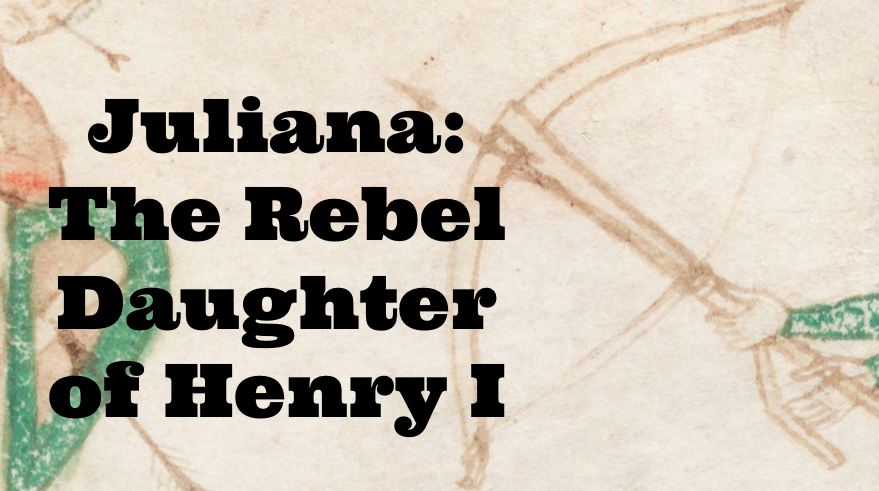 Henry I's daughter Juliana was, as far as history records, the only one who ever tried to kill the king having shot a crossbow at him in 1119.
So many elements of this novel link to the Middle Ages and yet, if you read it as a whodunit, it looks as if it's contemporary for the time it was written.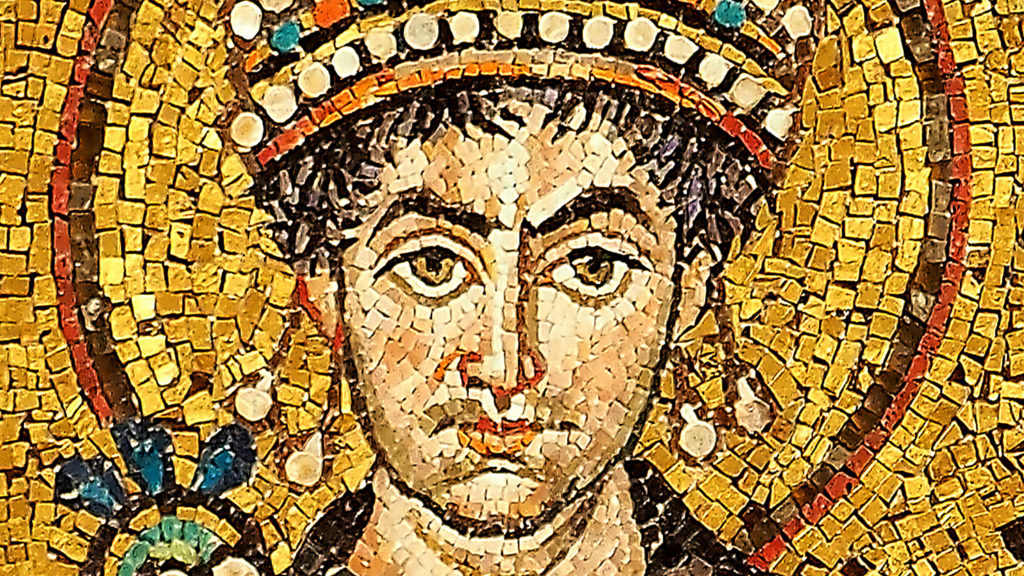 Historians have long believed that the plague, which swept through the Mediterranean region in the sixth century, led to a massive loss of life, rivaling even the Black Death. However, a new study suggests that the pandemic's effects have been exaggerated and that not enough evidence exists to show that it was devastating as many have believed.
Here are five novels published in 2019 to take you back to the Middle Ages.
For anyone who visits Örebro, it is hard to miss its castle – an ancient-looking fortress made of weathered grey stones that stands on an islet in the middle of the city centre.
On the 10th of August 1628, the Vasa sank in Stockholm harbour, thus ending the career of the most powerful warship that Sweden had ever seen.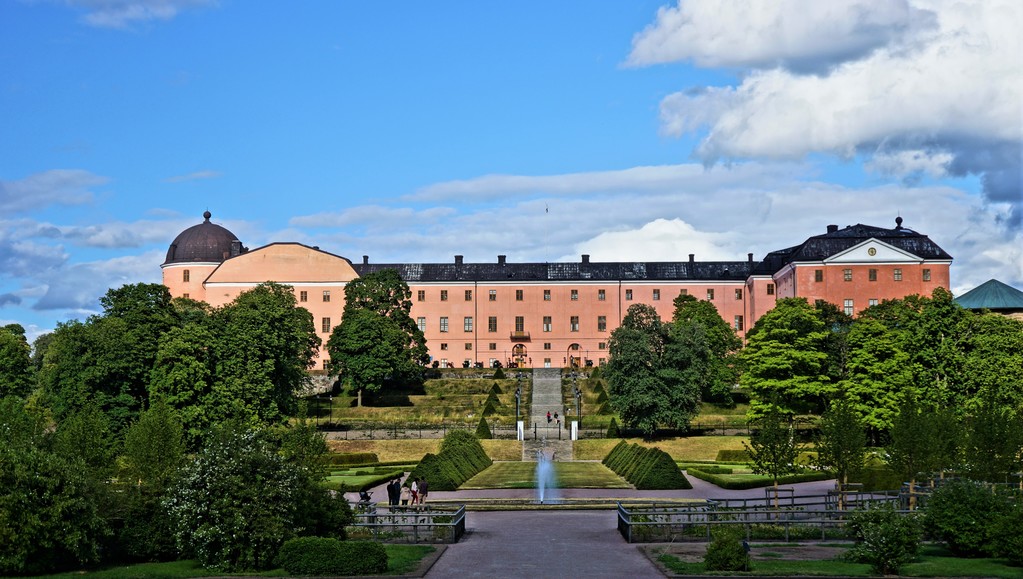 This strategic location not only makes the castle a majestic sight, but also earns it the reputation as the most modern defence fortress in its time. But, as all ancient buildings, there is always more than meets the eye. Here are the five things that you may not know about Uppsala Castle.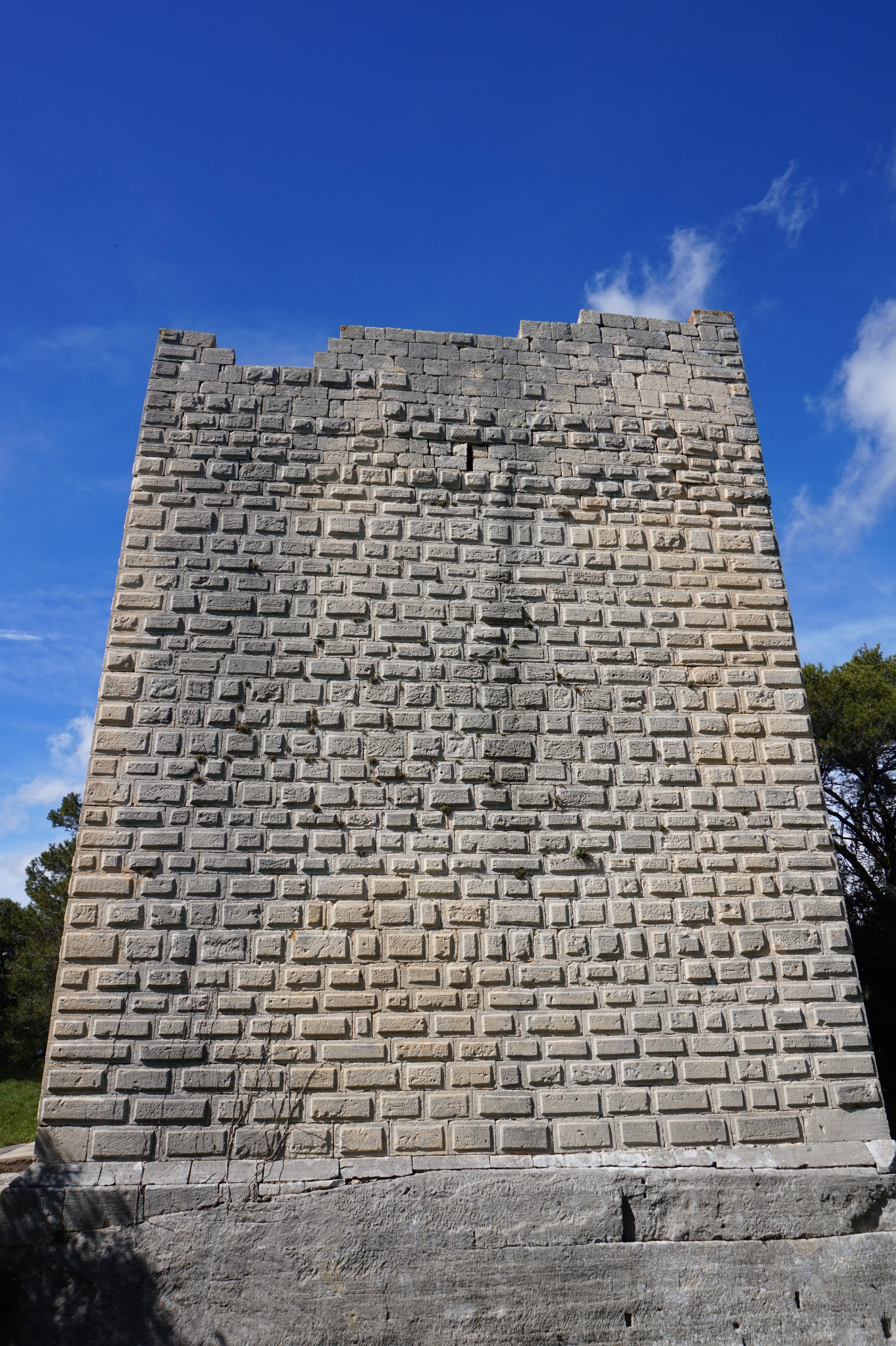 How do you operate a business when you can't read and your knowledge of math is extremely limited? Making your mark on the…
Narbonne is one of those European cities with evidence of its past on every street.
The V&A Museum opened its latest medieval exhibit exhibit on Saturday: Opus Anglicanum: Masterpieces of English Medieval Embroidery. I had the opportunity to see it opening day and it was spectacular.