Hundreds of medieval and early modern Greek manuscripts – including classical texts and some of the most important treatises on religion, mathematics, history, drama and philosophy – are to be digitised thanks a collaboration between Cambridge University, Heidelberg University and the Vatican Library.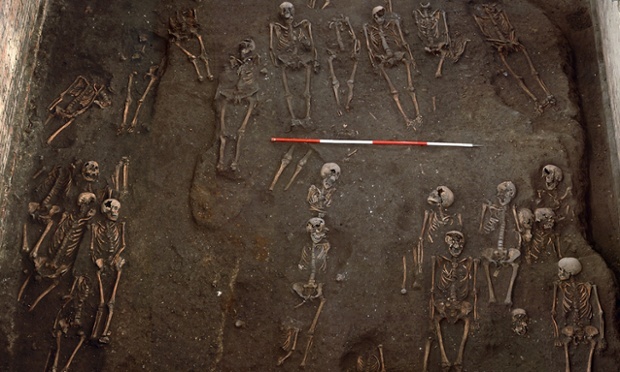 It is believed to be one of the largest graveyards of its kind found in Britain, with as many as 1500 people buried there.
One of the oldest copies of The Brus – the epic poem about Robert the Bruce and the Scottish Wars of Independence – has been restored by the University of Cambridge.
The Cogadh Gaedhel re Gallaibh is considered one of the most important sources about the Battle of Clontarf in 1014. However, new research is suggesting the tale is based more on the Trojan War than on historical sources.
A free exhibition, The Moving Word: French Medieval Manuscripts in Cambridge, begins today at Cambridge University Library.
Cambridge University Library wants to raise £1.1m to purchase the Codex Zacynthius, a medieval manuscript that offers new insights early Christianity.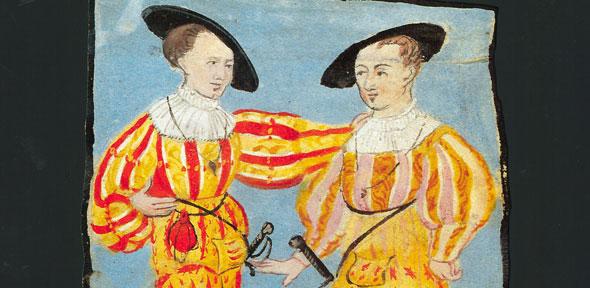 In the sixteenth century an accountant in the German city of Augsburg named Matthäus Schwarz was busy moving up the social circles, and he did it in part by knowing the latest fashions and dressing well. By 1541 he succeeded in becoming a member of the nobility. Now his efforts are being recreated in an experimental research project at the University of Cambridge.
The investigation is conducted through a study of opposites into which being is divided. These opposites are principally the one and the many, potency and act, truth and falsity.
The contents of crusader latrines are helping researchers probe the history of parasite infections in humans.
Secret histories of illuminated manuscripts: the MINIARE project From the University of Cambridge An innovative project at the University of Cambridge will uncover…
One of the most important historical works of the 12th-century, the Kaiserchronik, will be the focus of a £1 million project to create a new landmark new edition.
Extraordinary 7th century discovery on outskirts of Cambridge offers unique insights into the origins of English Christianity.
A mass grave found in Dorset could belong to a crew of Viking mercenaries who terrorised Europe in the 11th century – according to a new documentary on National Geographic which pieces together the story behind the burial.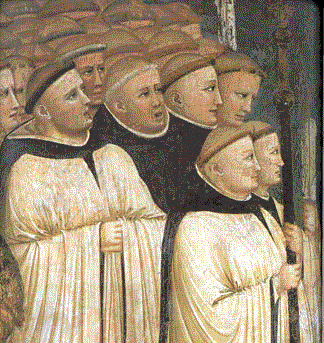 I would like to contend that the impact of monk graduates upon the shape of medieval monasticism was for most communities very much smaller than historians have tended to suggest.
Dr Emily Lethbridge is breathing new life and understanding into the centuries-old Sagas of Icelanders (Íslendingasögur) during a unique year-long research trip – conducted in 2011 from the back of a decommissioned Land Rover ambulance.