One of the dangers a medieval traveller might face when crossing through mountainous terrain is the threat of avalanches.
The aim of this article is to analyze the first depictions of London in Czech literature, namely in travel journals of the Czech writer and traveller Wenzel Schaseck of Birkov and the German burgher Gabriel Tetzel of Gräfenberg
Renowned Leicester artist exhibit of the reinterment of Richard III at Leicester Cathedral opens today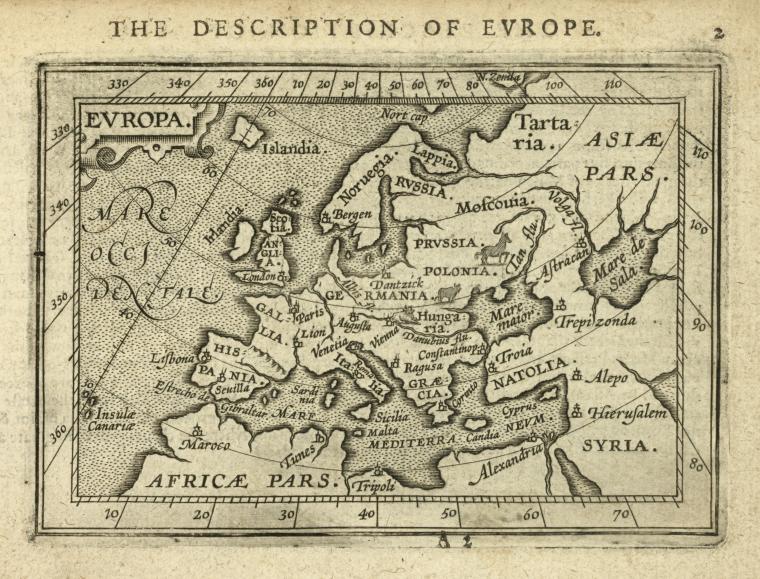 To what extent was the Mediterranean terra incognita to the inhabitants of the fringes of northwestern Europe – Gaels and Scandinavians – in the central Middle Ages?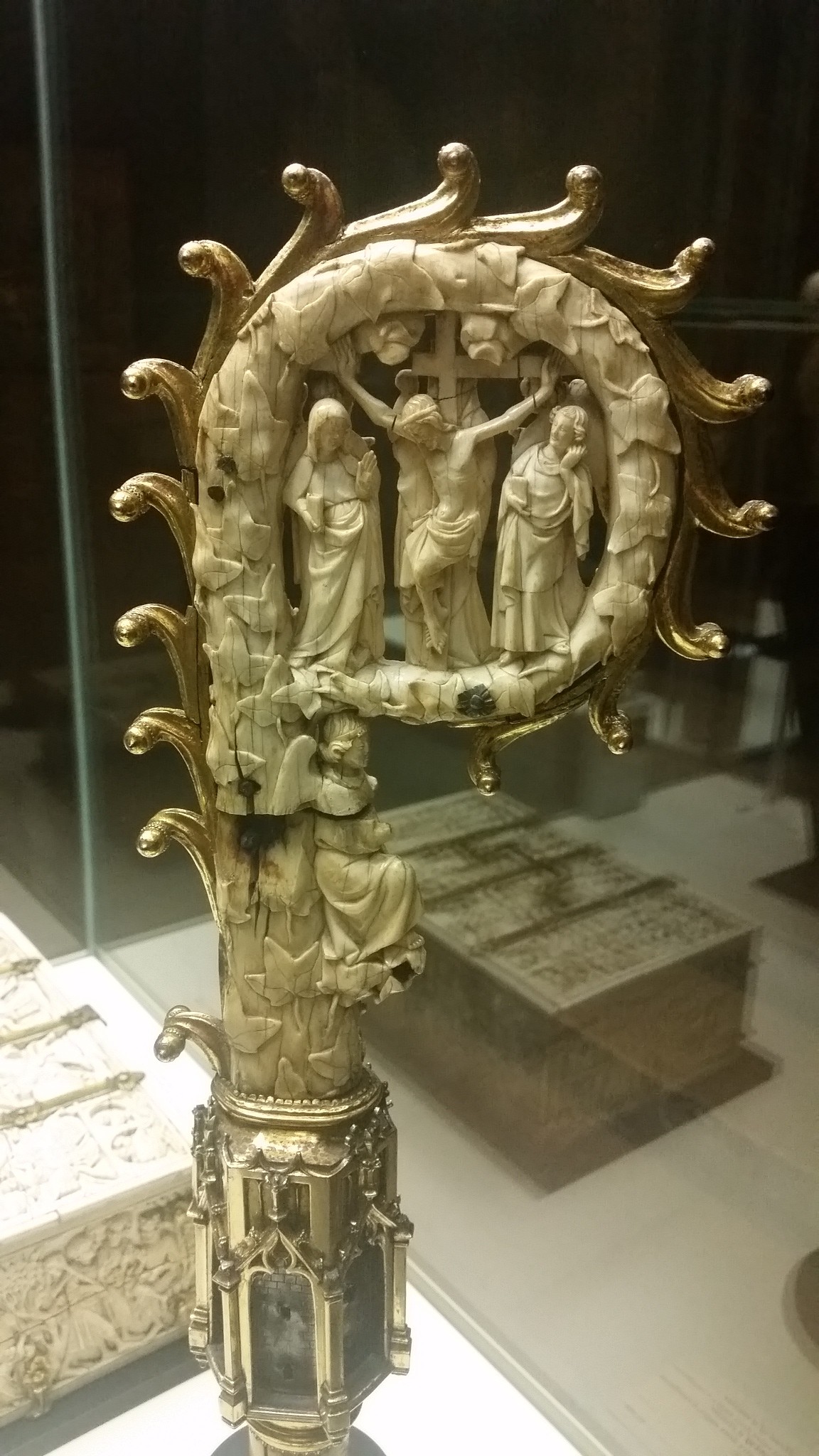 I just visited Muée de Cluny this week while in Paris and picked out a few fabulous items you might want to check out on your next visit to this amazing medieval museum!
It is perhaps not that surprising that we find the narrative pattern reflected in Il milione conforms nicely to the expectations of the Chinese genre of small talk.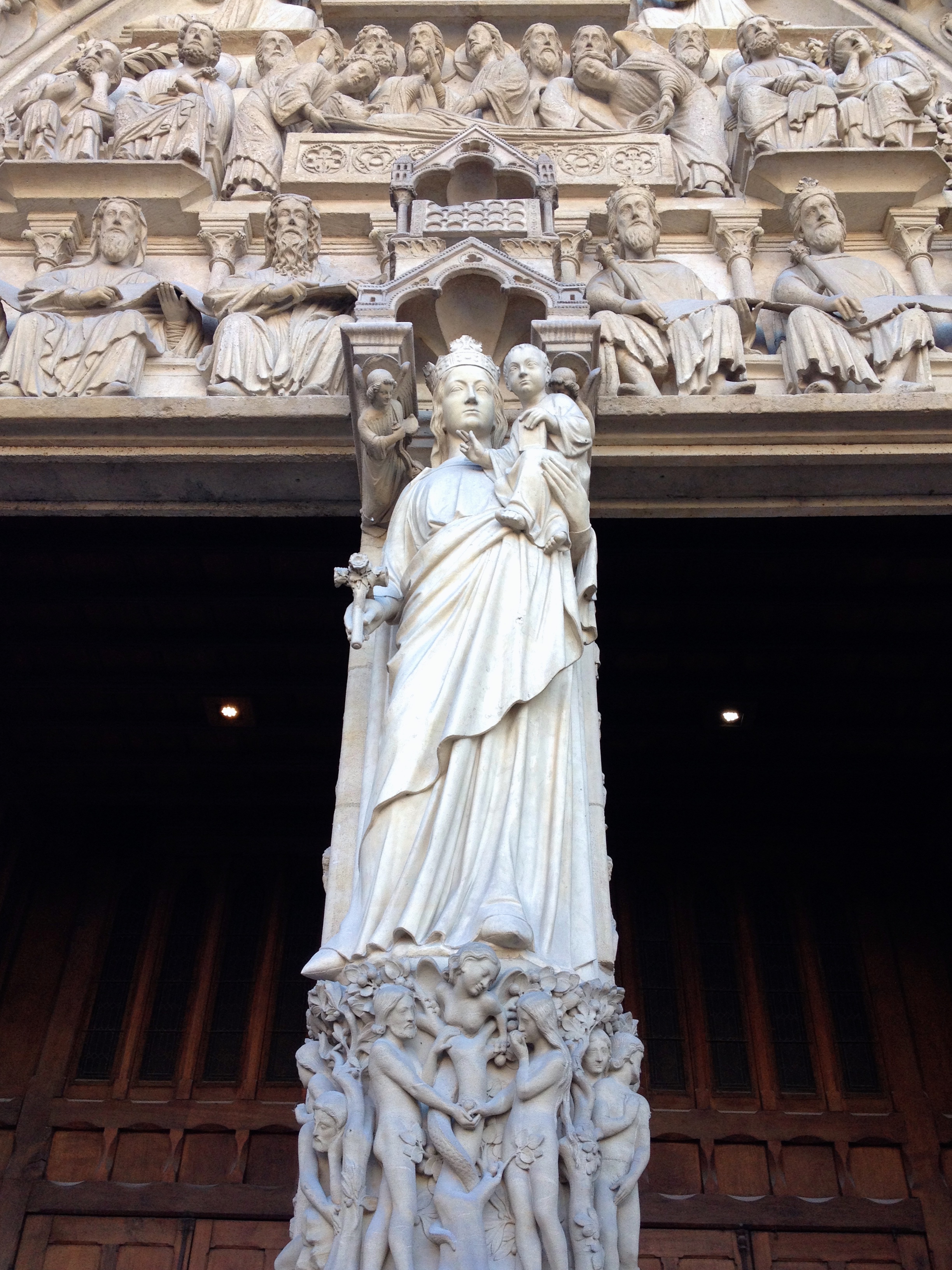 Part I of my initial visit to stunning Notre Dame Cathedral in Paris, France.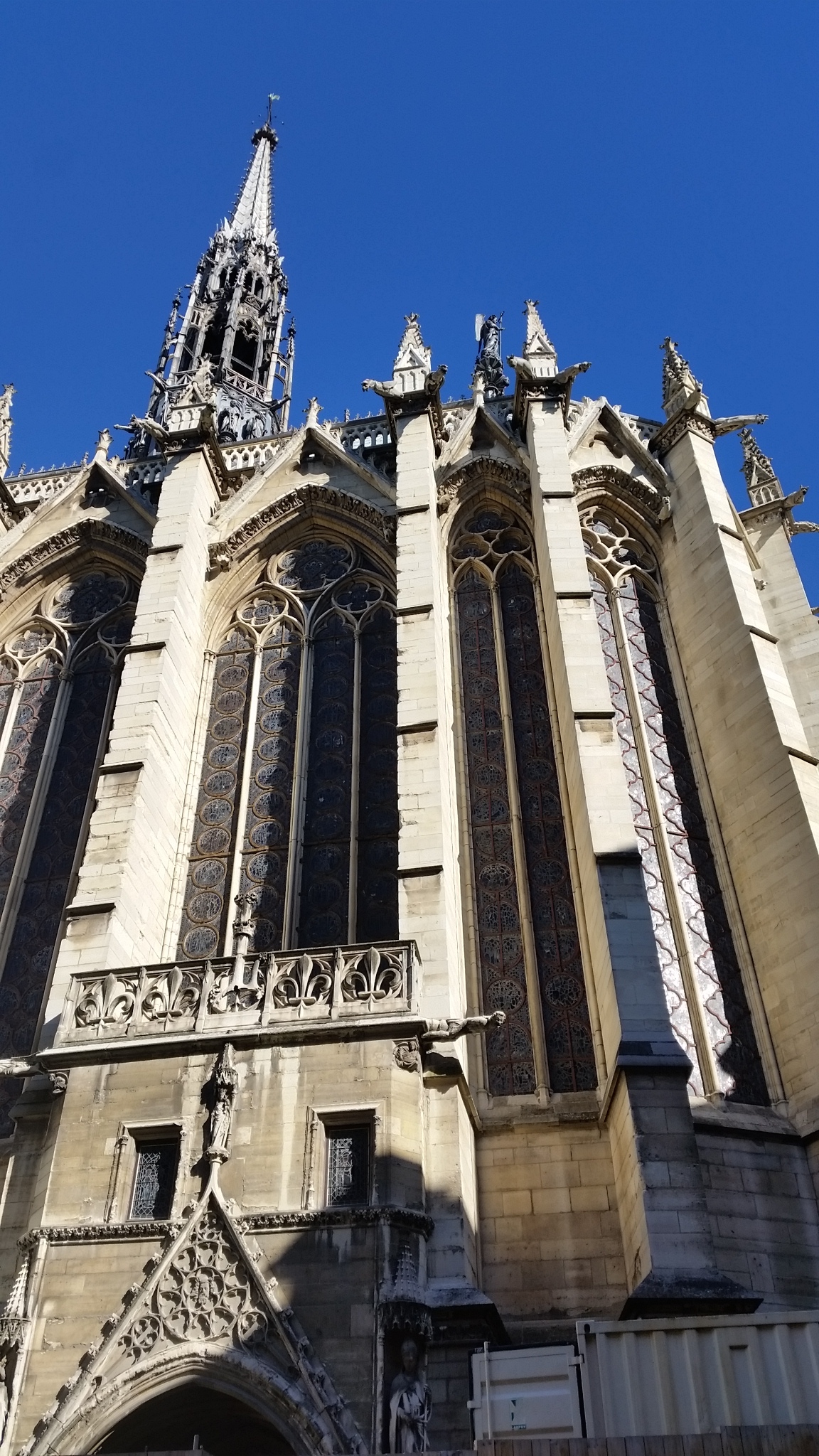 Travelling to Paris ? Add this beautiful thirteenth century Capetian chapel to your MUST-SEE list for your next visit!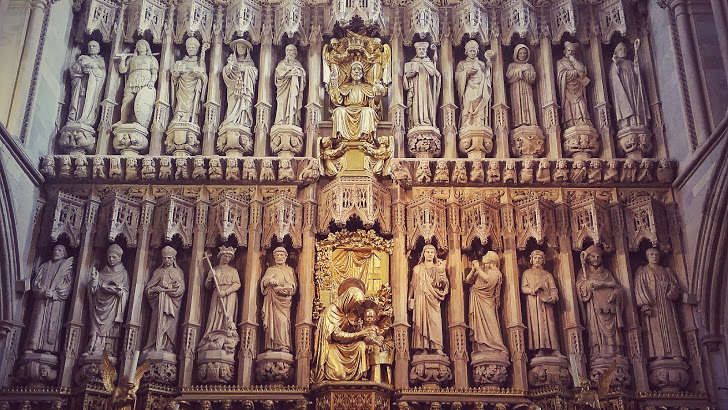 My 10 favourite things about Southwark Cathedral.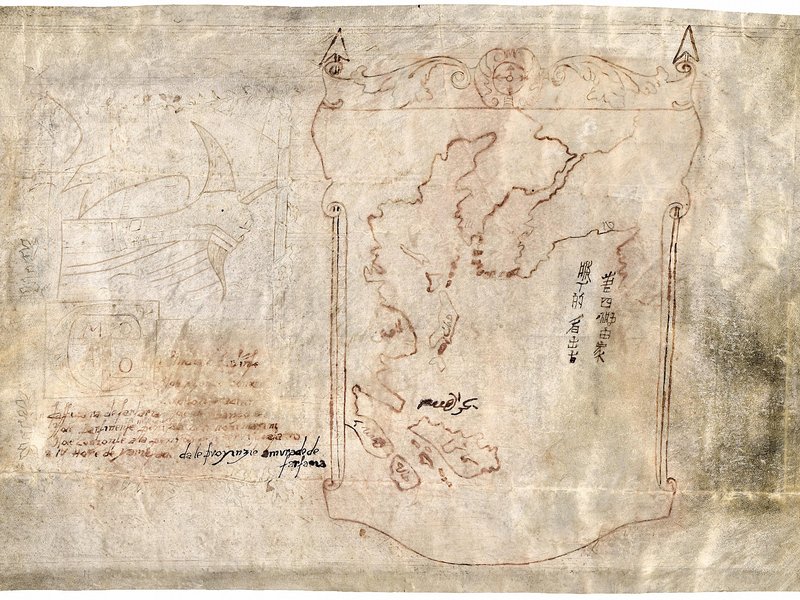 A set of documents, brought to United States by an Italian immigrant, may reveal new details about Marco Polo's travels in Asia, including that he possibly explored and mapped Alaska.
Odorico from Pordenone was a Franciscan Friar, who made a journey from Venice to Peking in the first half of the fourteenth century
For a proper understanding of the actions of men in the past it is necessary to have some idea of how they conceived the world and their place in it, yet for the medieval period there is a serious inbalance in the sources.
The rise of the Mongol Empire in the 13th century dramatically changed the opportunities for travel across Eurasia: for the first time we encounter those who traveled its full length and then returned home to narrate what they saw.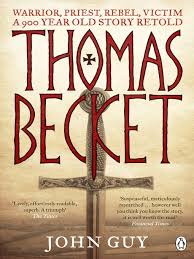 After visiting Canterbury Cathedral, I was inspired to suggest books that relate to Canterbury's famous Archbishops, history and beauty.
For the last two centuries, Leiðarvísir has been the subject of great interest by scholars from a variety of disciplines: not only Old Norse scholars, but also historians, geographers, toponymists and scholars of pilgrimage have studied and analysed this work.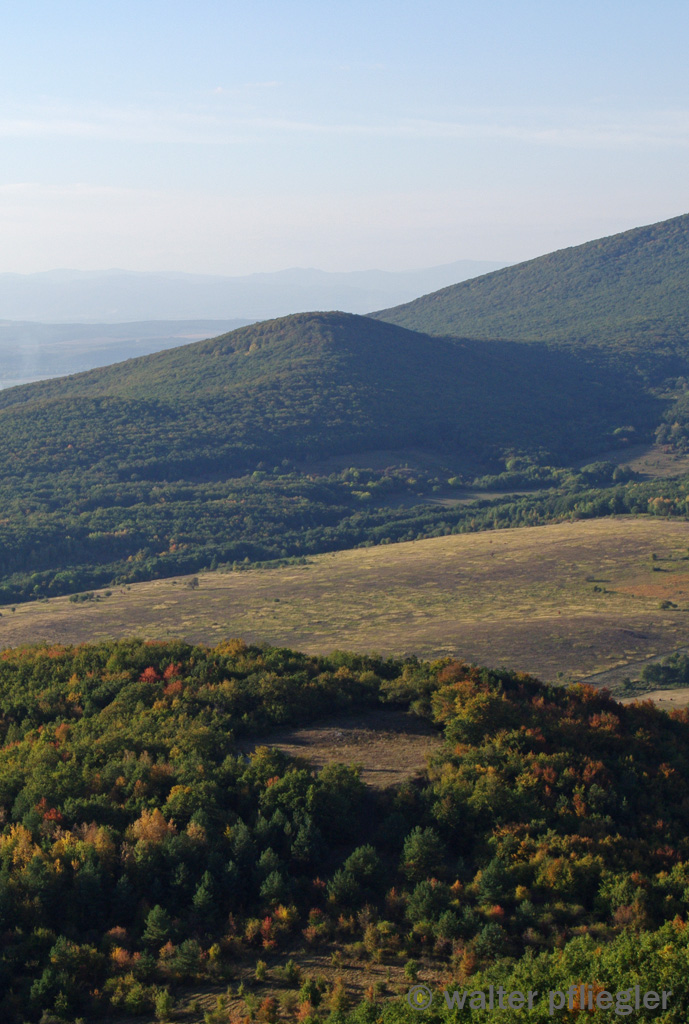 The analysis of natural conditions is a new field in Hungarian medieval research. This field could only come into existence with the spread of new sources of research, and with the need of drawing the most realistic picture of medieval living conditions with the help of more – previously ignored – data and facts. This field of research may have a special meaning as according to sources of the age, the Carpathian Basin was one of the natural Paradises of Medieval Europe.
Interdisciplinary interactions between sixteenth-century travellers and cosmographers produced visual models that challenged normative modes of visual thinking, even as they tried to clarify ideas about the earth's surface.
The principle that the active and coordinated collaboration of nature and man is an essential requirement for the creation of a network of communications is of fundamen- tal importance.
Comparing the Book of John Mandeville with Jean de Jeanville's Vie Saint Louis and William of Rubruck's Journey, this chapter argues that cosmopolitan perspectives in these texts seem to emerge in spite of rather than because of their contacts with other cultures.
In the early and high Middle Ages, an introspective religiosity was predominant and supported by Benedictine and Cistercian monks; thus, pil- grimages to holy places were neither as popular nor practiced as they were in the period from the late Middle Ages onwards.
What advice can Ibn Battuta provide the globe-trotting public of the 21st century?
I shall be exploring a xenophobia so extreme that it is a wonder that anyone went anywhere.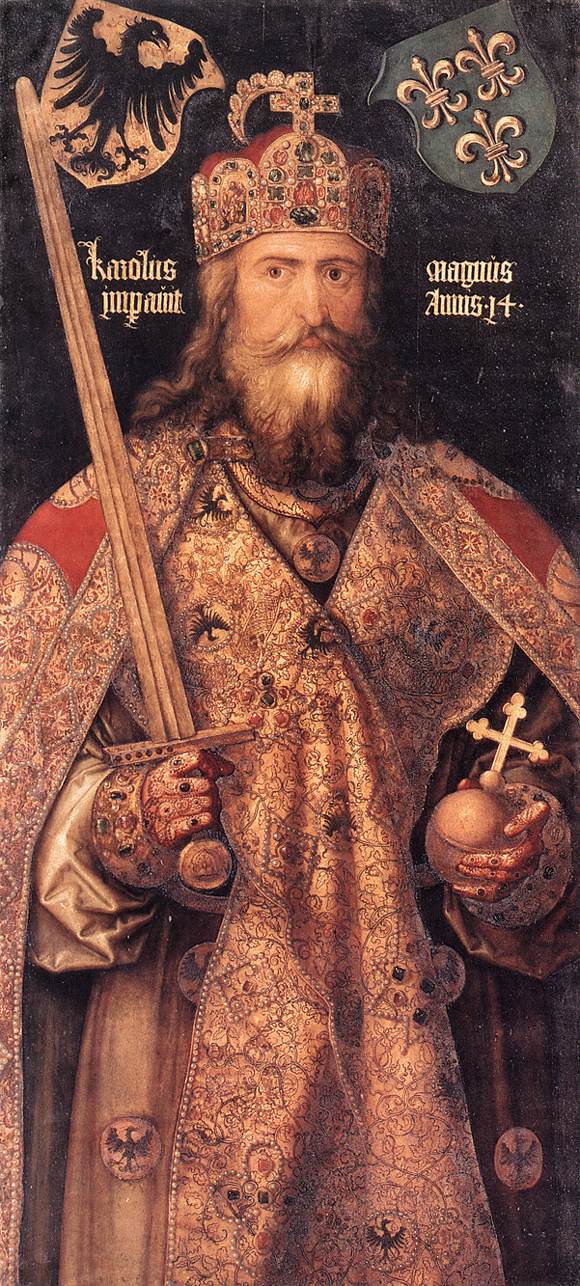 I shall suggest here that we should abandon this assumed correlation, and that once we have done so, a very different picture of Charlemagne's itinerary between 768 and 814, and consequently of his government, emerges.
Hosting the king: hospitality and the royal iter  in tenth-century England Levi Roach (Trinity College, Cambridge) The Journal of Medieval History, 37.1 (March…
Abu 'l-Husayn Muhammad ibn Ahmad ibn Jubayr (1145-1217) was not an exceptional man. As a relatively ordinary, middle-aged Muslim, Ibn Jubayr was neither the first nor the last to leave Al-Andalus to perform the hajj. Admiring kings only from afar, the closest that Ibn Jubayr came to royalty were encounters with imperial tax collectors. Paradoxically though, it is precisely Ibn Jubayr's lack of distinction that helped earn him repute throughout the Islamic world in his time. It also makes him the ideal subject of the present study.