The history of both Austria and Switzerland date back to the medieval period. Here are some videos looking back at how these states developed.
In Switzerland the chief cities were by this time either component parts of the Confederation or in alliance with it. Municipalities, therefore, entered into the borders of the higher state-craft and of diplomacy.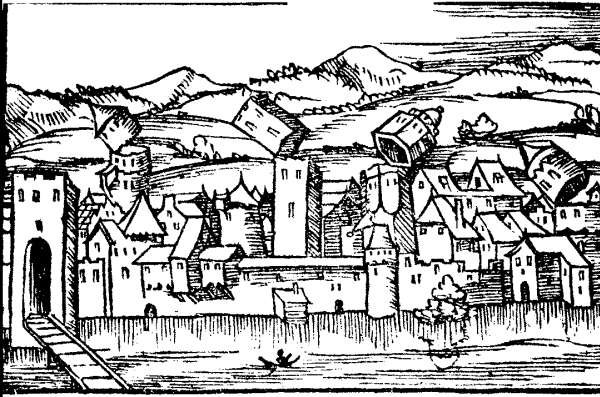 The 1356 Basel earthquake is well known as one of the most damaging events in intra-plate Europe within historical times. It was one of several devastating catastrophes in the 14th century.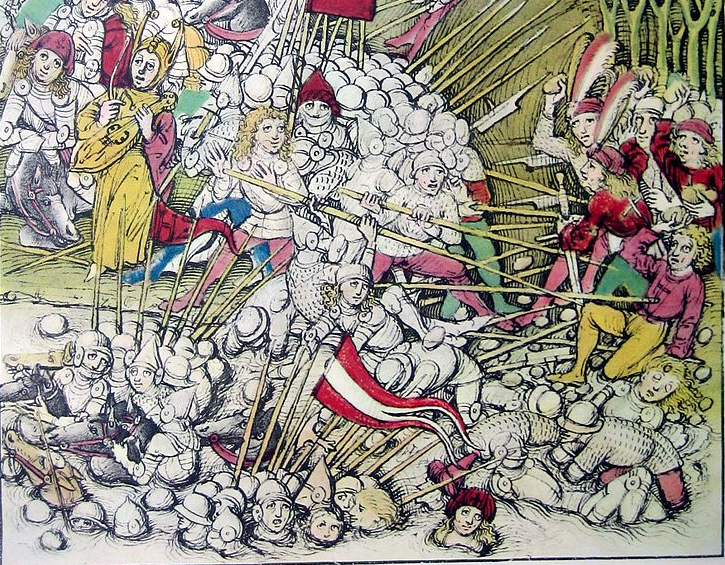 On November 15, 1315, an Austrian army of at least a few thousand men marched along the shores of Lake Ägeri in central Switzerland. It was here that they were ambushed by over a thousand Swiss farmers.
One of the dangers a medieval traveller might face when crossing through mountainous terrain is the threat of avalanches.
This study reconstructs the previously unknown history of the most important dissident group within France before the French Reformed Church formed during the 1550s.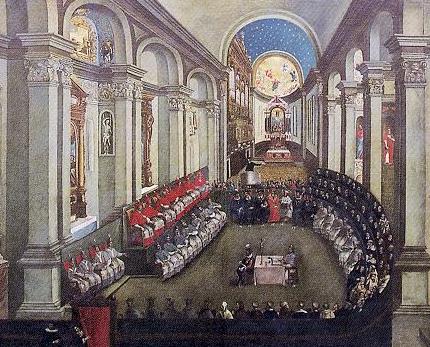 A paper examining the Italian Reformation.
On Friday and Saturday, June 9 and 10, 2012, a concert and workshop focusing on the medieval organ were held at the Basel (Switzerland) Peterskirche. They dealt with concepts, designs, rep- ertoire and the medieval organ used in ensemble.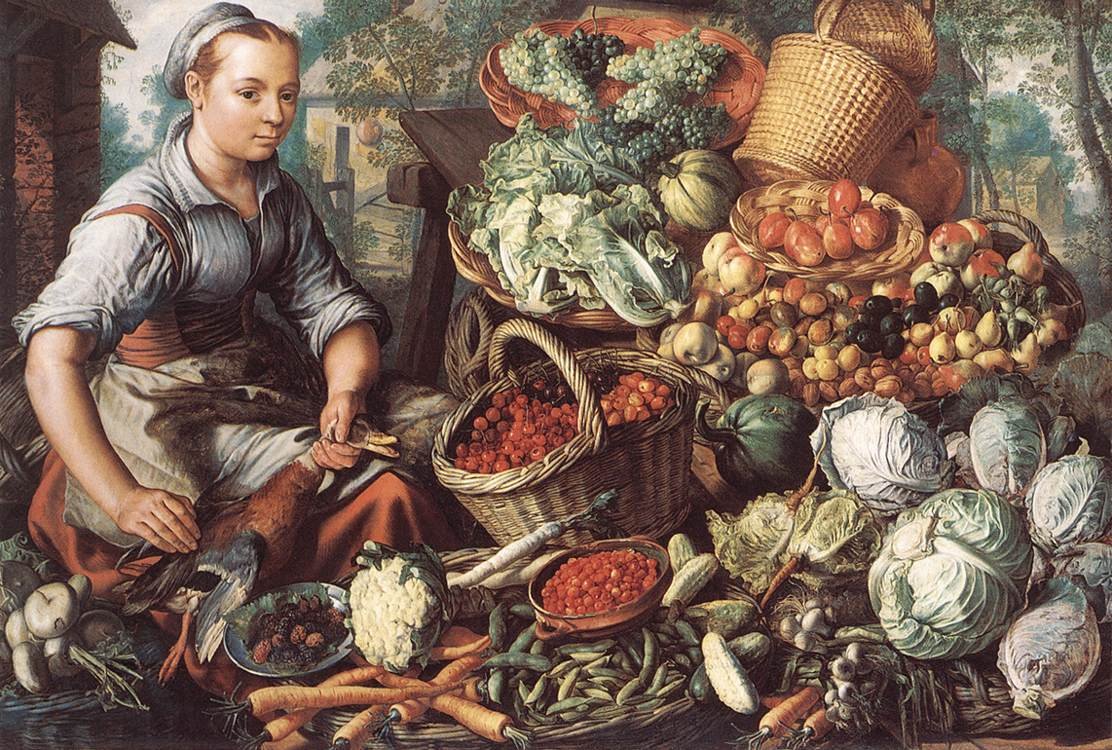 The aim of the present study is to test the available BM estimation formulae based on the femoral head breadth (Auerbach and Ruff 2004, Grine et al. 1995, McHenry 1992, Ruff et al. 1991) on skeletal populations from medieval Switzerland and to reconstruct the BM and the BMI within a specific temporal and geographical setting.
Self-serving behavior deemed necessary on Wall Street today might have been despised in medieval Europe. One might even have been murdered for using wealth as a justification for circumventing societal norms.
How much was a medieval monastery reminiscent of a modern prison? Or insane asylum?
This study will examine in particular the reactions of the people living close to the Danube River and its catchment area in "Austria" between the 14th and 17th centuries.
The Archaeology of Medieval Fishing Tackle Steane, J M  and Foreman, M Waterfront Archaeology: Proceedings of the Third International Conference on Waterfront Archaeology held at…
A Letter from Lewis of Savoy to Edward I By A.J. Taylor English Historical Review, Vol. 68 (1953) Introduction: The accidental death of…
The composition and manufacture of early medieval coloured window glass from Sion (Valais, Switzerland) : A Roman glass-making tradition or innovative craftsmanship? By…
Using Basel as a case-study reveals important connections between the various roles that fathers played. Two roles stand out: father as provider and father as educator.
The town of St. Gall is located in northeast Switzerland and is widely known as a center of Christian theological study. The abbey…
This source contains 2200 inscriptions with 7000 names. Each inscription includes the name of the "Bürger" his occupation, social position, place of origin and kinship relations.