I would argue that owner-portraits create a new textual space for women. Indeed, they are the means of a new way, not just of seeing women, but also of women seeing.
The Naked Truth, or Why in Le Morte Darthur La Beale Isode May Be Naked but Queen Gwenyvere May Not By Anat Koplowitz-Breier…
It is clear from even a cursory look through medieval writings as diverse as legal proceedings, penitentials, sermons, medical treatises, literature, fabliaux, and poetry, that medieval people themselves were very interested in the topic of sex.
Leyrwrite was a fine for fornication levied on the bondwomen of many English manors.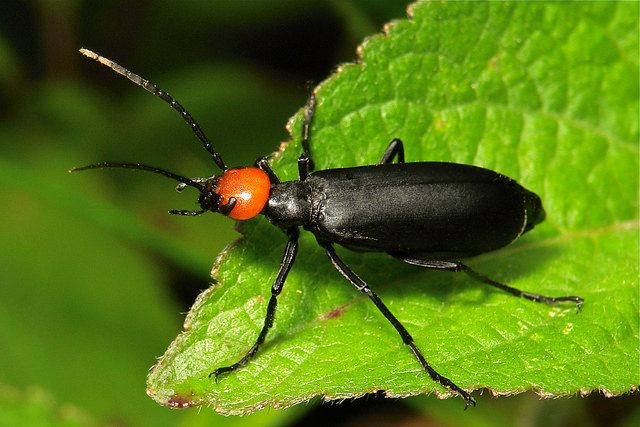 Ancient and Medieval Chinese Recipes for Aphrodisiacs and Philters: A Survey of Mawangdui and Dunhuang Manuscripts By Donald Harper Paper given at the Symposium on…
By the late Middle Ages canon law demanded that the higher orders of clerics lead a celibate life. In reality, however, throughout the medieval period and into the early modern era a significant minority fell far from this ideal.
Sex on the Stove: A Fifteen-century Tile from Banská Bystrica Gruia, Ana Maria Studia Patzinaka, 4/ 2007, pp. 85-122 Abstract Sexuality and eroticism…
Christian doctrine has always been divided between intolerance for the hidden sin and apprehension over scandalizing the faithful through its publication.
To explore sexuality in the Middle Ages is always a challenge, leading the investigator through a complex area of controversies. This is partly because medieval writers were not explicit and often used cryptic language, mostly to avoid committing sin by talking about issues, which, as they thought, were essentially corrupted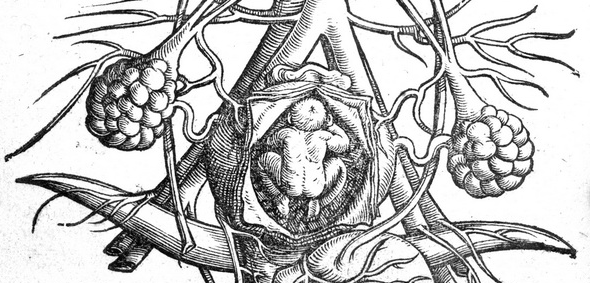 We want to examine the major beliefs about human sexual anatomy and fuction that prevailed during the Middle Ages and Renaissance and some of the medical practices that were related to these beliefs.
Medieval scholar Albrecht Classen exposes the chastity belt as a popular myth that proliferated in the 19th century. After reviewing the evidence of the existence of the chastity belt, he found that scant research had been carried out, and that the chastity belt was a byproduct of the 19th-century fascination with instruments of torture from medieval times.