Ten books published in 2019 that tells us all about the Vikings and the Norse World.
The ghosts in sagas are no phantoms or incorporeal spirits, but appear to the living in their physical and tangible bodies at a dark time of the day or year. The dead look the same as they used to when they lived, and are thus easily recognized by the living.
The present study scrutinizes the outlawry and outlaws that appear in the Icelandic Family Sagas.
A doctoral student at the University of Iceland has recreated his dissertation in a novel way – by making it into a comic.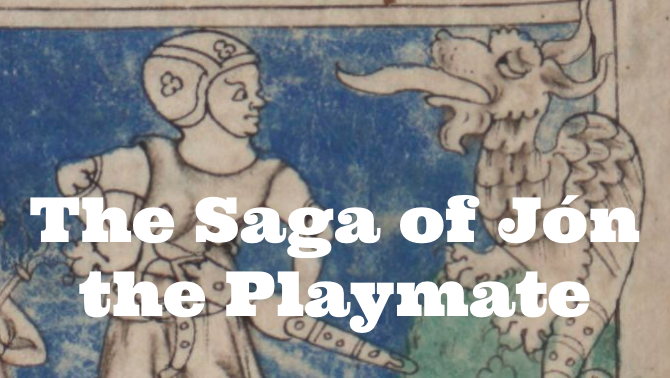 At first sight, Jóns saga leikara is but your average chivalric romance, filled with exciting but somewhat generic little adventures.
Far from being a damsel in distress, the Maiden King is a damsel who creates distress
This thesis counters scholarly assumptions that the impaired were universally marginalized across medieval Europe. It argues that bodily difference in the Norse world was only viewed as a limitation when it prevented an individual from fulfilling roles that contributed to their community.
Digital literary maps in particular, or maps that produce spatial data from texts that are considered imaginative or creative as opposed to charters or historical records, offer new critical possibilities for visualizing and understanding the interaction between spatial and geographic knowledge in literary texts.
I felt both very thrilled and scared when I learned that they had made a Tolkien biopic.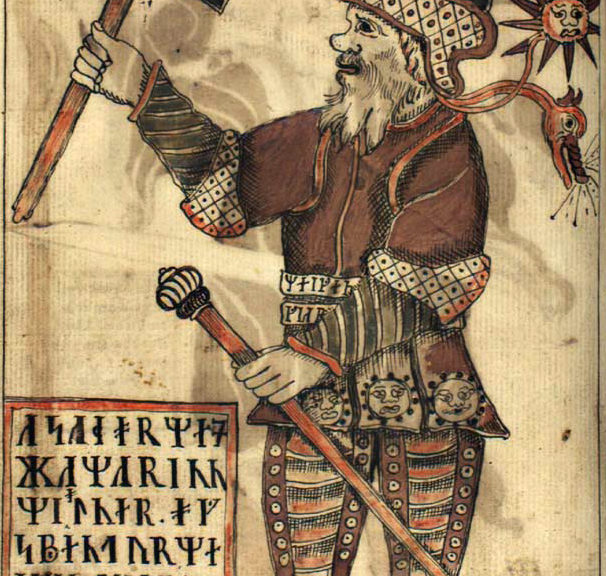 Comic, tragic, instructive, grandiose, witty and profound, the poems of the Edda have influenced artists from Wagner to Tolkien and a new generation of video-game and film makers.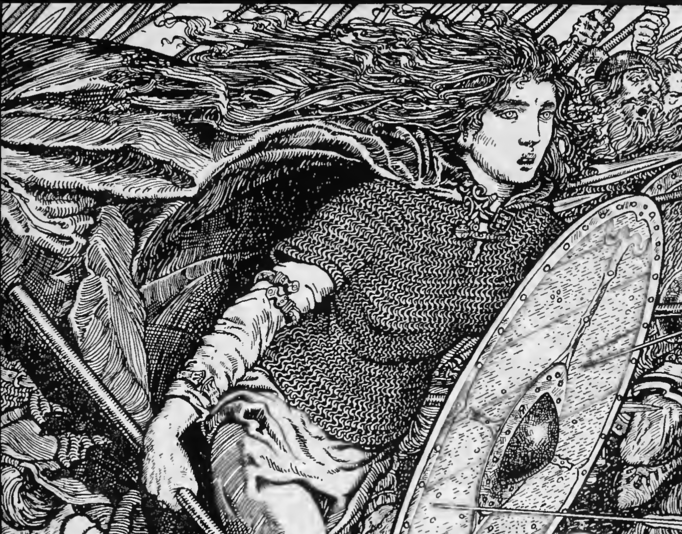 Though they may marry and even support their husbands in the short term, they generally bring ruin upon their partners.
Brennu-Njáls saga can—and most often is—be translated to The Story of Burnt Njal. But another way of translating it is The Story of Njáll the Burner. And I believe it is exactly this duality of the saga's main character Njáll that makes the saga so appealing
This paper discusses a series of episodes from the Sagas of Icelanders in which one character attempts to deceive another.
What was the perception and conception of homicide and suicide in the Viking Age Scandinavia, and to what extent is that traceable in the written and archaeological sources?
The legendary saga giants are for the most part terrible and ugly. Some are also of incredible size, although no sources agree on how huge giants are.
A creature who seems to desecrate wells, a mountain in the shape of a man that rises out the sea, and a spiteful, laughing aquatic goblin: thus runs the cast of monsters found in the saga Hálfs saga ok Hálfsrekka.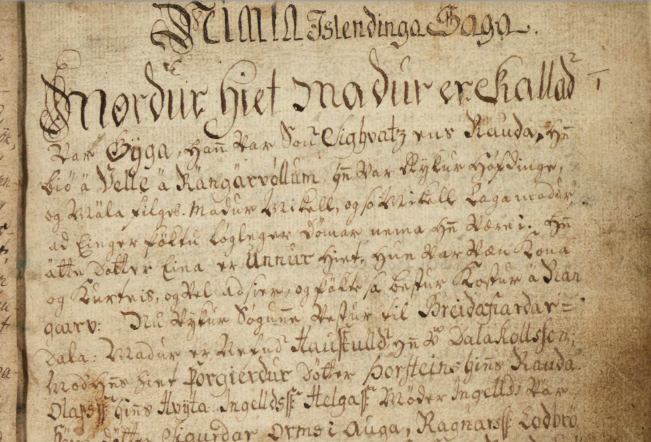 Who scribed Urðabók? And for whom and what? Wawn aims at unveiling the story behind this little, modest manuscript.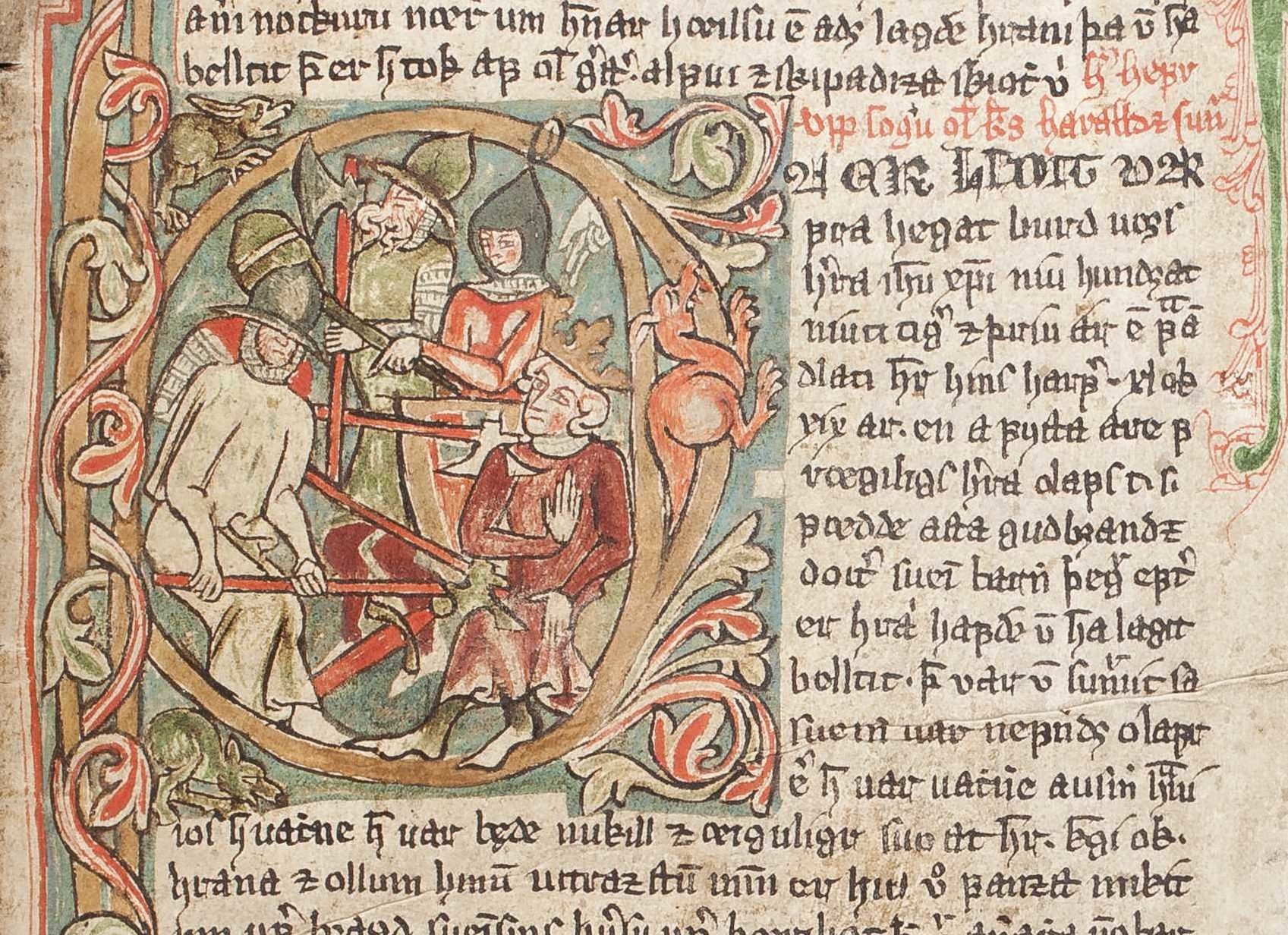 The scholarly world interested in all things Norse, Viking and saga-related is coming to Iceland this week for the 17th International Saga Conference. Here is a quick guide to what is happening.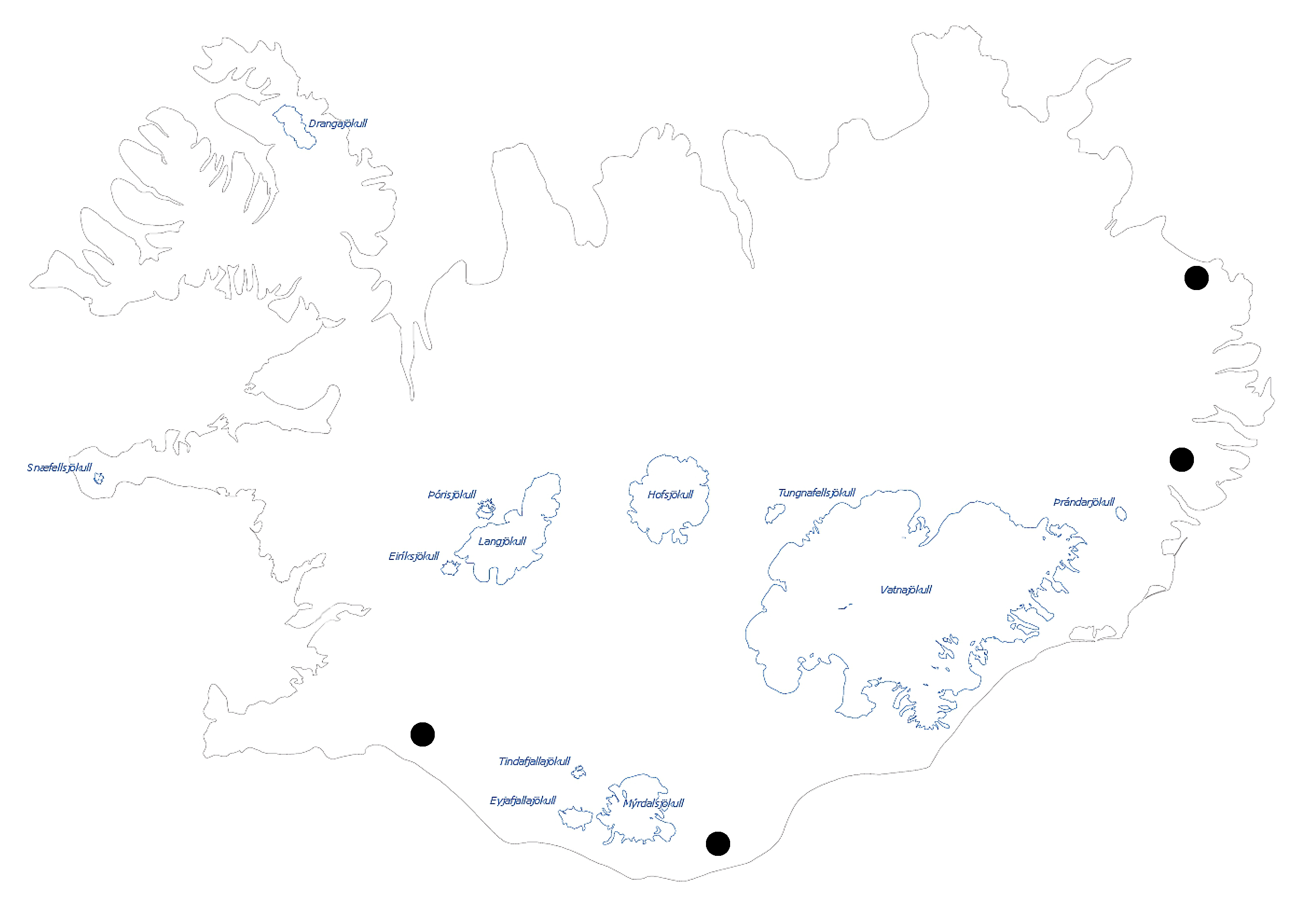 In Iceland, there are four settlement sites that answer to the name of Jórvík – and all of them probably are Viking Age foundations named after the Old Norse name of York: Jórvík. So basically, there are four 'New Yorks' in Iceland.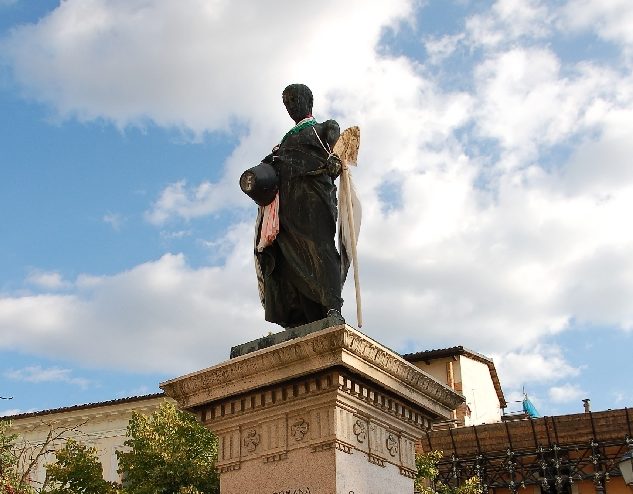 Rómverja saga is an Old Icelandic translation of three Latin works on historical themes from the classical period. In this thesis, I provide the first English translation of this little-known text in the hope that it might prove a resource for scholars interested in the reception of Latin literature in the medieval period.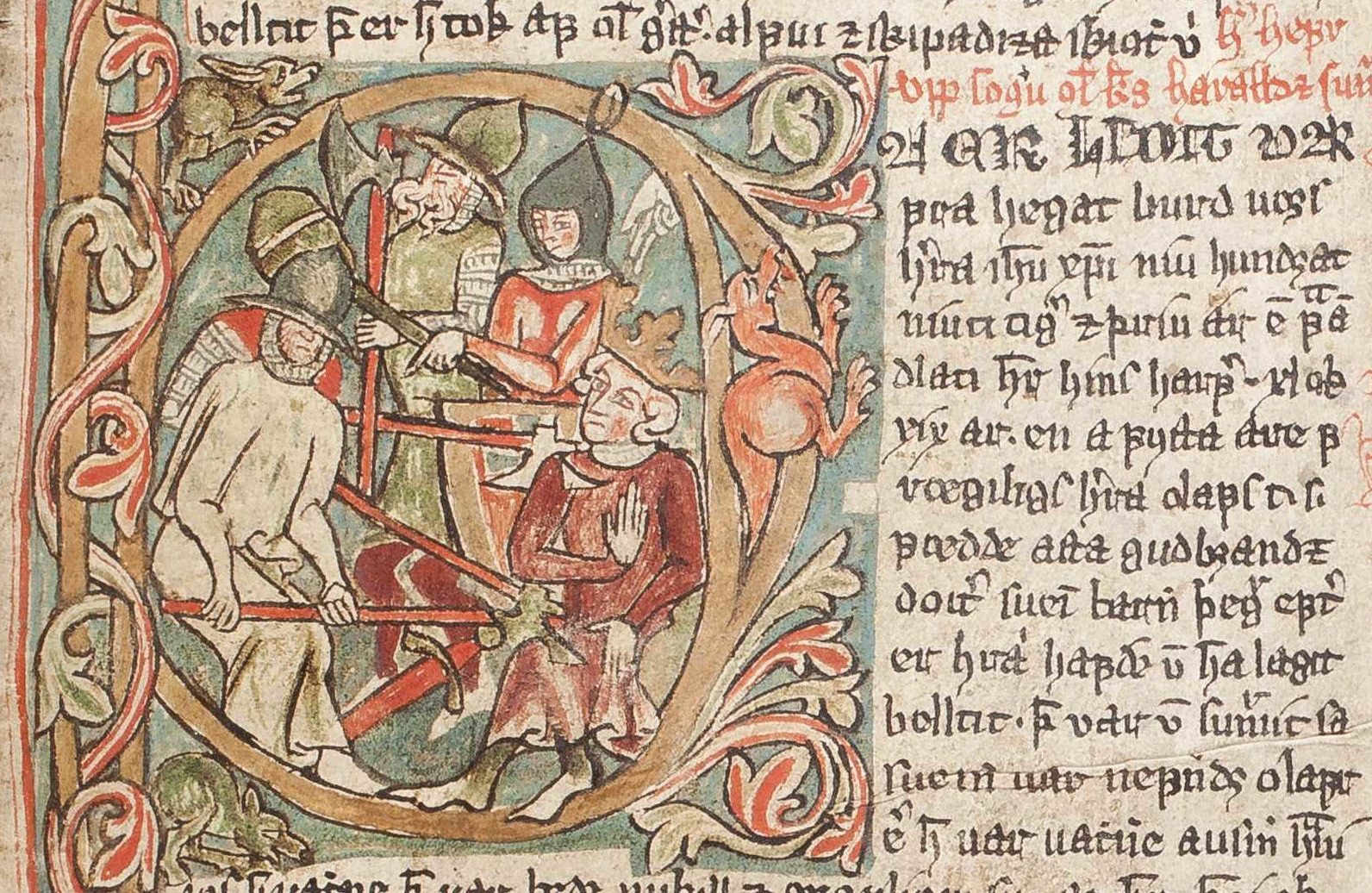 Made in the last quarter of the 14th century, Flateyjarbók (Book of Flatey) is probably the finest manuscript that Iceland has ever produced.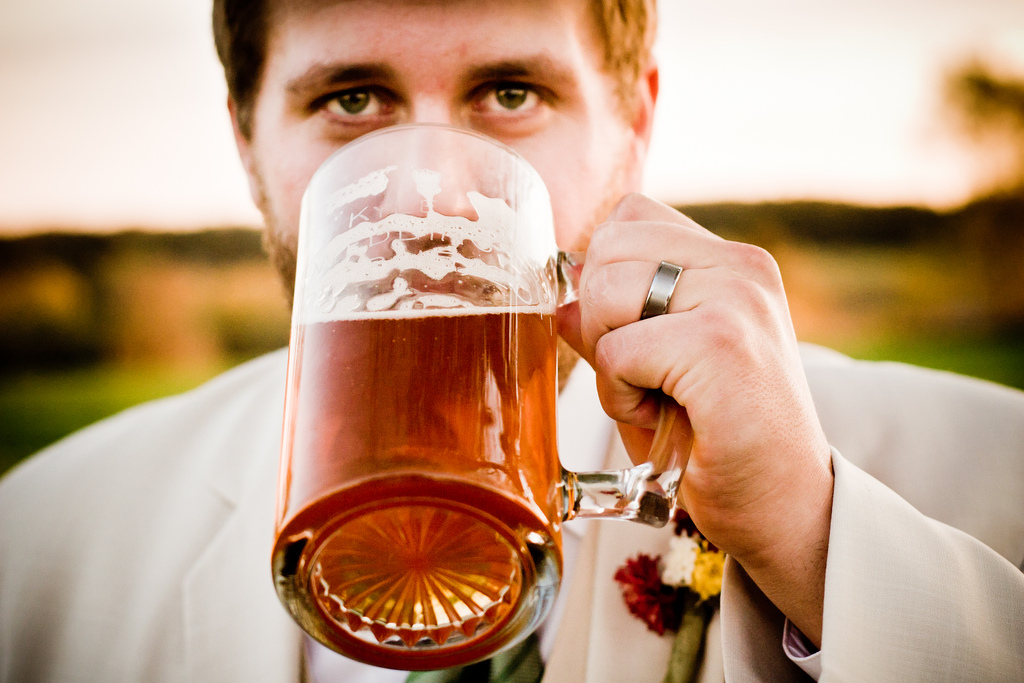 This paper will try and draw out the picture of mead in Viking Age Iceland, a picture worth elaborating on due to the importance of Icelandic sources of information for an even larger culture.
An accursed king of Gotland is betrayed by his queen to an untimely death. The young prince, the legitimate heir to the throne, is imprisoned in a burial mound of a blood-drinking (un)dead shieldmaiden until …
This article focuses on eddic issues including orality, dating, relationship to the ballad, provenance, international sources, and broadly typological literary relations.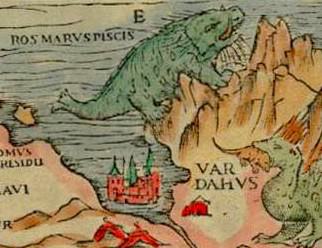 The use of whales, walrus, and seals in the sagas illustrates a cultural map of the ocean. This network of places, known and imagined, is filled in by trade goods, species and place names, and stories that incorporate the denizens of the deep.