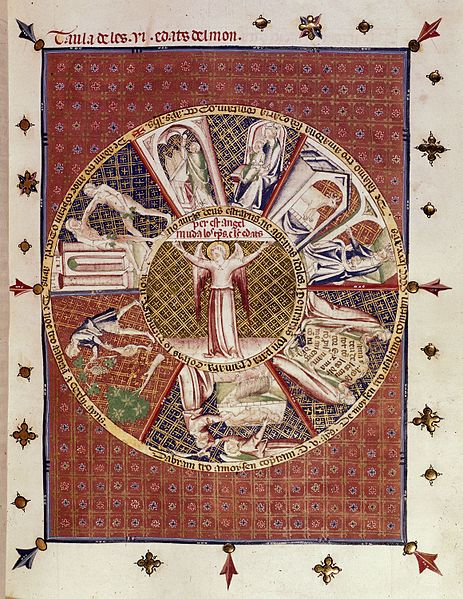 Veraldar saga is a medieval Icelandic prose universal history written in the Old Norse vernacular. It describes the history of the world divided into six "ages" from the Biblical creation narrative until the reign of Holy Roman Emperor Frederick I Barbarossa.
On a first glance, the Íslendingasögur can seem like a never-ending chain of feud killings, and many of the best known and most noteworthy saga scenes are scenes of combat.
The discussion of 'Bjarnar saga Hítdælakappa' structure has resulted in it being described either as a clumsily made saga or as an odd, non-mainstream saga. However, a scholastic attempt to find the narrative strategy behind the veil of clumsiness has shown that the seemingly loosely constructed narrative of the "Icelandic" part appears to be planned in a rather sophisticated and artistic way.
The purpose of this Master's thesis is to analyse the perceptions of Orcadian Norse-Gael identity as they are found in medieval written sources.
Why is the Sun is missing in Nordic saga literature, considering its vital role in the religious life in the Bronze Age North?
Fear of the undead is by no means a new sensation to humankind; the Icelanders, for instance, knew it centuries ago.
Five new books for those interested in the sagas and society of Iceland during the Middle Ages.
This article aims to cast a light upon the colorful yet largely unknown shapechanging motifs found in Old Norse-Icelandic literature as well as in related literary works conceived from Classical times until the middle of the 16th century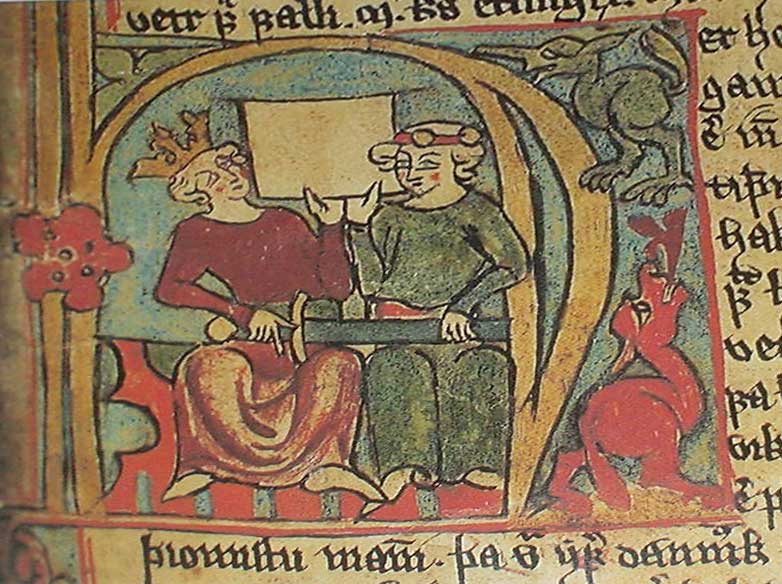 Do the kings presented in Strengleikar appear as the European Christian rex justus kings, which was the dominant medieval royal model, or do they convey another image – an image that may be interpreted to explain both the intended function and the popularity of the translations in Norway and Iceland
New types of popular texts emerged, bringing with them new images of women, especially the maiden-king or meykongr, a figure that features prominently in many of the late-medieval indigenous romances or (frumsamdar) riddarasögur.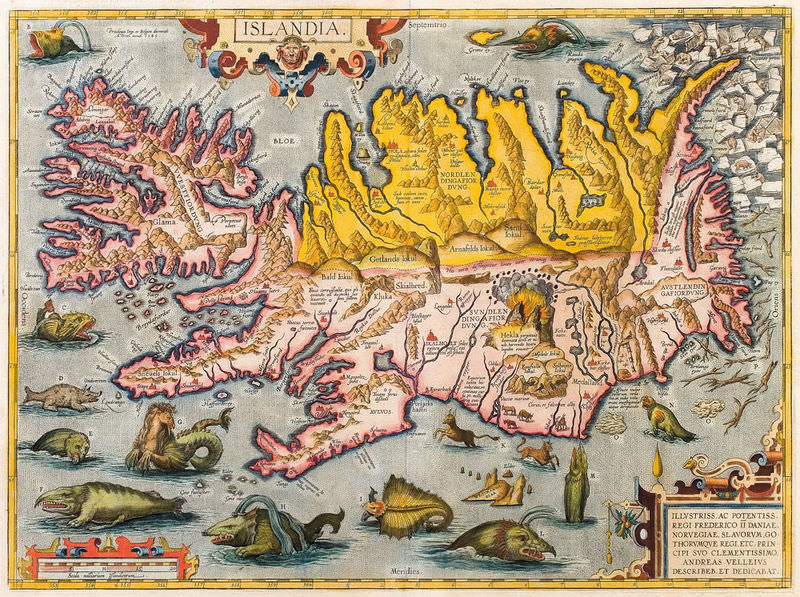 Iceland is an odd place with an odd history. Despite being ranked among the wealthiest nations today, for much of its history it was left out of the growth and development of culture and technology throughout the Medieval period. It has never been a particularly hospitable environment for human habitation. Wind-blasted, cold, and rocky, it was an island left unsettled by humans long after it was discovered.
A medieval tale from northern Europe tells the story of Asmund, who gets buried alive. His friend then rises from the dead!
A survey of these episodes, then, suggests that maternal space in the sagas reasserts itself generally—and particularly reasserts itself onto the northern landscape—during instances of child exposure, where this mode of attempted infanticide takes on a variant meaning in Northern societies than it would from more Southern ones.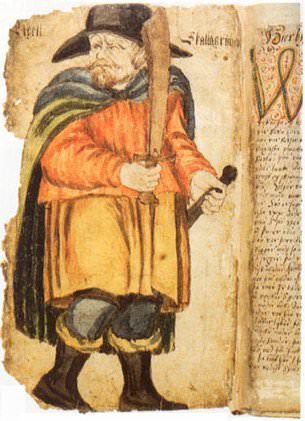 Although Egil's Saga is memorable enough for its bloodshed, feuds, and comically disgusting mead-hall scenes, the one characteristic which most distinctly sets it apart from the other Icelandic sagas is its extensive use of poetry.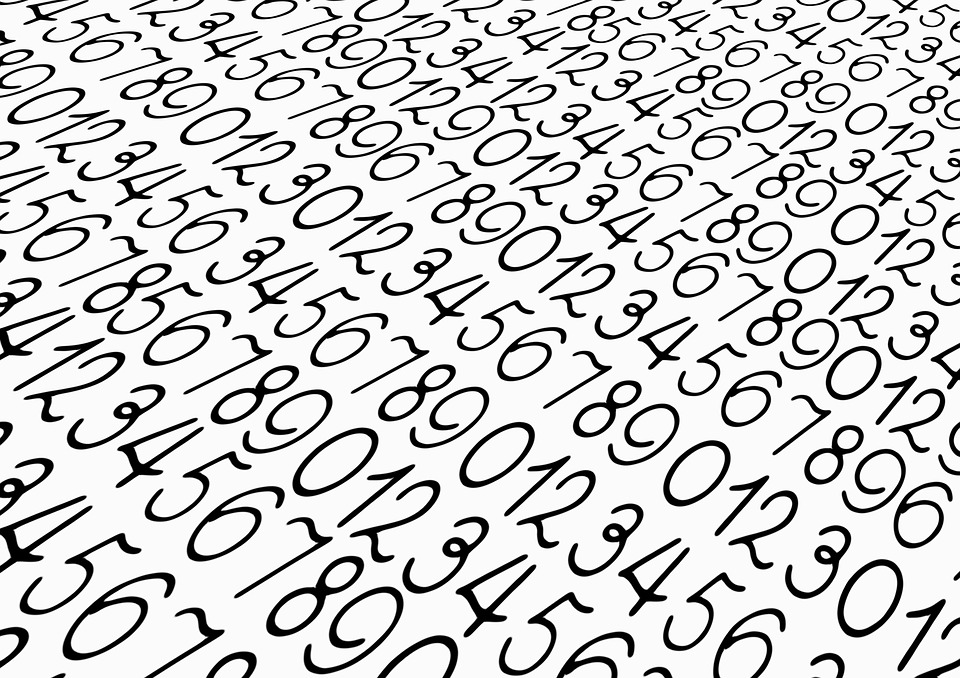 It is generally agreed that some numbers such as three and nine which appear frequently in the two Eddas hold special significances in Norse mythology. Furthermore, numbers appearing in sagas not only denote factual quantity, but also stand for specific symbolic meanings.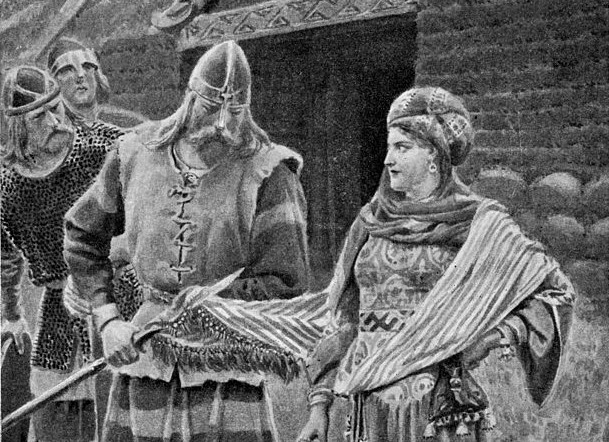 Icelandic women during the Viking Age managed households, raised their children, tended to the animals, and wove the cloth, along with a host of other duties overlooked by their male counterparts.
I shall first tell you briefly about Snorri's background and his education and discuss his Edda, where he appears as mythographer, among other things, and then tell you about his career as a politician and discuss his Sagas of the Norwegian Kings.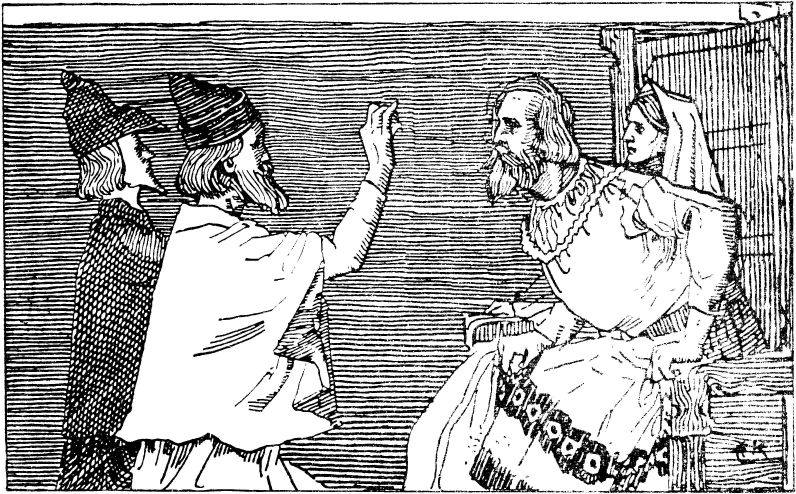 Here is MaryAnn R. Adams' winning advice on how to deal with Norse kings.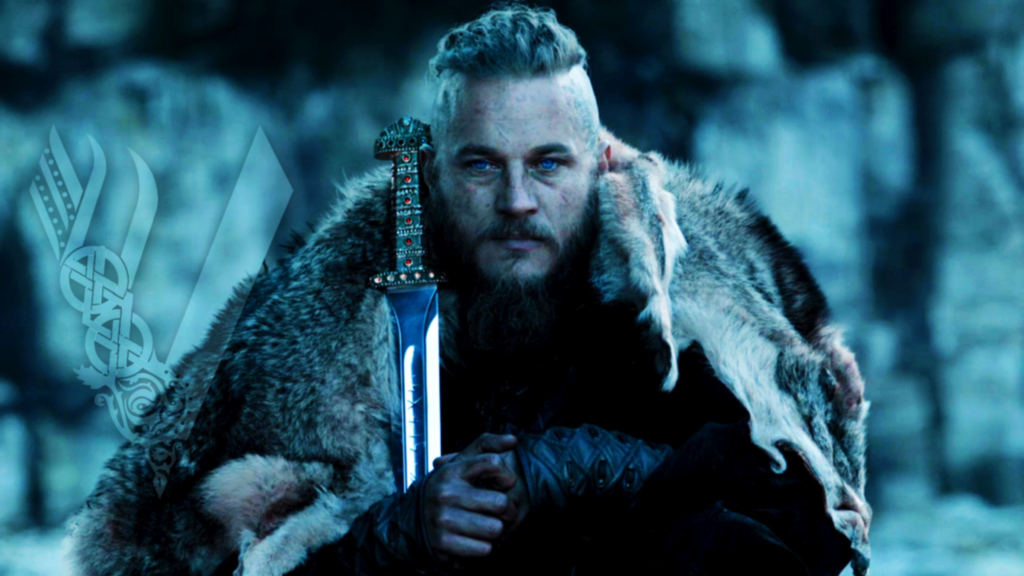 Thus neither The Saga of Ragnar Lothbrok nor 'Vikings' are immediately recognisable as straight works of history, although they both have certain strongly historical elements to their content.
From Antiquity to the present day, the idea of the dead returning to interact with the living has greatly influenced human imagination, and this has been reflected in literature — the product of that imagination.
This dissertation explores the relationship between grief, cultural constructs of gender, and mourning behaviour in the literatures of medieval Britain, Ireland, Scandinavia, and Iceland
The medicine of medieval Europe was influenced above all by the Hippocratic and Galenic legacies, conveyed through the medical School of Salerno, albeit also to an extent embedded in demonological and supernatural beliefs and folklore customs.
This month, a scholar is using Twitter to tell the stories of thirty lesser known tales written by Icelanders.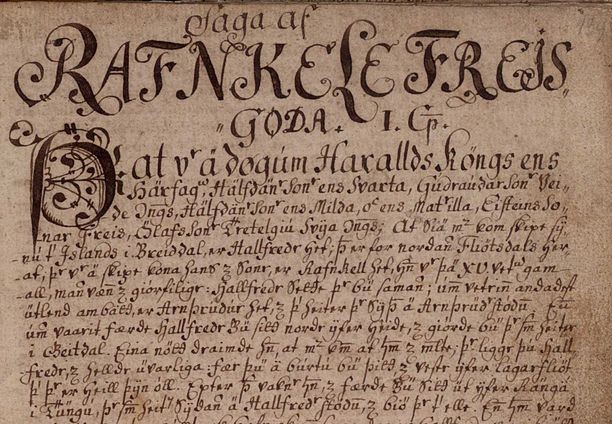 Medieval Icelandic literature is full of violence, calculated and reasoned violence, narrated in such a way as to focus largely on issues of personal honor and justice, less so on the spectacle of blood so common in the modem Hollywood action film.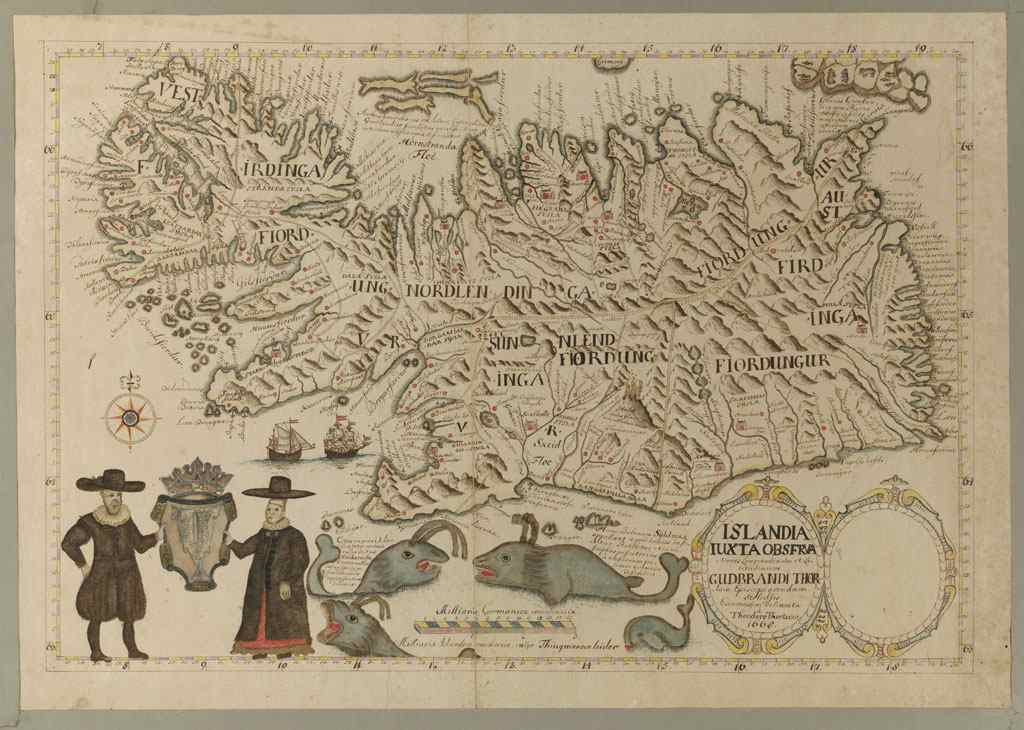 This paper examines the relationship between the Sagas of Icelanders, which are concerned with tenth- and eleventh-century events, and the contemporary sagas of the mid-thirteenth century.