Augustine, exponent and champion of Christian faith, displayed such knowledge of the poets in all his writings that there is scarcely a single letter or treatise of his which is not crowded with poetic ornament.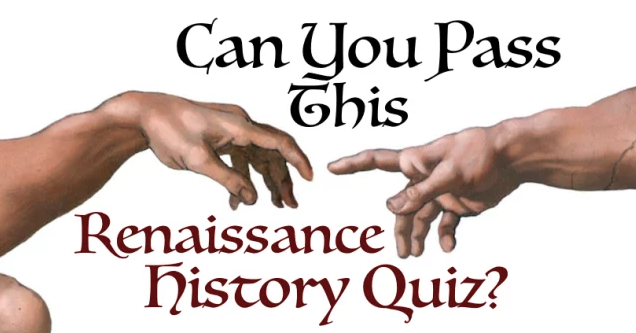 Nine questions on Renaissance History…
This essay has surveyed the changing form of Renaissance Italian ex-votos, and the ways in which they were compiled and conserved in a variety of shrines across the peninsula, in order to argue that votive offerings came to function as archives of the miraculous.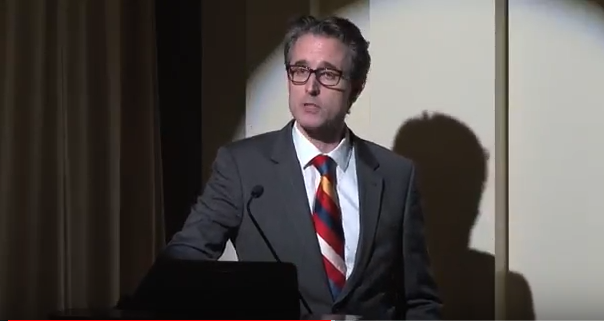 Renaissance Italy was a society in which the problems of how to trust and whom to trust presented perennial challenges; yet it also housed a vibrant, transcontinental, proto-capitalist economy that relied on trust for its functioning.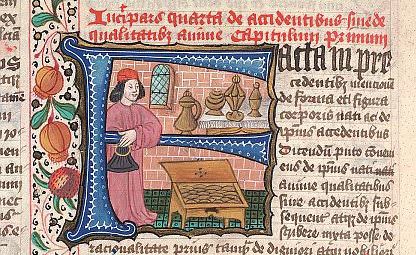 This essay is a study of a Renaissance Italian manuscript which has been published under the title Arte Giamata Aresmetica ('The Art Called Arithmetic').
The Sistine Chapel in Rome is one of the most famous monuments of the Italian Renaissance. The images which adorn the altar wall of this chapel are so ingrained in our minds and our culture that Michelangelo's representation of Creation are found throughout popular culture.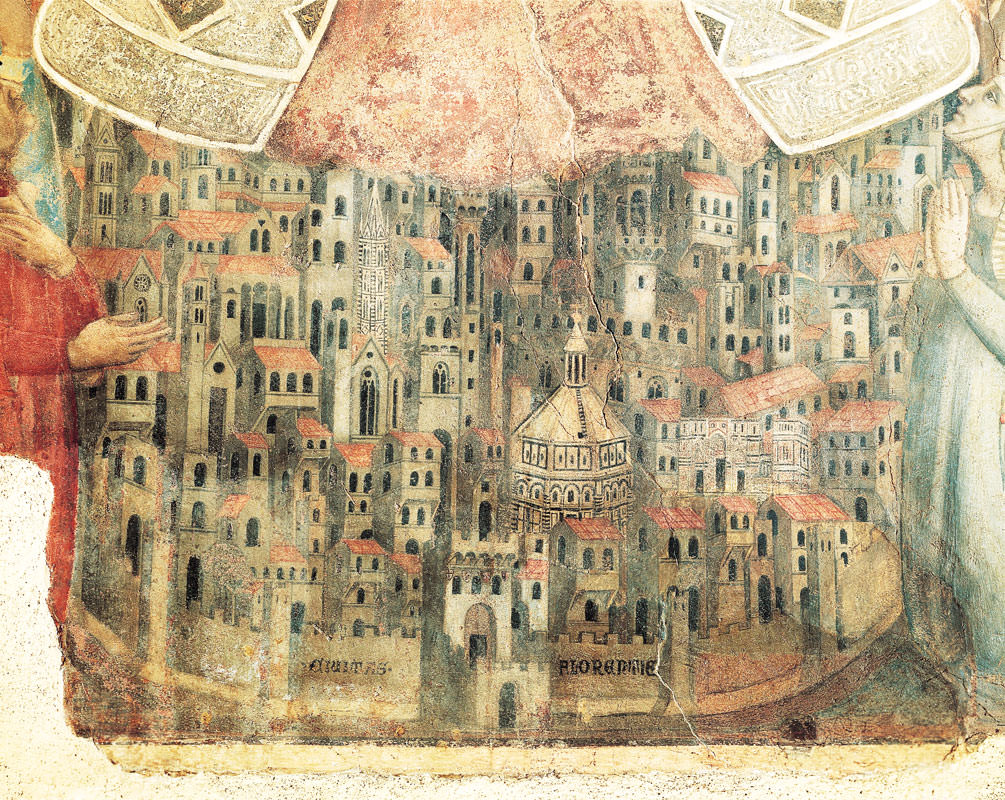 The most important nonprofit in Renaissance Florence, the Church had two clear objectives: to address the needs of the parishioners, and to build churches in order to propagate the faith.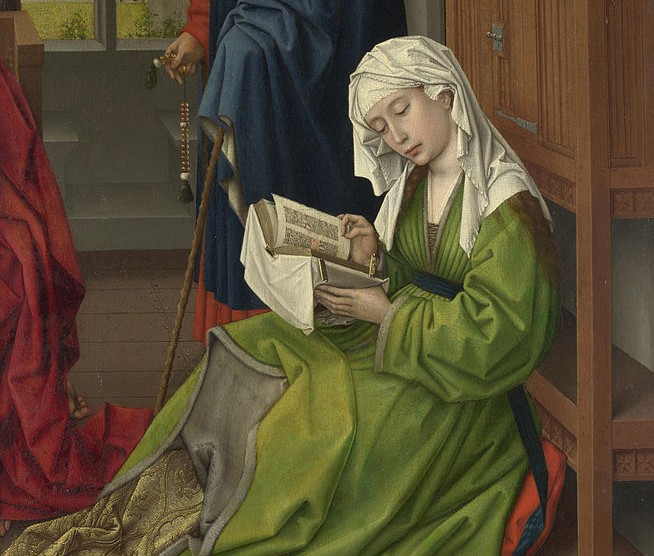 This thesis examines how the advent of humanism in Renaissance Italy impacted women, namely those who were raised within intellectual families and granted educational opportunities not before afforded to members of their sex.
In this article, we will examine some sources in which pawns were registered in order to gain a better idea of those whom the monti di pietà helped.
This article examines the role of testing and innovation in sixteenth-century Italian pharmacy. Apothecaries were less concerned with testing drugs for efficacy or creating novel products than with reactivating an older Mediterranean pharmacological tradition and studying the materials on which it relied.
In this issue: Historic selfies with the medieval kings of France, and in Renaissance coins, the Anglo-Saxon fenlands, and how DNA research on chickens is linked to medieval diet and fasting traditions. We visit Anne Boleyn's childhood home and look at the Holy Spirit in female form.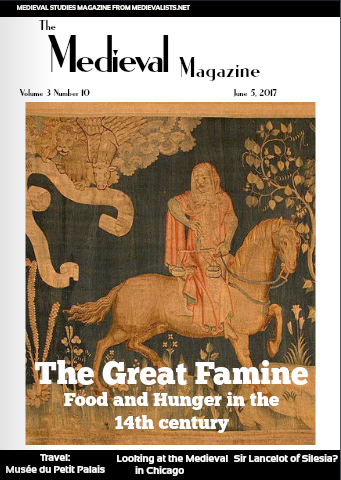 In this issue: The Great Famine – Food and Hunger in the 14th Century Feature: 10 Things to Know About the Great Famine Exhibits: Saints…
Koroneburg Renaissance Festival is excited to once again open its doors on weekends starting May 27 through June 25, 2017 after several years…
This is an exciting week for book lovers at Medievalists.net. We're hosting two book tours and giveaways! Today, we're featuring author Samantha Morris' Cesare Borgia in a Nutshell, and running an international contest to give away a copy of the book.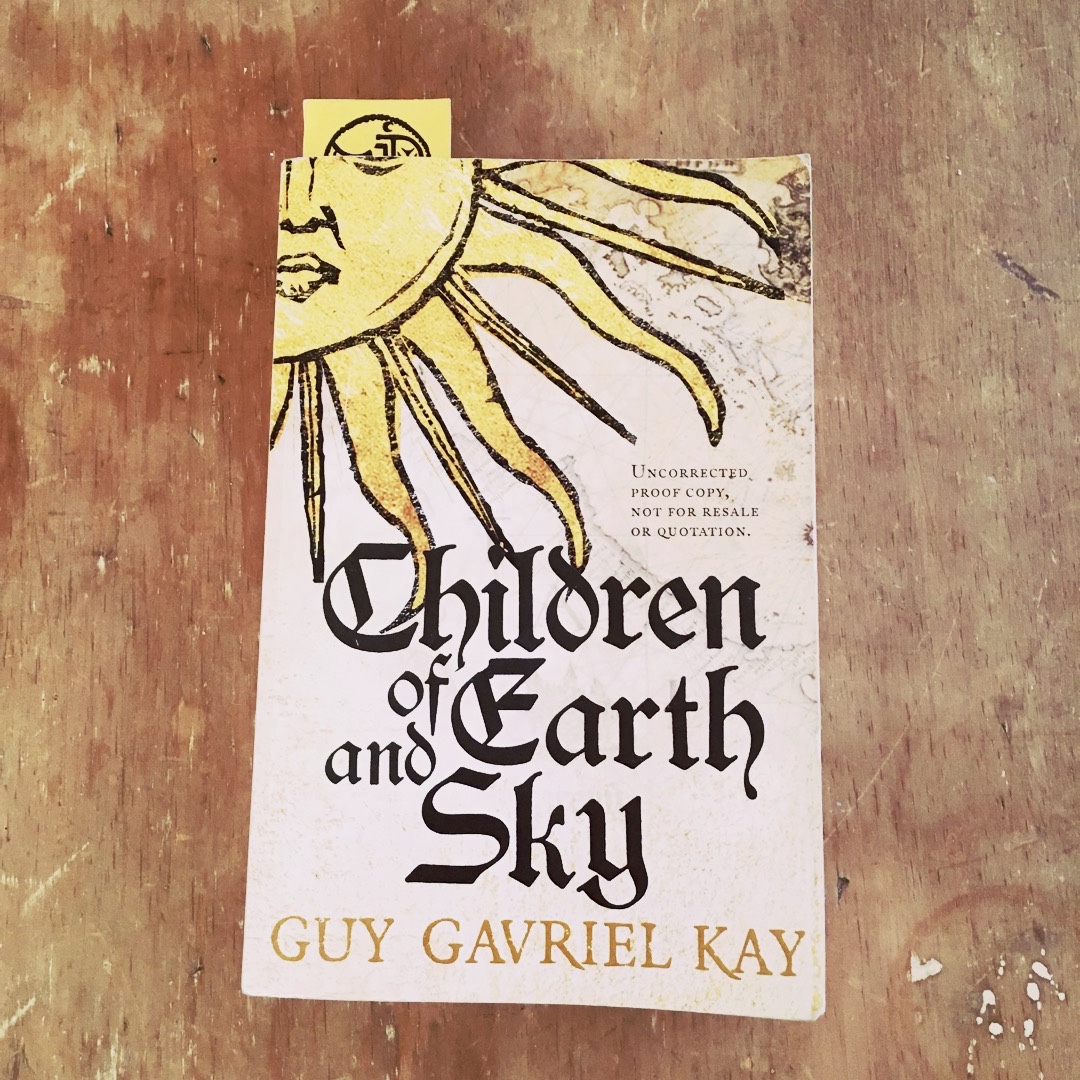 BOOK REVIEW: Children of Earth and Sky – Guy Gavriel Kay
This year marks the 400th anniversary of the death of William Shakespeare (1564-1616). The British Library has honoured his contribution to English literature and the stage in a celebratory exhibition that runs until September 6th. British Library curators, Julian Harrison and Zoë Wilcox, have crafted an impressive exhibit that covers Shakespeare's importance in ten acts.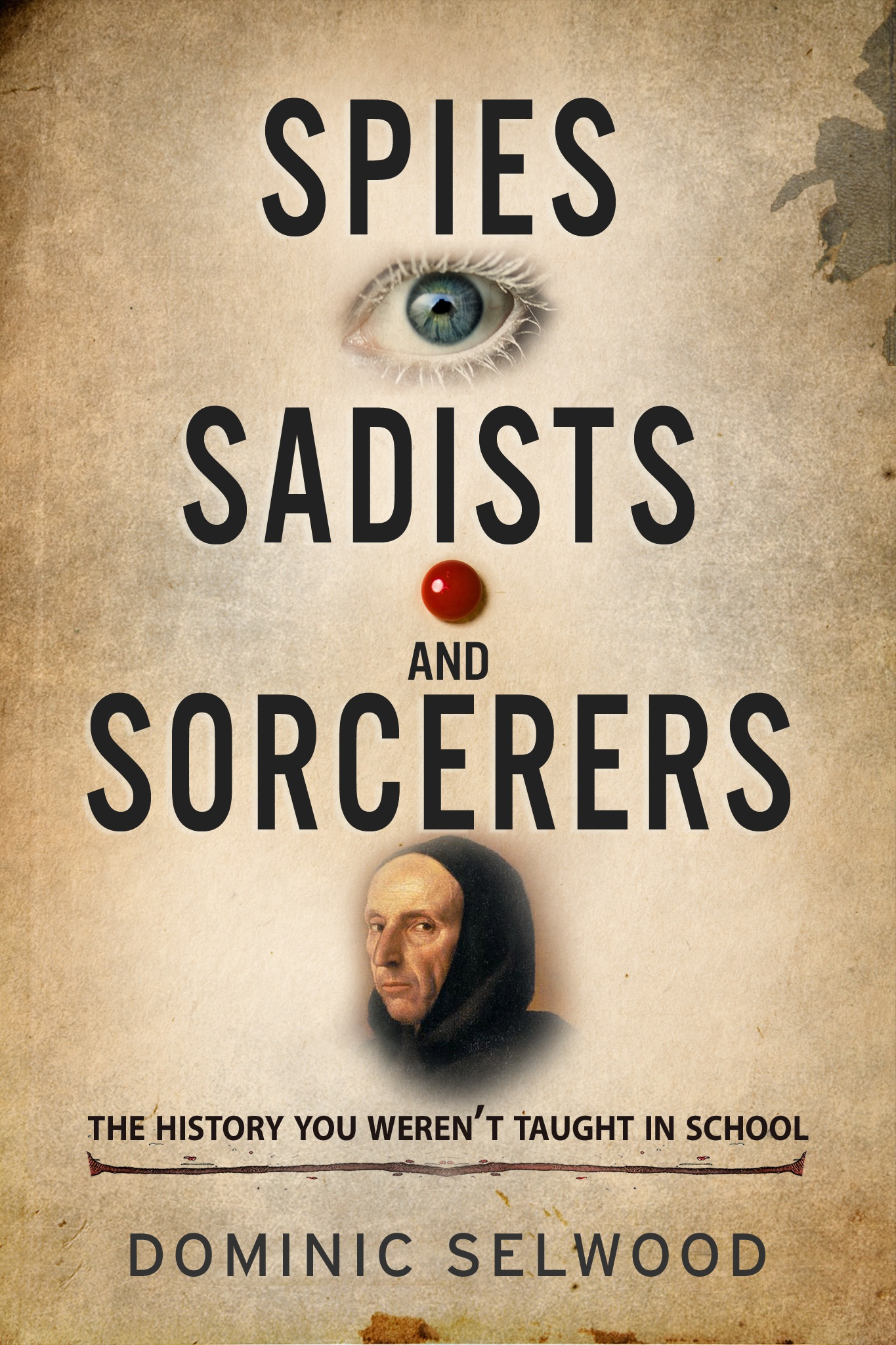 A review of Dominic Selwood's, 'Spies, Sadists, and Sorcerers: The History you Weren't Taught in School'
Los Angeles correspondent, Danielle Trynoski takes through the, 'Traversing the Globe Through Illuminated Manuscripts' exhibut at the Getty Museum.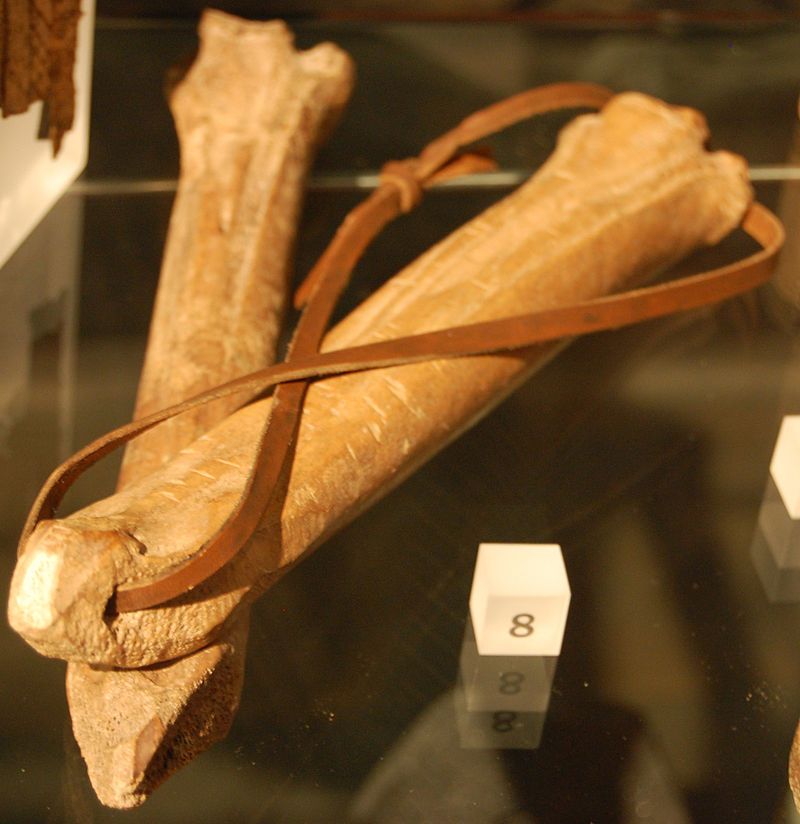 How did medieval people pass the time during the coldest part of the year? I came across several instances of medieval people strapping on skates and taking a twirl (or a tumble!) on the ice. Here is how it all began!
Of the four medieval #placestosee in Lisbon, Jerónimos Monastery, Mosteiro dos Jerónimos, was my favourite. The monastery is located in Belém, a suburb of Lisbon, that is famous for the 16th century monastery, as well as for its world famous pastry shop, Pastéis de Belém…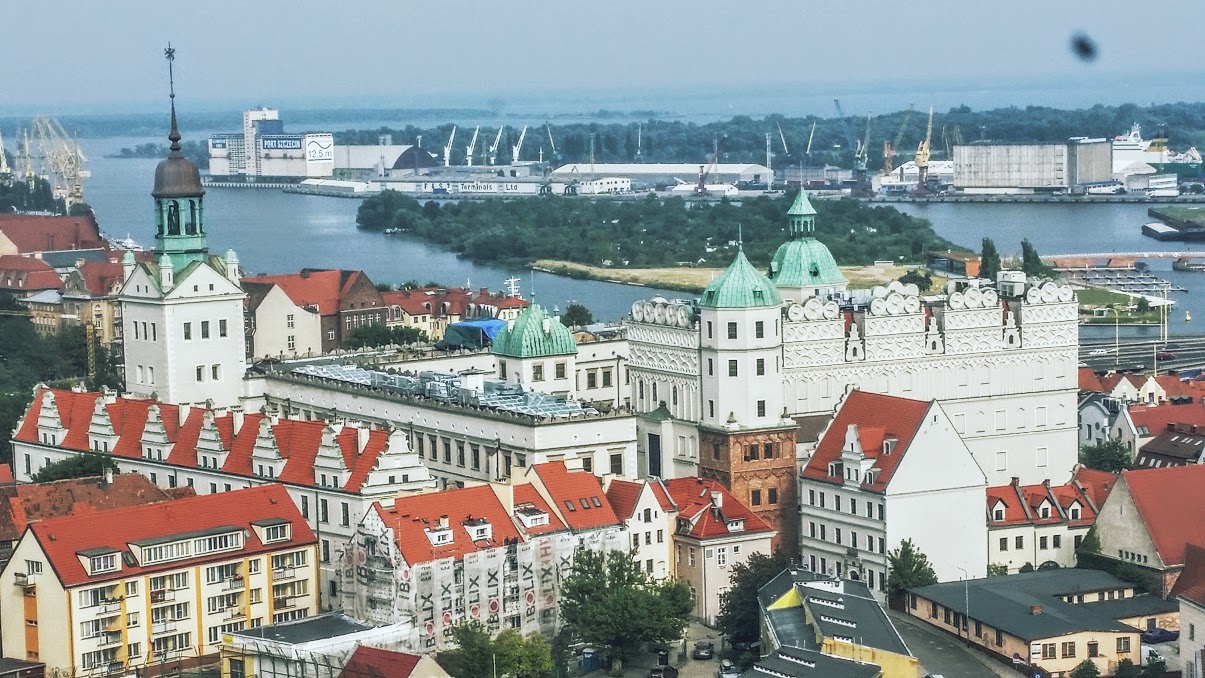 My visit to Berlin included a quick stop across the border to Poland, to visit Szczecin and the Castle of the Pomeranian Dukes.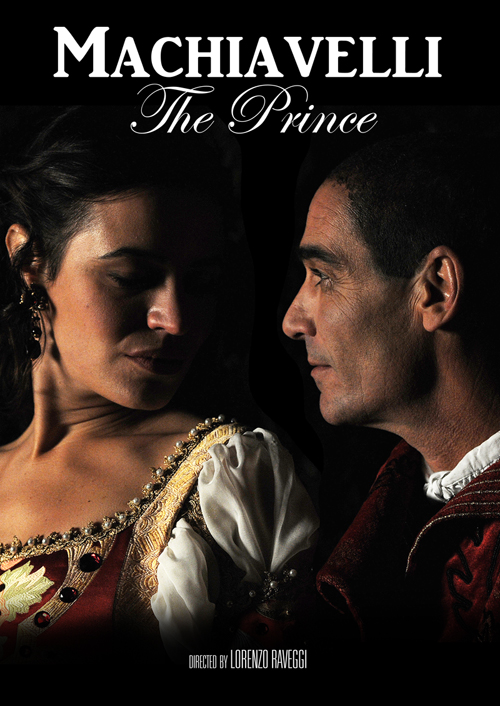 Machiavelli and Botticelli are set to hit screens in 2016. We sat down to chat with Italian director, Lorenzo Raveggi about his two ambitious projects.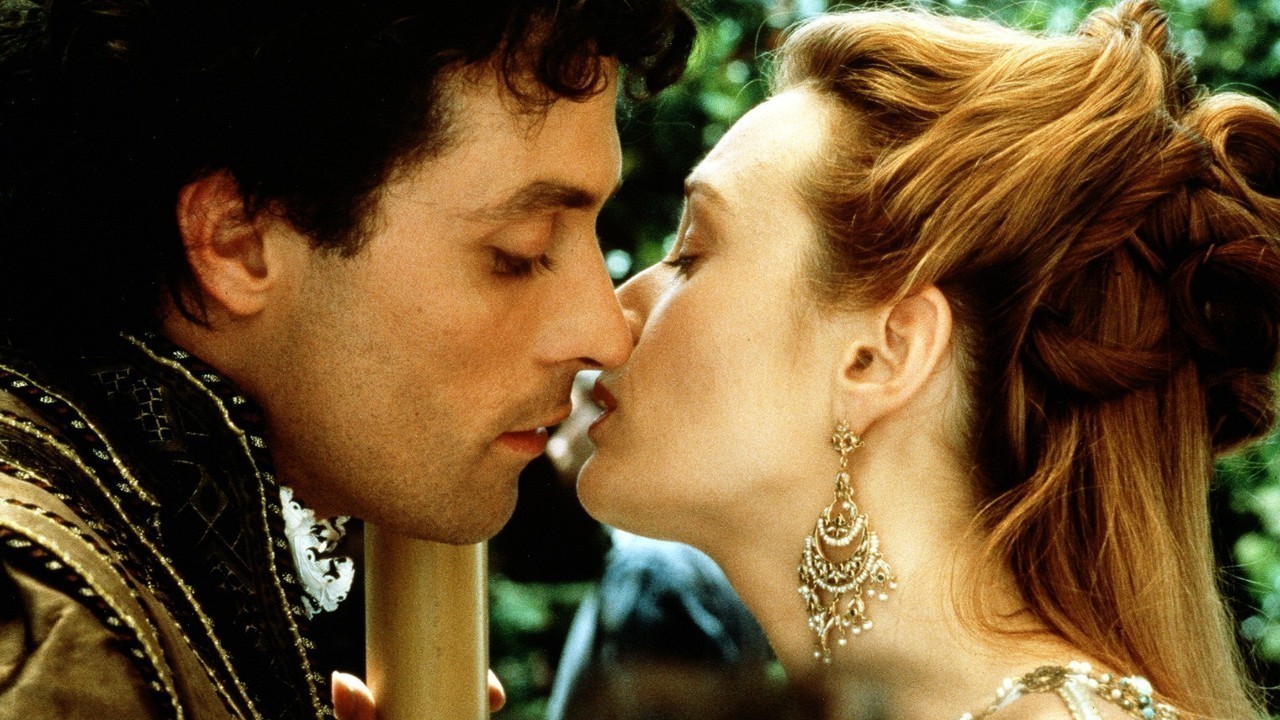 Late 16th century Venice, where a woman can be a nun, a wife or a courtesan. For Veronica Franco, the free spirited girl scorned by because of her lack of wealth, the choice is an obvious one…
While most books about Italy have been dedicated to tourist hubs like Milan, Florence, Rome, Sicily and Venice, Genoa with its rich history, rugged landscape, and tenacious residents, has been given only a passing mention.
Joanna Stafford, our intrepid ex-Dominican super sleuth is at it again. This time, she's hurled straight into the midst of plotting and deception at Henry VIII's court.