Susan Abernethy brings us the story of Alexander II of Scotland's French Queen, Marie de Coucy.
Elizabeth of York, Queen to King Henry VII of England, died in the Tower of London on February 11, 1503. She had given birth to a daughter Katherine on February 2 and never recovered. The death was a shock to her husband, her children and to the nation.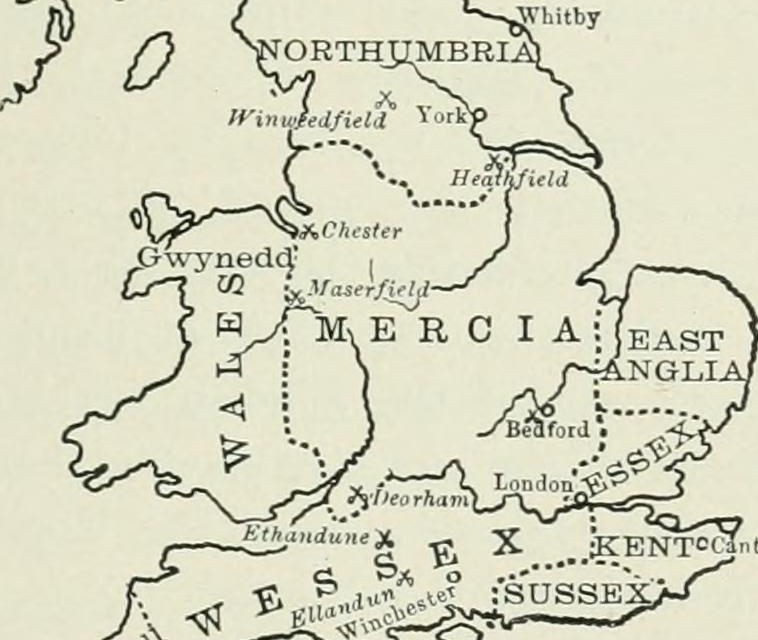 Osthryth was one of the few women mentioned by the Venerable Bede in his Ecclesiastical History of the English People. She was born into a time of great strife. There was much tension and bad blood between the ruling houses of the various kingdoms in England before unification, especially between Mercia and Northumbria.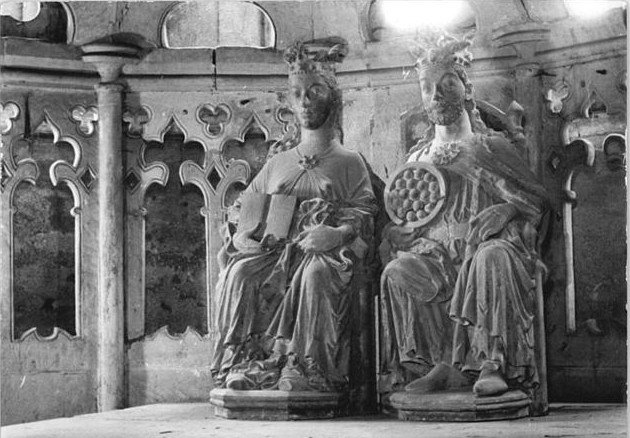 Eadgyth had an impressive pedigree. She was the grand-daughter of Alfred the Great, daughter of Edward the Elder and half-sister of Aethelstan, all of whom were powerful kings of Wessex in England. It was only by fate she ended up as the wife of Otto I, Duke of Saxony and King of Germany.
With Charles VI and Isabeau of Bavaria the history of female regency in France takes a turn of the greatest importance, moving towards a conception of regency as a proxy reign for the king exercised ideally by the queen mother.
Here lies the distinguished Queen Matilda the second,
who surpassed both young and old in her time.
Pattern of morals, life's adornment,
she was for all.
Elizabeth of York symbolized the epitome of the perfect medieval queen. She was beautiful, charitable, and beloved by the people.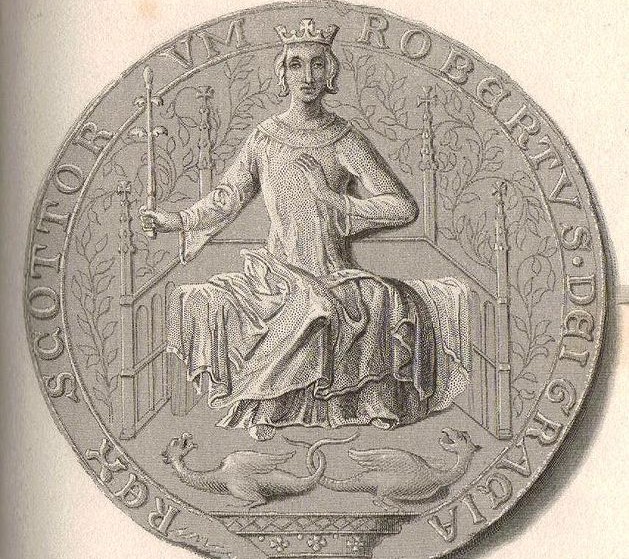 Robert II, King of Scots and grandson of Robert the Bruce was a handsome, charming man who had many descendants. He not only had two wives who had numerous children but many mistresses who had babies as well.
Eleanor was a highly dynamic, forceful personality whose interest in the arts, politics and religion were highly influential in her day – and whose temper had even bishops quaking in their shoes.
Queen Elizabeth II has reigned for over 63 years – how does this compare to medieval rulers?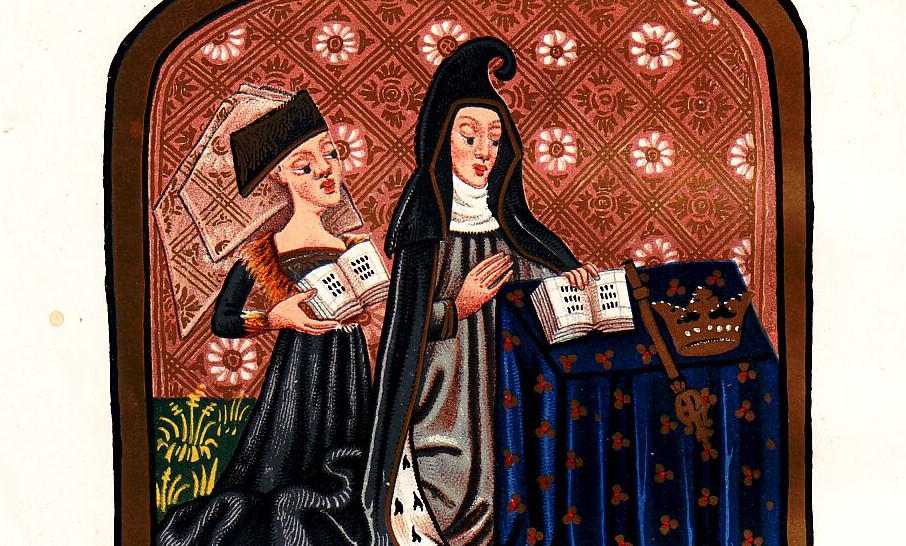 This paper presents some thoughts and conclusions on the state of a multidisciplinary field of Medieval Studies, queens and queenship, concentrating mainly on issues of income and power.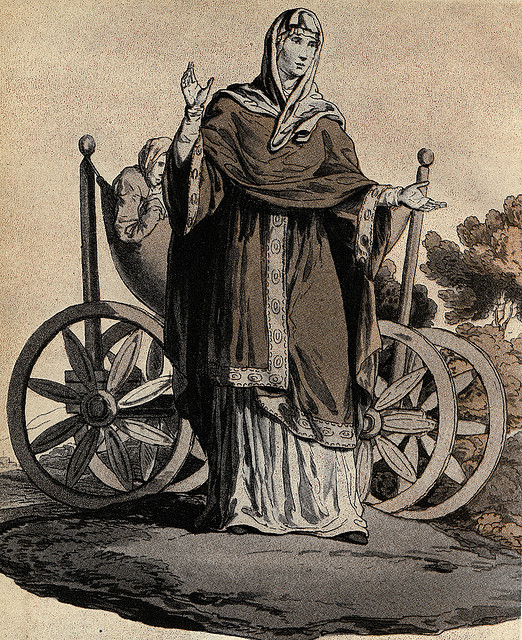 What little historical records we have pertaining to Queen Eadgifu tell us she exercised considerable power.
Cynethryth and Offa were the ultimate power couple in eighth century England.
In the first part, I will examine how the consort's position was defined in the 1537 coronation of Christian III and Dorothea of Denmark-Norway.
Charlotte of Savoy, Queen of France By Susan Abernethy Charlotte of Savoy came from a large family and was married at the tender…
This thesis revisits the origins of Isabeau of Bavaria's notorious reputation – her 'Black Legend'.
Canterbury Christ Church University is hosting two free public lectures this week on the role that medieval and early modern queens played in diplomatic relations throughout Europe.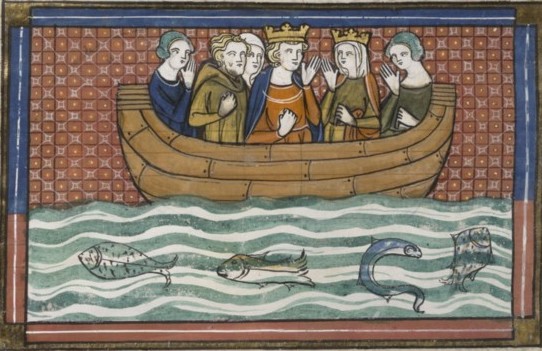 Of the many princesses available as a bride for Richard the Lionheart, King of England, Berengaria of Navarre was chosen to be his queen.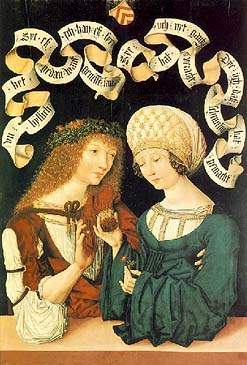 French royal courts in the late twelfth century were absolutely smitten with love. Troubadaours traveled from place to place reciting stories of knights and the ladies they wooed.
Annabella Drummond was married to Robert III, King of Scots. They had the longest duration of a Scottish royal marriage in history
One may ask, then, not why there exists such a paucity of these women in the written record, but why any are mentioned at all, and for what purposes?
It is not every day England gives a home girl to be worshipped as a Saint by enthusiastic Gallic crowds.
Why is it that Matilda was unable to secure the throne in her own right? And why do historians continue to debate the legitimacy of her brief lordship?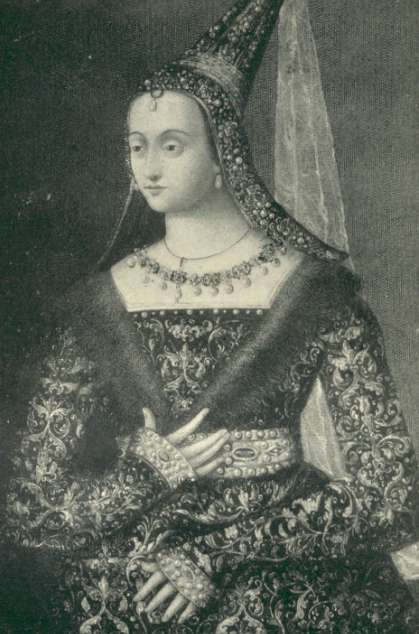 The chroniclers say Margaret had a talent for writing rhymes and poetry like her father. She was fond of court life and was popular with the courtiers but for the most part bored and unhappy.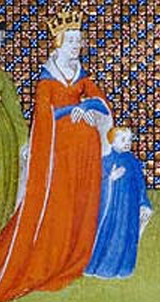 In the early years of the tenth century several Anglo-Saxon royal women, all daughters of King Edward the Elder of Wessex (899-924) and sisters (or half-sisters) of his son King Athelstan (924-39), were despatched across the Channel as brides for Frankish and Saxon rulers and aristocrats. This article addresses the fate of some of these women through an analysis of their political identities.