Susan Abernethy brings us back to medieval Scotland once again to look at another Scottish Queen, Yolande de Dreux.
Kelly Evans'Anglo-Saxon novel centres around the story of Aelfgifu of Northampton (990-1040); from her rise in court and eventual marriage to one of England's most famous early kings, Cnut the Great (995-1035), to her repudiation, and later life with her sons after Cnut's passing.
A look at women's work and family life in the Viking Age.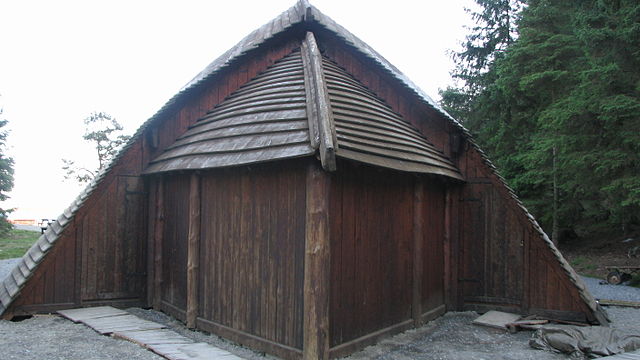 Boathouses have been in use in Norway for at least 2000 years and c. 850 structures pre-dating the 16th century have been recorded.
By comparing archaeological evidence of cooking utensils from urban and rural contexts in Norway ca. 1,000–1,500 AD – in this case new technologies represented by imported ceramic vessels versus domestic steatite vessels and new types of stone griddles – my aim is to examine how new ways of preparing food were transmitted, either incorporated into routinised practises, ignored or transformed.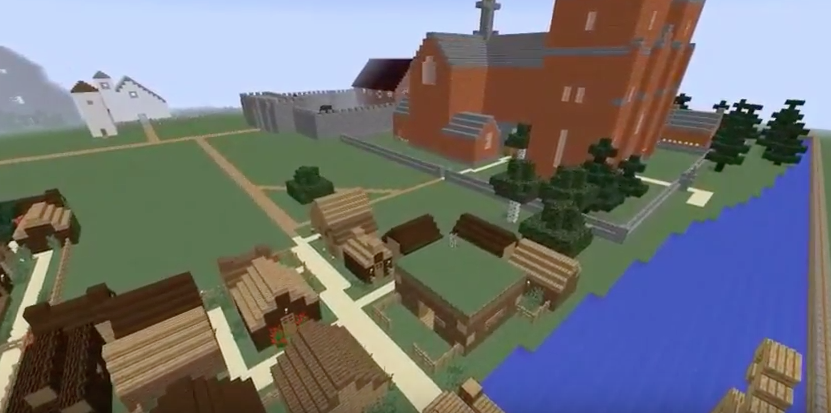 A new Youtube video is showing the results of a project by history students at the University of Oslo where they recreate how a…
What happens when the mental health of a medieval King of Norway declines and falls into madness? The story of Sigurðr the Crusader, who reigned for over 25 years, reveals a fascinating account of mental illness from the 12th century.
LAURENSIUS CELVI ANUS PETRI / Lars is Peter's butt.
Sverre Sigurdsson, a medieval King of Norway, tells his followers about the dangers of overdrinking.
In 'Buried, Forgotten, Disinterred?: The 1944 National Socialist St. Olav Monument at Stiklestad', Øystein Ekroll gave the audience a glimpse into a struggle going on in Norway as it deals with its Nazi past.
An amazing discovery of a late Viking Age sword – embellished with gold, inscriptions and other ornamentation – has now been revealed in Norway.
Deviant Burials: Societal Exclusion of Dead Outlaws in Medieval Norway By Anne Irene Riisøy COLLeGIUM: Studies across Disciplines in the Humanities and Social…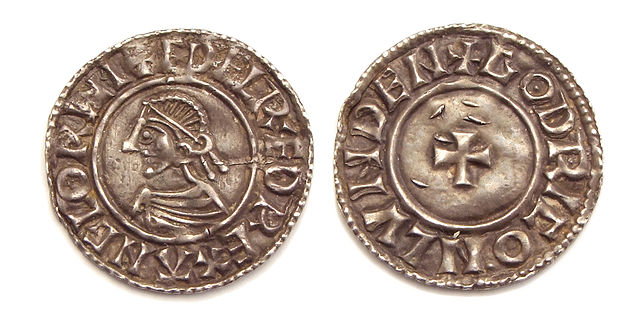 Dr Elina Screen here discusses her work on the 'Anglo-Saxon Coins in Norway' project – a collaboration between the British Academy's Sylloge of Coins of the British Isles (SCBI) research project and the Norwegian partner museums.
A few years ago, the oldest known piece of clothing ever discovered in Norway, a tunic dating from the Iron Age, was found on a glacier in Breheimen. Now about to be reconstructed using Iron Age textile techniques, it is hoped the tunic will inspire Norwegian fashion designers.
The Names of Islands in the Old Norse Faereyinga Saga and Orkeyinga Saga Hilda Radzin (St. John's University) Literary Onomastics Studies: Volume 5,…
This dissertation deals with the formation of chiefdoms, communities, ecclesiastical institutions and state, and with production for market, subsistence and tribute in early Iceland in the context of climatic change and ecological succession.
As glaciers in Norway melted this summer, 390 artefacts dating back to over 6,000 years ago have emerged from the ice. This includes a 1,300 year old ski, a rune stick and ancient arrows.
This article will illustrate that an important part of rulers' wish to create a Christian society was the introduction of Christian legislation.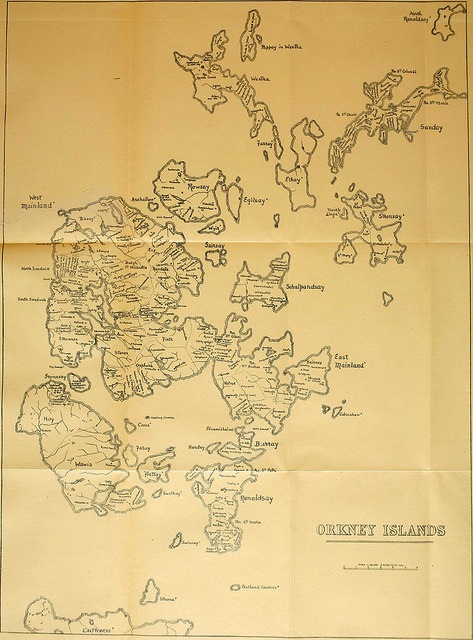 Throughout the Middle Ages, the Jarldom of Orkney and Caithness maintained a fine balance between its geographical proximity to the Scottish mainland and its political and cultural proximity to the kingdom of Norway.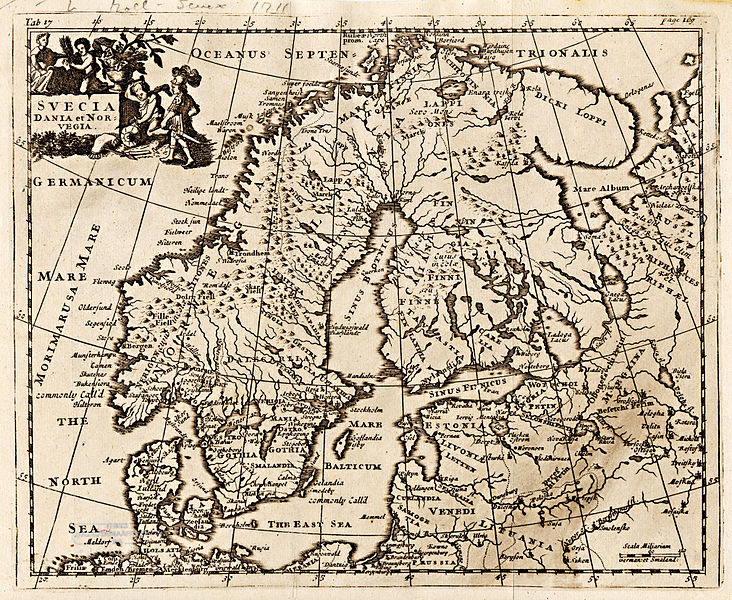 In this paper I will focus on some of the reasons why Norwegian interests in the 12th and 13th century differed from that of the other Scandinavian and German ambitions in the Baltic region.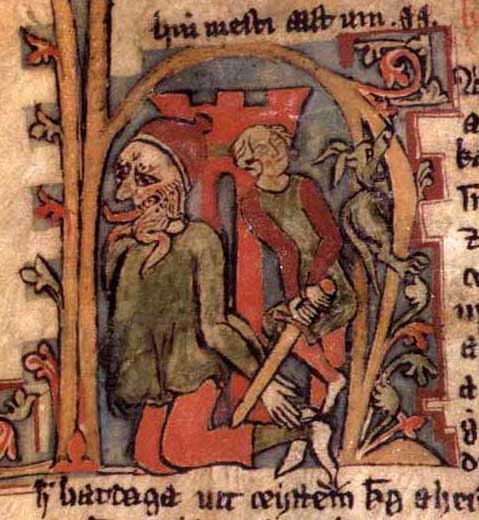 King Hálfdan dreams one day, in a pigsty, that he becomes a man with the finest hair, although the color and length of each ringlet vary. One curl excels in color, brightness and length, signifying St. Olaf, national saint of Norway.
Medieval legislation plays a peculiar and very important role in Nordic legal history.
The account of the consumption and regurgitation by wolves of a murdered man, before he is revived by Saint Magnus, is to be found at the very end of the series of miracles tales which concludes Magnuss saga lengri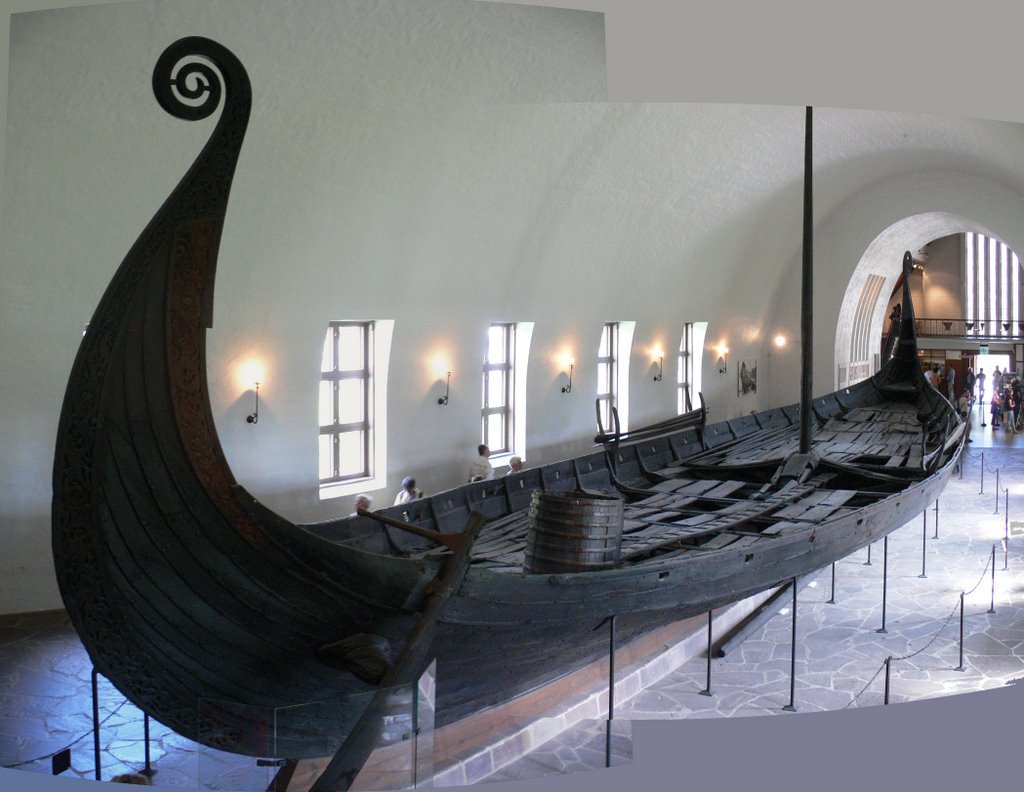 This session explores Viking and Anglo Saxon ship burials between the seventh and tenth centuries presented at The British Museum.
The following essay is intended as a contribution to the current reassessment of the rela- tionship of Old Icelandic saga literature to the European mainstream and of the ways of literary tradition in dealing with oral sources.