A high-resolution georadar has detected traces of a ship burial and a settlement that probably dates to the Merovingian or Viking Period at Edøy in northwestern Norway.
Two people died roughly 100 years apart. Nevertheless, they were buried together. In boats.
Norwegian archaeologists have uncovered an extremely rare find: a mortuary house in the middle of a Viking Age grave field on Vinjeøra in Hemne municipality in central Norway.
The richly decorated portal at Urnes stave church in Norway has often been interpreted in light of paganism. That's wrong, according to a new stave church study.
The remains of a Viking ship has been discovered in southern Norway, thanks to ground penetrating radar.
Archaeologists using high resolution georadar have found a Viking ship and a large number of burial mounds and longhouses in southeastern Norway.
The objective of the present dissertation discusses how King Sverre Sigurdsson (1177-1202) and Haakon Haakonsson (1217-1263) are depicted in their Sagas.
The emerging picture is one of a heterogenous population, diverse in most respects, and with clear similarities to modern day urban populations.
The present study explores how the Norwegian usurper, King Sverre (1184-1202) exploited three princely burials to overthrow the ruling king and establish his dynasty.
The aim of this thesis is to explain why differences arose between Norwegian, Danish and English towns with regard to their economic functions
One of Scandinavia's finest collections of church art from the Middle Ages lay hidden and forgotten in Norwegian churches for centuries. Indeed, this long forgetting is precisely what preserved the unique church art.
A fascinating and complex history of the church has been uncovered, beginning with the original wooden church and leading to a sequence of…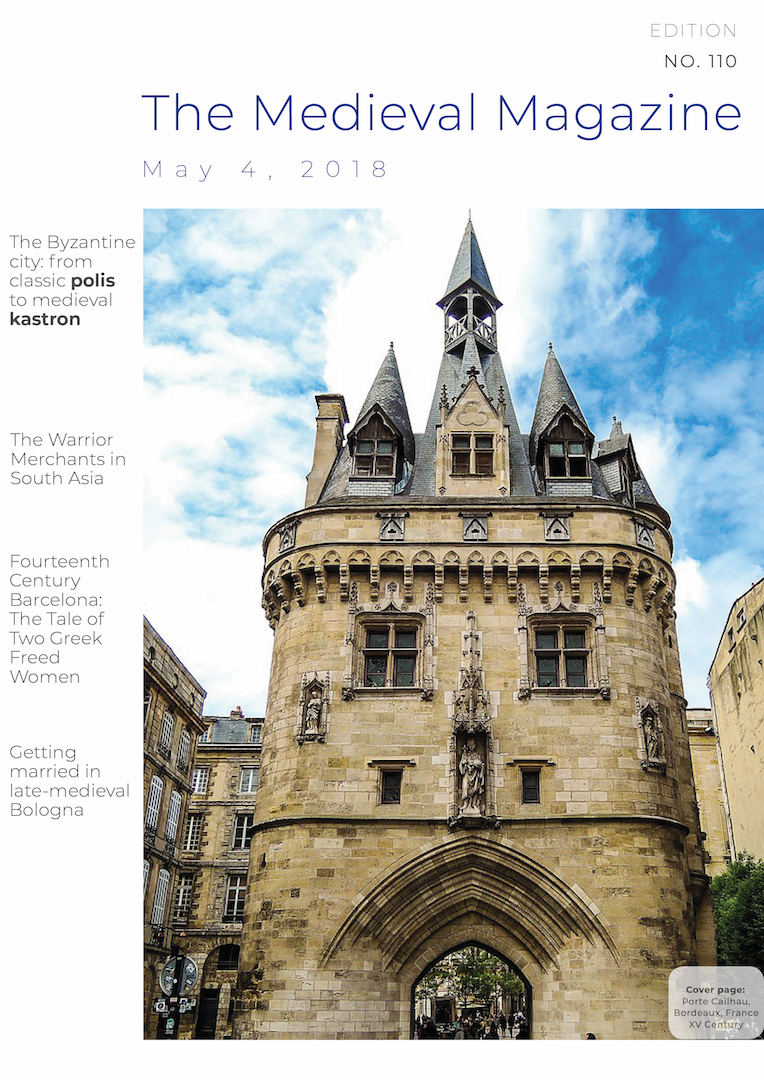 In this issue, we focus on cities. From Barcelona, to Constantinople, to Bologna, we cover marriage, trade, slavery, and foundation stories. Take a trip with us around the world and learn about the hustle and bustle of everyday life in the medieval city.
The present article tries to study whether or not it is possible to relate the notion of literacy to trade in this period of time in late medieval Norway.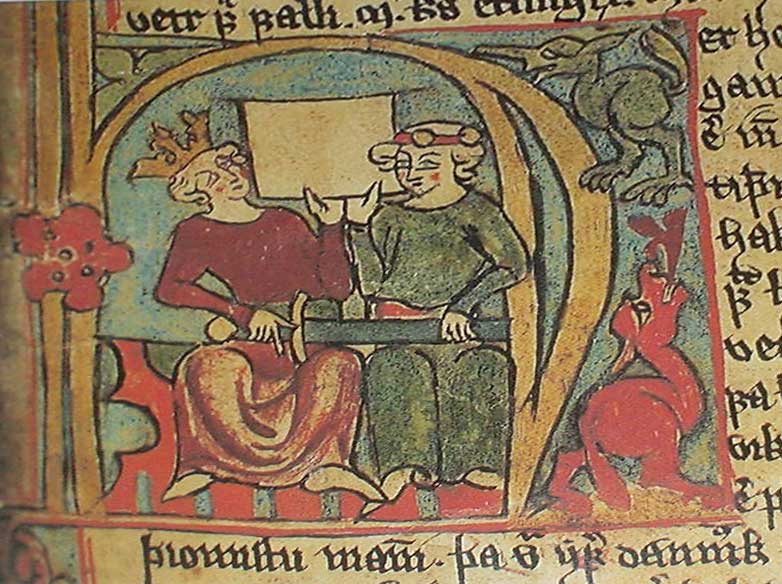 In this article, I will discuss the question of multiculturalism in Norway in the Late Middle Ages, focusing on potential cultural differences in the interaction between Norwegian farmers and foreign envoys or royal administrators.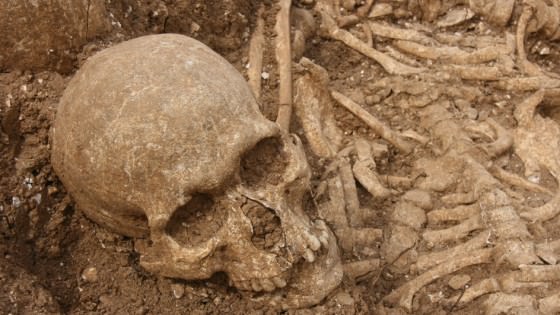 This article presents the life stories of three individuals who lived in Trondheim, Norway, during the 13th century. Based on skeletal examinations, facial reconstructions, genetic analyses, and stable oxygen isotope analyses, the birthplace, mobility, ancestry, pathology, and physical appearance of these people are presented.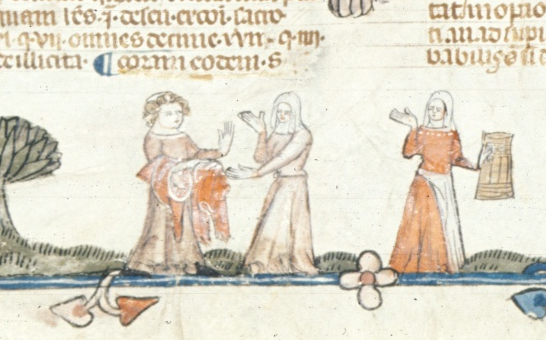 A special feature of three of the bodies was that their skulls were wrapped in linen cloth. Not only the forehead and neck, but also mouth, nose and eyes were covered with linen. These linen wrappings must have been applied especially for burial purposes.
The secrets of Norway's St Olav's shrine and Nidaros Cathedral have drawn pilgrims for nearly a thousand years. Curious researchers have also made the journey, eager to solve the mysteries locked up in the cathedral's stones.
In the early 1150s Eysteinn Haraldsson, the eldest son of the late Harald Gille, who shared the kingship of Norway with his younger half-brothers, led a fleet across the North Sea.
There's nothing archaeologists like better than piles of centuries-old rubbish. Ancient bones and stones from trash heaps can tell complex stories. And in central Norway, at least, the story seems to be that Vikings and their descendants brewed beer by tossing hot rocks into wooden kettles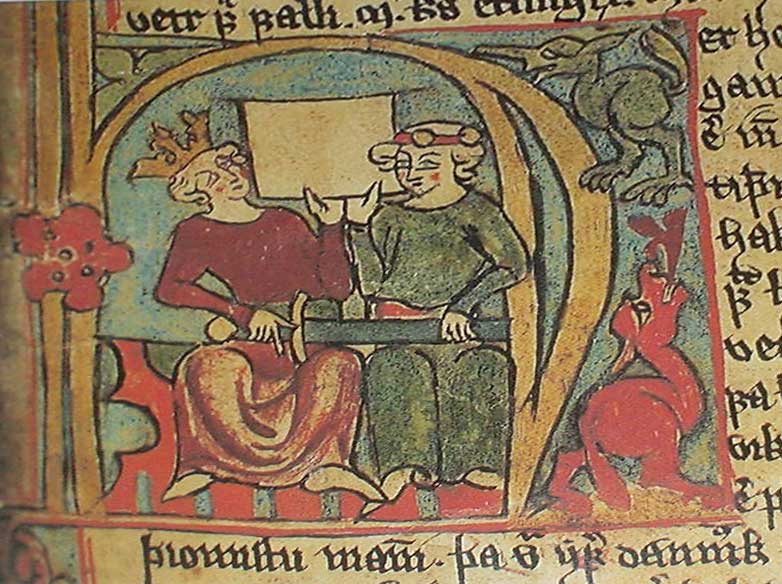 Do the kings presented in Strengleikar appear as the European Christian rex justus kings, which was the dominant medieval royal model, or do they convey another image – an image that may be interpreted to explain both the intended function and the popularity of the translations in Norway and Iceland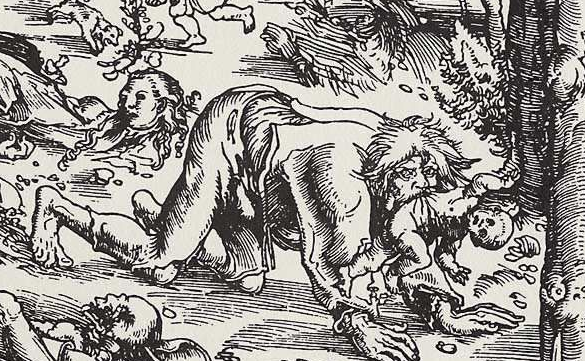 Why has the werewolf story been selected? How should it be read and understood?
'Icelanders or Norwegians? Leifur, Snorri and national identity then and now' followed by a panel discussion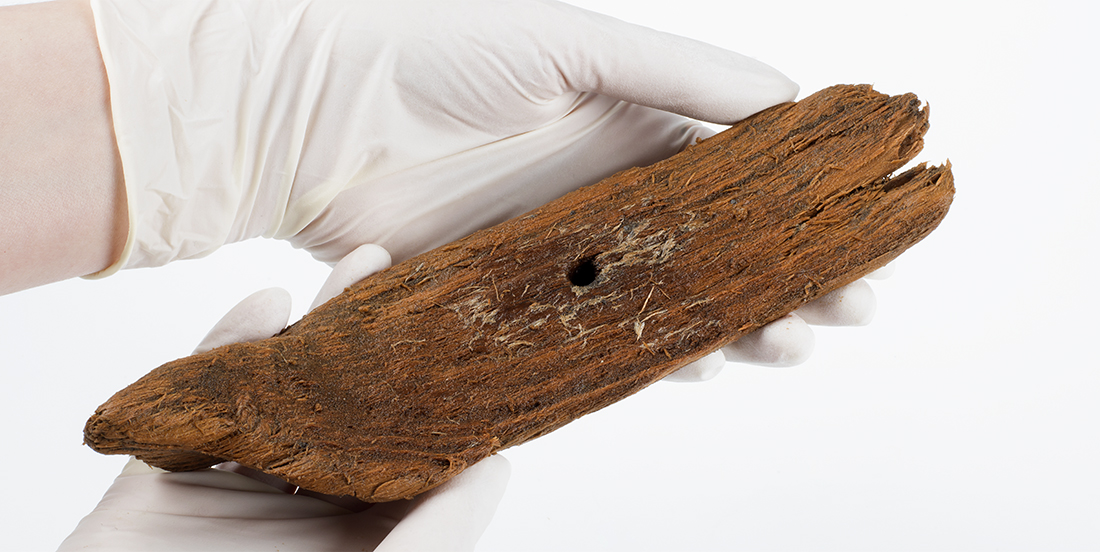 A thousand years ago, for reasons we will never know, the residents of a tiny farmstead on the coast of central Norway filled an old well with dirt.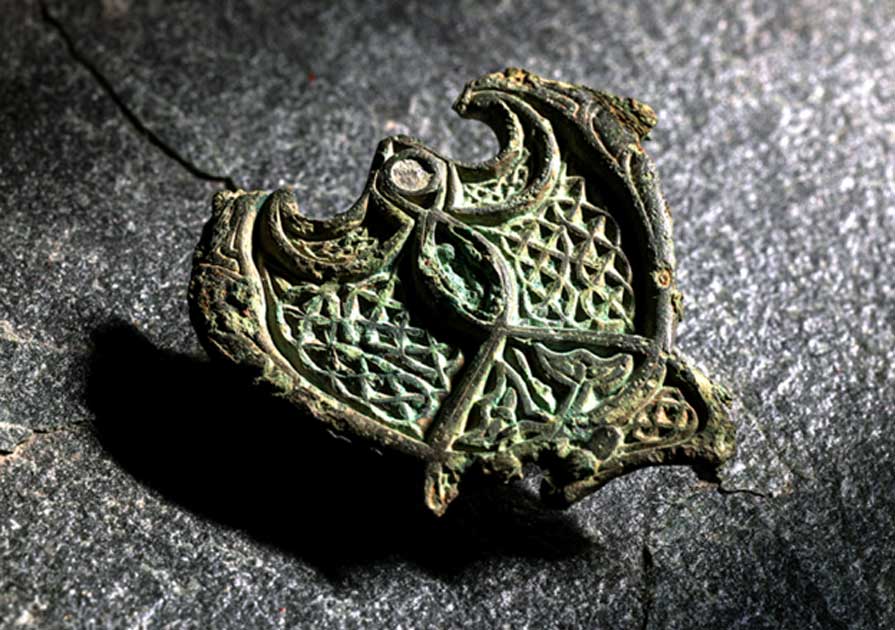 When a female Norwegian Viking died some time during the ninth century, she was buried wearing a status symbol: a beautiful piece of bronze jewellery worn on her traditional Norse dress.