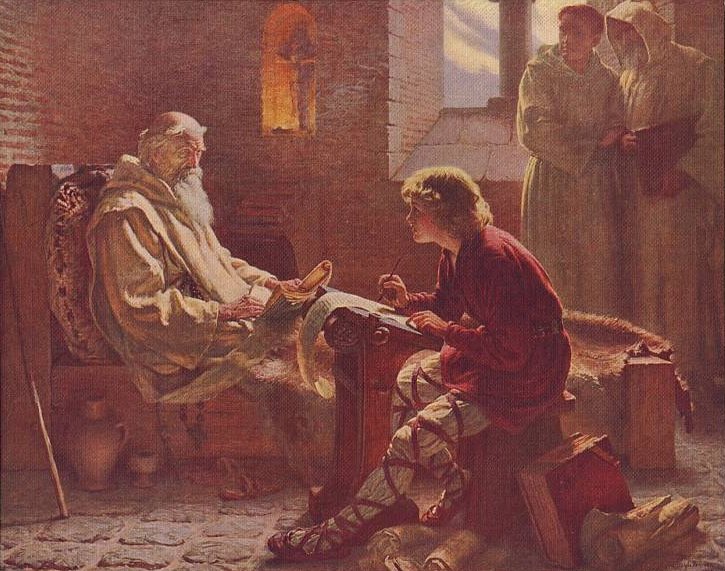 Another IHR paper, this time, a talk given about Bede's writing and his interest in the image of the Temple and its relation to Christianity. This paper also examined how Bede's views shifted over time. How did Bede view Judaism? Was he truly ambivalent?
The kings of medieval England, besides using history for the entertainment of themselves and their courts, turned it to practical purposes. They plundered history-books for precedents and other evidences to justify their claims and acts. They also recognised its value as propaganda, to bolster up their positions at home and strengthen their hands abroad.
This paper will illustrate how different forms of evidence provide disparate answers regarding the political situation in tenth-century Northumbria.
The Latinised form of the city's name, Eburacum, was never forgotten and remains in learned use until the thirteenth century, but it seems of some significance that the English invaders adapted the late British pronunciation of the word Evoroc adding the simple terminal wic – town.
The Durham Liber Vitae belonged in the later Middle Ages to Durham Cathedral Priory and, to understand its context, the history of the communities which produced it must be understood.
Scholars interested in the processes by which the history of Early Anglo Saxon England came to be recorded have long known of the existence of the annals that are referred to here as 'The Frankish Annals of Linidisfarne and Kent'.
The Synod of Whitby of 664 has traditionally been regarded as the great 'set-piece' debate between the so-called 'Celtic' and Roman churches in Britain, and as the turning-point for Irish – and more specifically Columban – ecclesiastical domination in Northumbria (and beyond).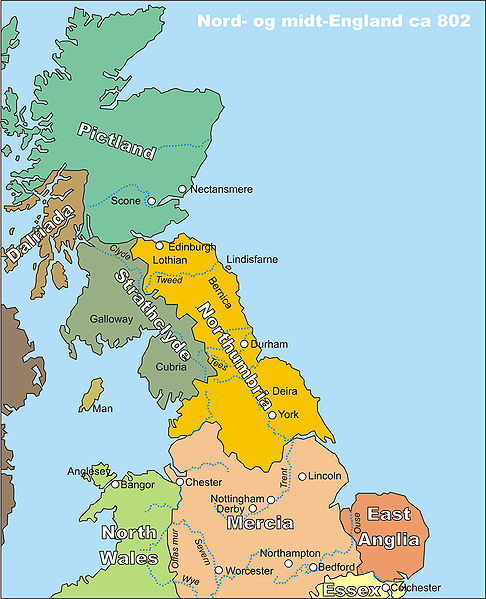 Northumbria is usually thought to have been divided into two geographical regions, Deira and Bernicia.
Another paper from the yesterday's SESSION I: Lived Religion in the Middle Ages. This paper focused on Alcuin of York's contribution to the standardisation of Carolingian Christian texts for pastoral instruction.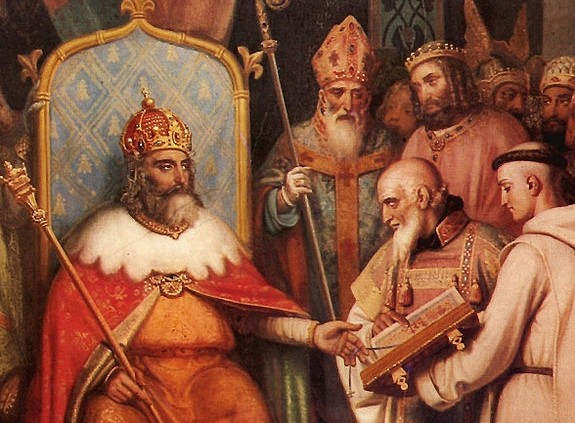 In this paper, I argue that Anglo-Saxon dispute settlement in the early ninth century exploited Charlemagne's title as Holy Roman Emperor. T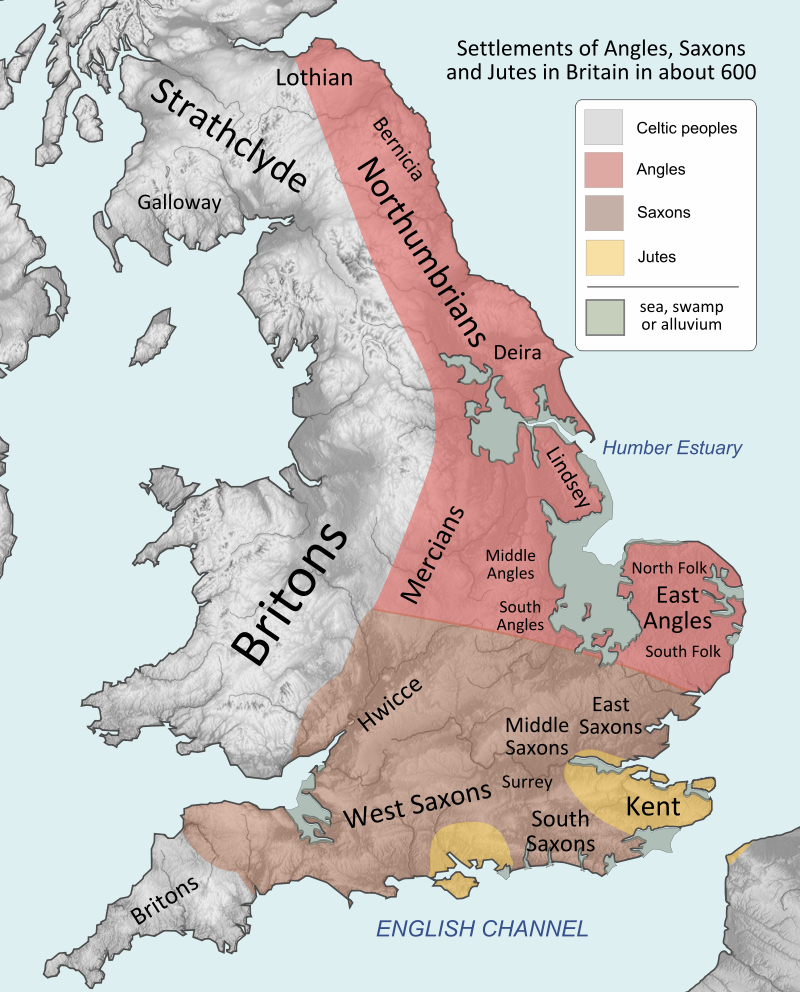 The politics of exile in early Bernicia and Deira between c. 592 and 635 can tell us a great deal about the political environment and orientation of their kingdoms in the early seventh century.