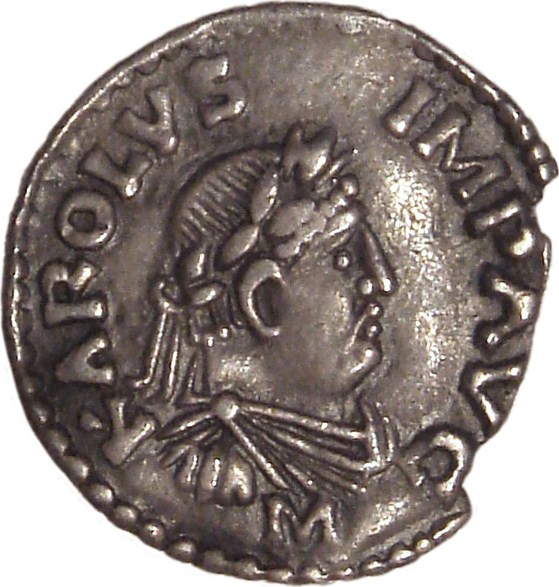 In 806 a much-discussed silver denarius bearing the likeness of Charlemagne was issued. This is called the "temple-type" coin due to the (as yet unidentified) architectural structure illustrated on the reverse side, and which is explicitly labeled as representing the epitome of "Christian Religion."
The earliest sources of the history of medieval Flanders do not agree on the origins of the counts. The earliest source, the so-called "Genealogy of Arnold [I]," credibly traces the counts' origin to Baldwin I "Iron Arm,"…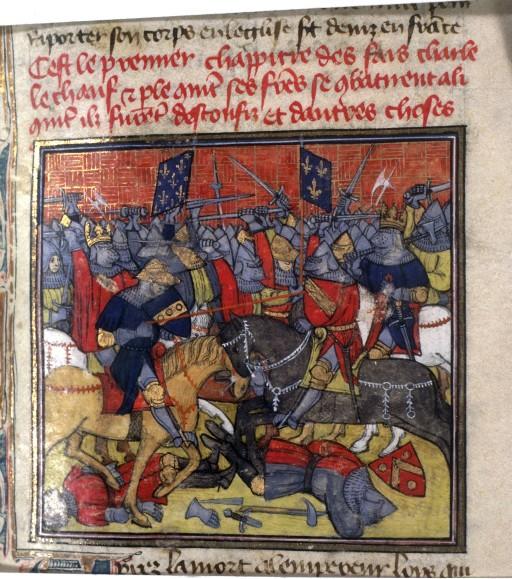 This is my summary of a paper presented at the Institute of Historical Research on the causes of the Stellinga uprising in the Carolingian period.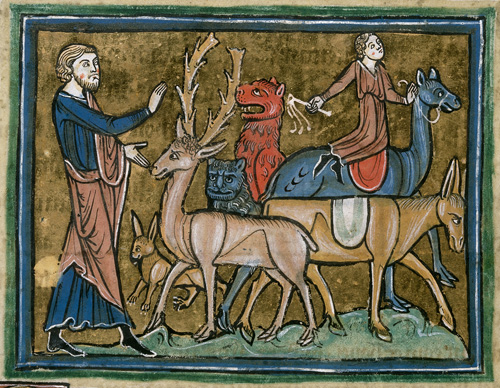 Late medieval sources clearly refer to souls, which in traditional folk beliefs were periodically returning to feed and warm themselves by the fires made by the living. This kind of conception can be merged with Slavic eschatology. There is multiple evidence to confirm that belief some form of spirit or soul was spreading amongst the people, who in the early medieval period, bordered directly with Pomerania.
This study opens with a historical account of Corbie from its foundation until the reign of Charles the Simple, which clarifies the political importance of the abbey and its relations with rulers and bishops.
This chapter will analyse an aspect of one of the divorce cases of the mid 9th century: I review its links with politics of the day and reconsider the roles given to wife and husband in the only text that deals with this case…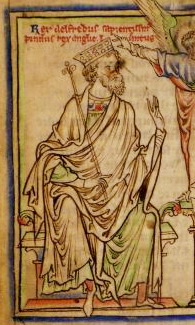 The Prologue to Alfred's Law Code: Instruction in the Spirit of Mercy Michael Treschow Florilegium: Volume 13 (1994) Abstract Alfred's law code tends…
In over 270 letters from about a decade and a half, alcuin of york (†804) informed, advised, consoled and admonished contemporaries, reacted to current events, and maintained a circle of friends and partners in reciprocal prayer that extended from Jerusalem to Ireland and from rome to salzburg. Alcuin left york in the 780s to become a friend and chief advisor to Charlemagne.
Persian physicians had a great role in assimilation and expansion of medical sciences during the medieval period and Islamic golden age.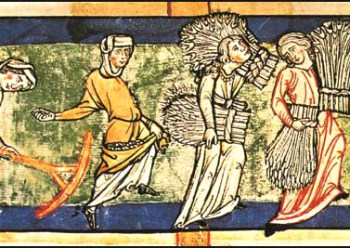 The Contours, Frequency and Causation of Subsistence Crises in Carolingian Europe (750-950) Timothy P. Newfield Crisis Alimentarias en la Edad Media: Modelos, Explicaciones…
An Israeli museum is showcasing a Jewish prayer book that was written in the year 820 – believed to be the oldest known copy of a Siddur.
'General, when the enemy acts boldly, entice him into premature, reckless action and useless maneuvers. If he is on timid side, hit him hard with constant and rapid attacks. You must know the disposition of the enemy general and employ your own stratagems accordingly.'
In 751, the Carolingians supplanted the traditional ruling dynasty of Francia. This article surveys Carolingian political rituals between 751 and 800, and argues that ritual was one means through which this new royal family sought to construct and legitimate its authority against its dynastic competitors.
What is important is that the movement of some 200,000 men, women and children, and maybe more, with their herds of horses; cows; camels, sheep and goats and even pigs was done in an orderly, organized fashion that needs further research.
The history of Hungarian fortification and castle-building has been a subject of Hungarian historiography ever since the 1870s, when Bela Czobor wrote his pioneering study, "Hungary's Medieval Castles."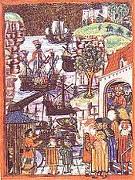 During the second half of the fourteenth century English traders first seriously threatened the Hanseatic League's commercial monopoly in the Baltic. The League, attempting to defendits monopoly, treated the English unjustly,where upon in 1377 the English Parliament rescinded the charter that granted the League important concessions and privileges in its English trade.
Be cautious so that you may not be burdened with debts. / Be thrifty so that you may not be grasping. / Be obliging so that you may be loved.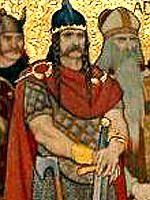 Until recently it was generally held that Scotland first began to take shape with a union of Picts and Scots under Cinaed mac Ailpín, who died in 858.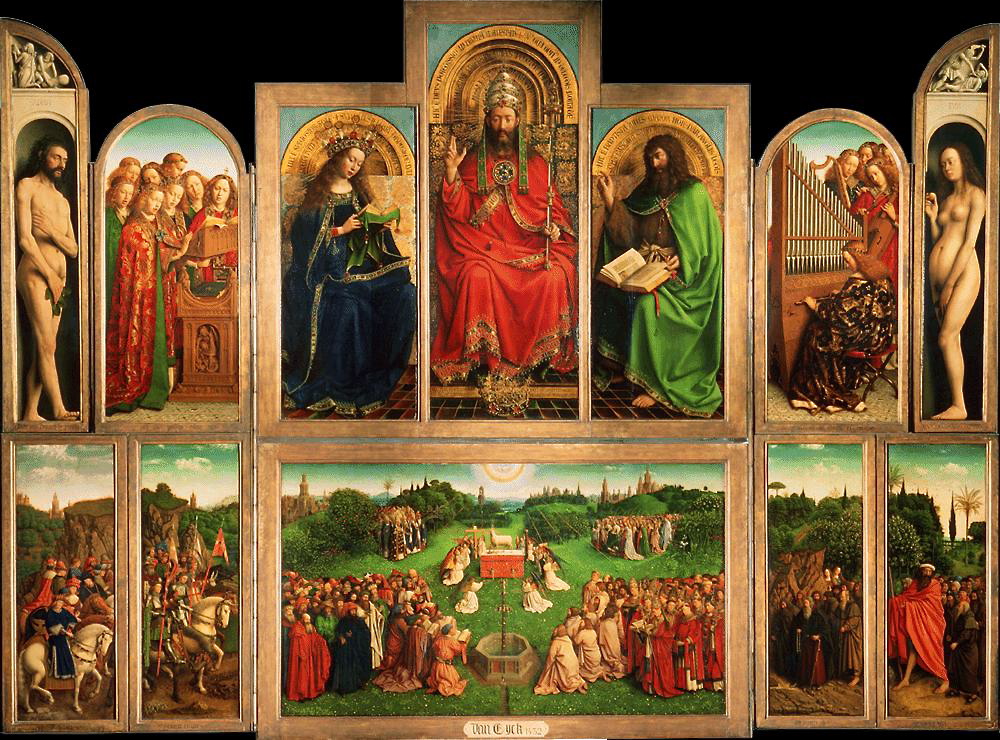 The extraordinary story ofthe Ghent relics was first told by Oswald Holder- Egger in an article published in 1886. During his work on part two of volume 15 of the Monumenta Germaniae Historica Scriptores series, which Holder- Egger had just finished, he had come across the hagiographie literature produced at the abbeys of St Baafs and St Pieters in Ghent.
In recent years the precise location and nature of Viking Dublin have been much debated. It is now generally accepted that there was a longphort phase from 841 to 902: a period of enforced exile from 902 to 917, and thereafter a dún phase.
Alfred was forced to flee with his family to safety in the woods and eventually made his way to the island of Athelney in the marshes of Somerset.
There have been many previous studies of the Carolingian army, but none examining the ninth-century armies which faced the Viking invasions.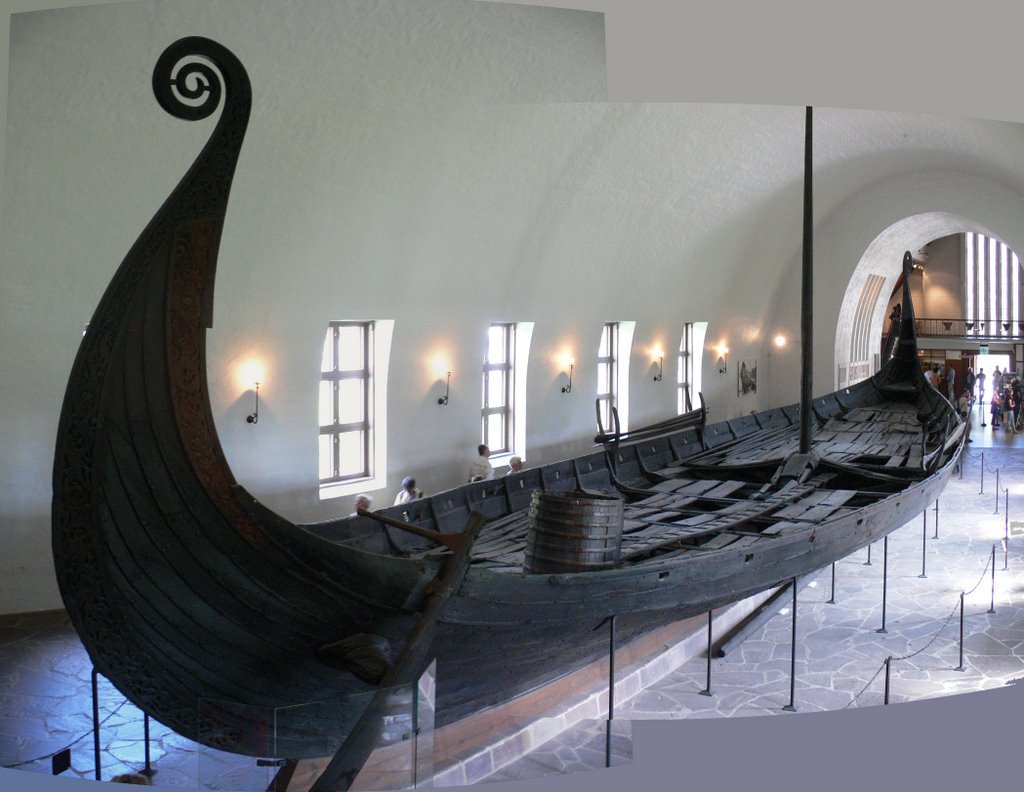 This session explores Viking and Anglo Saxon ship burials between the seventh and tenth centuries presented at The British Museum.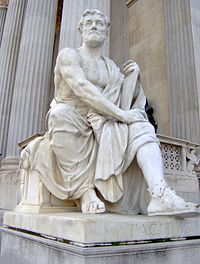 This paper considers the vexed historiography of Tacitus's Germania and its reception history, first among German and other European historians and then among Anglo-Saxonists.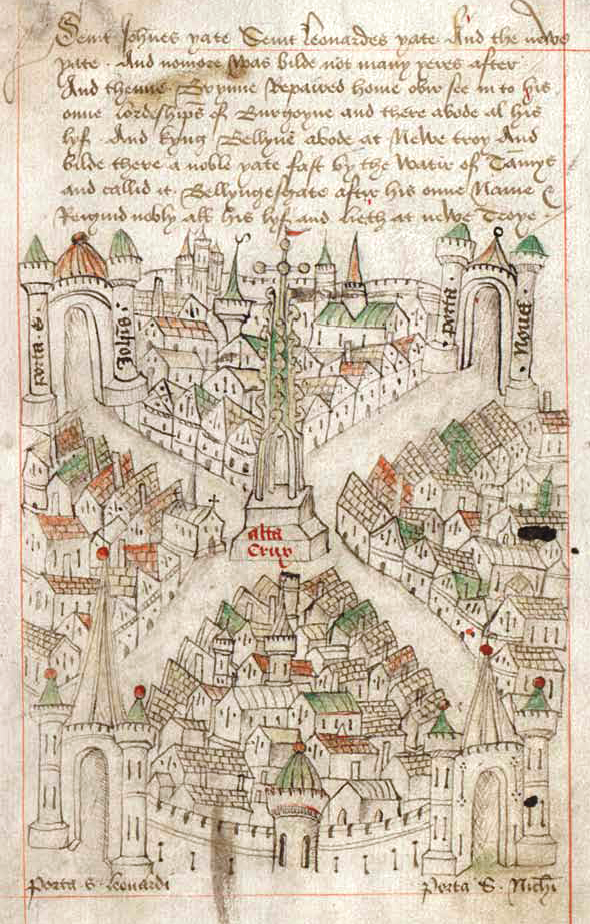 With a population of almost 10,000, Bristol was later medieval England's second or third biggest urban place, and the realm's second port after London. While not particularly large or wealthy in comparison with the great cities of northern Italy, Flanders or the Rhineland, it was a metropolis in the context of the British Isles.