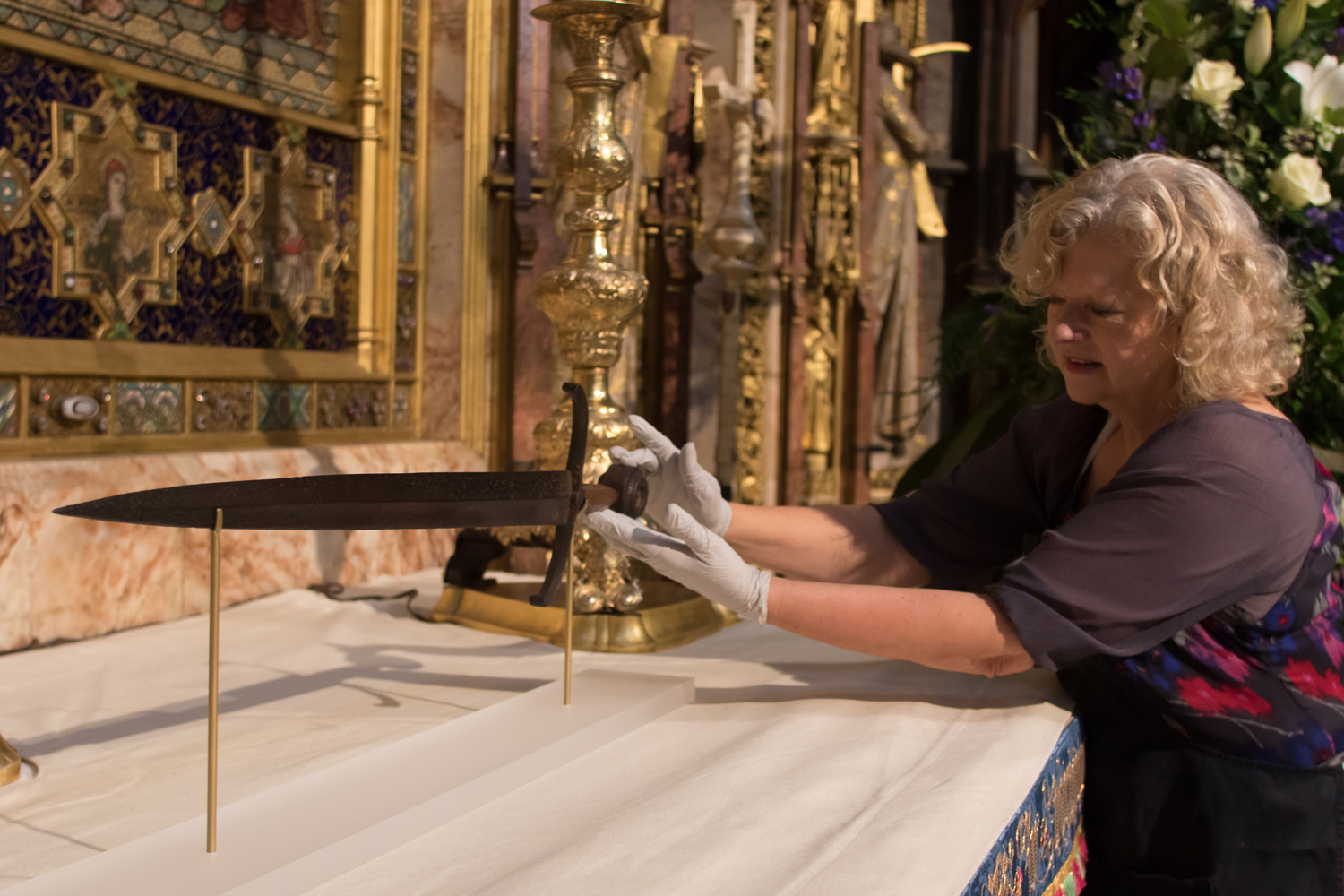 600 years ago, the bells of Westminster Abbey rang out as word arrived in London that Henry V had defeated the French in Agincourt. 600 years later to the very day, the bells pealed out again to commemorate a medieval battle where the English were vastly outnumbered but still came home victorious.
Throughout 2016, ten of the finest drawings by Leonardo da Vinci in the Royal Collection will travel to four museums and galleries across the United Kingdom and Ireland in a new exhibition.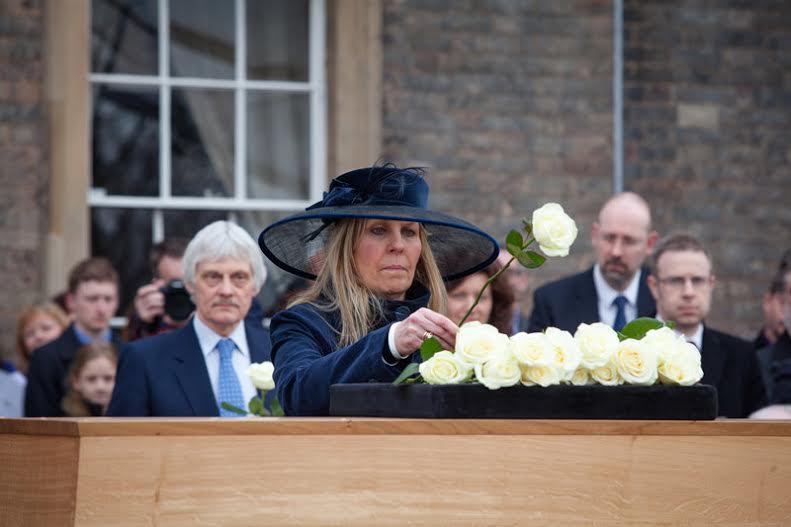 Amidst all the excitement, and the whirlwind that was Richard III's reburial in Leicester, I managed to catch up with one of the world's most famous Ricardians, 'the Kingfinder', Philippa Langley.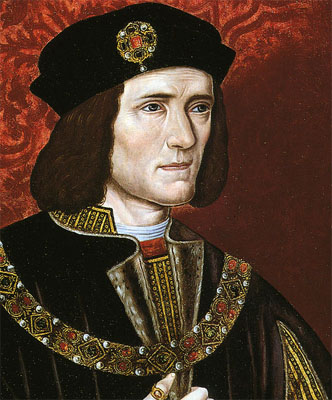 The on-going storm over King Richard III continues. Where will his remains be interred?