From the twelfth century onwards, various sites in Provence became associated with Mary Magdalene and her family, creating a pilgrimage "land" for those who wanted to see and experience their post-biblical lives.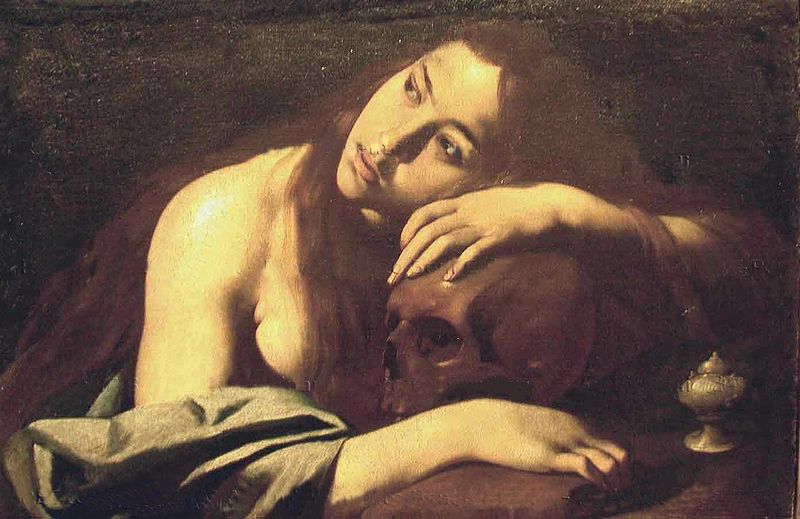 This study investigates the historical evidence for the widespread pop culture assertion, disseminated through popular histories, novels, and spiritual tourism, that the medieval Cathars of southern France treasured a tradition that Jesus and Mary Magdalene were married and had children.
I will examine current popular fictional and non-fictional works that assert the resurrection of Mary Magdalene, her position in the Christian story and her authority.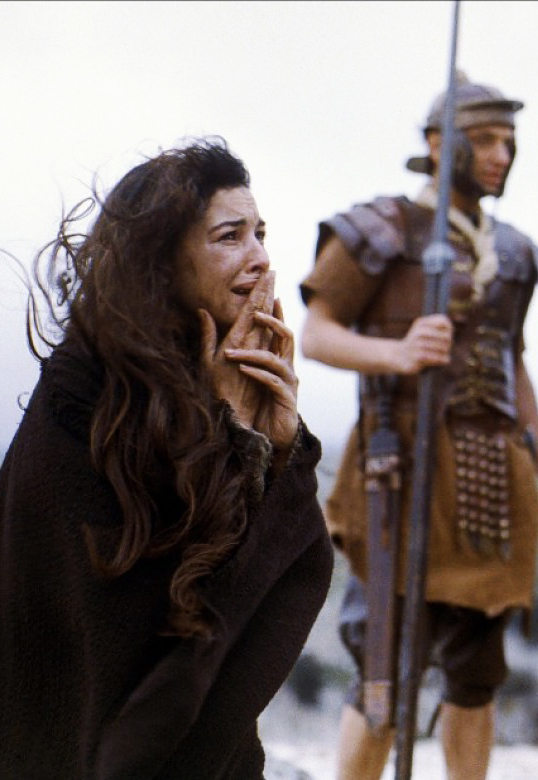 This project explores these contradictory and myriad imaginings of Mary Magdalen, emphasizing particularly the connections to be made between those emerging from the later Middle Ages and in the late twentieth and early twenty-first century.
The early Church had a mostly critical attitude towards the dance. It was said that those who dance cherish heathen godheads and that they allow their bodies rule over their minds. Repeatedly, the synods prohibited religious dances and/or dances within churches.
The prime example of the prostitute saint was Mary Magadelen, probably the most popular saint (after the Virgin Mary) in all of medieval Europe.