"'The king o fairy with his rout': Fairy Magic in the Literature of Late Medieval Britain" Priest, Hannah Hortulus, Vol. 4, No. 1, (2008)…
The purpose of this paper is to demonstrate how difficult even the most highly educated and sophisticated Christians of the late fourth and early fifth centuries found it to rid themselves of the idea that envy lends a malign power to men's eyes.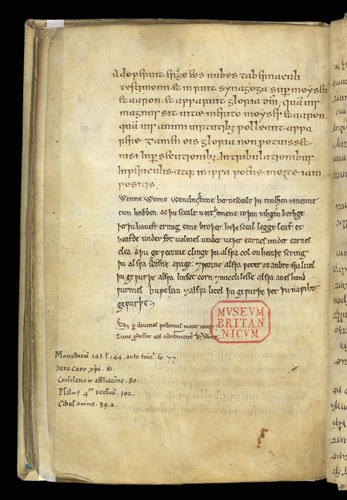 In what follows I shall address four elementary questions: (1) What are the near-allied genres? In other words, in what contexts do charms appear in the manuscripts? (2) In what sense can the genre be described as oral traditional? (3) What are the forms of language in which the genre coheres? (4) How, on what occasion, by whom, and for whom are charms performed, and how do they function within these situations?