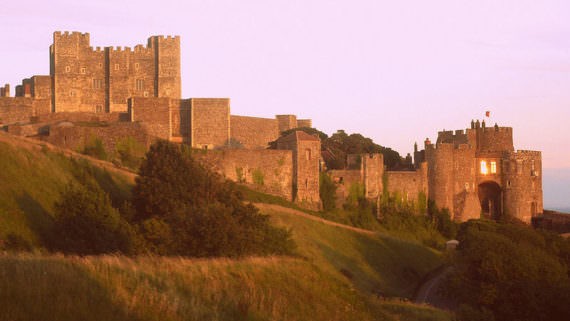 Since it made sense for expenditure on royal buildings to be made by local officials, it is believed that 'the Pipe Rolls do record by far the greater part of royal spending on building.'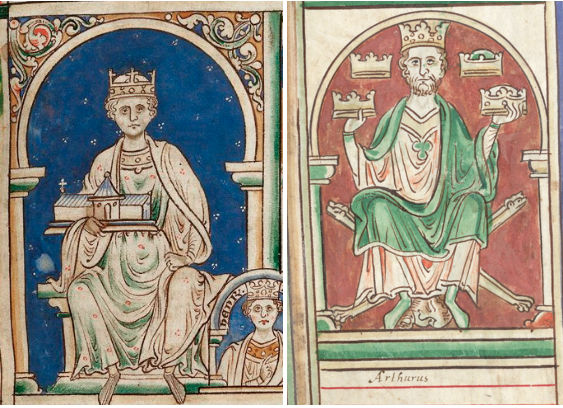 The poem Draco Normannicus includes a correspondence between King Arthur, now ruler of the Antipodes, and Henry II.
Henry II and Ganelon By Paul R. Hyams Syracuse Scholar, Vol.4:1 (1983) Introduction: Once upon a time, there was a king of Nantes, called…
An in-depth look at the White Ship disaster of 1120 and the impact it had on English succession.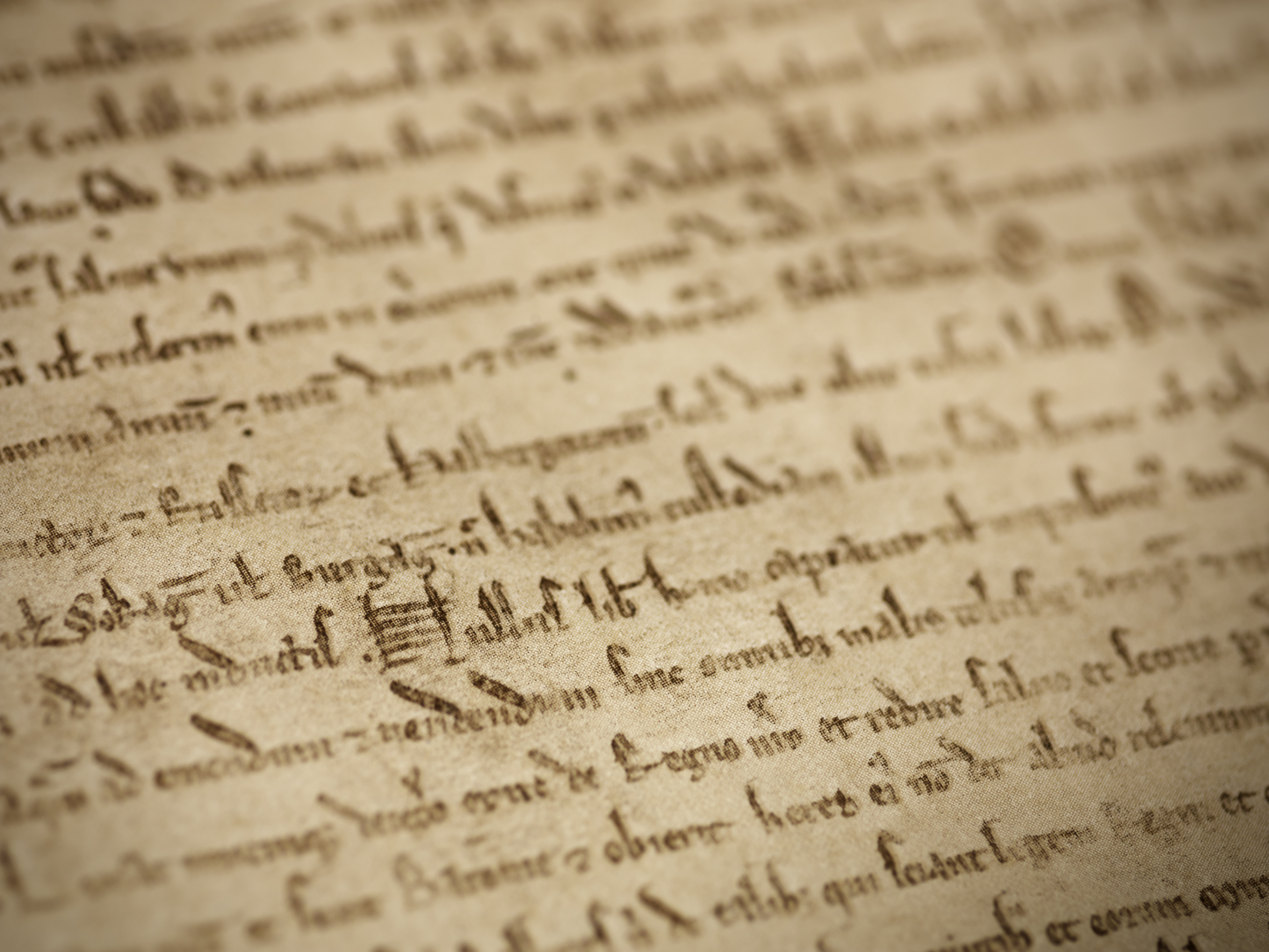 Magna Carta just celebrated its 800th birthday this past Monday. In honour of this incredible milestone, King's College London, and the Magna Carta Project, hosted a 3 day conference dedicated to this historic document.
A review of the Tower of London's medieval Ceremony of the Keys!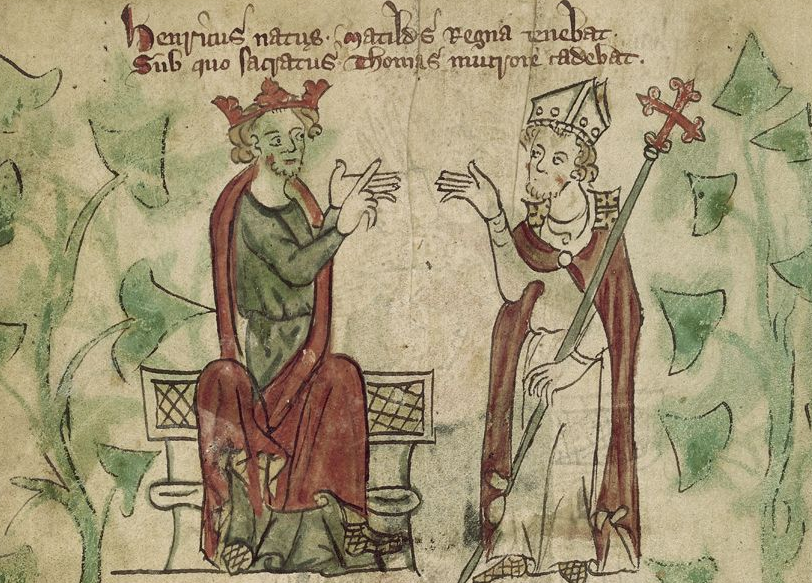 The purpose of this paper will be to analyze representations of anger in the sources on Becket's life and the place of anger in the dispute, and to assess what that suggests about understandings and uses of anger in twelfth-century English politics.
In order to further disentangle the reality and fiction of this view of culture versus barbarity and of reform versus wickedness, I shall analyse twelfth-century Irish vitae.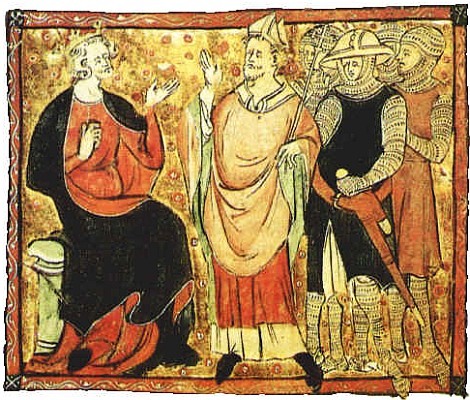 From the dispute between Becket and Henry II we see the continuation of many traditional forms of political communication, including the use of symbolic rhetoric and items in the conduct of rituals, and also the deliberate staging of emotions.
The kings of medieval England, besides using history for the entertainment of themselves and their courts, turned it to practical purposes. They plundered history-books for precedents and other evidences to justify their claims and acts. They also recognised its value as propaganda, to bolster up their positions at home and strengthen their hands abroad.
This is my review of the T.S. Eliot's play, "Murder in the Cathedral", on at St. Bartholomew in Smithfield, London.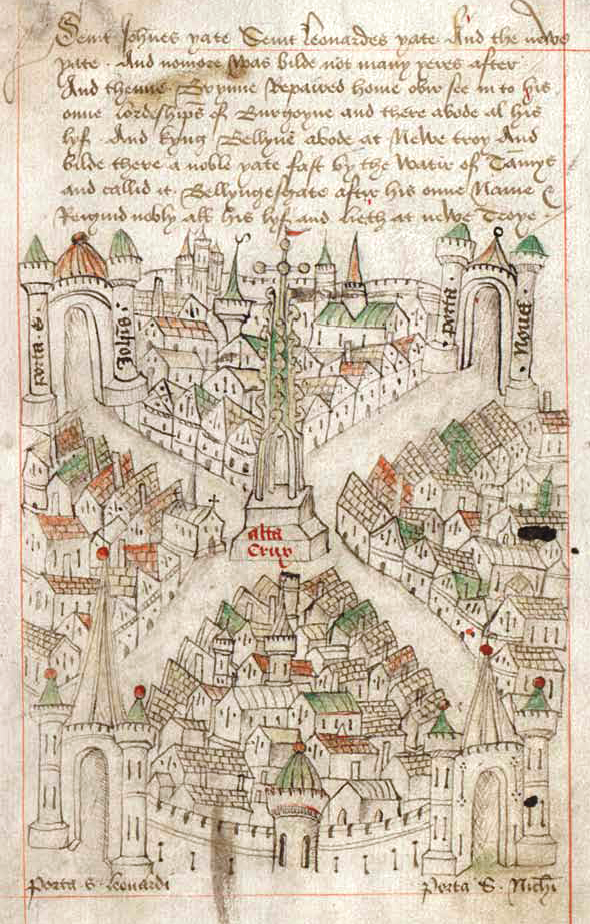 With a population of almost 10,000, Bristol was later medieval England's second or third biggest urban place, and the realm's second port after London. While not particularly large or wealthy in comparison with the great cities of northern Italy, Flanders or the Rhineland, it was a metropolis in the context of the British Isles.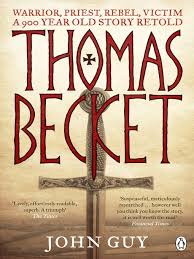 After visiting Canterbury Cathedral, I was inspired to suggest books that relate to Canterbury's famous Archbishops, history and beauty.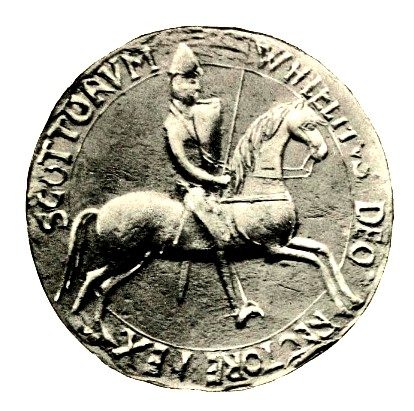 Very little is known of Ermengarde de Beaumont who became Queen of Scotland in 1186 when she married the forty three year old King William I of Scotland, later known as 'The Lyon'.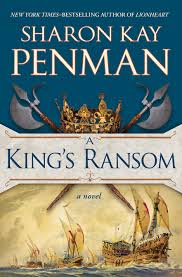 A King's Ransom is the follow up to Lionheart and tells the story of King Richard I's imprisonment in Germany at the hands of Duke Leopold of Austria and Emperor Heinrich VI and of his battle to win back his Kingdom from his rapacious brother John.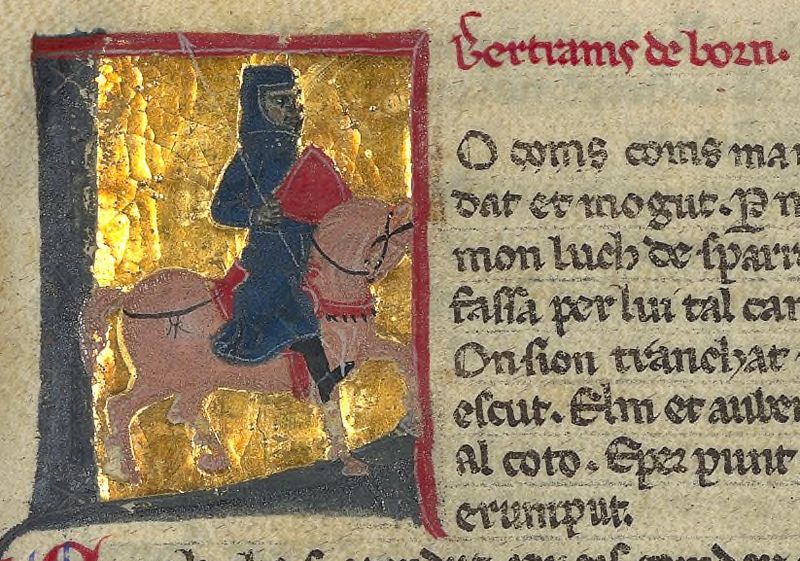 While words are powerful tools that can invoke emotions ranging from jubilation to revulsion, could they be the cause of a rebellion against Henry II of England by his children and wife, Eleanor of Aquitaine? Could the words of a mere troubadour drive the revolt of a family against their king?
Thomas Fitzanthony's Borough: Medieval Thomastown in Irish History, 1171-1555 Marilyn Silverman In the Shadow of the Steeple VI, Duchas-Tullaherin Parish Heritage Society (1998)…
The English Princess Margaret Plantagenet married King Alexander III of Scotland in December of 1251. This was to be the third youngest marriage of monarchs in British history.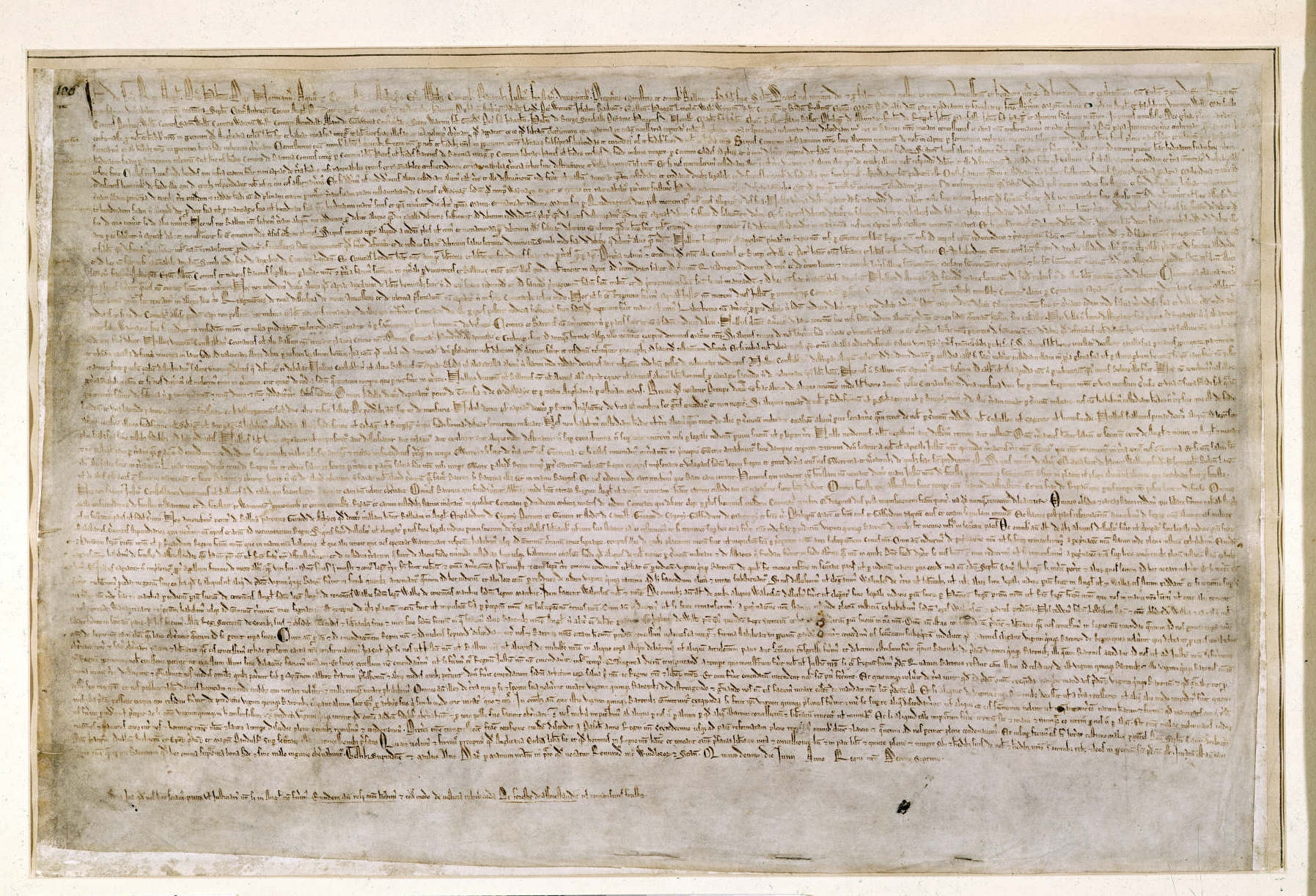 The First of Century of Magna Carta: Three Crises Ralph Turner (Florida State University, Department of History – Emeritus) Paper given at Presbyterian…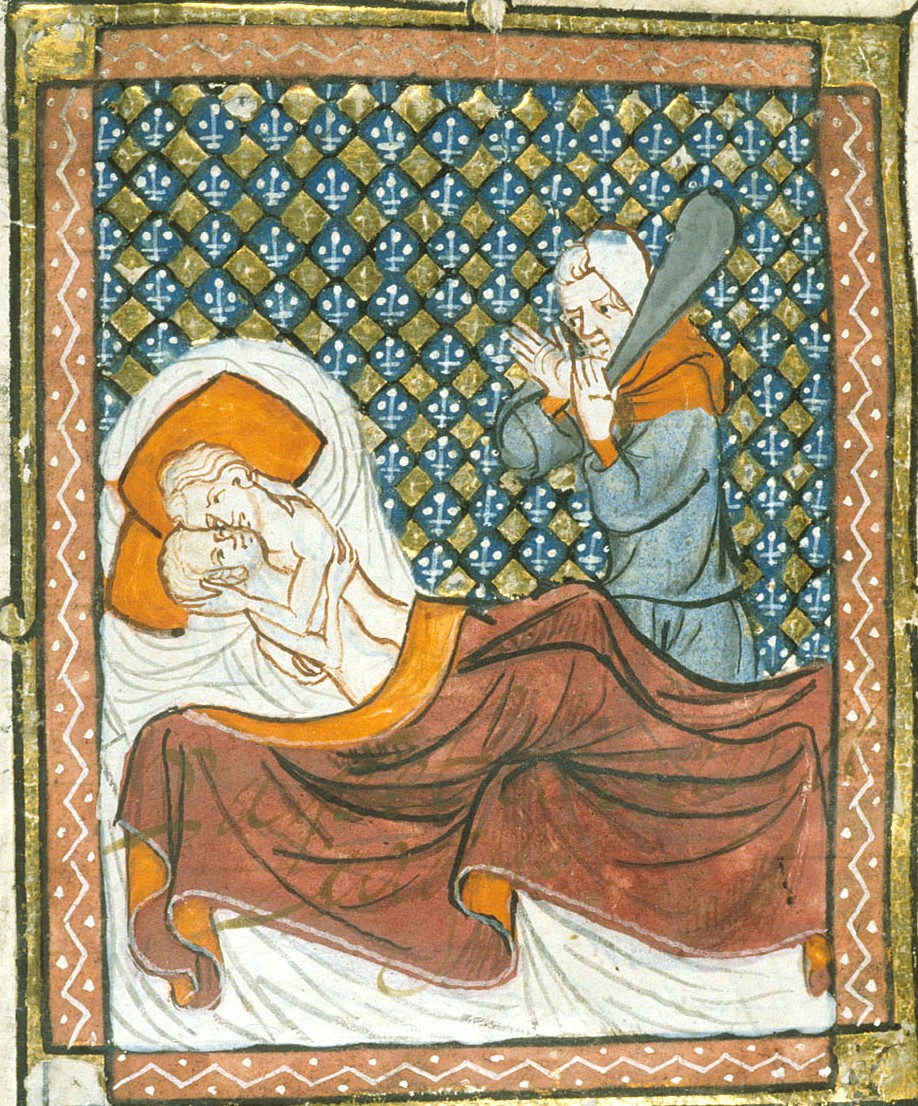 This article suggests that Italian bishops often had recourse to spiritual penalties to exercise their coercive authority over serious offences during the tenth and early eleventh centuries.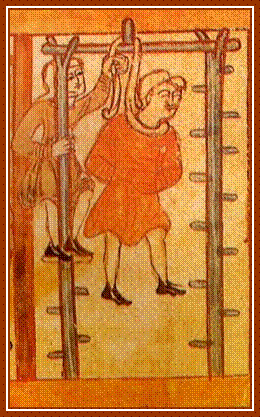 In order to understand these issues properly we must first consider our own ideas about 'crime', a deeply problematic term for the period before the late twelfth century.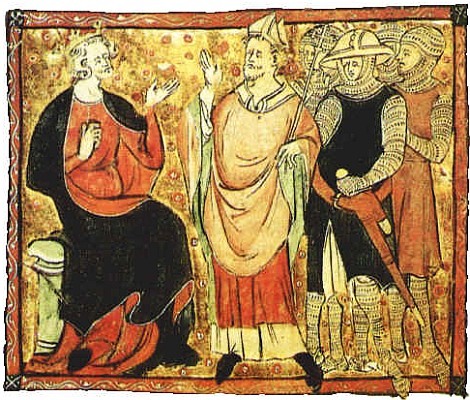 Considering the importance of the Church as a driving force in twelfth- century political history, the complex relationship between piety and Church involvement in lay politics during this time period remains surprisingly under-explored.
The study of the Angevin kings can be seen as effectivelyseparating Henry II and his successors from mere kings of England and can be seen asresponsible for highlighting the continental origins of these kings.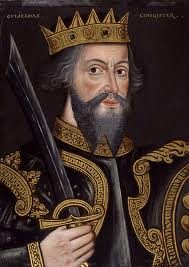 The tension created by the two-court system is an integral part of England's administrative and constitutional history. Exactly how integral has generated a considerable amount of scholarly work, from explanations of the sources of the conflict, to how the disagreement over jurisdiction was addressed throughout the Middle Ages, to what impact the issue had in shaping England's overall political development.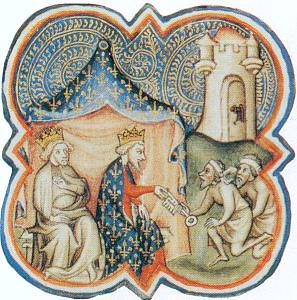 Perhaps the best way to capture the essence of the relationship between Richard, John and their magnates is to focus on one such relationship and to analyse the changes it underwent over the twenty-seven years the two brothers ruled England. The career of Walter de Lacy provides an excellent opportunity for such an analysis.