Thomas Hoccleve was a fifteenth-century clerk and poet who suffered a mental breakdown around 1416. In his poem, which we now call Hoccleve's Compleint, he describes his depression and anxiety about not being able to convince his friends and co-workers that he has recovered.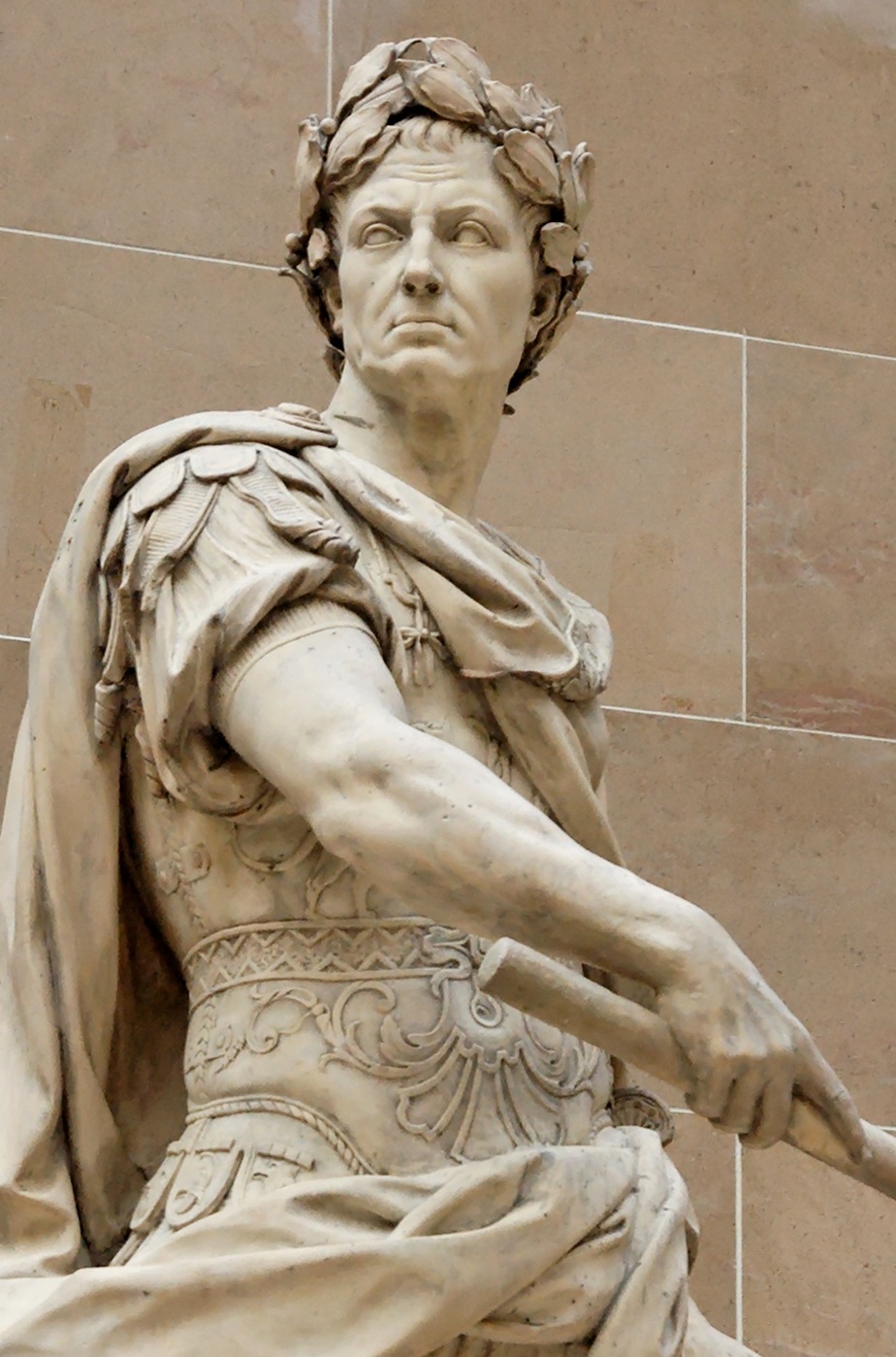 My purpose here is to examine how English writers viewed and depicted these men in poetry, prose, and drama, beginning in medieval England and on through the Renaissance, in search of a pattern. In all ways, a society or culture is in a constant state of change.
Madness has been long misrepresented in medieval studies. Assertions that conceptions of mental illness were unknown to medieval people, or that all madmen were assumed to be possessed by the devil, were at one time common in accounts of medieval society.
The way these operate can be seen in the section of La Male Regle from which I excerpted my paper's title. It comes about three-quarters of the way through the poem when the narrator relates a first-hand account of how he and his Privy-Seal Office colleagues handle a night of drinking.
Researchers from the universities of York, Oxford and Sheffield have created a new website that aims to identifying the scribes who made the…
The medieval English begging poem By Dave Henderson PhD Dissertation, University of Missouri, 2008 Abstract: Since the only consistent feature of medieval English…