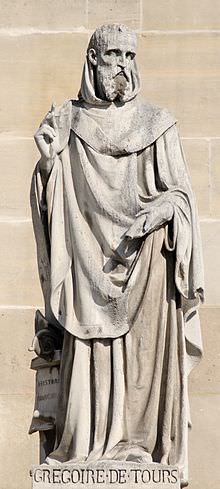 The rich literature associated with the Desert Fathers provides convincing evidence of the important role played by charismatic figures in the transformation of Late Antiquity.
Several recent books lead the reader to believe that Vita sancti Dalmatii, written in c. 800, records a legio Britannica (a British army) stationed near Orléans in c. 530. As this paper demonstrates, the only correct detail of this purported record is the word legio, and this may well have a non-military connotation.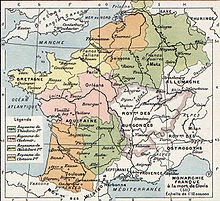 The practise of diplomacy has not been much studied in Merovingian Gaul, although there are numerous works that deal with its political dealings with its neighbours and with the administration and culture of Gaul at this time.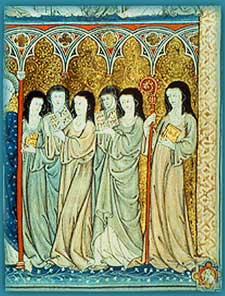 Before Columbanus, Irish abbots demonstrated little interest in producing monastic rules as we know them from the traditions of Benedict of Nursia and Caesarius of Arles. Preferring instruction by example to any documented tenets, Irish monasticism emphasized the conduct of the founding or ruling abbot or abbess as a model to imitate.
The Liber Historiae Francorum – a Model for a New Frankish Self-confidence Philipp Dörler Networks and Neighbours, Volume One, Number One (2013) The…
In the High Middle Ages, in a now clearly articulated opposition between the West and the East, Europe and the Balkans began to emerge and be fixed as distinct and hostile entities. In Crusading chronicles, the Balkan lands lay on the way from Europe to the Holy Land. In the late twelfth and in the thirteenth centuries, the conventional separation line between the civilized and barbarian world, identical with the river Danube, began to break down and the barbarians came to be located in the Balkans.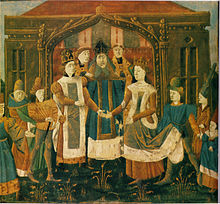 In northern Gaul in the second half of the sixth century, a bishop of Tours, Georgius Florentius Gregorius, known to posterity as Gregory of Tours, composed eight books of hagiography and ten books of history. These testaments survive as evidence of the politics, society and theology of this post-imperial world.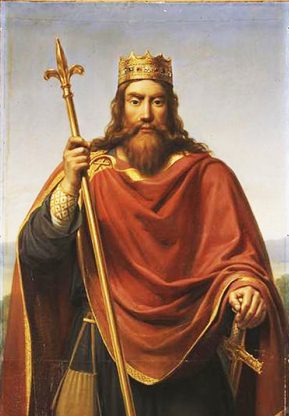 Simon Coates explores the symbolic meanings attached to hair in the early medieval West, and how it served to denote differences in age, sex, ethnicity and status.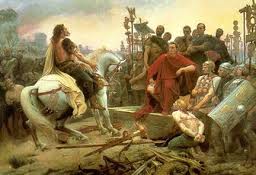 The recovery, however, proved to be too superficial for the continuing prosperity of either Gaul or the Western Roman Empire. The problems of the imperial government continued with little relief. The government still had to drive out and keep out the barbarians…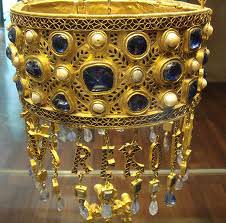 The emperor Honorius made an attempt during his reign to calm the turbulent region of Gaul by assigning one of his generals to the area and appointing him as the head of the regions armies.
Halfond takes a look at the reign of Charibert I, the Merovigian ruler of the Kingdom of Paris from 561-567, and his early relations with the church.
The role of the nobility in the creation of Gallo-Frankish society in the late fifth and sixth centuries AD Wood, Catrin Mair Lewis PhD…
A Gregorian manuscript in the Ian Potter Museum of Art Martyn, John R.C. University of Melbourne Collections, Issue 6, June (2010) Abstract In about…