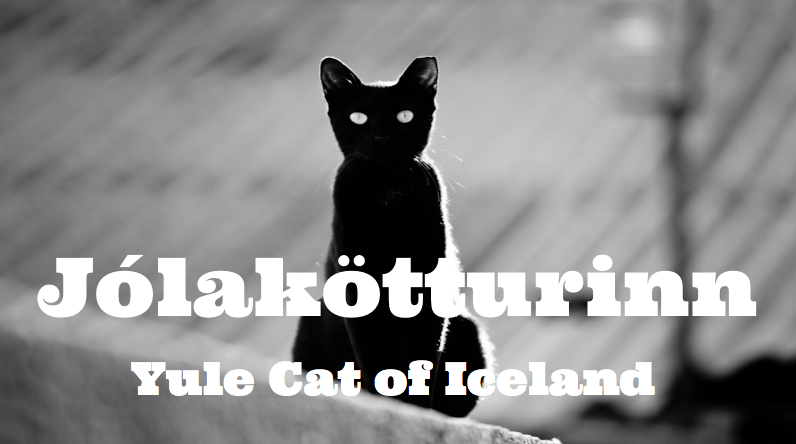 By Minjie Su You know the Christmas Cat, – That cat was enormous. People know not where he came from Nor to what…
The Corrector, that is, the nineteenth book of Burchard of Worms's Decretum, is widely recognized as one of the essential sources for the study of pagan survivals around the year 1000 A.D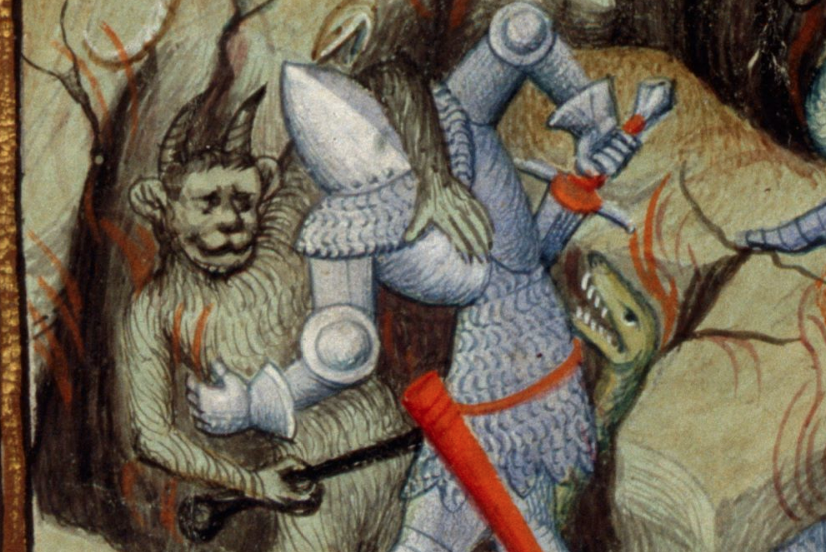 This dissertation will show the ways in which learned writings about demons reveal insights into the cultural and intellectual history of fifteenth- and sixteenth-century western Europe.
The ghosts in sagas are no phantoms or incorporeal spirits, but appear to the living in their physical and tangible bodies at a dark time of the day or year. The dead look the same as they used to when they lived, and are thus easily recognized by the living.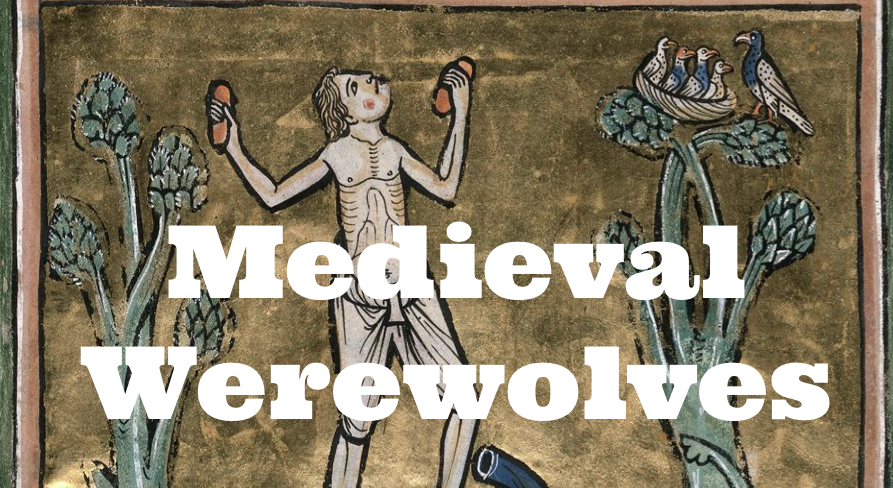 Medieval authors were fascinated by werewolves just as much as we are. Yet, despite all the ferocity, the werewolf they imagined is not quite the same monster in our era.
The sermon that makes this outrageous claim is a fake. It is one of hundreds, if not thousands of sermons that circulated in the Middle Ages using Augustine's illustrious name as a way to guarantee a wide readership and make a bid for literary immortality.
Could you learn magic and become a powerful and evil wizard? In the Middle Ages you could, if you had a copy of Picatrix.
What can be more glorious, more tempting than the conquest of death?
What remains to be seen is how the populace of the middle-Byzantine Constantinople tried to ward off "barbarians" by resorting to the "magical properties" of bewitched statues.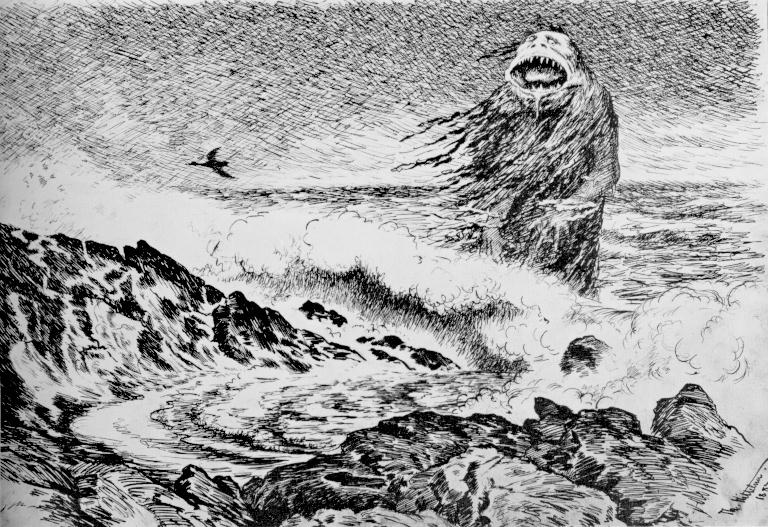 In the Middle Ages, trolls were not really thought of a race or a species; that was a later development influenced by scientific taxonomy.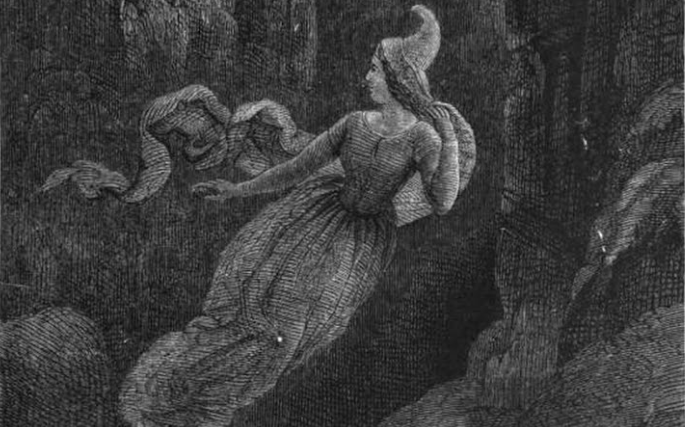 Once upon a time, in a mountainous region somewhere in Iceland, something strange took place that was at the same time puzzling and frightening: every year
I decided I wanted to know more about those "medieval fairies": were there other Middle English poems where I could find them?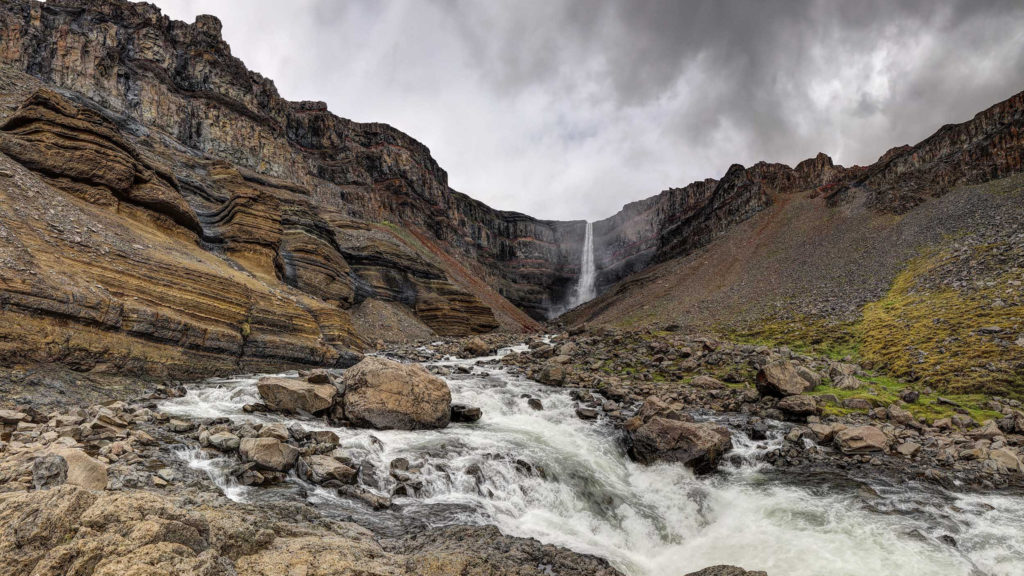 Here are five spells from the Galdrabók, which range from helpful to cruel!
The island is in fact loaded with medieval things, which I've decided to share with you here.
This lecture explores the value of archaeology in reconstructing lived religion as it was practised and experienced by medieval people.
The legendary saga giants are for the most part terrible and ugly. Some are also of incredible size, although no sources agree on how huge giants are.
A creature who seems to desecrate wells, a mountain in the shape of a man that rises out the sea, and a spiteful, laughing aquatic goblin: thus runs the cast of monsters found in the saga Hálfs saga ok Hálfsrekka.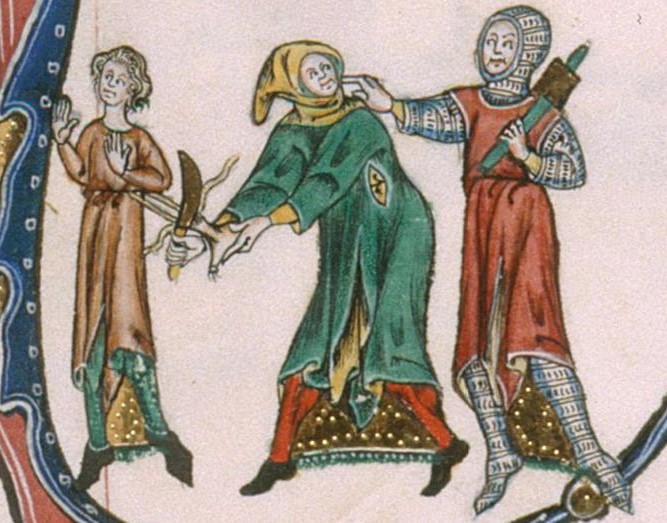 You can find dozens of examples of spells and charms from medieval manuscripts to help prevent you from being a victim of theft, or to catch a thief.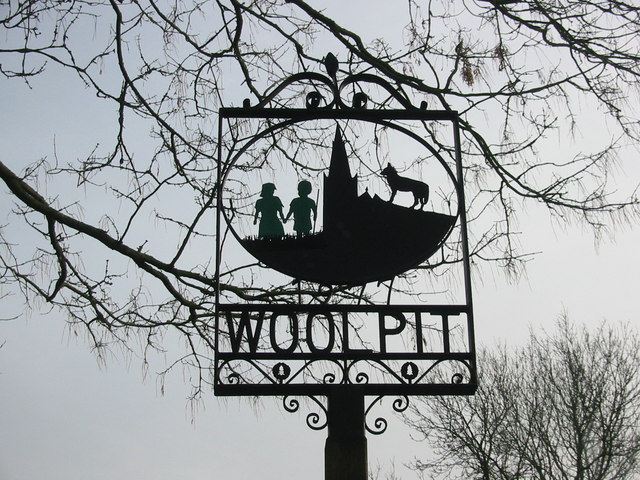 The children have consistently been rejected as a freakish contortion of medieval superstition and generous imagination.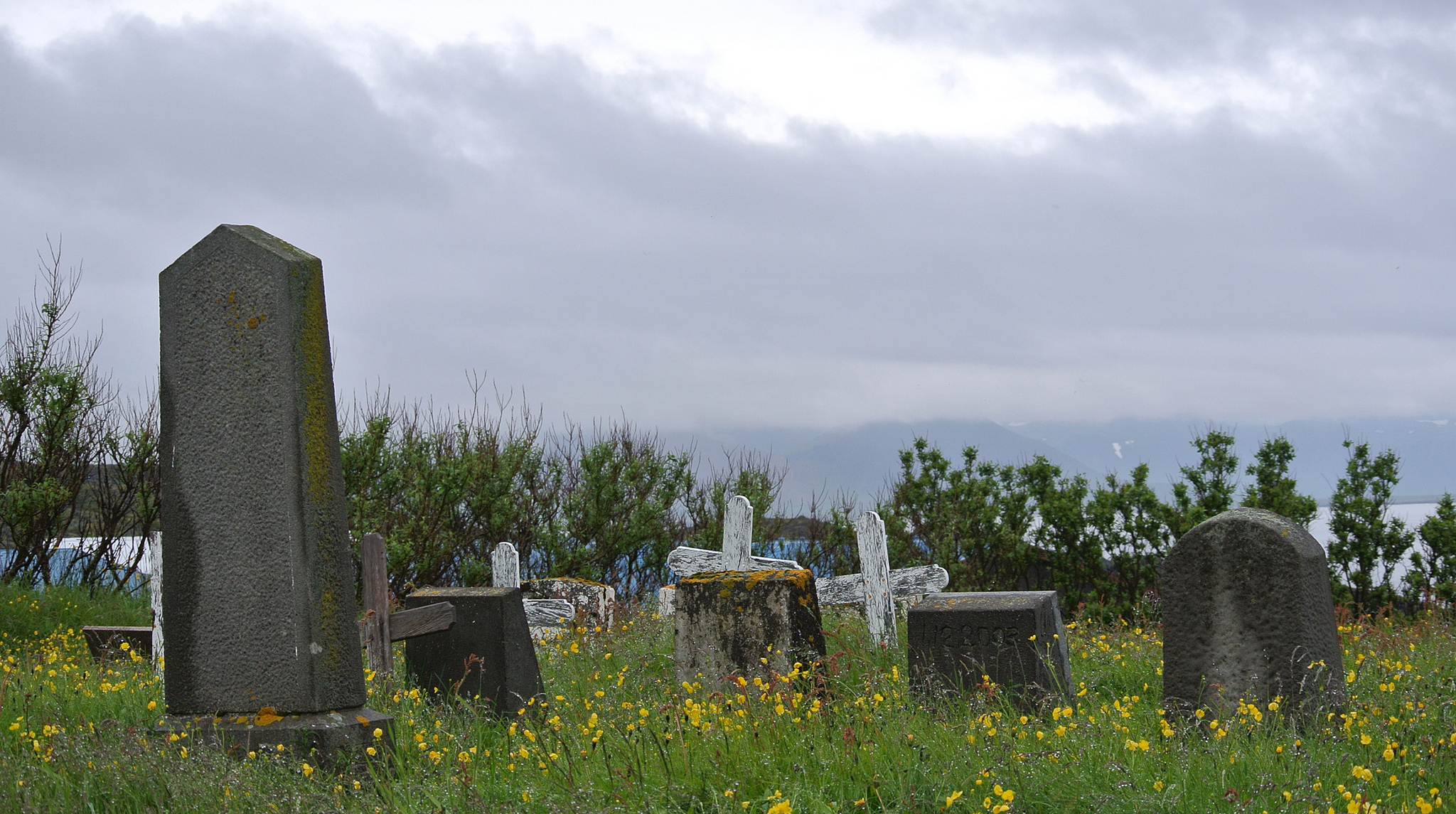 Axlar-Björn, or Björn of the farm Öxl, was executed in 1596 for having murdered at least 18 people.
What is it that you truly desire? How far are you prepared to go to get it? Would you, say, treasure it even more than your immortal soul?
Birthstones and their superpowers according to the Middle Ages
This paper introduces three cases of material signs of folk religion that archaeologists have discovered in the medieval soil layers of Turku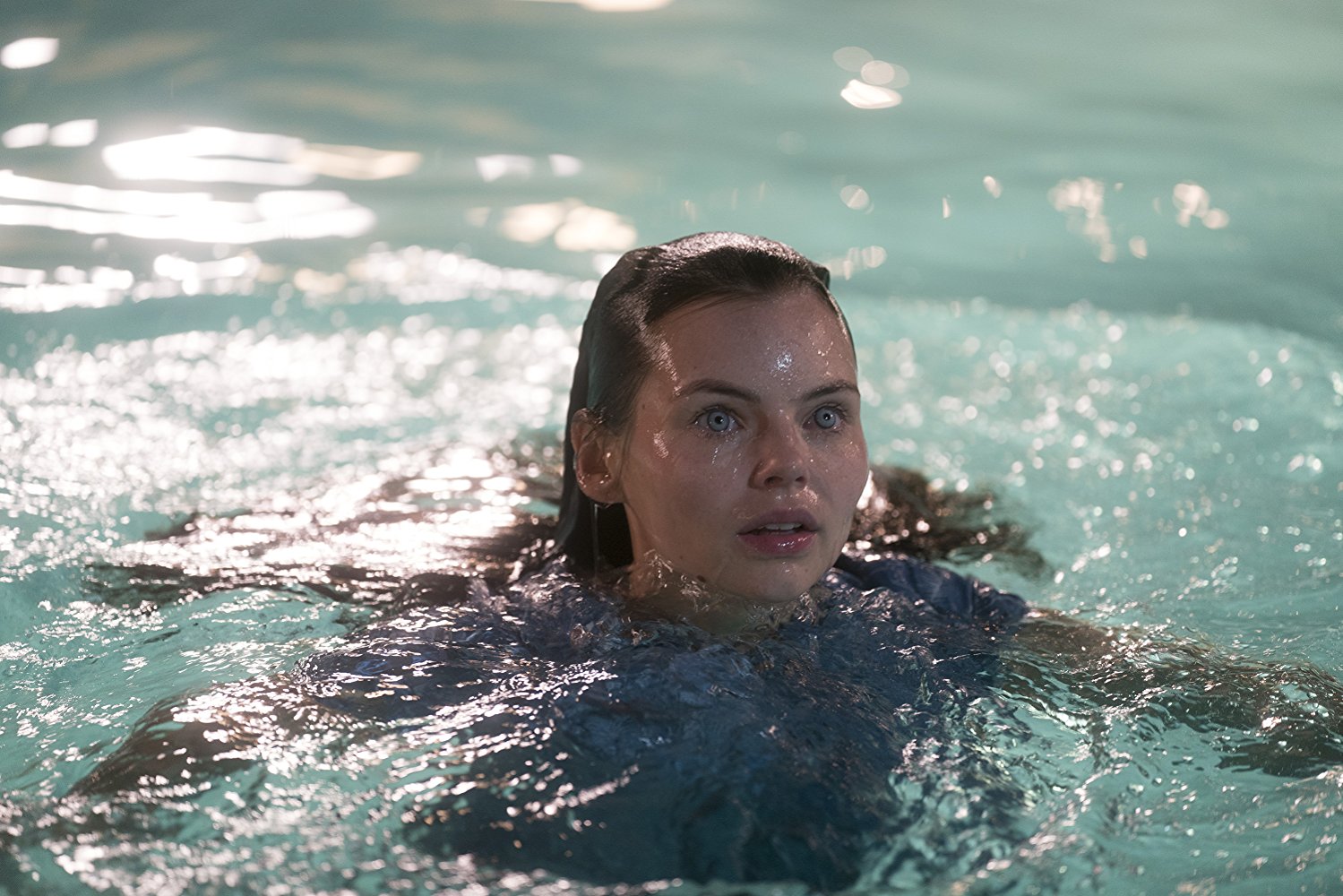 In medieval bestiaries, the Sirens are portrayed as deadly seducers who use their seductive songs to lure the sailors to sleep, and then attack them with sharp teeth and tear open their flesh.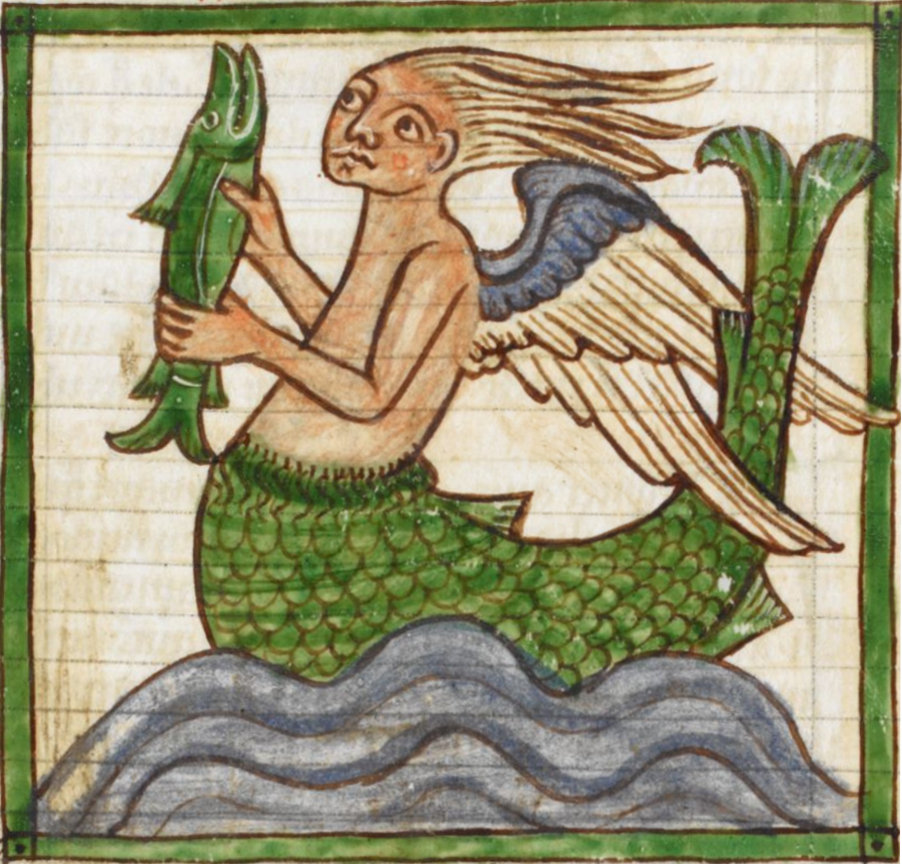 Konungs skuggsjá explains the wonders of the strange waters around Greenland, a far corner of the medieval world.