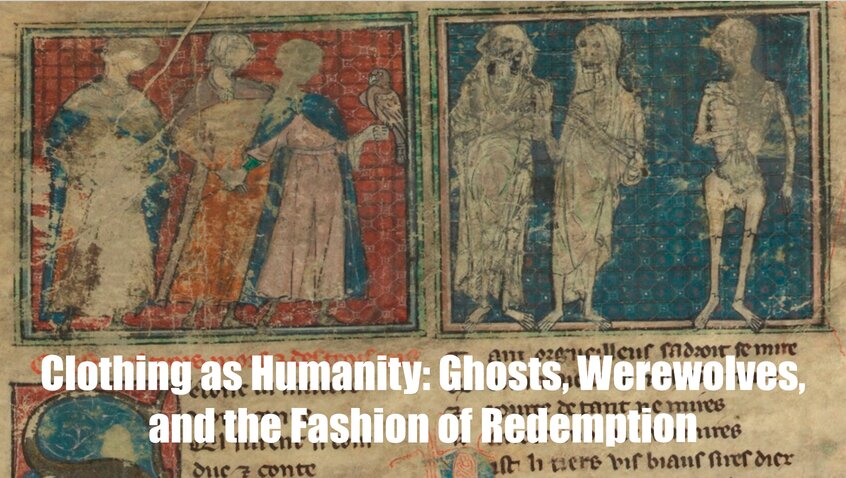 Through a range of medieval sources, otherworldly and supernatural beings are described through dress, identified or questioned by it, and sometimes, it is pivotal to the story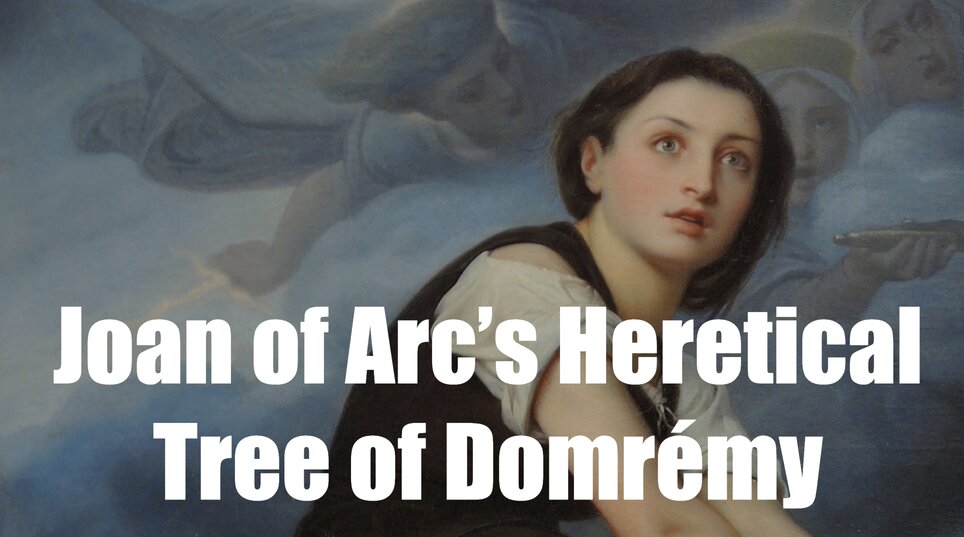 The tree represented a useful trump card for Joan's judges in order to convict her of heresy and eventually burn her at the stake
Today fairies are typically relegated to the realm of children's stories or superstitions, but in the Middle Ages, some individuals believed that fairies were real and that they had the power to impact human lives in material ways.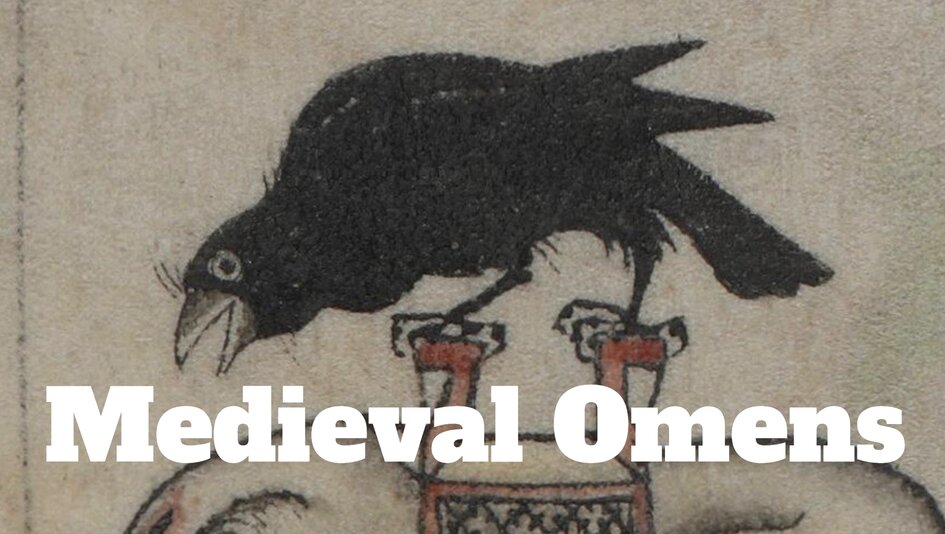 Omens were a staple of medieval superstition and a great reflection of medieval folk beliefs. 
Celebrating the Christmas season in the Carpathian Mountains
Many of the most signature parts of Christmas in the Middle Ages (and today) actually come from pagan rather than Christian traditions. So, if you want to find out how you can make your Christmas and end of year celebrations just a little bit more pagan, read on!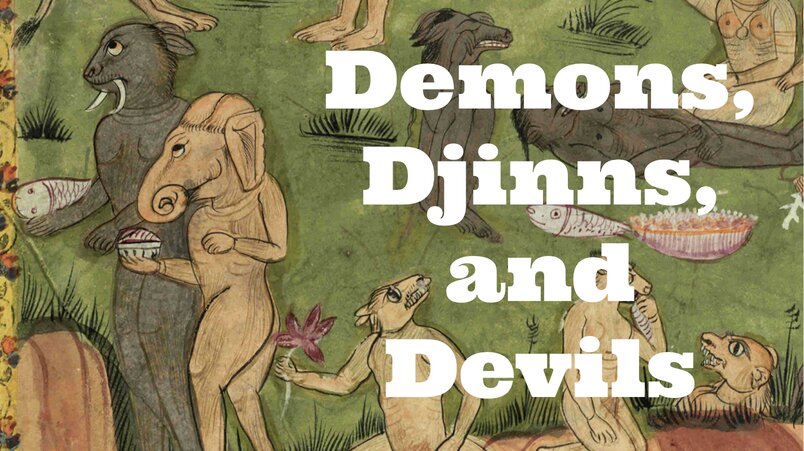 Throughout the medieval world there was a strong belief in supernatural beings. If you lived in the Middle East, they would be called djinn, demons or devils. If you dare want to know more about these monsters, read on!
In 1437, theologian Johannes Nider warned about a new threat to the Christian world – witches.
A donkey, a dragon, a headless ghost, and a spider walk into a podcast. Kate Buchanan is joined by Lizzie Swarbrick and Callum Watson for a lighthearted telling of some stories where the supernatural and medieval Scotland meet (if only slightly).
Then, in the middle of the night, the party was awakened by a noise as of someone fumbling about in the darkness: someone had broken into the farmhouse. The larder: the thief was in the larder.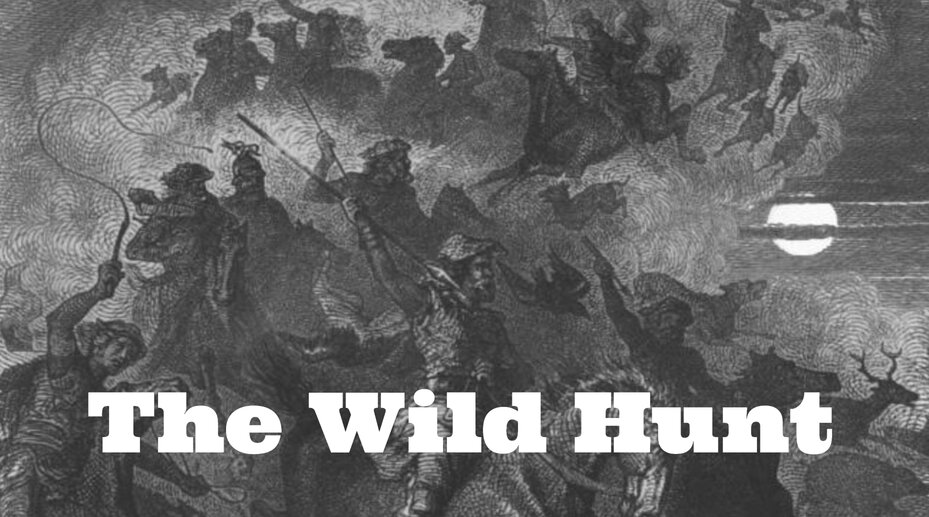 What are these strange tales of ghostly armies?
It takes place within a community of rural "cave-dwellers," features magical fish bones, presents a prince who is both violent and greedy, and stars a heroine who is much more disobedient and ambitious than the European version.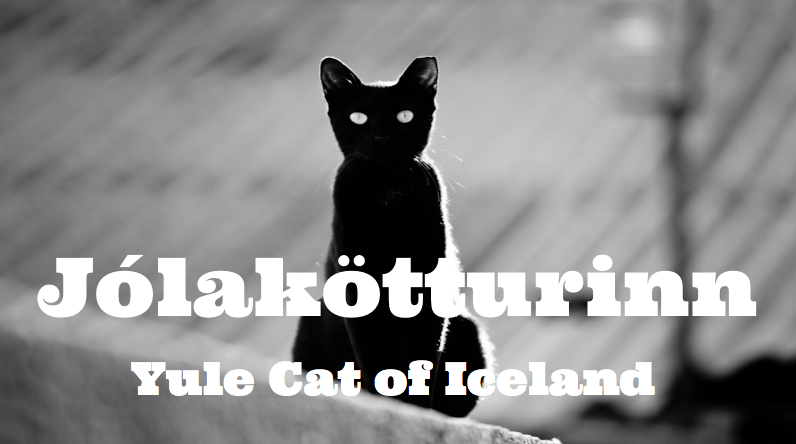 By Minjie Su You know the Christmas Cat, – That cat was enormous. People know not where he came from Nor to what…
The Corrector, that is, the nineteenth book of Burchard of Worms's Decretum, is widely recognized as one of the essential sources for the study of pagan survivals around the year 1000 A.D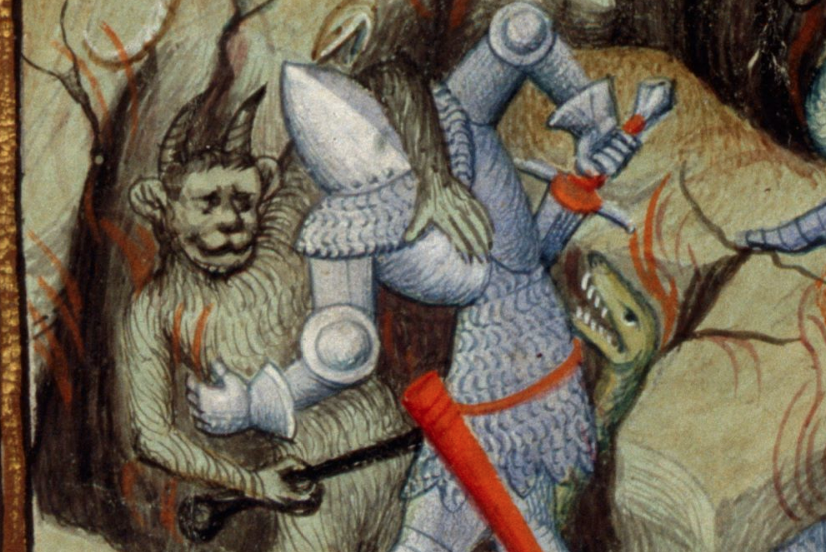 This dissertation will show the ways in which learned writings about demons reveal insights into the cultural and intellectual history of fifteenth- and sixteenth-century western Europe.
The ghosts in sagas are no phantoms or incorporeal spirits, but appear to the living in their physical and tangible bodies at a dark time of the day or year. The dead look the same as they used to when they lived, and are thus easily recognized by the living.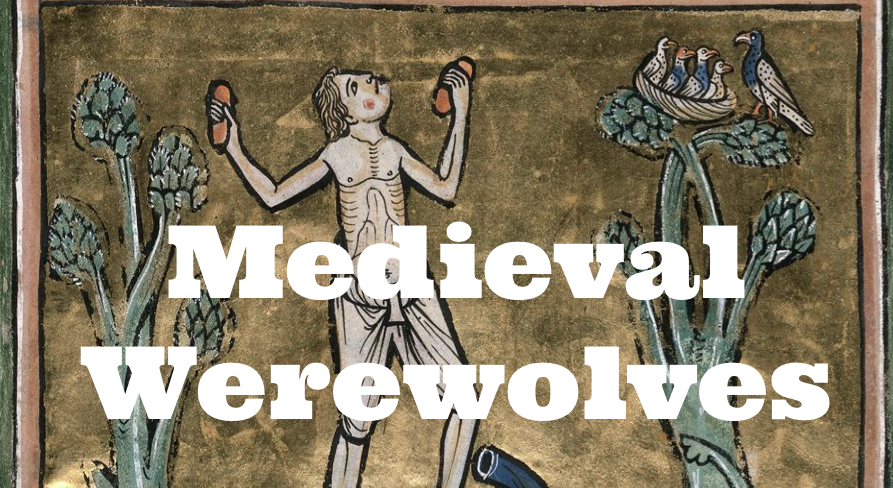 Medieval authors were fascinated by werewolves just as much as we are. Yet, despite all the ferocity, the werewolf they imagined is not quite the same monster in our era.
The sermon that makes this outrageous claim is a fake. It is one of hundreds, if not thousands of sermons that circulated in the Middle Ages using Augustine's illustrious name as a way to guarantee a wide readership and make a bid for literary immortality.
Could you learn magic and become a powerful and evil wizard? In the Middle Ages you could, if you had a copy of Picatrix.
What can be more glorious, more tempting than the conquest of death?
What remains to be seen is how the populace of the middle-Byzantine Constantinople tried to ward off "barbarians" by resorting to the "magical properties" of bewitched statues.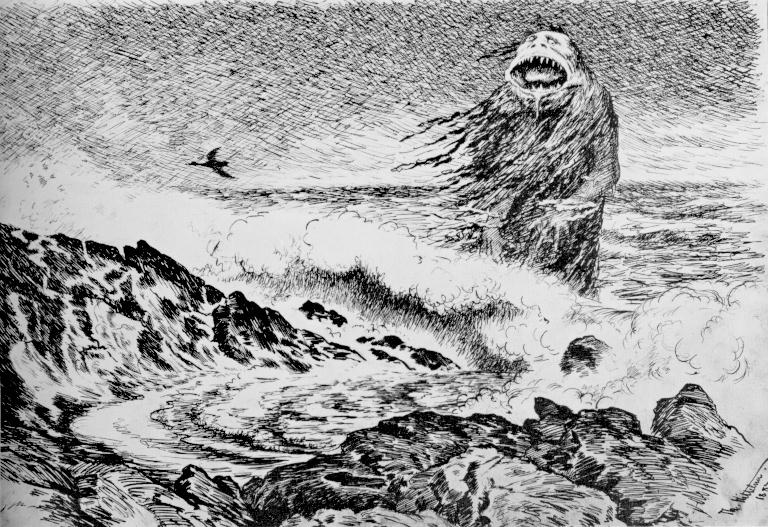 In the Middle Ages, trolls were not really thought of a race or a species; that was a later development influenced by scientific taxonomy.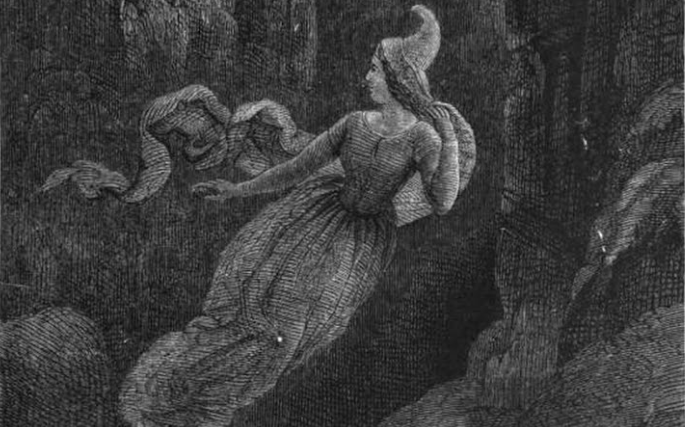 Once upon a time, in a mountainous region somewhere in Iceland, something strange took place that was at the same time puzzling and frightening: every year
I decided I wanted to know more about those "medieval fairies": were there other Middle English poems where I could find them?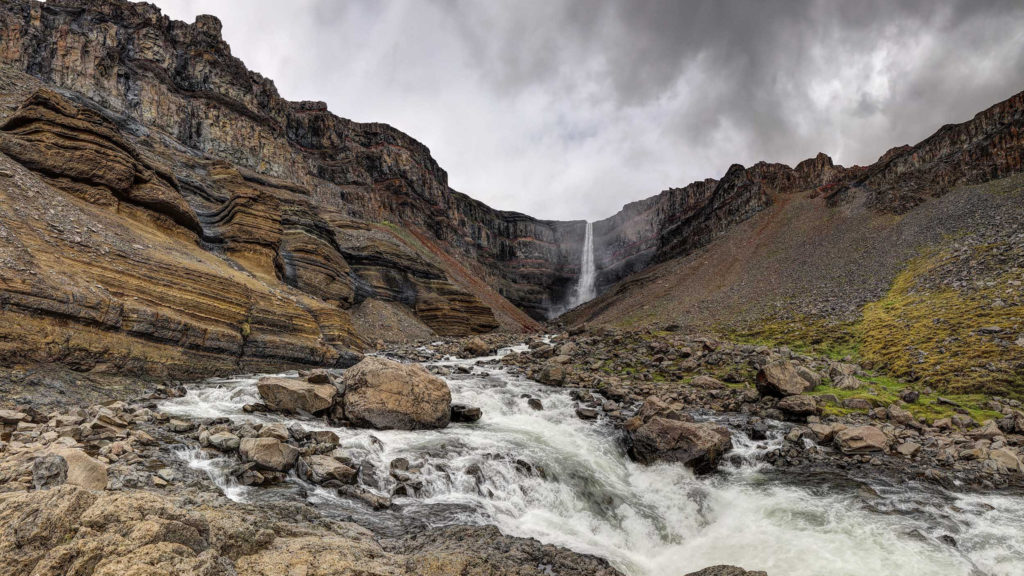 Here are five spells from the Galdrabók, which range from helpful to cruel!