When folklore began to emerge as a valid expression of a people during the early stages of national romanticism, it did so alongside texts and artifacts from the Middle Ages; it was only as folklore began to develop its own methodology during the nineteenth century that the fields were distinguished.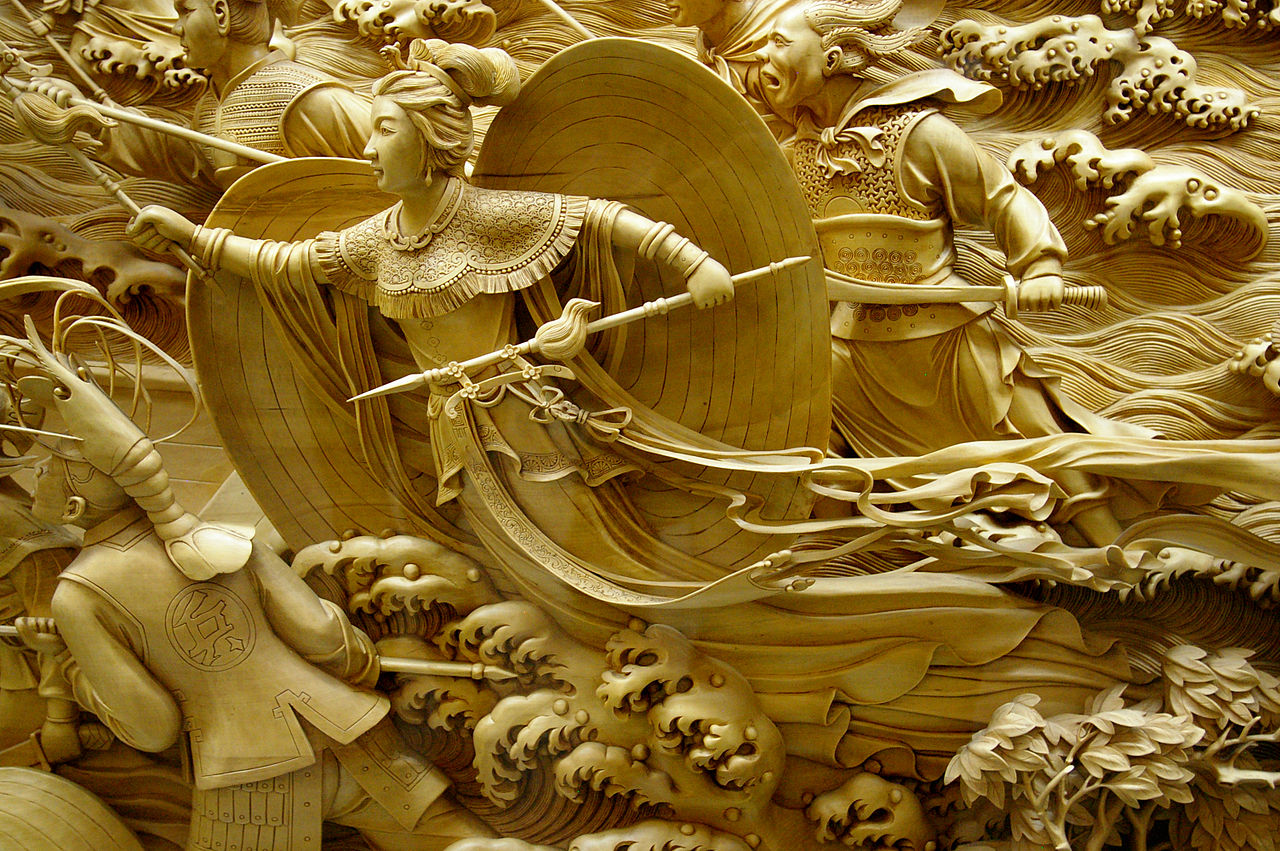 A husband 'accidentally' glimpses into his wife's bedchamber only to discover that the lady whom he believed to be fair, noble, and undoubtedly human – is in fact a (partial) snake.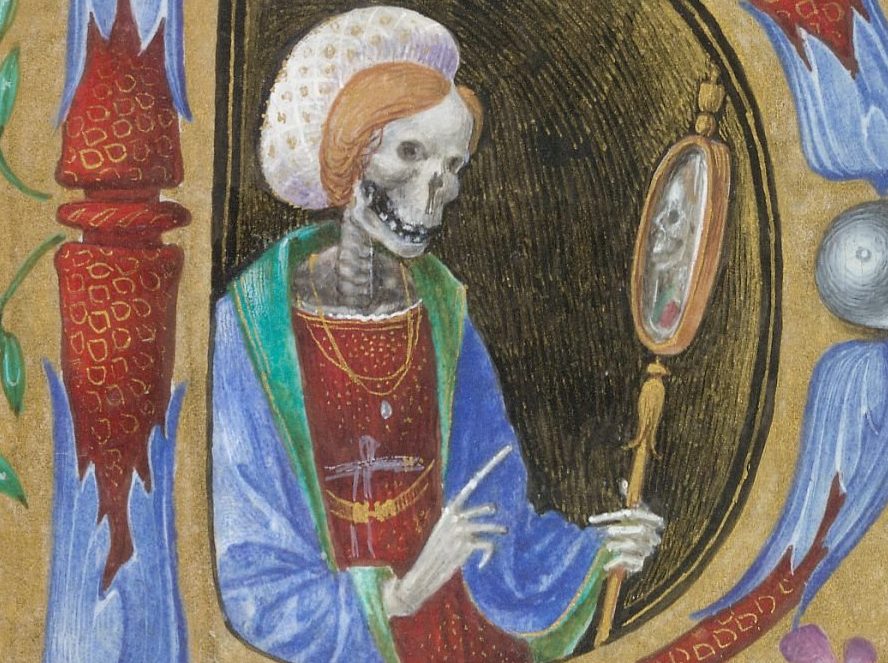 By Danièle Cybulskie I've often said that people in the Middle Ages shared the same hopes and fears that we do. Believe it…
People in the Middle Ages told tales of seeing and talking with ghosts. While these encounters could be quite scary, it was also an opportunity from them to learn about the afterlife.
Fear of the undead is by no means a new sensation to humankind; the Icelanders, for instance, knew it centuries ago.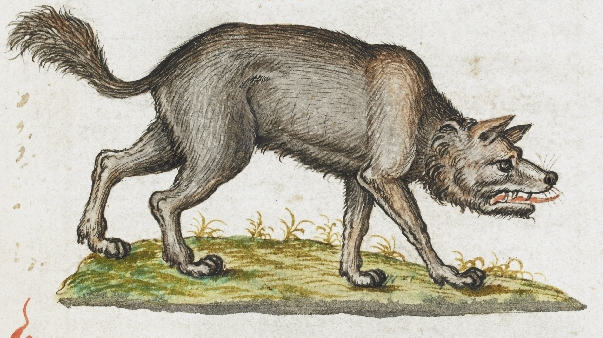 Jane la Sauvage said, if someone sees a wolf before the wolf sees them, it will have no power to do any harm. And likewise from the person to the wolf.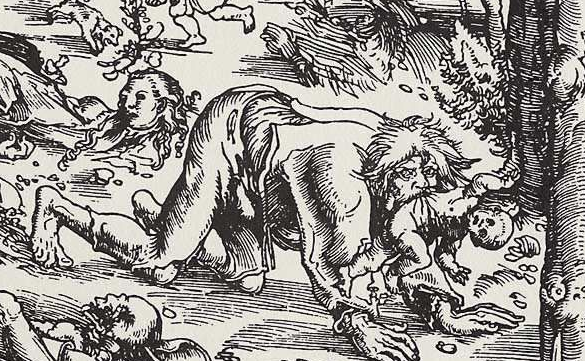 Why has the werewolf story been selected? How should it be read and understood?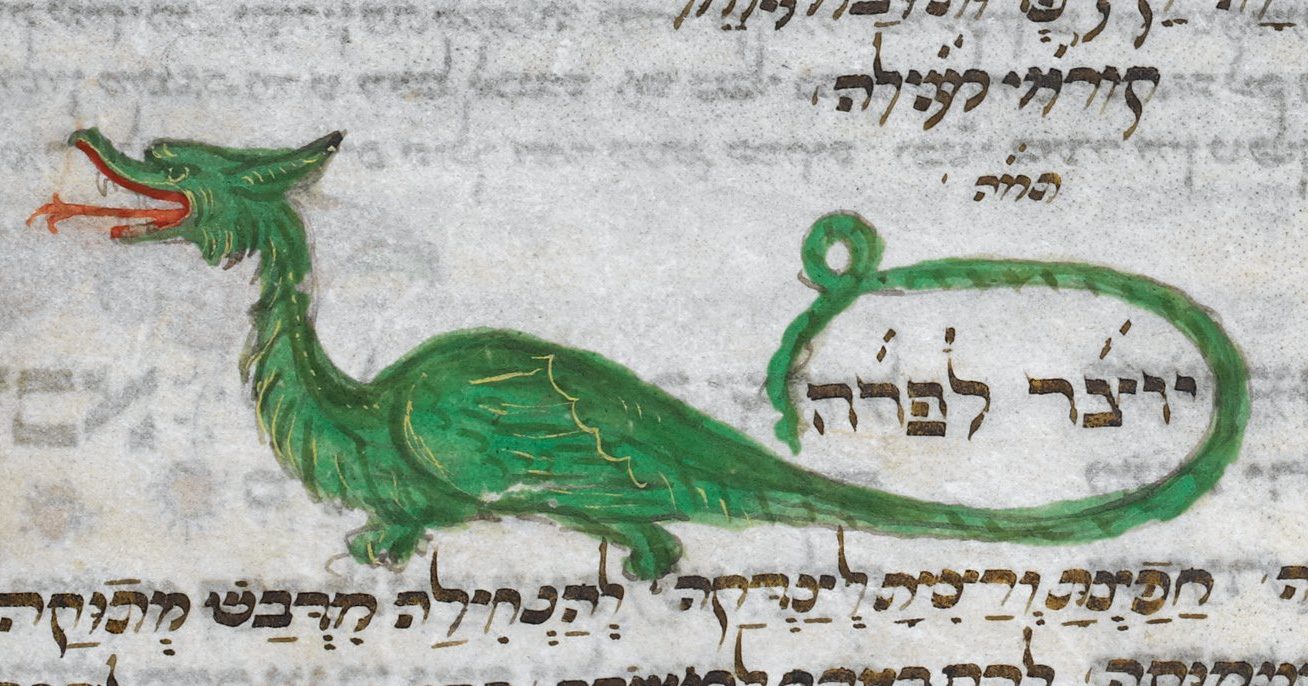 Why were dragons so popular—and what was a dragon in the Middle Ages, anyway? Here are a few things you might not know about medieval dragons
A medieval tale from northern Europe tells the story of Asmund, who gets buried alive. His friend then rises from the dead!
Our focus is on medieval Irish literature—one of the earliest written vernaculars in Europe. Within this rich tradition, the face of evil changes according to genre.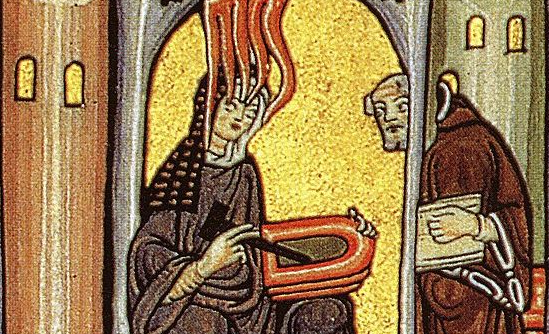 Hearing voices without external stimuli: in the popular imagination, auditory hallucination is most often understood as a symptom of severe mental disorders.
Discernment of spirits was embedded in late medieval theologies and ministries of death and, as such, was central to the assessment of other apparitions – like those of ghosts.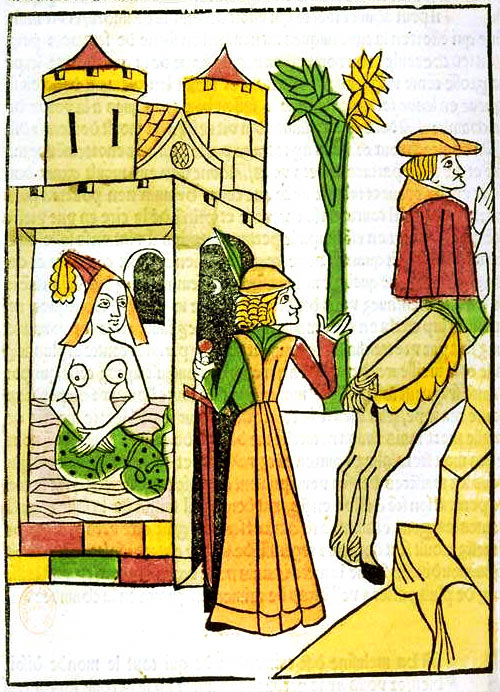 This work contains many elements common to supernatural tales of its time-shape-shifting, magic fountains and marriages between humans and fairies – yet it is also surprisingly relevant to our own age, whose popular culture is saturated with modem myths and vampire love-stories.
The donestre, a mediaeval race of lion-headed polyglots with a taste for human flesh, demonstrate an ancient form of monstrous transgression by their corporeal violation of both social and natural law.
The historical development of St. Martin's Day in Ireland, and its relationship with the more ancient festival of Samhain is examined, revealing circumstances that saw much of the ritual nature of Samhain being adopted within a Christian context in the medieval period.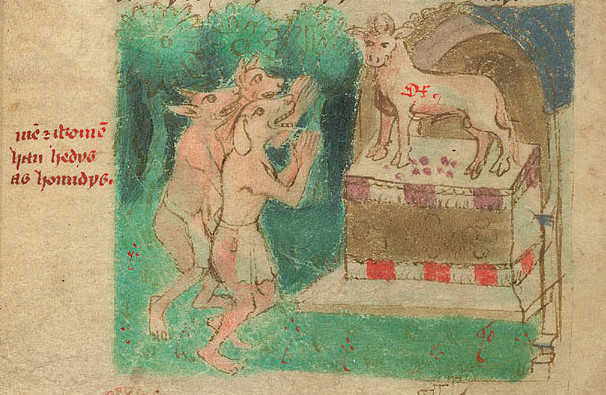 Similar to many monsters or aliens in our current science fiction culture, some medieval monsters could be dangerous and life threatening.
Though the ghoul has origins as old as the Mesopotamian civilization, Arabs were largely responsible for popularizing it. Because Islam incorporated this being in its doctrine, the ghoul remained a source of fear and mystery in the Arab culture.
In his Otia Imperialia, Gervase of Tilbury tells of many strange creatures he knows all about. One of these creatures is the werewolf.
In the Old Norse saga there is peculiar technique of divination called utiseta that is practised on burial mounds.
From Antiquity to the present day, the idea of the dead returning to interact with the living has greatly influenced human imagination, and this has been reflected in literature — the product of that imagination.
It is argued that Viking Age people built 'doors to the dead' of various types, such as freestanding portals, causewayed ring-ditches or thresholds to grave mounds; or on occasion even buried their dead in the doorway.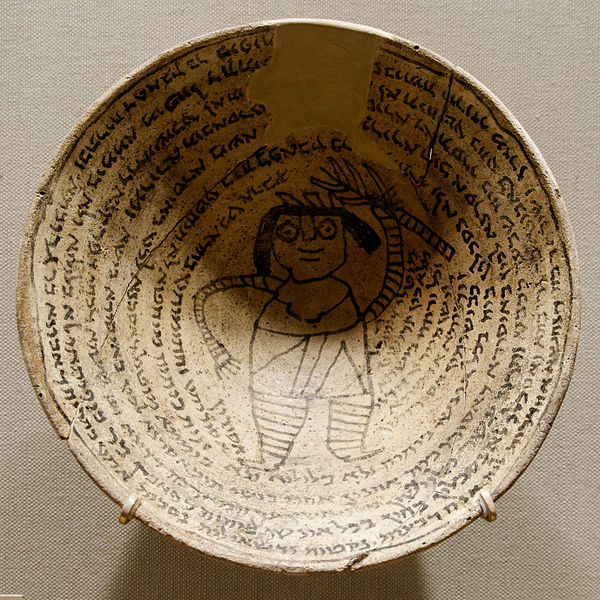 I intend to look at magic bowls in order to see how and for what purpose they were used, and to get a glimpse at the way they worked and what hidden treasures can be found within them.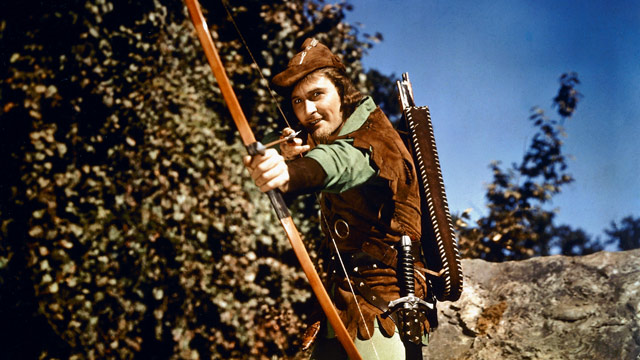 Robin Hood has enthralled generations of readers and movie goers. This English outlaw-hero has become of symbol of freedom against tyranny, stealing from the rich to give to the poor. But who was Robin Hood? How much is grounded in myth and how much is reality?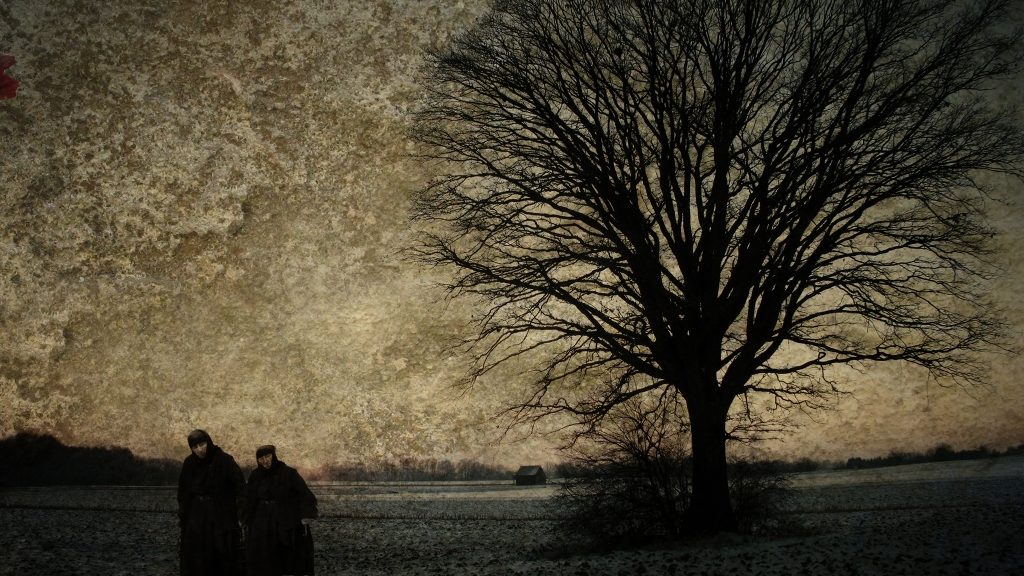 Today's horror movies could make use of this story from the ninth-century, of how an evil spirit terrorized a village, and the attempt to get rid of it, which seems to be one of the earliest recorded exorcisms from the Middle Ages.
If there's anything we have in common with our medieval ancestors, it's our love of monsters.