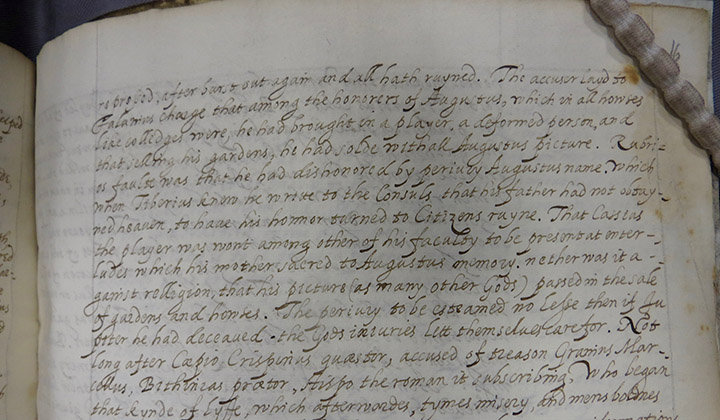 A manuscript written by Queen Elizabeth I of England has come to light in Lambeth Palace Library – the first such discovery in more than a century.
We're pleased to announce another book tour underway, with Melita Thomas unveiling her latest: The King's Pearl: Henry VIII and His Daughter Mary on Medievalists.net. The book is a re-examination of Henry VIII's eldest daughter, Mary, and her relationship with her father.
Susan Abernethy's latest piece looks at a letter from Sir George Talbot, Earl of Shrewsbury to his wife, lady-in-waiting to Elizabeth I, Bess Hardwick.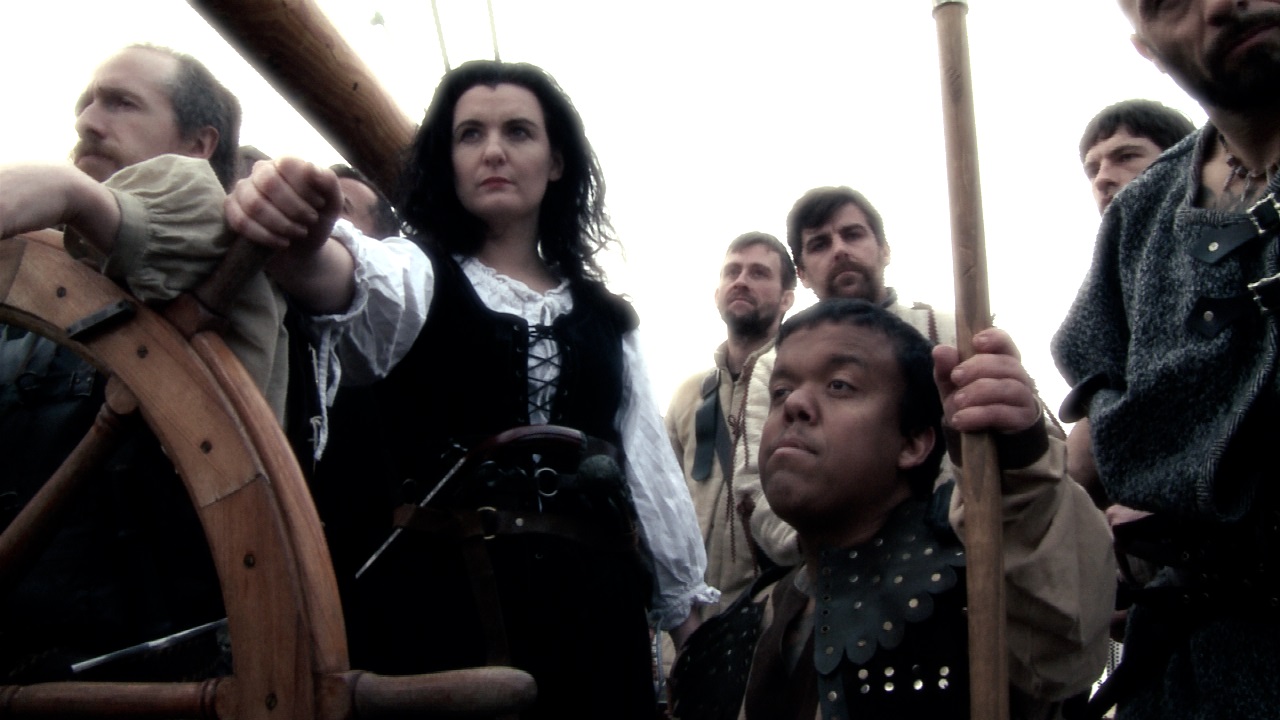 An up and coming movie about Grace O' Malley (Grainne Uaile), Ireland's famous female pirate!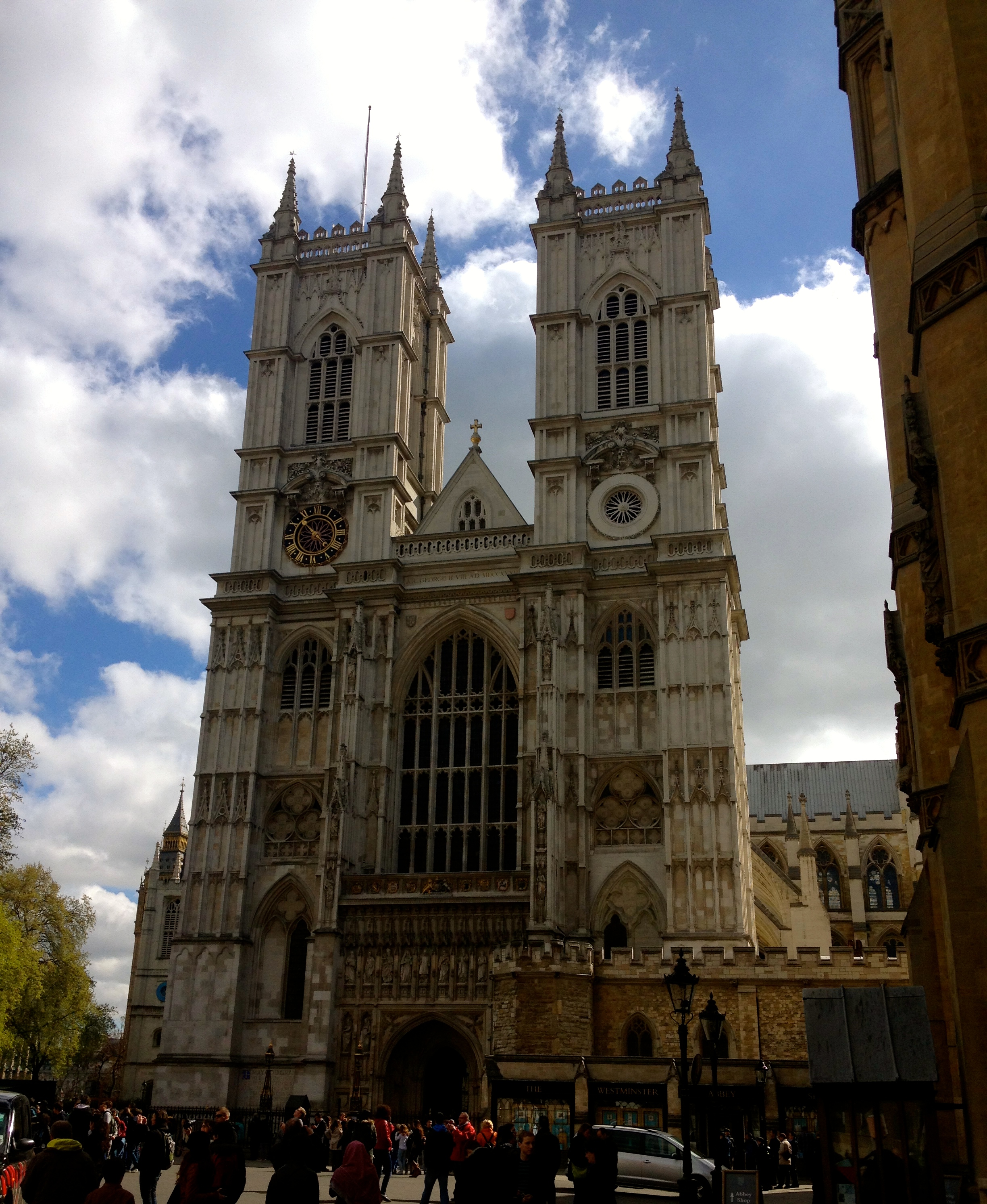 A review and tour of Westminster Abbey
The Dragon and the Storm The Saracen anti-knight in Orlando furioso and Gerusalemme liberata  Cam Lindley Cross University of Chicago, March 8 (2011) Abstract When…
The name Machiavelli has negative connotations, and this way of thinking is not new. Throughout Europe, in Shakespeare's time and earlier, Machiavellianism was associated with unscrupulous abuse of power, and Machiavellian methods were seen as immoral and evil.
'The whole plot becomes so much more sensational when set in the Elizabethan period, and the struggle the conscientious individual to 'do the right thing' becomes a battle in itself.'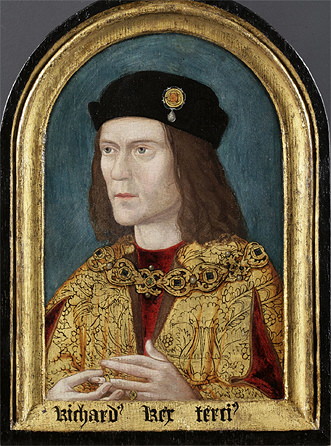 In recent years new biographies of great figures such as Margaret of York, Duchess of Burgundy have shed great light on key issues of English-European relations, while studies of Margaret Beaufort have redefined the political role of the women of this era.