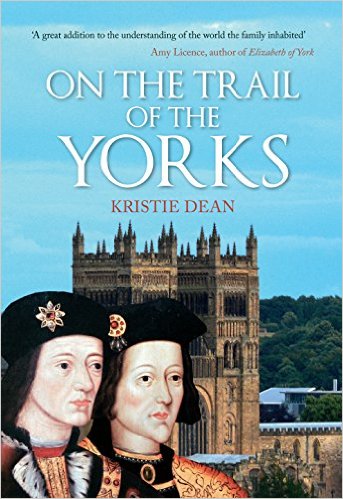 Today we're hosting Kristie Dean's "On the Trail of the Yorks" book tour, featuring Anne of Exeter.
Read an excerpt from Amy Licence's new book on the 15th century royal couple.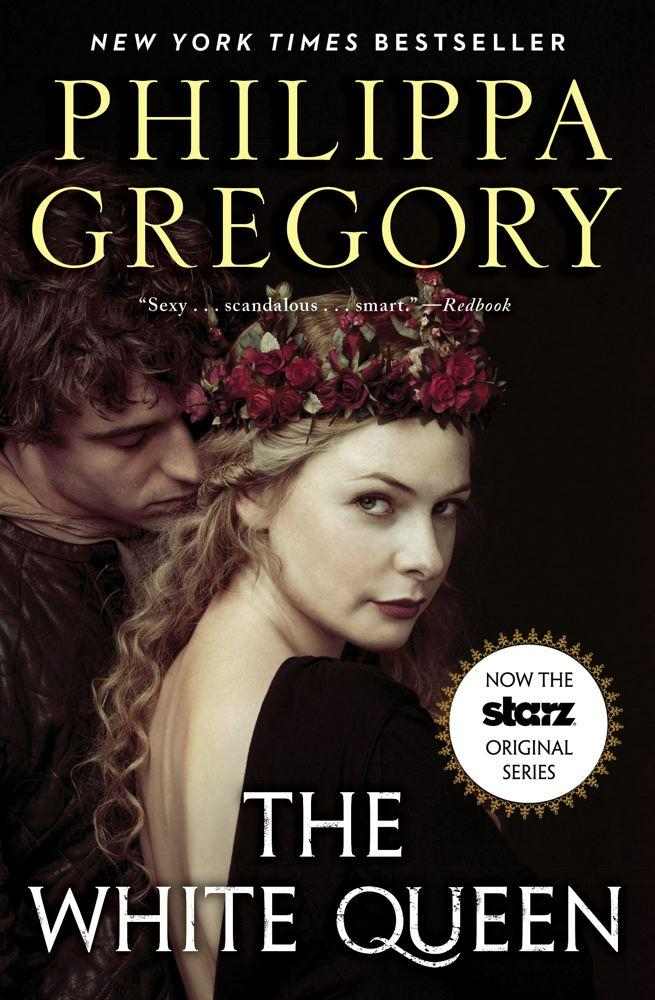 Philippa Gregory has critiqued gendered representations of Elizabeth Woodville and has stated that her 2009 novel The White Queen fictionalises Woodville's history with the aim of challenging such depictions.
What follows is a kind of murder mystery, but not a whodunit. The identity of the man who carried out the crime, while indeed a mystery, is probably unknowable and actually unimportant.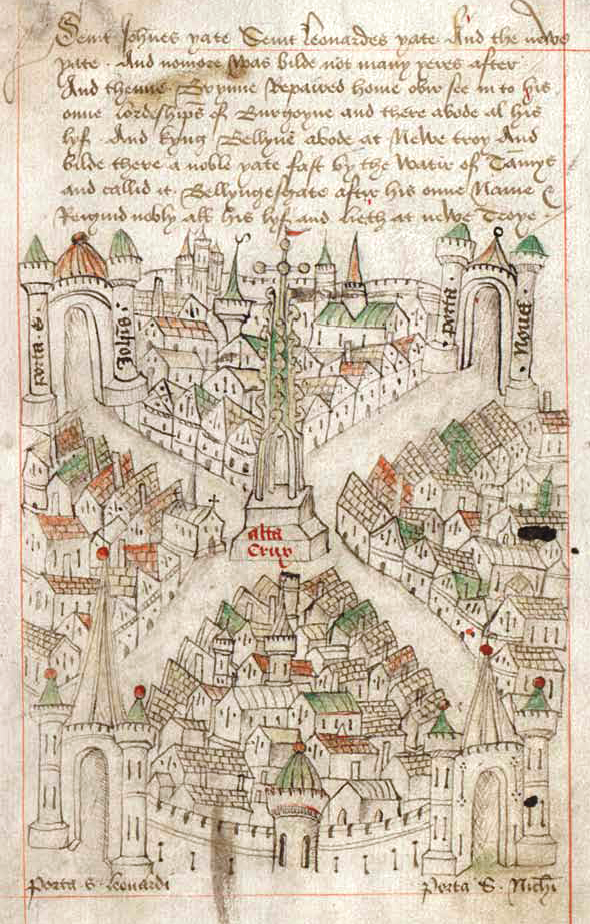 With a population of almost 10,000, Bristol was later medieval England's second or third biggest urban place, and the realm's second port after London. While not particularly large or wealthy in comparison with the great cities of northern Italy, Flanders or the Rhineland, it was a metropolis in the context of the British Isles.
The history of foxglove poisoning, was Edward IV a victim? Peter Stride (University of Queensland School of Medicine, Australia) Fiona Winston-Brown (Librarian, Redcliffe…
For those of you who enjoy some fantasy or a historical novel – this list is for you!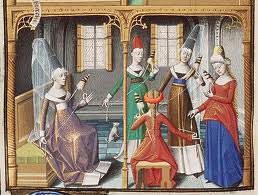 This article attempts to record systematically all the silkwomen of London who were daughters or wives of London mercers between 1400 and 1499.
Over 500 years ago on 23 November 1503, at Malines, in present day Belgium, died Margaret of York, sister to Edward IV and Richard III of England and third and last wife of Charles the Bold, Duke of Burgundy, whom she survived by a quarter of a century.
A new article is shining light on a more successful military campaign that Richard led just before he took the English throne.
Inevitably Fortescue had to adopt new arguments for the defence of Henry VI. To this end he asserted that the Lancastrians now had a just title through divine and ecclesiastical approbation, popular consent and prescription, but the core of his case was a direct response to the Yorkist claim that they had a superior hereditary title to the throne.
Richard III is perhaps the most controversial figure in British history and historians will long be discussing what new light the finds cast on his story. But the long-forgotten Anne was herself a creature of scandal – a woman who openly took a lover; divorced her husband; and kept his family lands anyway.
So what about the famous confession? By historians in the Tudor tradition this is usually seen as absolute proof that he was an impostor, arguing that "there is nothing in [his] confession which should make us doubt his truthfulness". Somehow they cannot have looked at it too closely.
Was Warbeck just another in a long line of pretenders to the throne of England, or did his appearance in Ireland in 1491 prove the innocence
of Richard III, whom most historians accuse of murdering his nephews, the Princes in the Tower?
Although Elizabeth of York was much less politically active than her mother, she was always a theoretically more politically powerful woman. While Elizabeth Woodville came from the lowest ranks of the English nobility, Elizabeth of York was the daughter of Edward IV and a princess in her own right.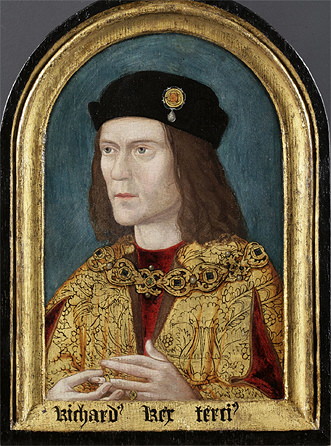 In recent years new biographies of great figures such as Margaret of York, Duchess of Burgundy have shed great light on key issues of English-European relations, while studies of Margaret Beaufort have redefined the political role of the women of this era.
On November 11th, 1480, a child was baptized in the Palace of Eltham with all solemnity and grandeur, as was fitting for a royal princess of the House of York. The child was named Bridget, after the 14th century Swedish saint who wrote of personal visions of Christ and founded a religious order.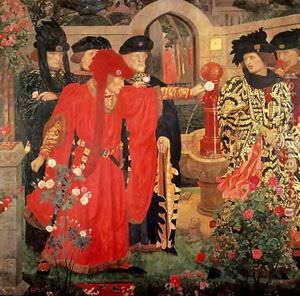 How the three conflicts have been perceived since 29 March 1461 is crucial to our understanding of, quite literally, how times have changed
The Civil War of 1459 to 1461 in the Welsh Marches – Part I Hodges, Geoffrey The Ricardian (1984) Abstract The civil war which…
The Civil War of 1459 to 1461 in the Welsh Marches – Part II Hodges, Geoffrey The Ricardian (1984) Abstract Recounting the bloodless battle…