The mysterious disappearance of Greenland's Norse colonies sometime in the 15th century may have been down to the overexploitation of walrus populations for their tusks, according to a study of medieval artefacts from across Europe.
This article examines how Mývatn Icelanders were able to partially connect to the continental trade in beads, the Baltic trade in flint, and to other European trade networks operating between the 9th and 15th centuries, and to what extent these networks were able to influence the early Mývatn economy.
This paper explores the importance of new technologies in the art historical study of Medieval West Africa and how related methodologies both help us understand the important art and architectural landscape here in this period, and how Africa and the eastern Coptic Christian world helped to reshape Africa in this era.
Incidents of maritime violence such as this were common in the Mediterranean during the later Middle Ages.
Human trafficking was taking place in the Mediterranean a thousand years ago. A recent article takes a look at how and why this business was taking place.
The Viking towns of Birka, Kaupang, Hedeby and Ribe have captured the imagination of archaeologists and the public alike, presenting the lives of their enigmatic inhabitants.
New article argues the Vikings were pushed out of Scandinavia and had to attack raid lands such as the British Isles, since they were prevented from attacking targets closer to home.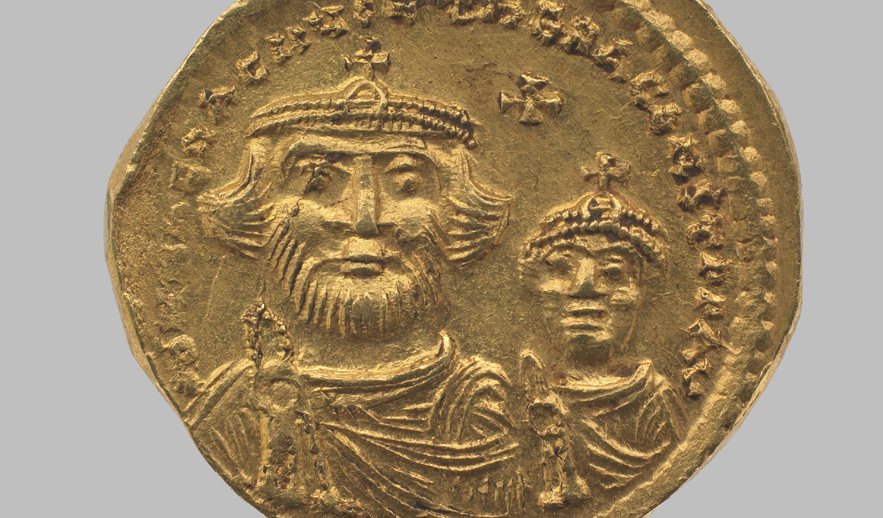 This article suggests that minting at Carthage of the Byzantine gold coins known as globular solidi was related to the acquisition of metal through developing trans-Saharan contacts.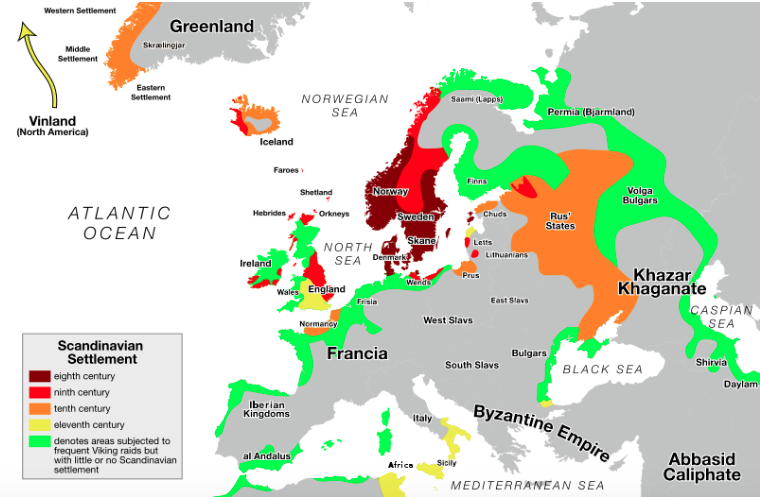 Why do we find coins from Central Asia and silver from Iran in Lincolnshire? What prompted medieval people to pack up and look for opportunity and adventure elsewhere?
The Venetians were conspicuous among the merchants resuming trade in Mamluk lands shortly after the fall of Acre in 1291. 
In addition to the inability of the manor to be self-sufficient, the human desire for luxuries, foreign goods, such as fine clothing, highly decorated weapons, and exceptional foods, especially foreign wines and spices, tended to keep commerce alive.
The story of the Venetian-Byzantine military alliance is a complex one, with many questions that need to be answered.
Commercial trade routes, including the fur trade routes, would have contributed to the rapid spread of the Black Death and other epidemics throughout Europe.
Norse woven textiles definitely were acquired by Thule people much farther to the north and during the late 13th century. The AMS date received from Skraeling Island helps to narrow the age of the woven woolen cloth recovered there, and implies that interactions between the Norse and Thule Inuit may have begun almost as soon as these Arctic pioneers arrived from Alaska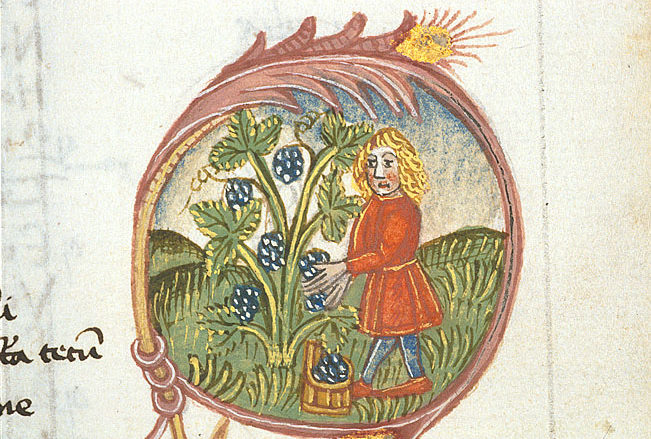 New research reveals that many of the most familiar fruits in our kitchens today were cultivated in Central Asia over a millennium ago
Analysis of chemical composition of glass specimens allows reconstruction of glass supply and exchange networks in the Abbasid Caliphate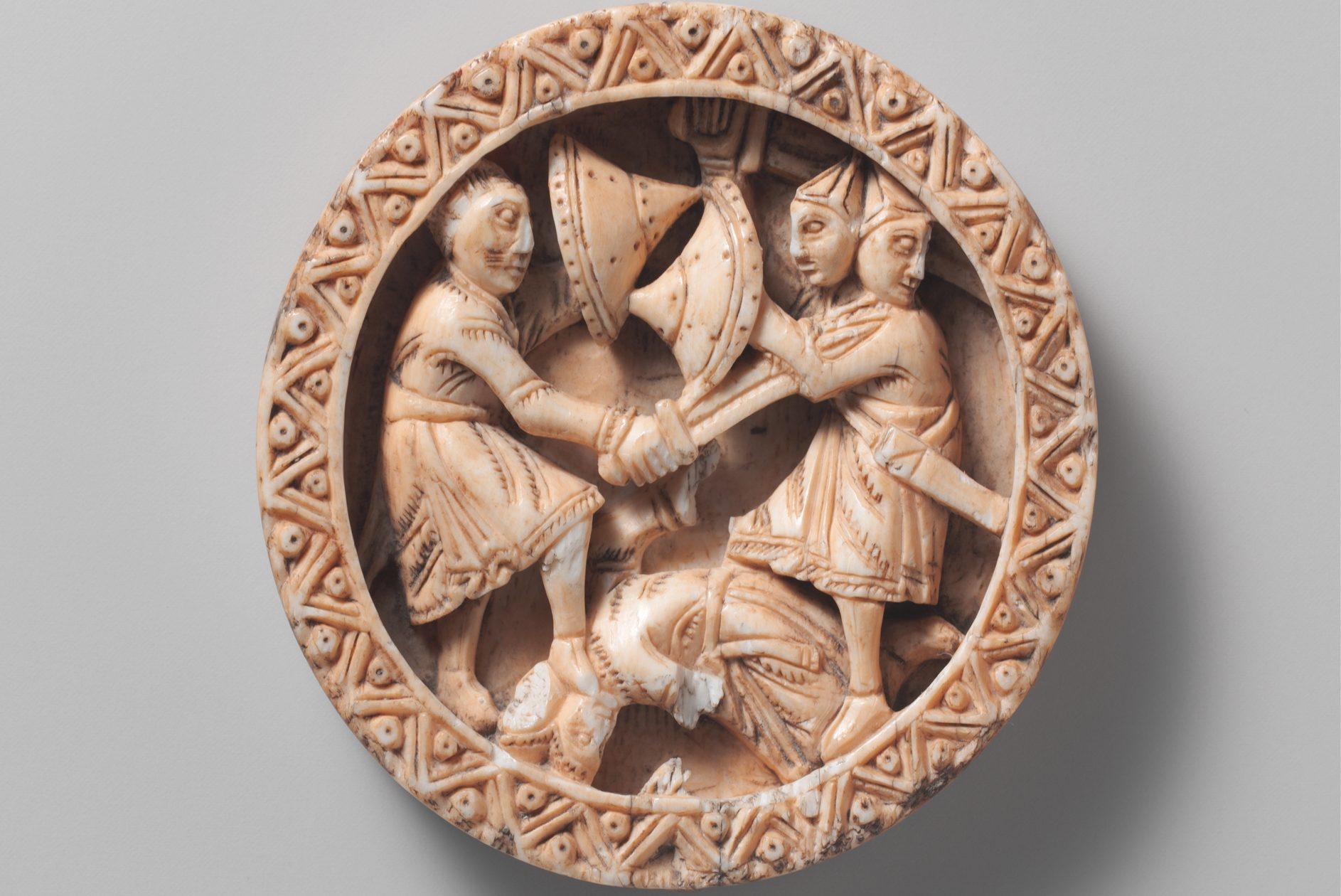 These results reveal a significant shift in trade from an early, predominantly eastern source towards a near exclusive representation of Greenland ivory.
Archaeology tells us more about how commerce really worked than written texts do, but it has not been used enough to construct historical narratives on its own; this lecture will offer one.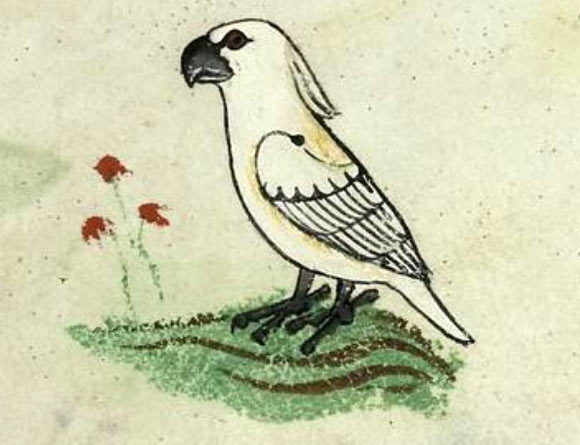 Frederick II's cockatoo provides a rare window into that world – a medieval world that was surprisingly interconnected.
The present article tries to study whether or not it is possible to relate the notion of literacy to trade in this period of time in late medieval Norway.
In the 8th century, Scandinavians began to press westwards across the North Atlantic; exploring, raiding, colonizing and trading.
This lecture explores how sea and mainland trade with China was one of the most important aspects of the flourishing of Islam in the Middle Ages.
Responding to recent developments in archaeological theory and growing interest in the 'global Middle Ages', an approach to exploring relations between local and global processes in the medieval world is proposed.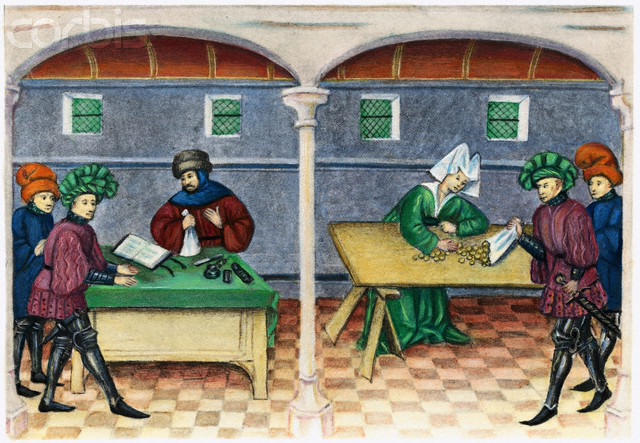 This dissertation is a quantitative study of the spatial business strategies of 130 late medieval and 16th-century European commercial and banking firms, the business networks of which have been put together for a structural analysis of the European city network between ca. 1300 and ca. 1600.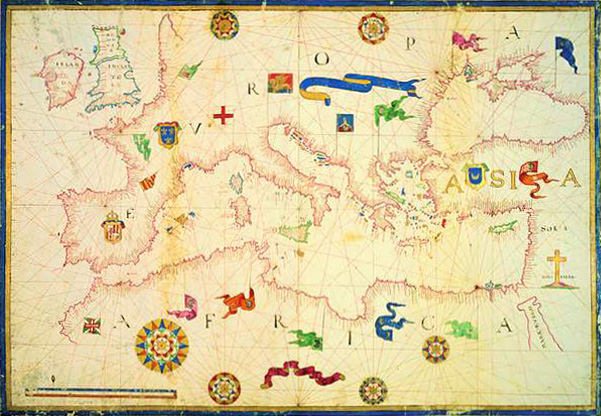 When the Mediterranean Sea is discussed historically, it is never a simple question of geography. Its meaning remains somewhat indeterminate. It refers to intellectual journeys that do not circumnavigate any one particular region; it indicates periods that splash over.