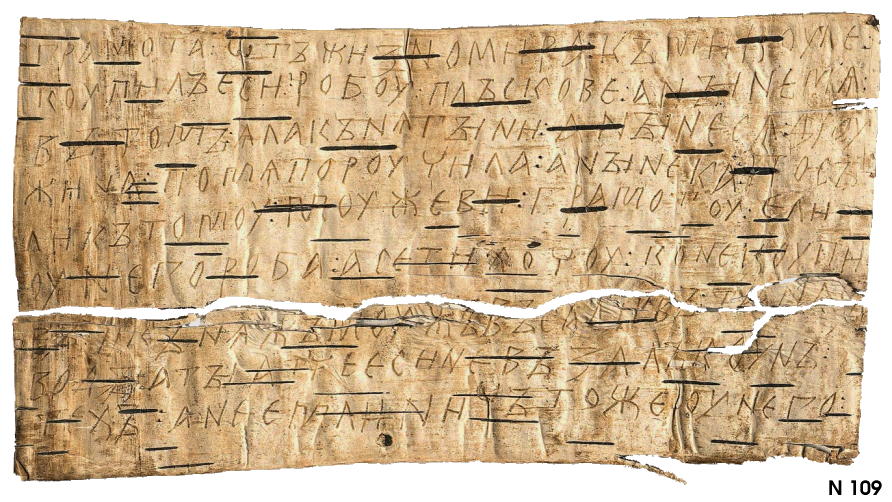 Thanks to these letters have opened a remarkable window on the civilization of medieval Russia, including many details of economic transactions, legal procedures, folk rituals, and everyday life.
Dreams have a powerful way of stirring emotions, so it would be awfully nice to know if they contain important messages for us, or hints about the future.
Pollution was a problem long before the Industrial Revolution and complaints of air pollution and its association with fuel can be traced back over seven hundred years.
It often seems it's the things that we take for granted that have the biggest impact. One of these things is the way we measure. This week, Danièle speaks with Dr. Emanuele Lugli about the way people used measurement for business, for justice, and for devotion.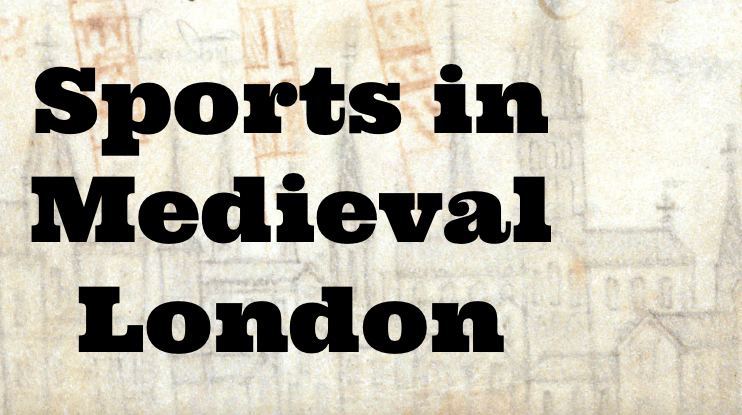 Fitzstephen takes the time to show us medieval Londoners in all their human glory, enjoying themselves in the time they have off.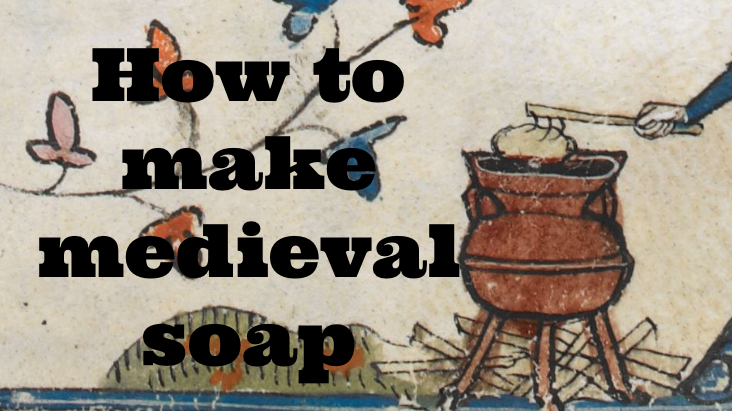 A detailed recipe for making white soap from fourteenth-century England.
If you are looking for advice on healthy living, perhaps you should try reading the medieval text The Theatre of Health. It offers six rules 'for the daily maintenance of health,' five of which sound very modern.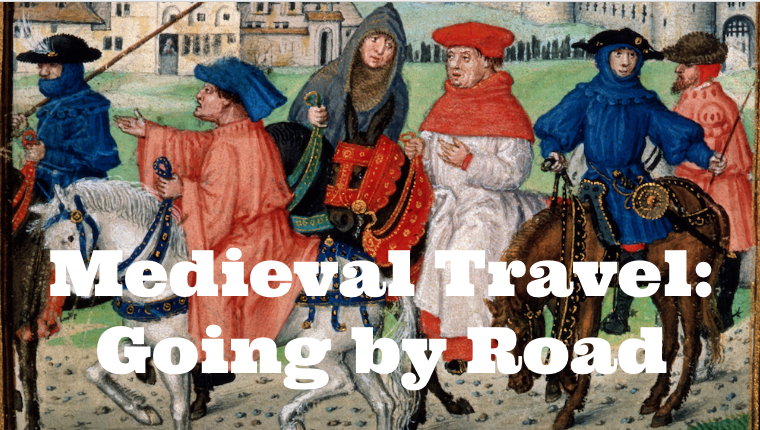 Road travel in the Middle Ages was basically awful.
In Viking-Age Scandinavia, hair also seems to have played an important role in social dynamics.
A study of beards and hair focusing on the medieval period in Europe.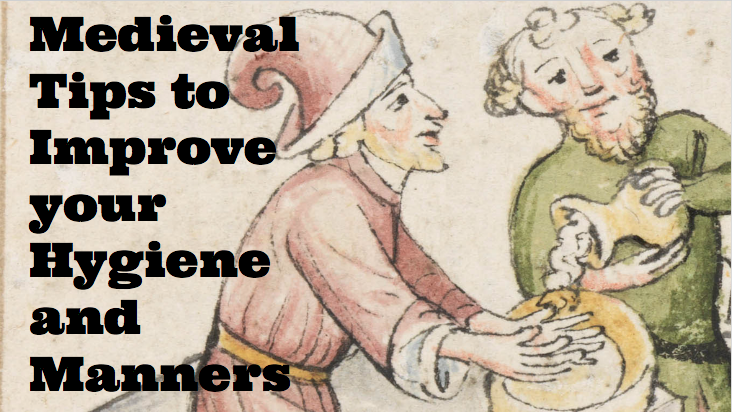 The Middle Ages are often portrayed as a time when people were filthy and crude. Did they even care about their appearance and behaviour?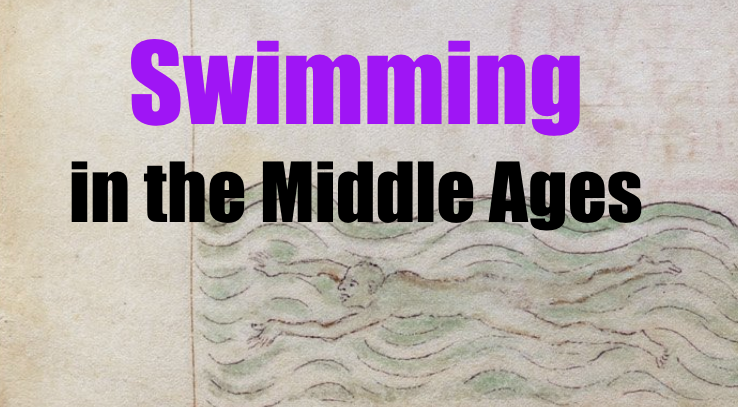 Did medieval Europeans swim for fun?
By Cait Stevenson The mother's traditional role as first teacher of virtue and religion began with suckling. It's no wonder, then, that later…
Researchers from the University of Bristol have uncovered, for the first time, definitive evidence that determines what types of food medieval peasants ate and how they managed their animals.
Usually considered to be "women's work", this paper takes a close look at how laundry was done in medieval Poland, calling into question common historical stereotypes.
Recent projects to digitize the contents of the Cairo Geniza—the largest cache of Jewish manuscripts ever discovered—have revolutionized research in the field.
Winter got you feeling down? You're not alone. The long, dark nights of winter have always been the cause for a little doom and gloom, especially before the age of electric lights and electric blankets.
I will outline the archaeological evidence for a concern with hair and grooming between the fifth and eleventh centuries AD
In this paper I examine usages of classical Arabic words with the z-r-q root to understand how they are differently mobilised in the Qur'ān, Qur'ānic commentaries, hadith, early medical treatises and words of adab.
Ten medieval jobs that have been made redundant, mostly because of changing technology.
What was childhood like in the Middle Ages?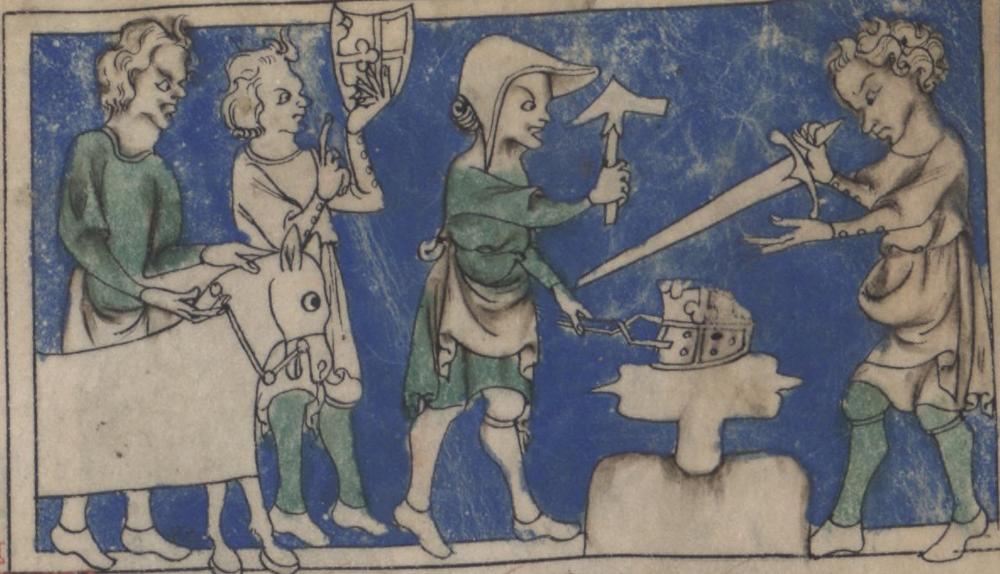 It must be asked 'what was there in the life of a blacksmith aside form hammering out swords for lords?' What sort of world did he inhabit and what were the rules he had to play by?
The main idea of this article is to present the present state and the future of research on crafts in Medieval Malbork. As the capital city of the Teutonic Order's state, Malbork is very interesting because of the castle in the town.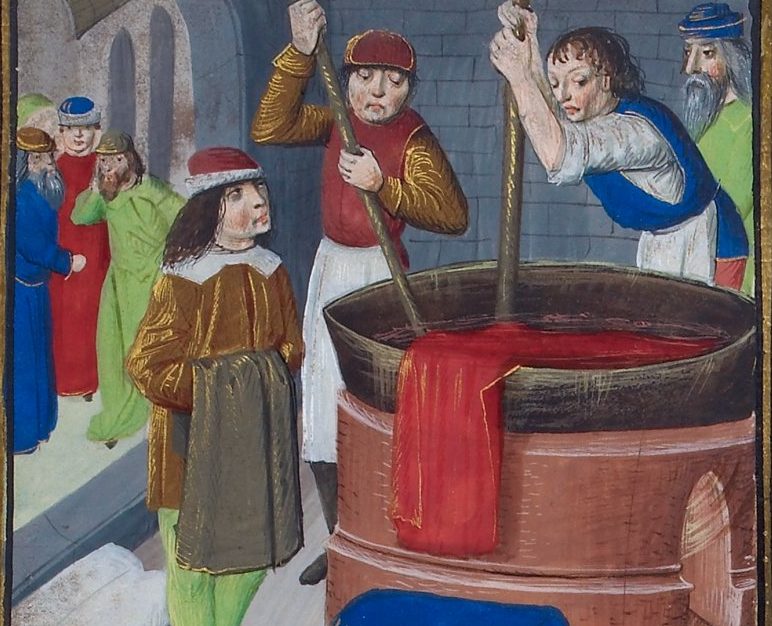 Clothiers were the entrepreneurs at the heart of the cloth trade which became England's leading industry in the late Middle Ages. No other industry created more employment or generated more wealth.
Hundreds of medieval writings on birchbark have been discovered in Russia. They reveal great insights into daily life in the Middle Ages.