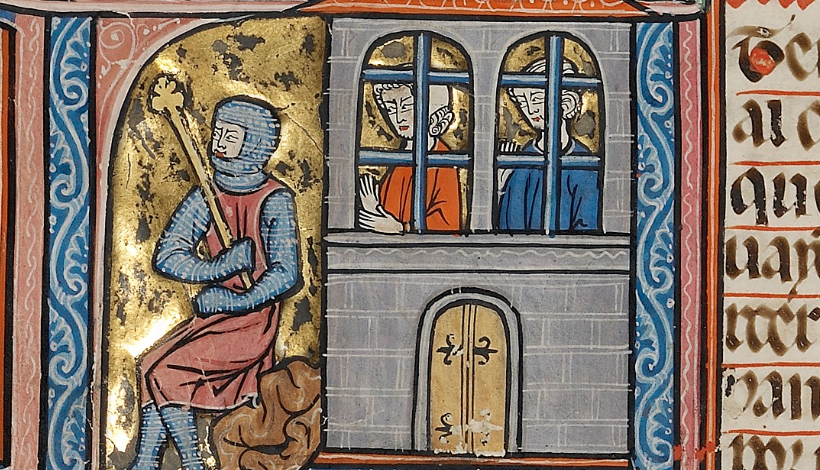 Whether you're guilty or innocent, here are five handy tips to help you avoid getting convicted in a medieval court.
'I have loved you for so long, and I [still] love you; why do you not give your consent' – these words, spoken inside a church, were at the centre of a case of sexual harassment from the summer of 1486.
My review of SD Sykes follow up to "Plague Land", her latest book, "The Butcher Bird".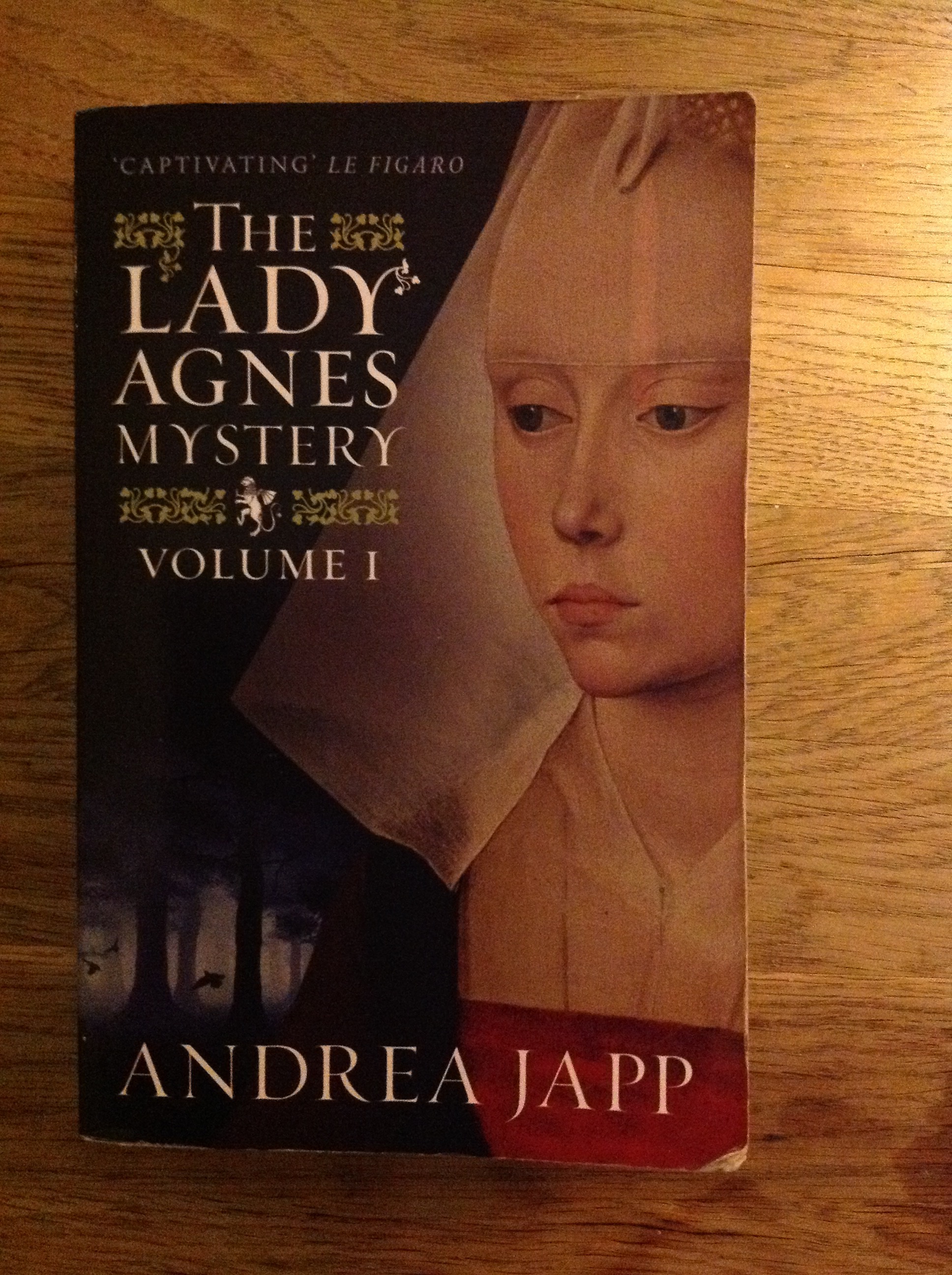 A review of the Lady Agnes Mystery by Parisienne author, Andrea Japp.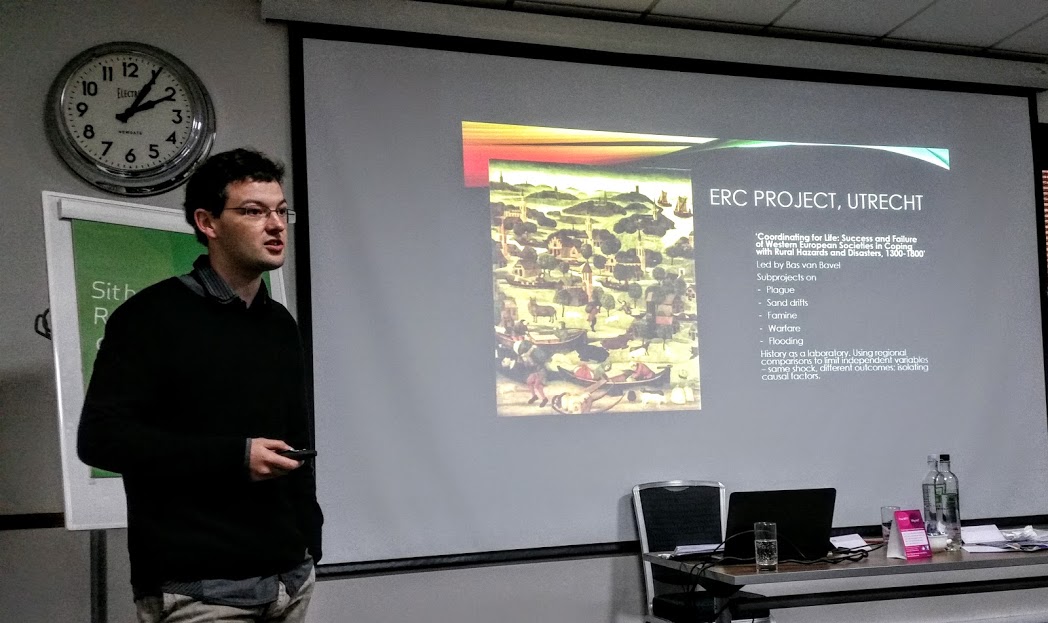 Another fascinating paper from "Making the Medieval Relevant" was given by Daniel Curtis, a specialist in Social and Economic History, and a professor at the University of Utrecht.
Jay Gates, Nicole Marafioti and Valerie Allen speak about Capital and Corporal Punishment in Anglo-Saxon England
Joanna Stafford, our intrepid ex-Dominican super sleuth is at it again. This time, she's hurled straight into the midst of plotting and deception at Henry VIII's court.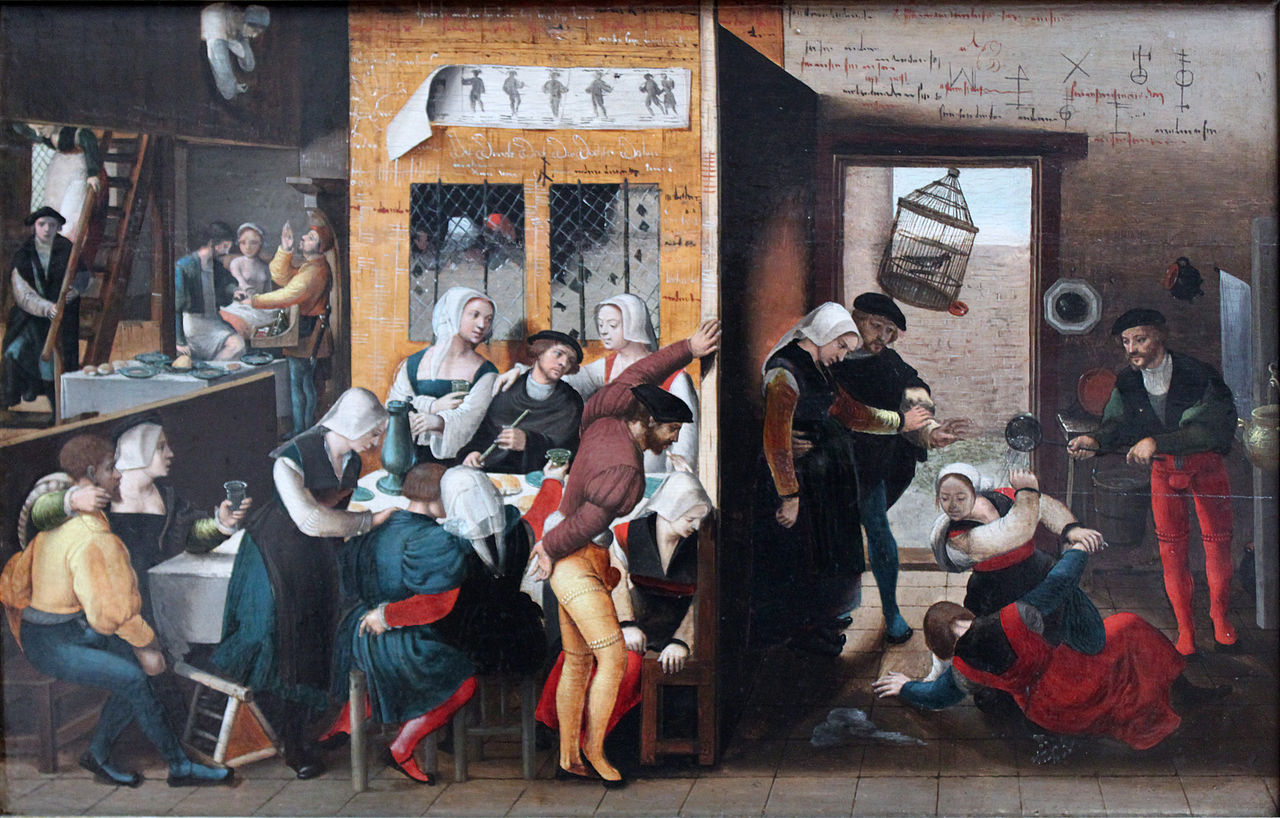 Prostitution was a vice that was was considered a necessary evil because of "men's lust". Ecclesiastics felt that if brothels weren't available to men in cities, they would find other inappropriate outlets for their entertainment. In an effort to curb potential problems, civic officials permitted prostitution to function within the city walls so long as it was regulated and turned a profit.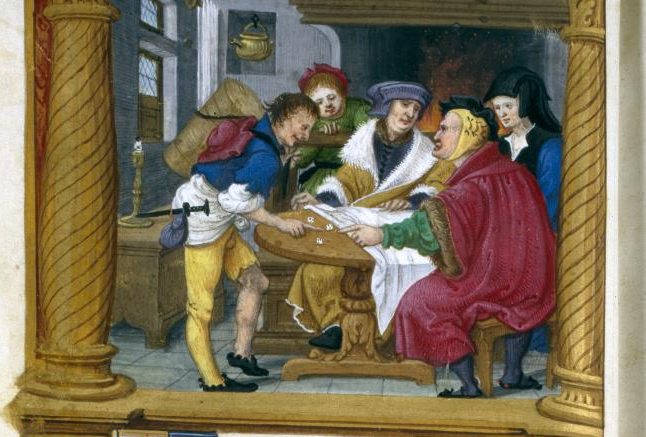 Just like their modern day counterparts, medieval cities had to deal with their own criminal underworlds – the sex trade, gambling, and violence taking place within their walls. At the International Medieval Congress, held earlier this month at the University of Leeds, these issues were explored as part of session #706: Perceiving and Regulating Vices.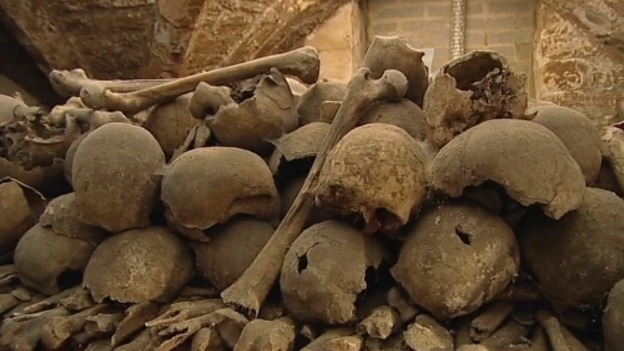 The International Medieval Congress is taking place at the University of Leeds, I'm on hand this week to report on the conference. This blog post reports on my first session.
What to do with mentally ill individuals who are violent? This is a question that modern and medieval societies had to deal with.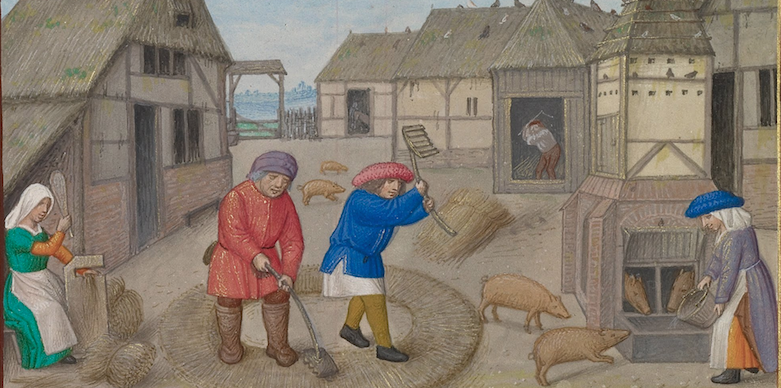 'No one shall keep pigs which go in the streets by day or night, nor shall any prostitute stay in the city.'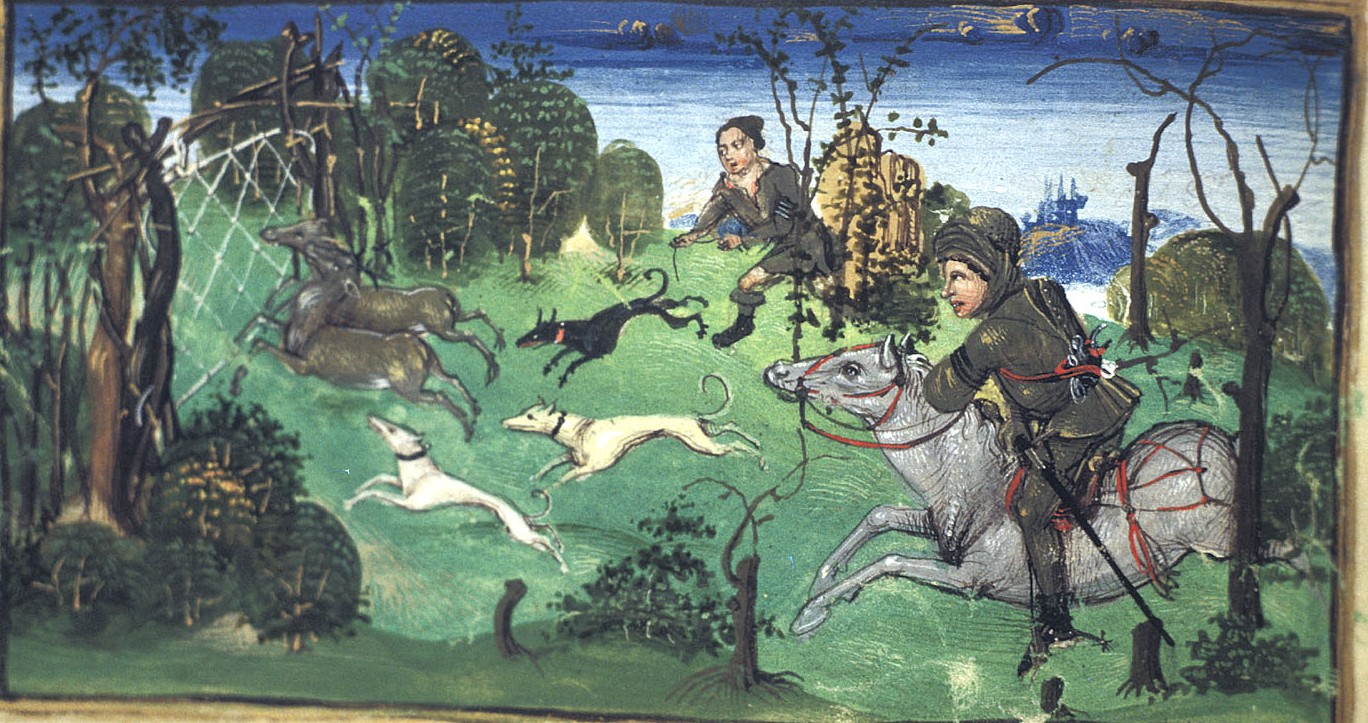 Archaeologists working in northern England have uncovered a stone-lined cess pit that was filled with dozens of bones from deer. The evidence suggests that they were dumped here by poachers.
Another #KZOO2015 post – this one examines Bishops and Their Towns.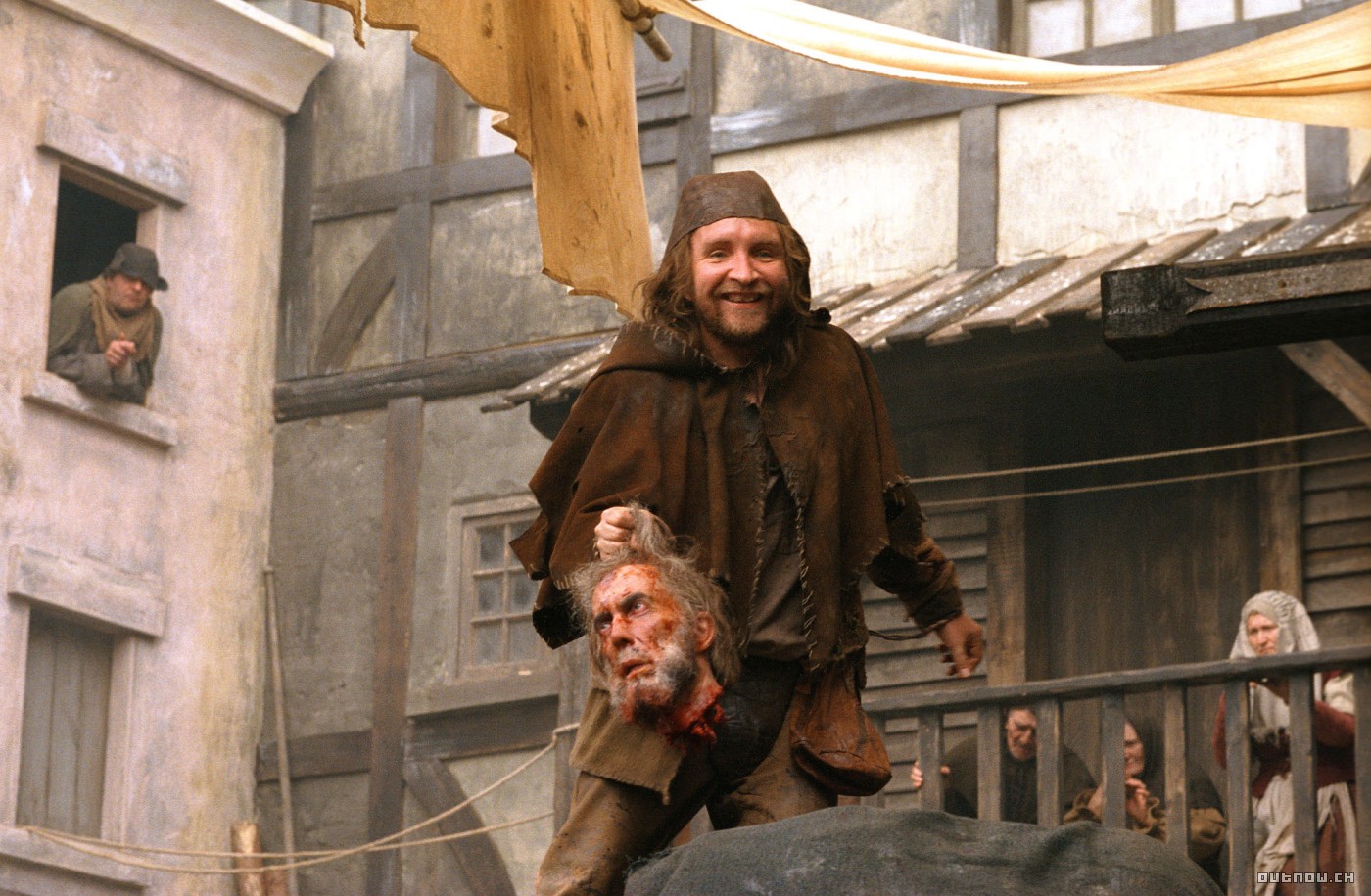 Nikolaj Coster-Waldau gives us a sympathetic Headsman in Reformation Austria, in the 'Shadow of the Sword (The Headsman)'.
Material evidence of prehistoric crime is rare. A compilation of finds from Hedeby harbour however offers three case studies, where three different offences – thievery, counterfeiting and homicide – are likely.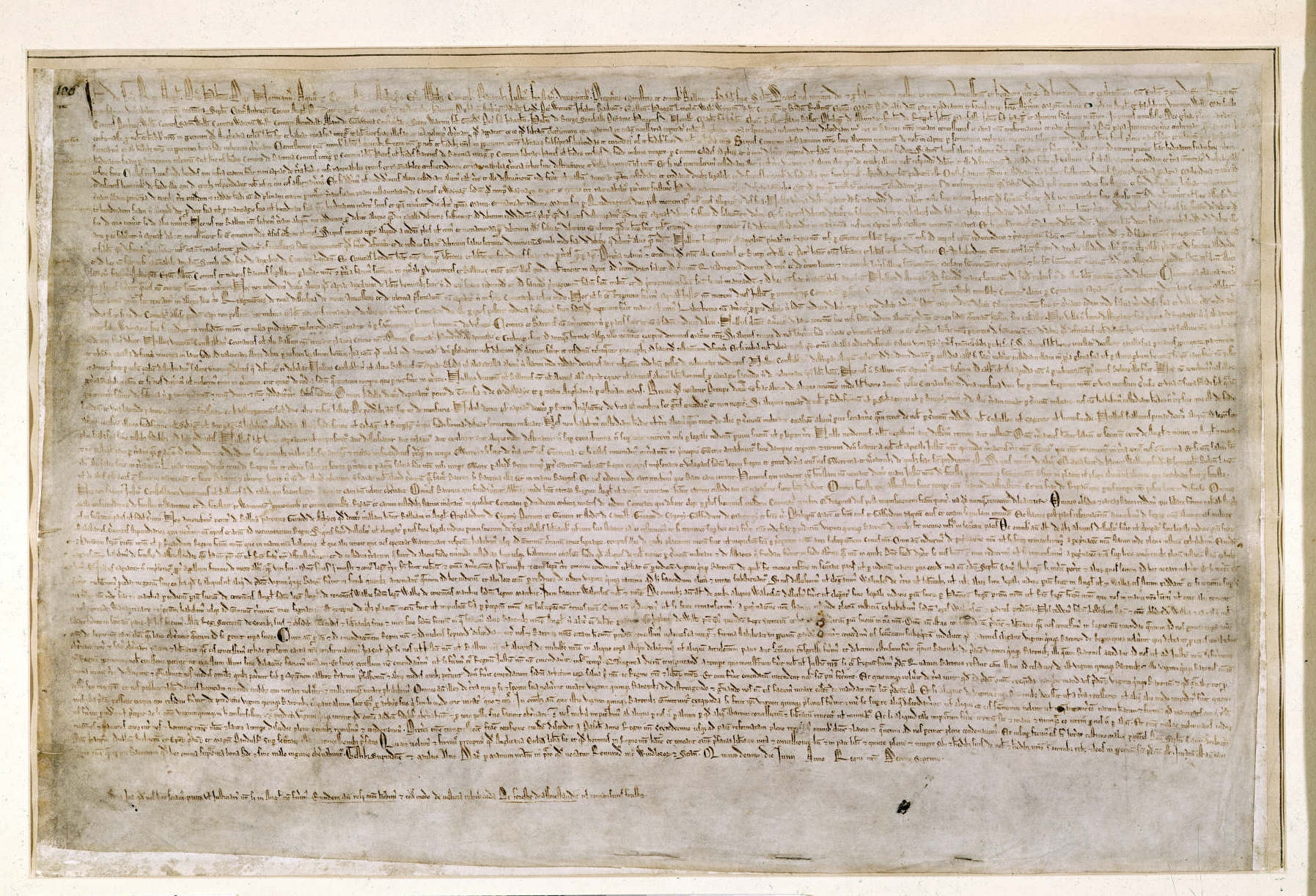 A look at the creation of the British Library's Magna Carta: Law, Liberty, Legacy exhibition.
We don't have to probe too deeply to identify the impetus for these acts: it was simple greed.
A long standing belief about early medieval justice was that many offenders would be executed for serious crimes, or face punishments such as amputations for lesser offences. However, an examination of archaeological data suggests that these kinds of punishments were rare in Anglo-Saxon England.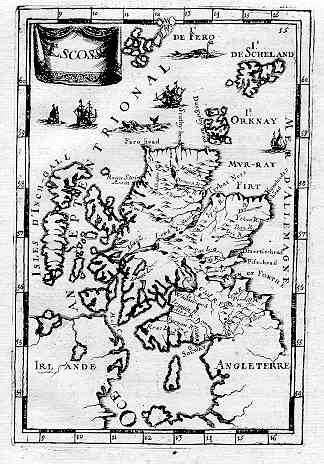 The records of Scotland's High Court of Justiciary that run from 1524 to 1542 contain a remarkably low number of women charged with felonies and pleas of the crown, and reveal the justiciar's reluctance to convict or execute female offenders.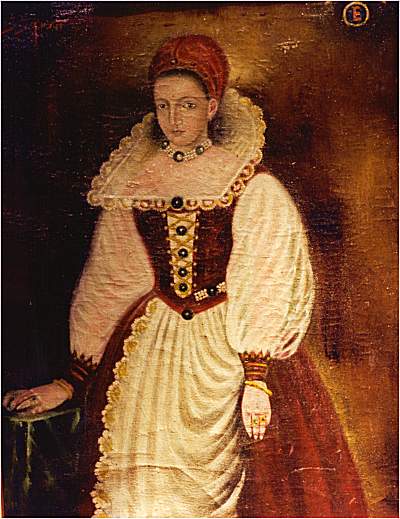 The Countess Elizabeth Bathory, a 16th century Hungarian noblewoman, is purported to have killed and bathed in the blood of 600 virgin girls
Agnes Daythef, Henry Golichtly, Godwin Haluedeuel and Walter Litlegod – how did they get such names?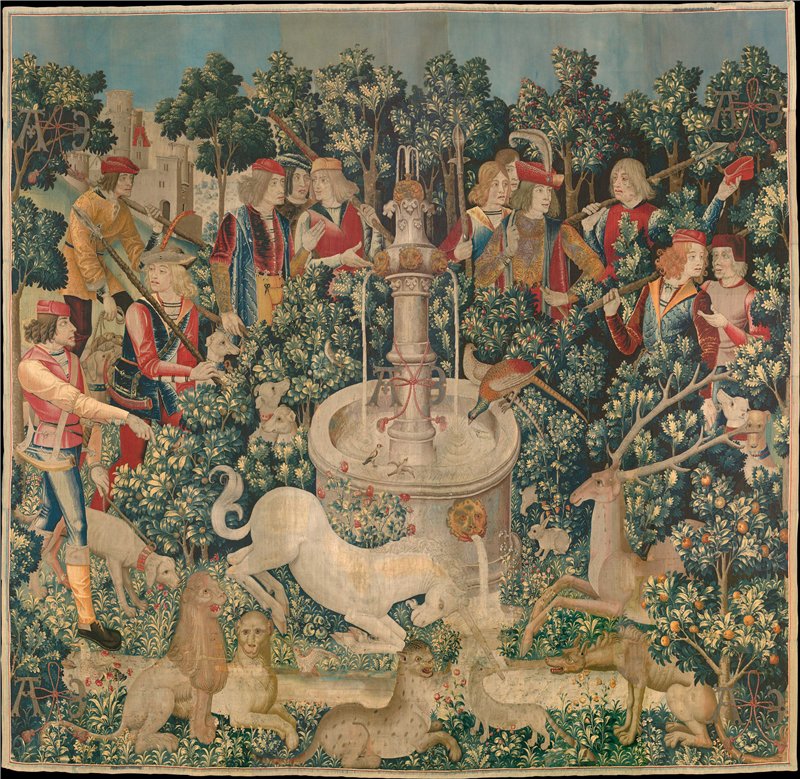 In this paper, my aim is to consider the role of parks in the fifteenth century.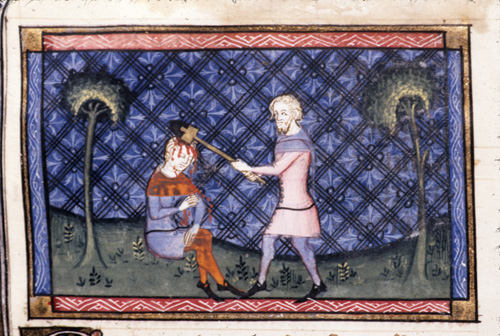 This paper examines the representation of peasant anger in the writings of Orderic Vitalis. In his texts, Orderic often associates peasant anger with divine vengeance and just violence.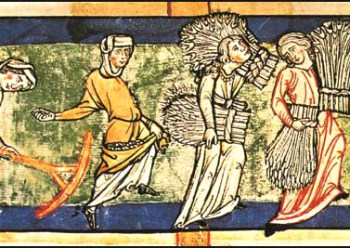 The Contours, Frequency and Causation of Subsistence Crises in Carolingian Europe (750-950) Timothy P. Newfield Crisis Alimentarias en la Edad Media: Modelos, Explicaciones…