In 1527, the Bruges fishmonger Thomas Haghebaert shouted at the governors of his guild: 'I will have nothing to do with you or the magistracy. I sh*t on you and on the aldermen and on all those who think they can harm me!'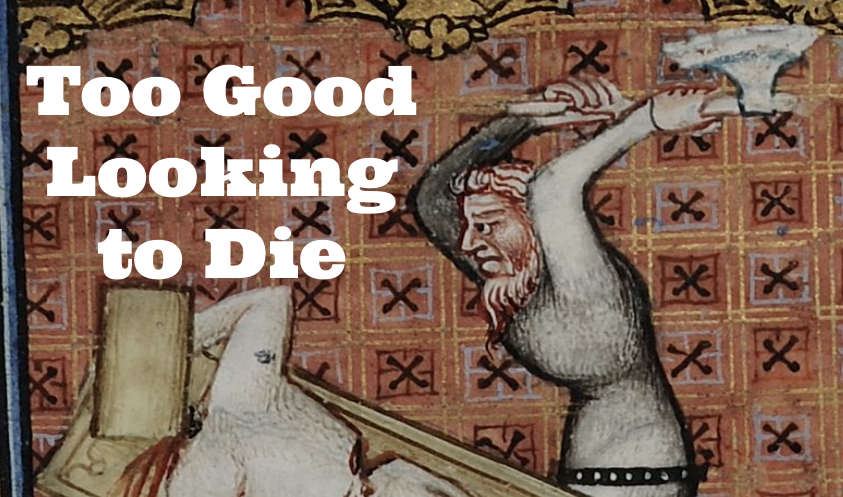 In the Mamluk state there were several ways to avoid being executed, including physical beauty.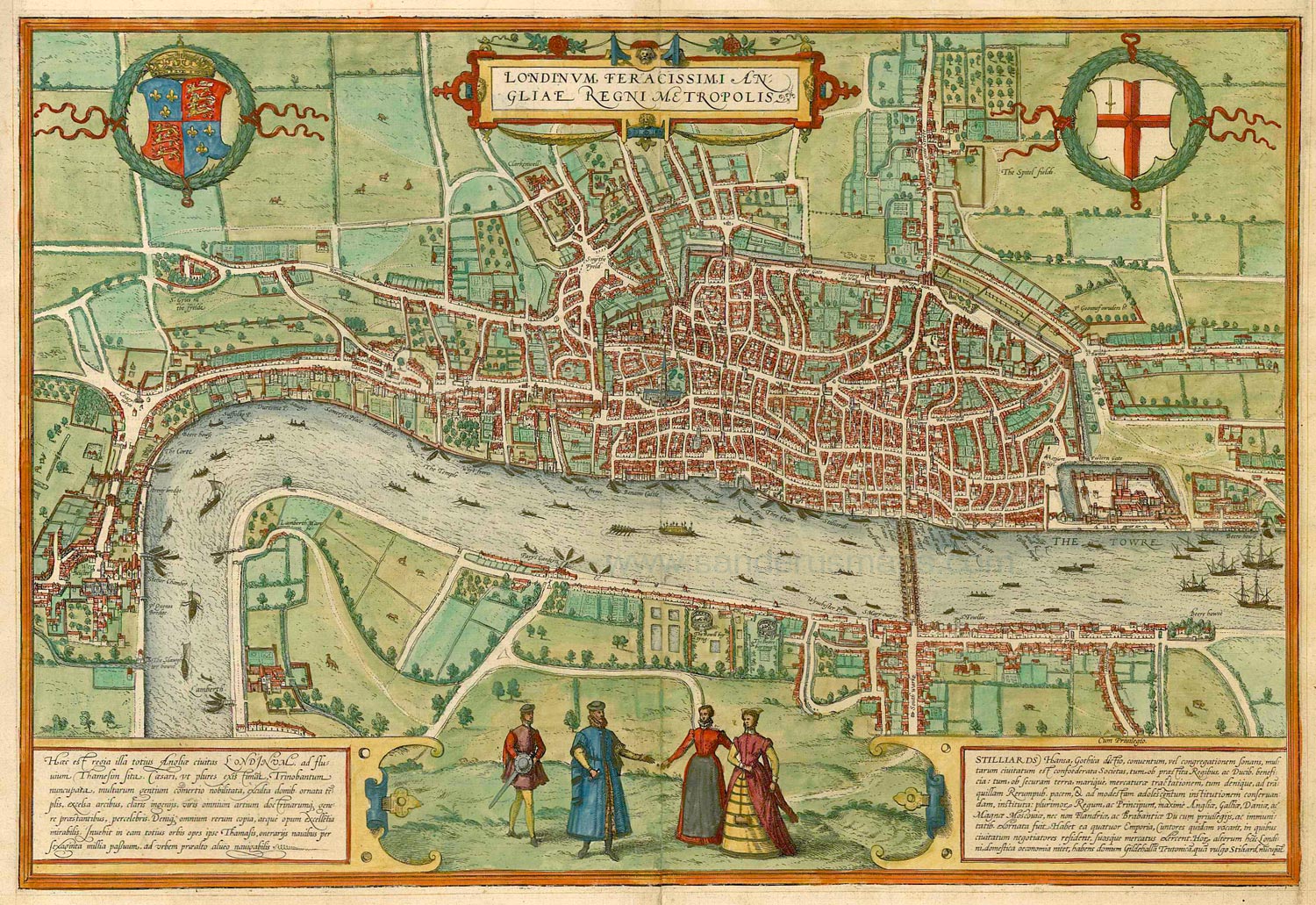 The Londoners who entered pleadings in this court between 1405 and 1415 have left a fascinating glimpse into both interpersonal violence and the world of savvy litigators.
During the later Middle Ages, a new idea fueled suspicion of minority groups in Europe: a belief
that they might poison wells to cause widespread illness and mortality.
In the history of crime and punishment the prisons of medieval London have generally been overlooked.
This article explores compelling and specific cases from France during the fourteenth and fifteenth centuries in which animals were formally executed for crimes.
An overwhelming number of the criminal charges made in the Consistory from the second half of the fourteenth century until the last quarter of the fifteenth, the period for which records are most complete, were sexual in nature.
First digital map of the murders recorded by the city's Coroner in early 1300s shows Cheapside and Cornhill were homicide 'hot spots', and Sundays held the highest risk of violent death for medieval Londoners.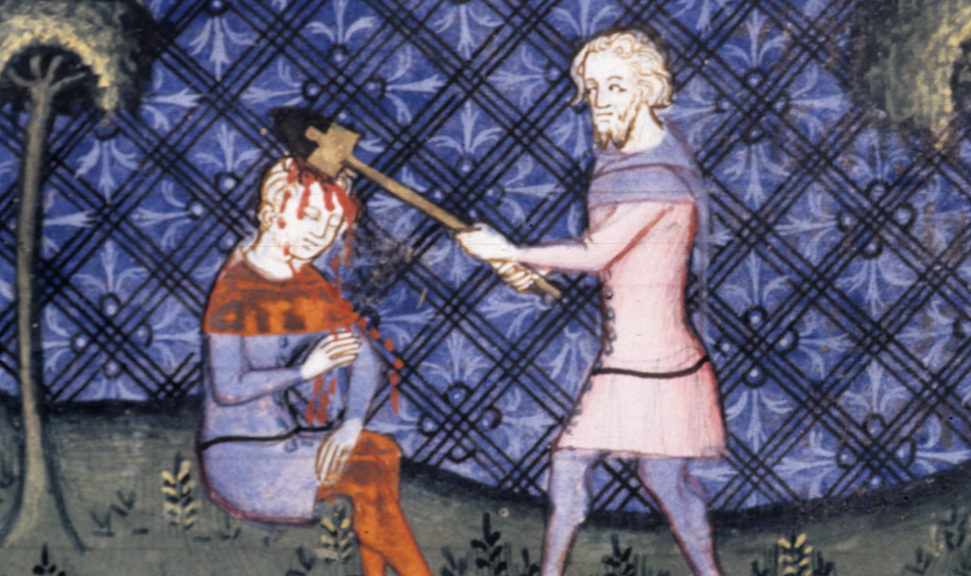 When trying to understand acts of violence in the Middle Ages, historians often have to turn to government records. Here are five official accounts of murders that took place in the city of Oxford at turn of the 14th century.
What was the perception and conception of homicide and suicide in the Viking Age Scandinavia, and to what extent is that traceable in the written and archaeological sources?
This paper examines mental health in cases of homicide, including how and why proving lack of intent diverted the guilty from the most serious punishments.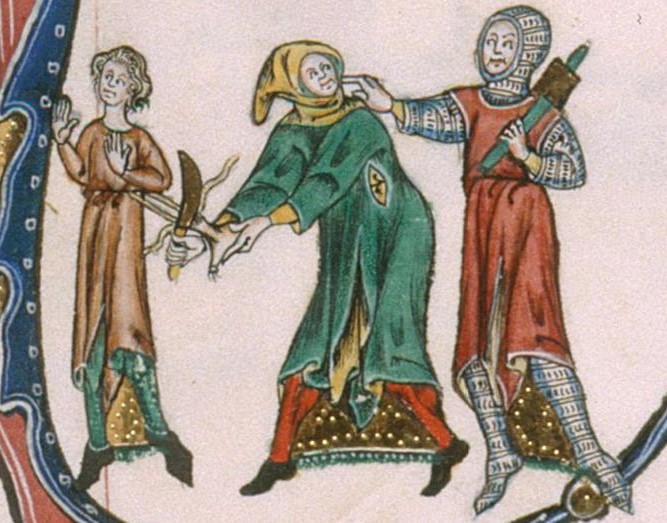 You can find dozens of examples of spells and charms from medieval manuscripts to help prevent you from being a victim of theft, or to catch a thief.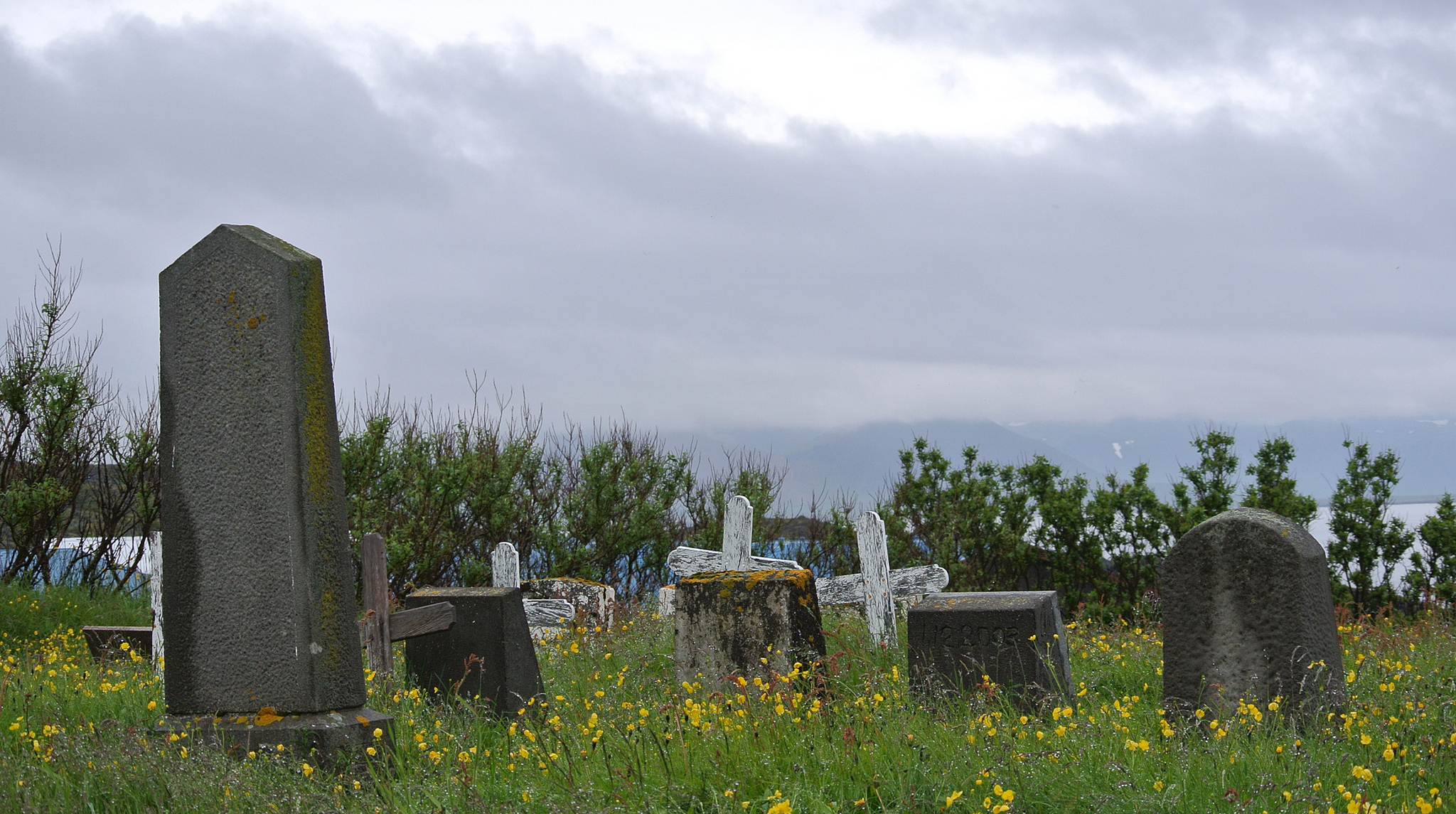 Axlar-Björn, or Björn of the farm Öxl, was executed in 1596 for having murdered at least 18 people.
Ten observations made by the Chinese physician Song Ci (1186–1249 AD) on whether or not a person was a victim of homicide.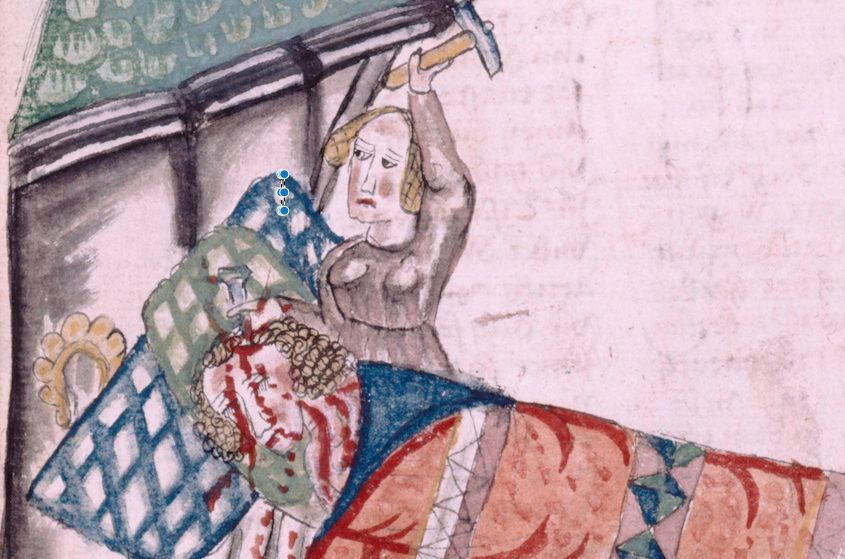 The circumstances of the case show just how easy it could be to get away with murder in the Middle Ages.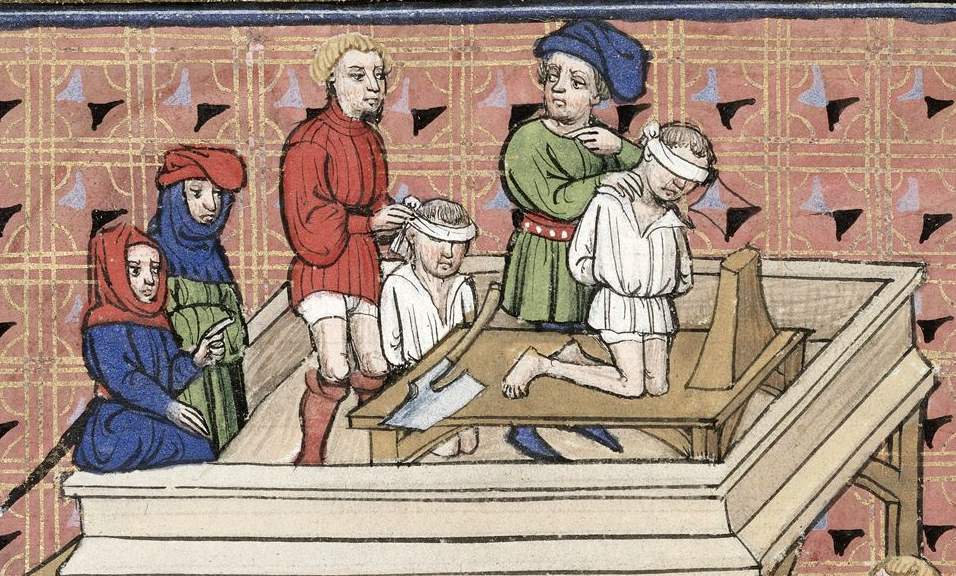 This thesis seeks to discover where criminals where buried after the Norman Conquest and examines the influences behind the changes in funerary treatment of judicial offenders.
How a 14th century archbishop spent years orchestrating an elaborate plot of embezzlement and forgery.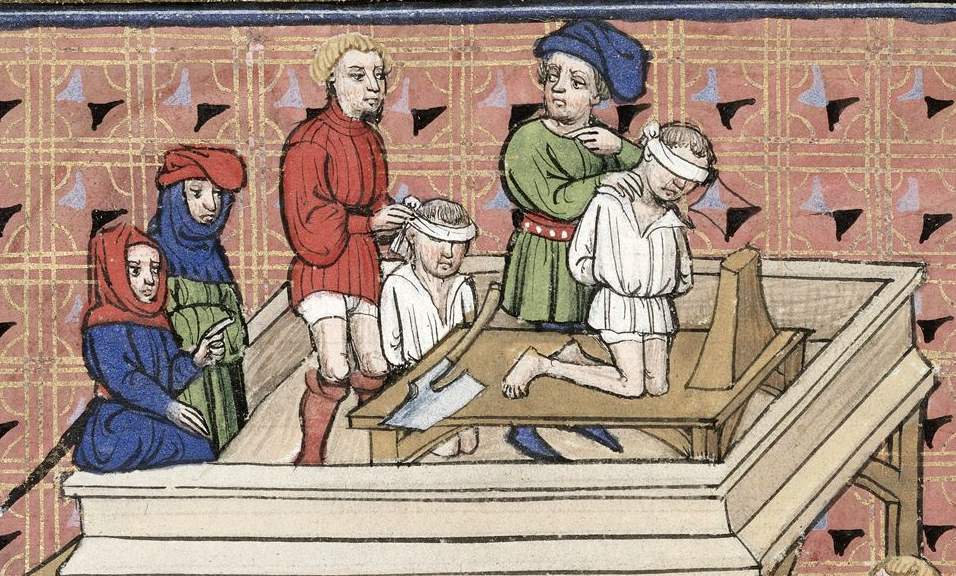 Let's take a brief look at what judicial execution was really like in the Middle Ages.
In the ultimate cold case an Aberdeen historian has re-examined a 600 year old murder, fitting of a plot for Game of Thrones.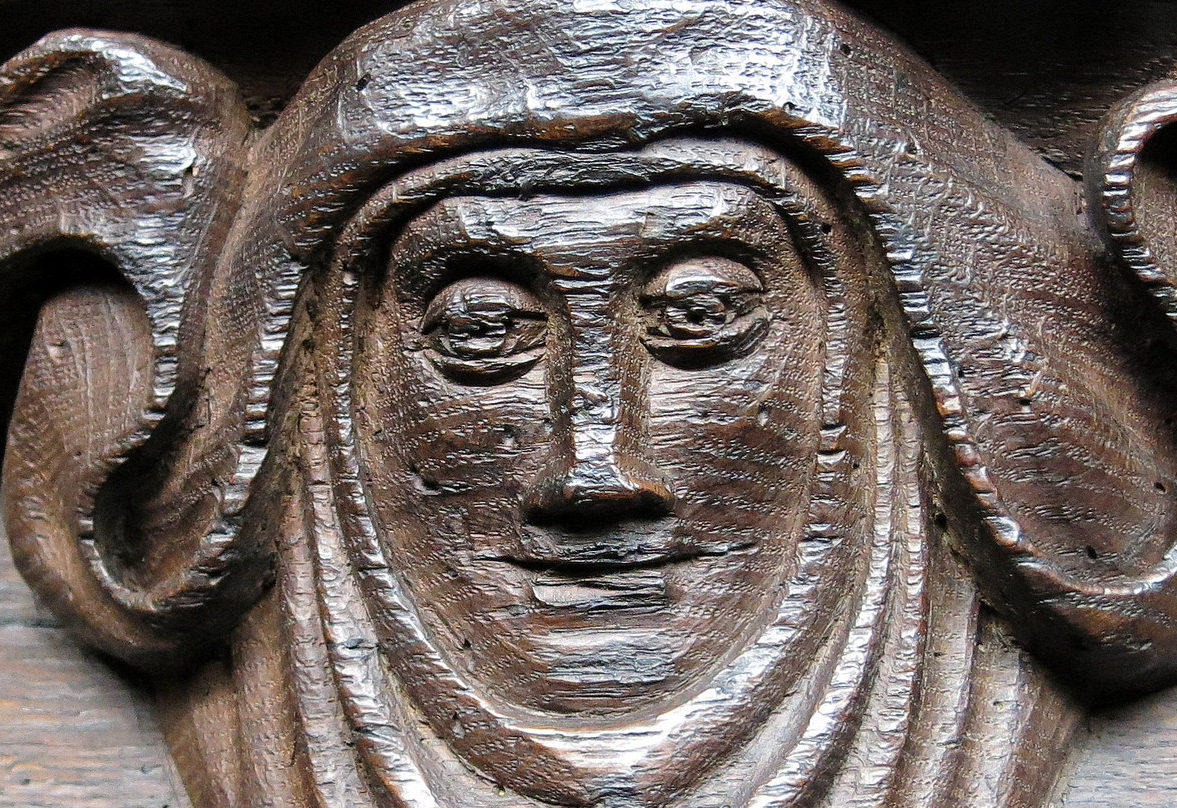 Monks were deserting their pastoral posts and in some cases their vows altogether; nuns were having covert affairs with local men and—worse—getting caught.
Beginning with a description of the murder of an Italian record-keeper at the hands of an angry mob in the late fourteenth century, this essay explores the historical background of official records destruction during the Renaissance
One area which historians of marriage have chosen to focus on in particular as a measure of love within marriage is spousal abuse. Two approaches have been employed in this respect.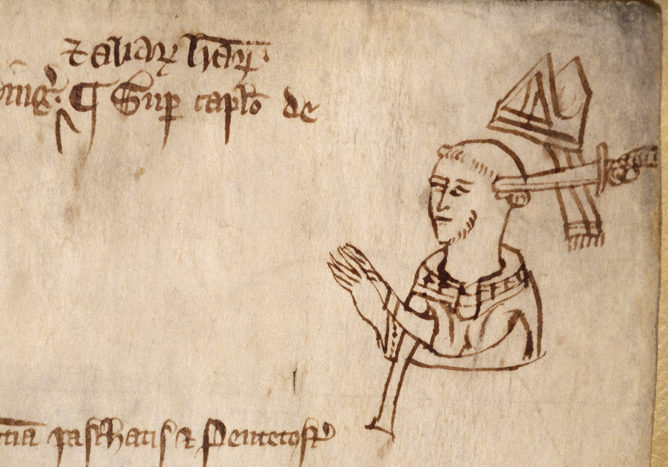 This dissertation examines accusations of criminal behavior levied against priests in the archdeaconry of Paris from 1483 – 1505.
His throat had been cut and he was lying in a pool of his own blood. He had also suffered multiple stab wounds to his head and side.
We all know the hooded, ominous figure of the medieval hangman, but in fact that image owes much more to nineteenth-century imaginations than to any historical reality.