Female characters in modern children's literature have been shown to be represented in a stereotypical manner, but gender in historical fiction for children has received little scholarly attention.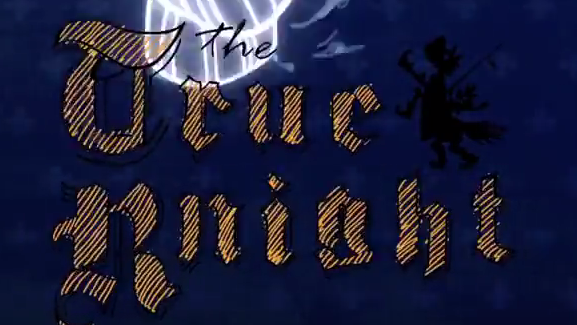 What it takes to be a true knight! A wonderful cartoon short made by students at the University of Bournemouth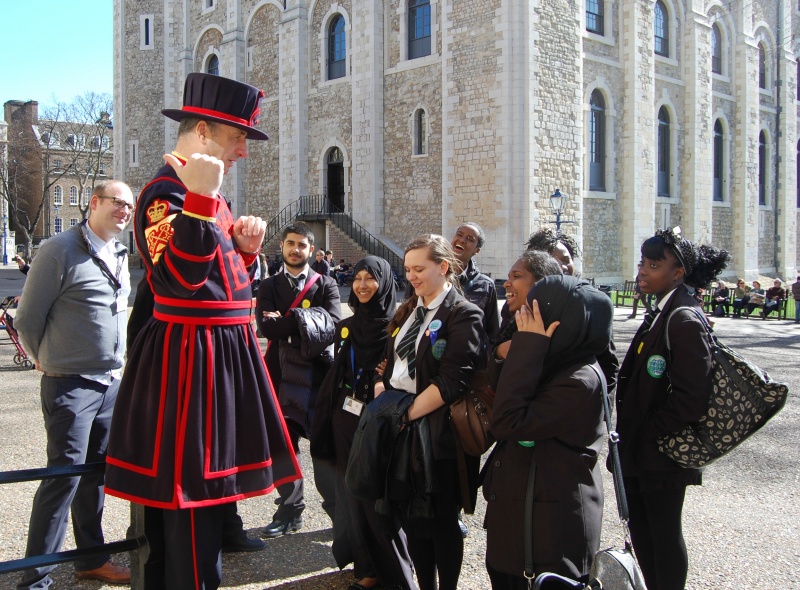 The final talk in Sesson #1041, Engaging the Public with the Medieval World, looked at what English children are being taught in school. How much medieval history is in the new programme that was released in September 2014? Megan Gooch, Curator at the Historic Royal Palaces breaks down the English system for us in her paper, 'Imprisonment, Execution, and Escape: Medieval History and the National Curriculum'.
How does the use of unscripted, adaptive, historical interpretation boost the tourist experience? Right on the heels of our look at the Tower of London's visitor engagement, we heard a paper from Lauren Johnson, Research Manager for Past Pleasures, the oldest historical interpretation company in the UK who educate and entertain the public at historical sites, museums, on stage and and on TV.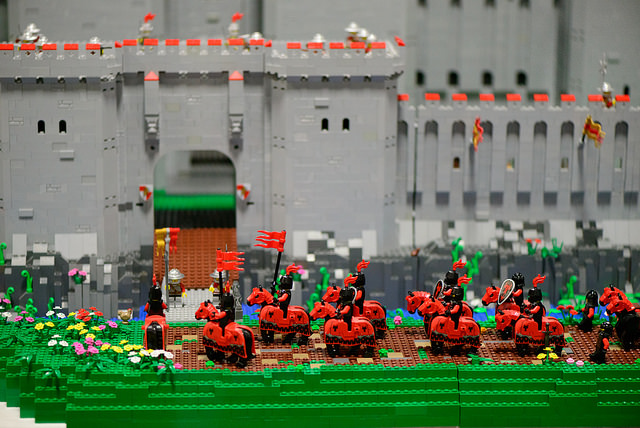 Kids always seem to take a keen interest in castles, and they ask great questions that cut to the heart of the matter. So, keeping in mind that there are plenty of mini-medievalists out there, here are some castle questions from a six-year-old, with kid-friendly answers.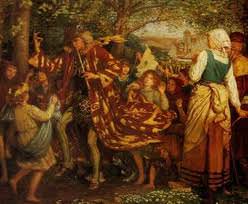 This paper examines the changes that were made in the literary telling and retelling of the story of the Pied Piper during the nineteenth and twentieth centuries, comparing the folktale "Die Kinder zu Hameln" (1816) by Jacob and Wilhelm Grimm, the poem "The Pied Piper of Hamelin"(1842) by Robert Browning, and the book What Happened in Hamelin (1979), by Gloria Skurzynski.
If you have kids or know kids who you'd like to expose to the Middle Ages, here are a few books you might like to explore over the summer holiday.
Deals with childrens' literature in medieval England. Kinds of literature heard by children in England; Examples of rhymes used by medieval children; Ways of linking rhymes with children.
This was my last session of KZOO this year and it was the perfect way to end a great conference. This series was dedicated to examining medievalism in fantasy literature with the dominant topic being George R. R. Martin and Tolkien.
Set in Ireland's majestic Ring of Kerry in the year 800, the tale is an inspiring coming-of-age adventure that deals with life lessons on the backdrop of an educational and entertaining plot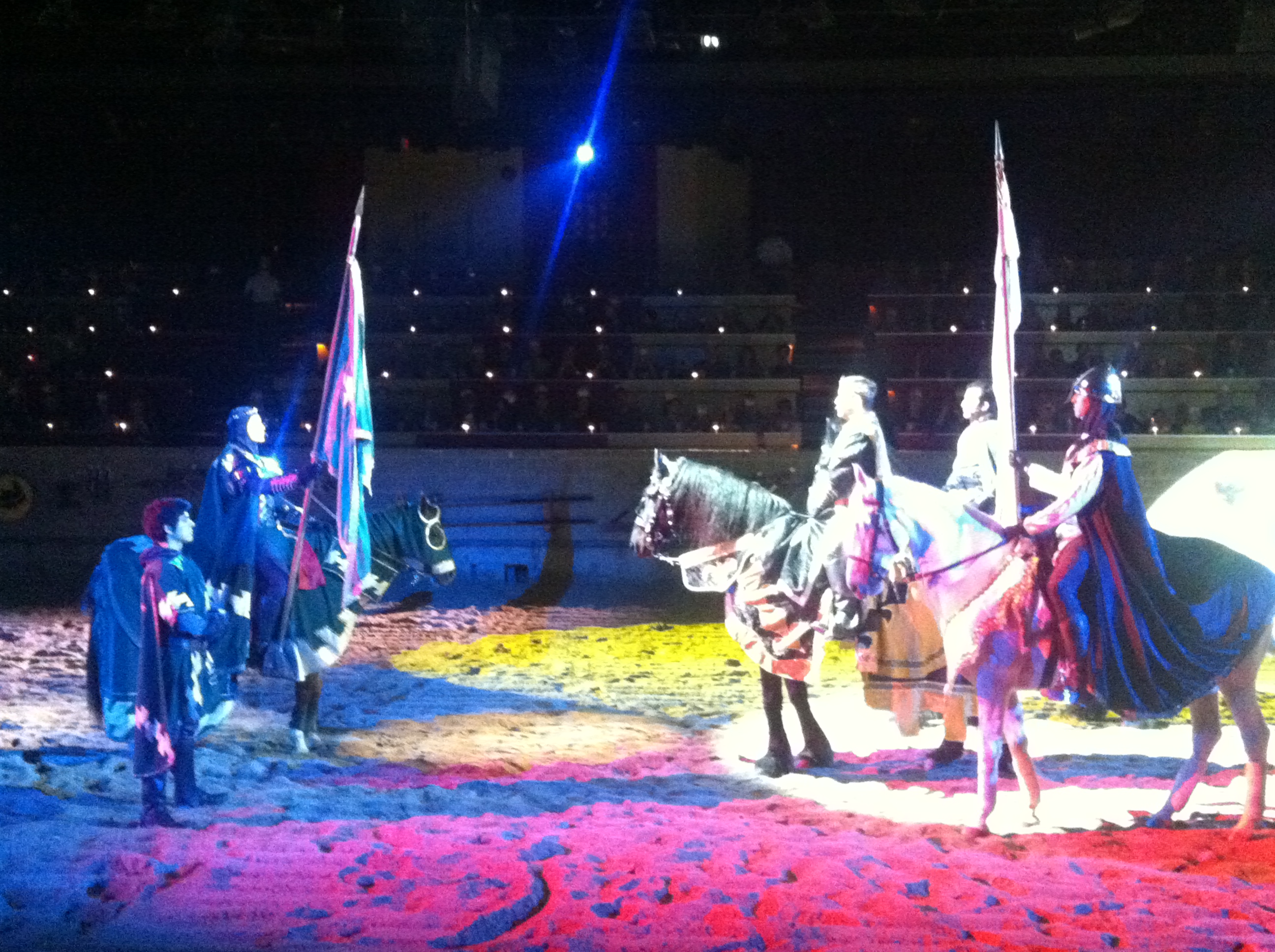 What is Medieval Times? Medievalists.net decided to see for ourselves and go to the Medieval Times Dinner and Tournament in Toronto, Canada. Here is our review of the show: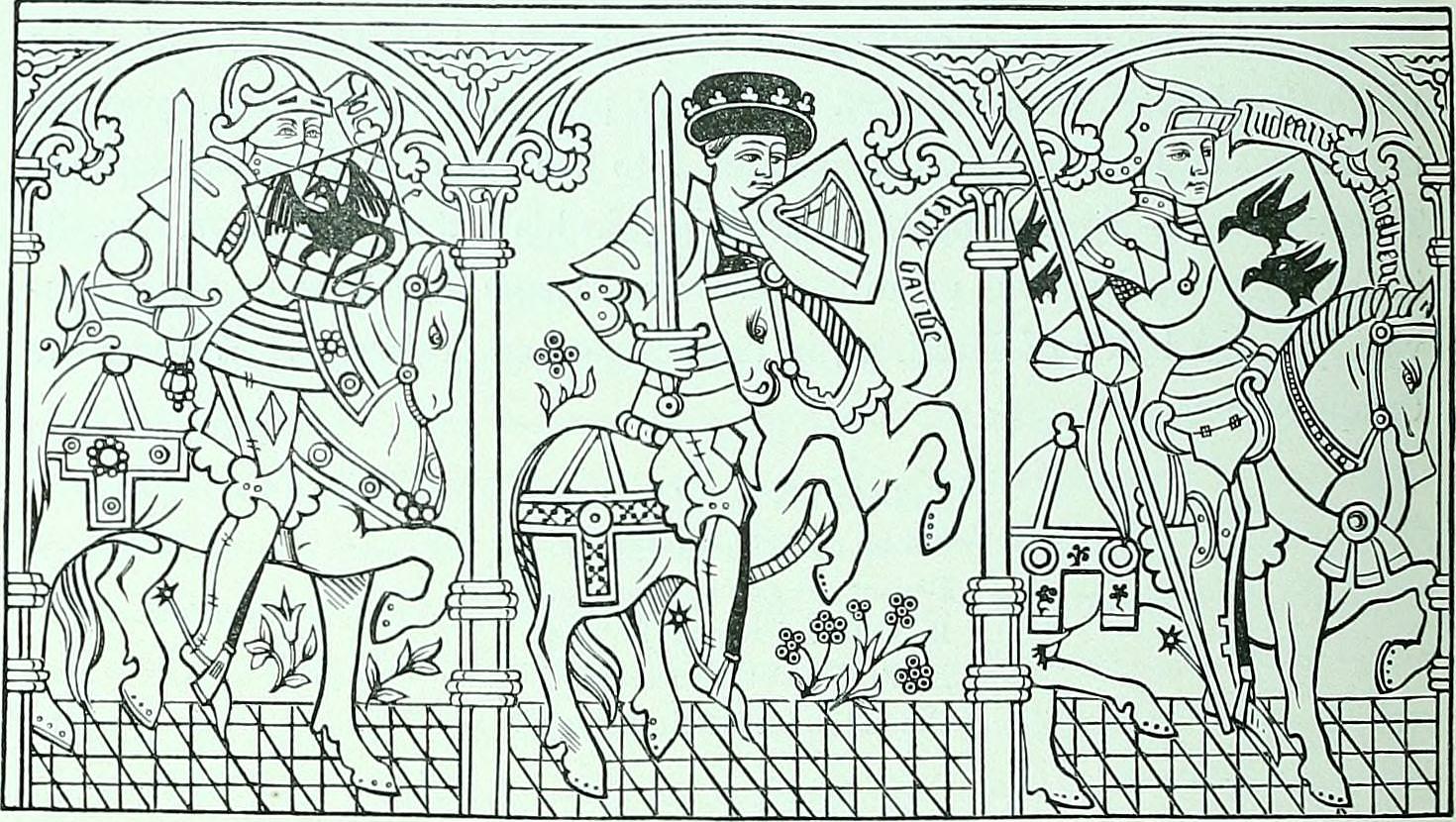 Looking for printable coloring pages to allow preschoolers and young children learn more about the Middle Ages?
This paper will consider three medievalist children's television programmes, Jane and the Dragon, Sir Gadabout and Maid Marian and Her Merry Men, each of which grant knightly roles to their central female characters.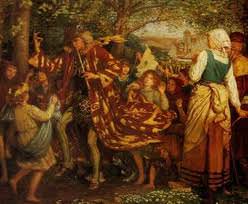 This paper situates The Pied Piper story as an exilic narrative, part of a larger repertoire of stories that follow the romantic quest-myth formula, a formula that conveys a totla metaphor for the "journey of life".
Fantasy stories trace their roots back to far older tales: the myths and legends of various cultures, which grew from oral storytelling in the days when myths were the only explanation for the mysterious workings of the real world.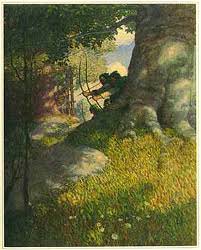 While some Robin Hood books are clearly intended for young readers, others blur the boundaries, sometimes in ways we can applaud, since they help break down artificial boundaries dividing fiction for children from that for adults.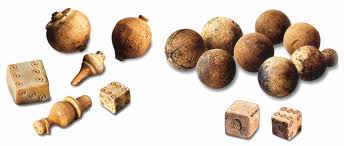 There is an immediate appeal in these early playthings – not least because many of them are strikingly similar to the toys that anyone over the age of about 35 today used to play with in their own childhood.
Elfland Revisited: A Comparative Study of Late Twentieth Century Adaptations of Two Traditional Ballads Giebert, Stefanie PhD Dissertation, Philosophy, University of Trier, (2009) Abstract Once upon a…
The Domain of Lordly Women in France, ca. 1050-1250 LoPrete, Kimberly A. Medieval Feminist Forum, 44, no. 1 (2008) Abstract "A woman's place…
Birgitta of Sweden and the Divine Mysteries of Motherhood Stjerna, Kirsi Feminist Forum, 24, no. 1 (1997) Abstract St. Birgitta of Sweden is…
The Alphabetum catholicorum of Arnaldus of Villanova, an edition and study Burnam, Hope Lampert (university of Toronto) PhD Thesis, University of Toronto (1996)…
John of Salisbury: An Argument for Philosophy within Education Turgeon, Wendy C. ANALYTIC TEACHING Vol. 18 No.2 (1999) Abstract Many commentators on the…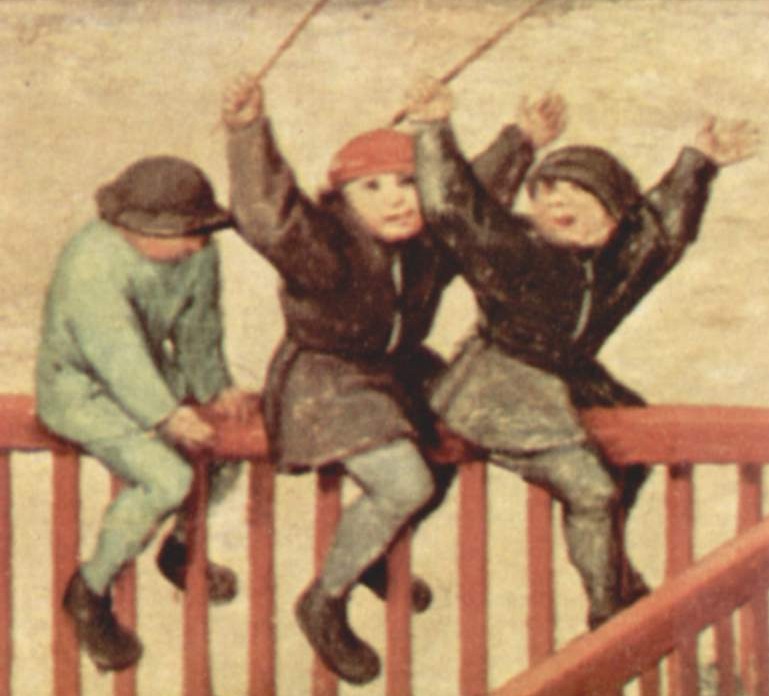 They have explored such issues, among others, as the varieties of European household structure; definitions of the stages of life; childbirth, wetnursing, and the role of the midwife; child abandonment and the foundling home; infanticide and its prosecution; apprenticeship, servitude, and fostering; the evolution of schooling; the consequences of religious diversification; and the impact of gender
Spiritual woman warrior : the construction of Joan of Arc in contemporary children's literature By Melanie J. Fishbane Master's Thesis, Concordia University, 2003…
Vagantes Conference Session 2: Reception, Memory & Identity "The Mark of the beast: revisioning the medieval bestiary in the 20th century" Raina Polivka…