The book of hours is undoubtedly a most invaluable aid to understanding how men and women viewed time in both the long term and the short term in the Middle Ages.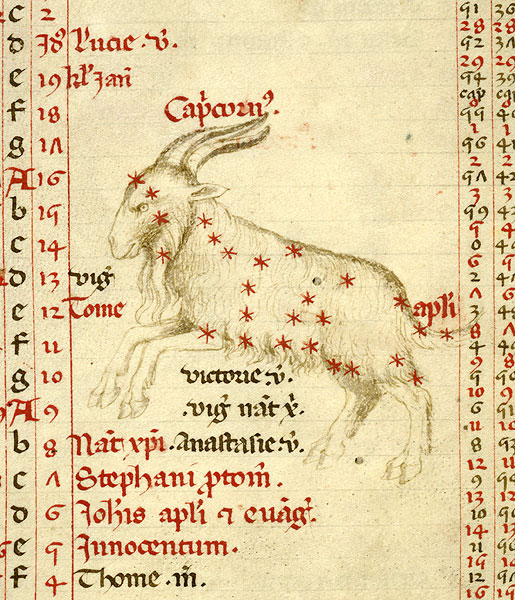 Drawing upon the rich holdings of the Morgan Library & Museum's collection of medieval and Renaissance illuminated manuscripts, Now and Forever explores how people told time in the Middle Ages and what they thought about it.
Author Toni Mount is back again, but this time with an in-depth look at daily life in Medieval England. Her book, A Year in the Life of Medieval England, explores war, medicine, marriage, disputes, work, and cooking. A fascinating almanac of bits and bobs about Medieval England from the most most mundane, to the most important events in its history.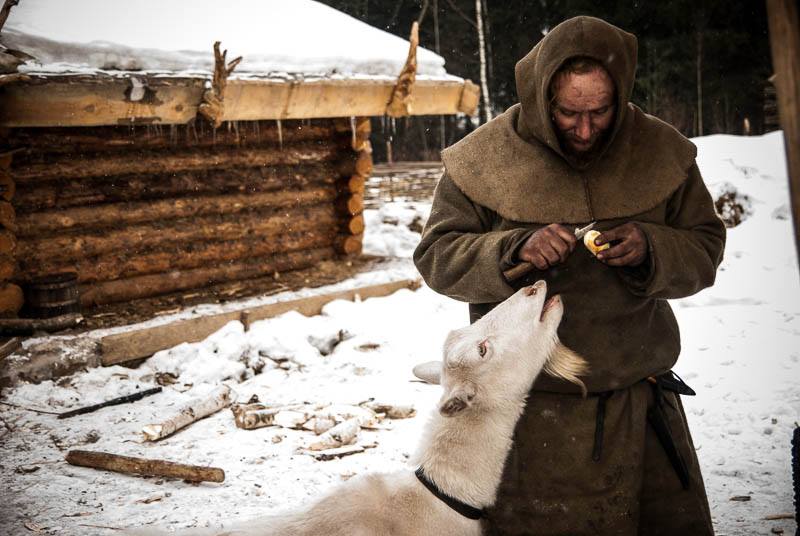 Surviving Winter in the Middle Ages: How did people stay warm? What did they eat? What did they do?
This work is intended as an exploration of methods of time-reckoning and conception in Medieval Scandinavia. In the main this is tied to the dynamism between a duality: that of the cyclical and linear models of time"s progression. Involved in this study are sources verbal and pictoral.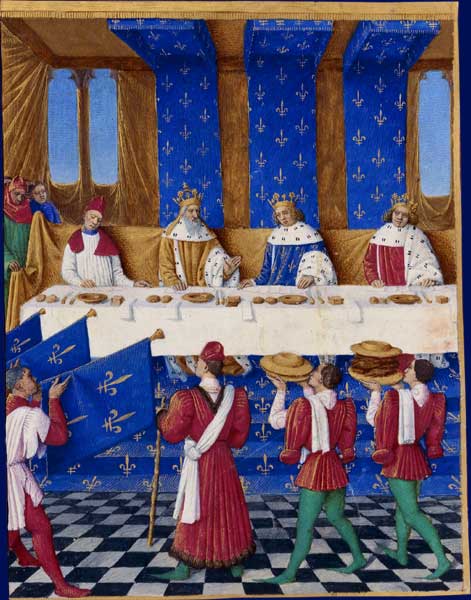 This was a paper given at the University of Toronto by Yale Professor, Paul freedman, on food during the Middle Ages and Early Modern period.
The Venerable Bede used observable proofs and mathematical calculations in his early 8th-century treatise De temporum ratione to teach the astronomical principles that inform the calculation of the date of Easter. This suggests that the seeds of the modern scientific method might be found before the 12th century in the educational practices of the early medieval monasteries.