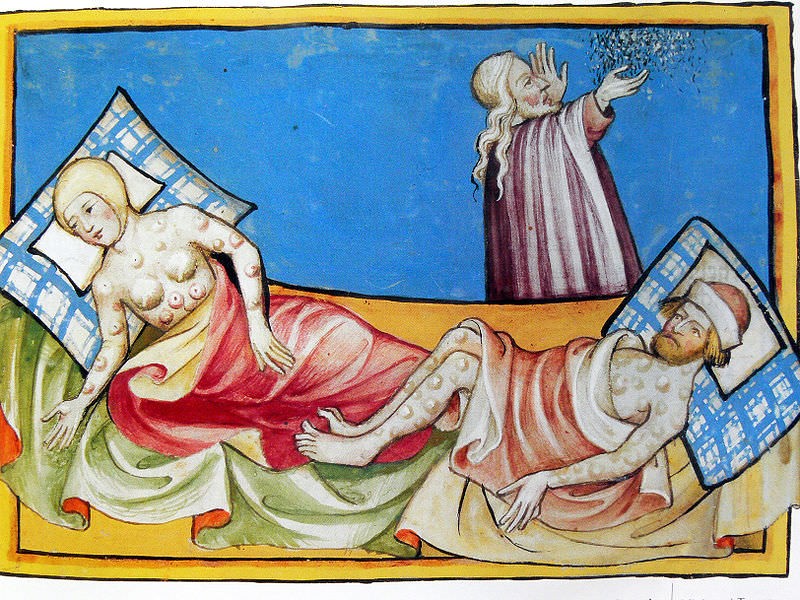 The Black Death visited unprecedented mortality rates on Europe, realigning relative values of factors of production, and in consequence the costs and benefits of defining and enforcing property rights.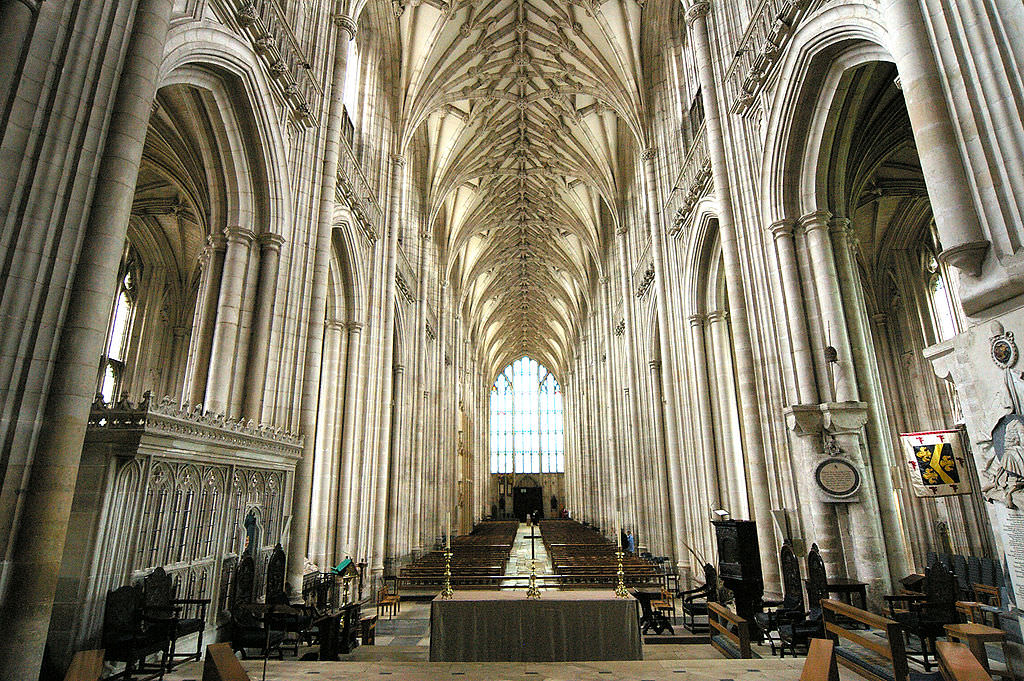 By any estimate the great pestilence of the late 1340s – the Black Death – was the most catastrophic of epidemics to strike Western Europe in the Middle Ages, apparently indiscriminate of age or sex.
Communities and Crisis: Bologna during the Black Death By Shona Kelly Wray Brill Publishing, 2009 ISBN: 978 90 04 17634 8 Bologna is well known…
John Hatcher shares the challenges of writing and researching his book The Black Death: A Personal History.
Images of death, tortured souls, and the macabre art produced during the Middle Ages that was highly influenced by the horrors of Black Death.
Understanding Plague: The Medical and Imaginative Texts of Medieval Spain By Randal P. Garza Peter lang Publishing, 2008 ISBN: 978-0-8204-6341-4 The outbreak of the plague…
Factor Markets in England before the Black Death By Bruce Campbell Paper given at The Rise, Organization, and Institutional Framework of Factor Markets…
This phase of growth came to a stop with the Black Death beginning in 1347. Population declined, as well as agricultural and industrial production. The Near East suffered from impoverishment during the second half of the fifteenth century, according to Ashtor. Grain prices fell because of declining demand. Compared to the previous century, standards of living were reduced for the great majority.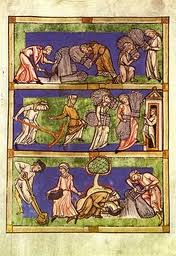 Until recently it was widely believed that feudal tenurial relationships sanctioned and facilitated the extra-economic exploitation of tenants by their lords. Together, the heaviness of rent charges and the arbitrariness of lordship discouraged and depressed tenant investment in agriculture.