In New Zealand, University of Canterbury staff and students are working to translate and digitise a unique medieval manuscript to make it accessible to the world.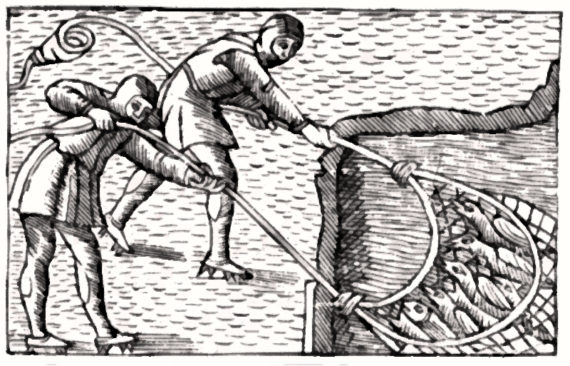 The food supply of the temperate lands of early-medieval western Europe, and the ways in which its peoples dealt with the central problem of feeding themselves, has been subjected to a variety of interpretations in recent years.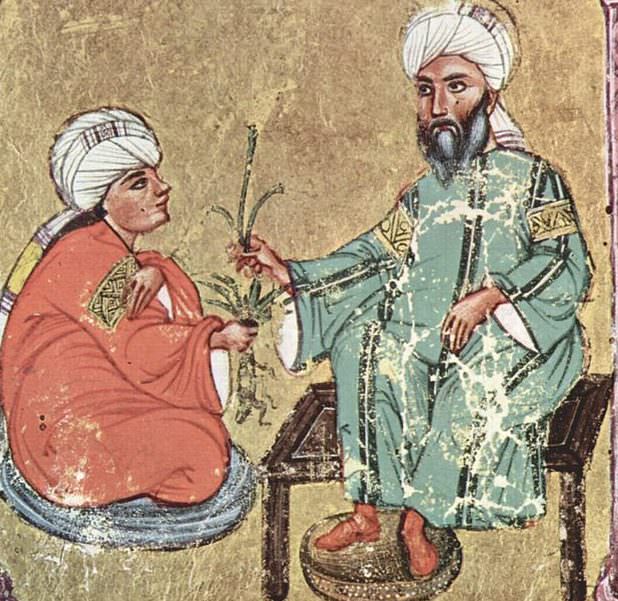 Despite the well-known history of hypertension research in the modern era, main points in the medieval concept of this disease and its early management methods remain obscure.
Among the many unexpected finds the Cairo Geniza has yielded are hundreds—possibly thousands—of medieval documents of state in Arabic script, including decrees, rescripts, petitions, tax receipts and fiscal accounts from the Fatimid period.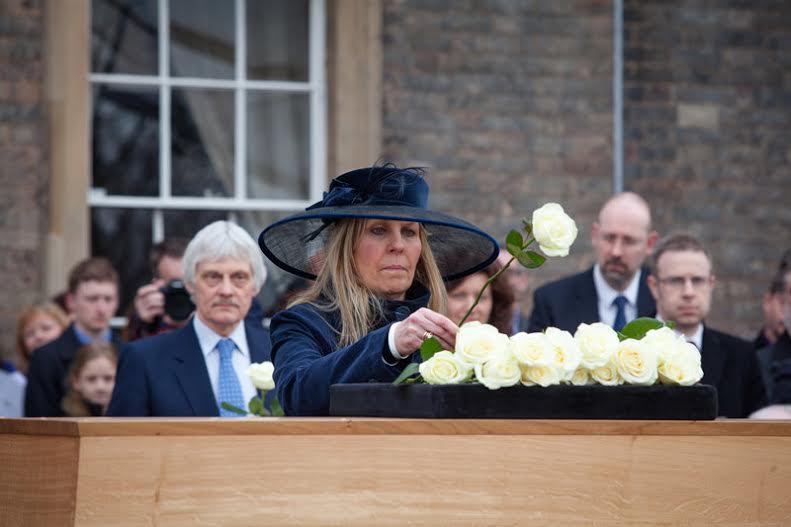 Amidst all the excitement, and the whirlwind that was Richard III's reburial in Leicester, I managed to catch up with one of the world's most famous Ricardians, 'the Kingfinder', Philippa Langley.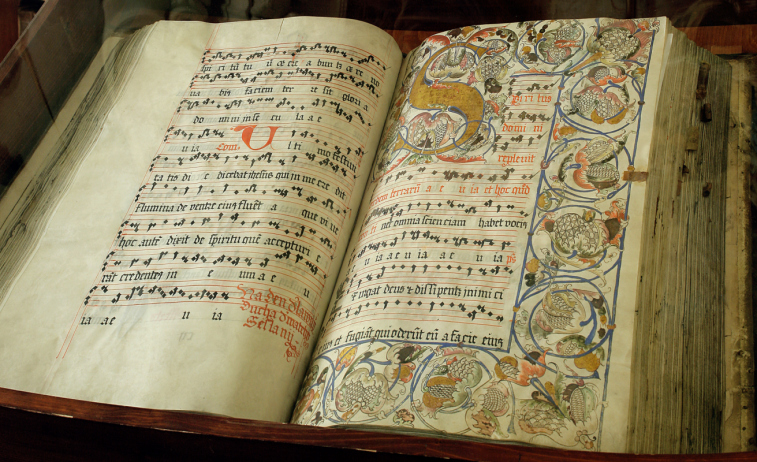 This article seeks to identify limitations and ethical implications encountered when digitizing medieval manuscripts.
The National Archives in Washington D.C. has released a short documentary video, 'The Encasement of Magna Carta.' The video is part of the ongoing series Inside the Vaults.
This paper focused on the Anglo-Saxon writs, and charters of Bury St. Edmunds.
Anglo-Gascon Aquitaine: Problems and Perspectives A conference organised by Dr Malcolm Vale and Dr Guilhem Pépin University of Oxford – History Faculty, Old…
The records from over 200 Nottinghamshire manors are now accessible online thanks to Nottinghamshire County Council and the National Archives in the United…
Twenty items have been selected from the UK's libraries, archives and museums to represent the outstanding heritage of the United Kingdom, including several…
The medieval Irish plea rolls – an introduction By Philomena Connolly Journal of the Irish Society for Archives, Vol.2:1 (1995) Introduction: The administration of justice…