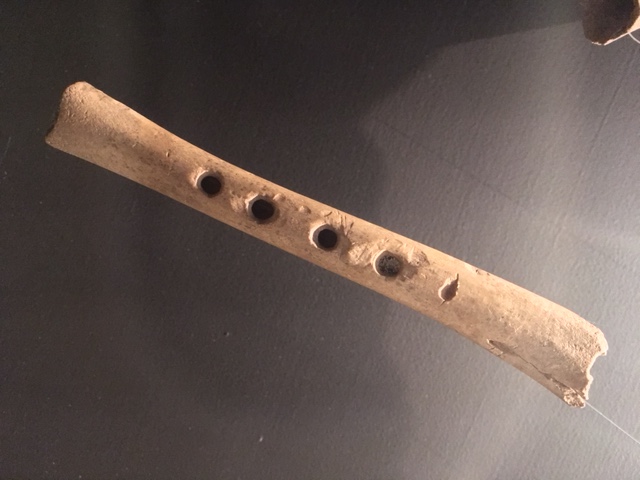 This paper attempts to fill that gap by offering a reconstruction of Viking Age Scandinavian music.
Medieval monks worked long hours in silence copying and illustrating manuscripts. But what happened when their minds began to wander?
A look at medieval musicians, Stary Olsa.
Now for the first time in 500 years much of the music included in Anne Boleyn's songbook has been recorded by the Alamire Consort, under the direction of Dr. David Skinner of Sidney Sussex College, Cambridge University.
The upside-down world of Satanic black metal is uncanny, both familiar in its use of inverted tropes and schemes and yet completely 'other' to those on the outside looking in, including Christians and consumers of mainstream popular culture.
The Belarussian band Stary Olsa, whose video of their medieval version of Metallica's song One was a viral hit last year, have just released a new cover for the song Californication, originally by the Red Hot Chili Peppers.
In 1991, the alternative rock band Dead Can Dance released an album that caught the attention of music reviewers by constructing an aural allegiance to the Middle Ages.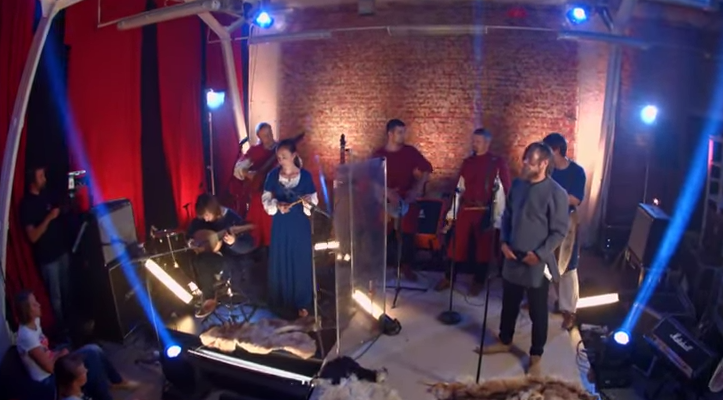 The medieval folk band Stary Olsa has made an impressive cover of the Metallica song 'One'.
'I can finally say I feel at home with Medieval Pop as a sound and a brand that is 100% honest with myself.'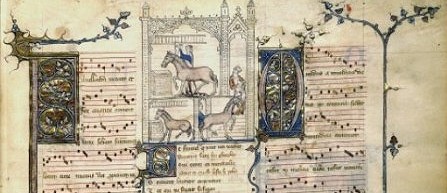 Danielle Trynoski reports on 'Music as Text and Music as Image' by Susan Boynton at the Medieval Academy of America and Medieval Association of the Pacific Conference
Viking metal is a dynamic and popular subgenre of metal music of burgeoning popularity coming primarily from Nordic countries.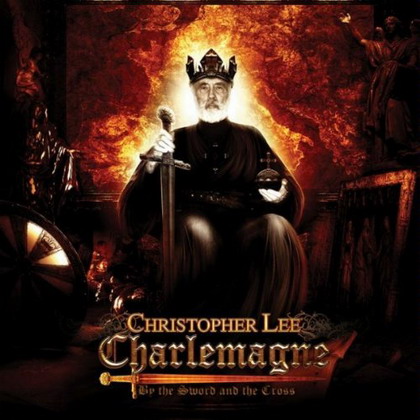 Did you know that the famous actor Sir Christopher Lee is also a heavy metal singer? And his songs are based on the life and times of Charlemagne?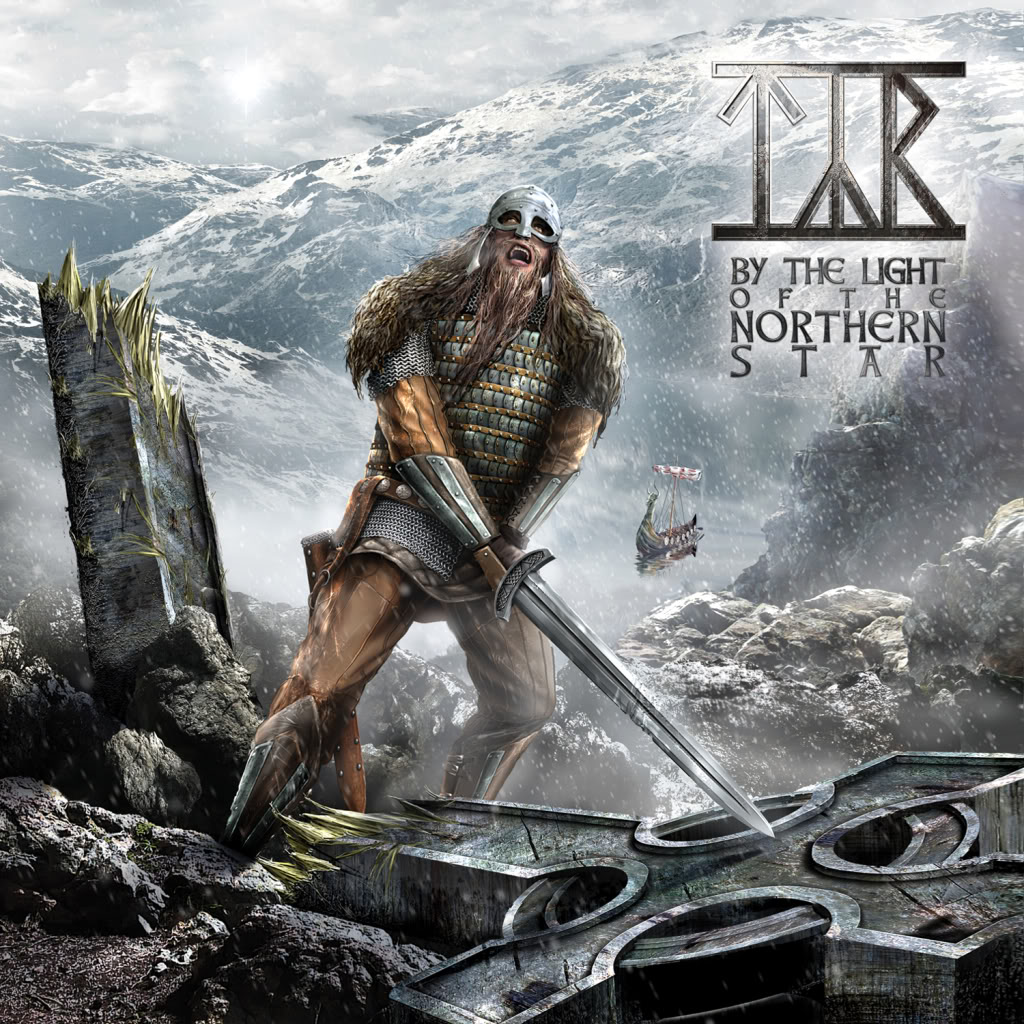 Barbarians and Literature – Viking Metal and its Links to Old Norse Mythology  By Imke von Helden The Metal Void: First Gatherings, edited by Niall W.…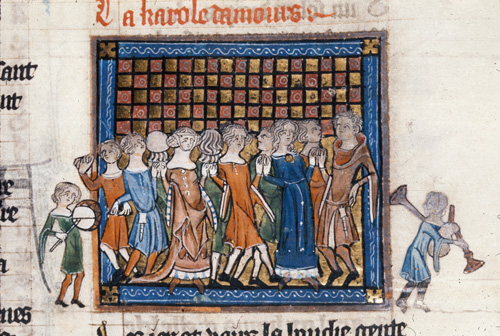 A book by Robert Mullally is answering a part of this question, detailing one of the most popular dances of the Middle Ages.
CEU Medieval Radio is currently the only medieval themed radio on the internet which plays only authentic medieval and renaissance music from the Iberian Peninsula to the Ottoman Empire.
Profile of the Toronto-based quartet Sine Nomine, with two videos from a recent performance.
Are there discernible historical roots or clearly perceived analogies that explicitly relate Bach's music to the Middle Ages?
Toronto Jewish High School Choir Revives Lost Tunes
The must-see hit of the holidays is a group of medieval mummers, who are going door-to-door singing old-fashioned ballads and acting out jovial plays in return for mugs of ale and gold pieces.
Professor Christopher Page, a celebrated musician and musicologist, will be coming to the University of Bristol on Thursday to give a lecture, entitled 'Regency Medievalism and the Early-Romantic Guitar', which will consider how the guitar, so favoured by amateur musicians among the nobility and gentry by 1830, came to be involved with a developing interest in the Middle Ages during the Regency period.
The Black Dragon – Music from the Time of Vlad Dracula Annette Bauer – recorders, voice, percussion, citole, bells Phoebe Jevtovic – voice,…
History for Music Lovers is a group of teachers who make history-based music parodies, including these medieval hits!
Chant – Music for Paradise, also known as Chant – Music for the Soul, is a 2008 CD of Gregorian Chant sung by…