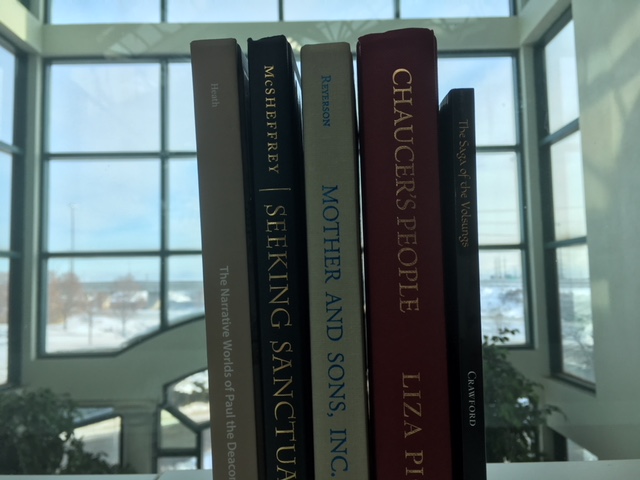 Celebrating the New Year by taking a look at these five new books on the Middle Ages.
Five new books, spanning from Egypt at the beginning of the Middle Ages, to Italy at the end.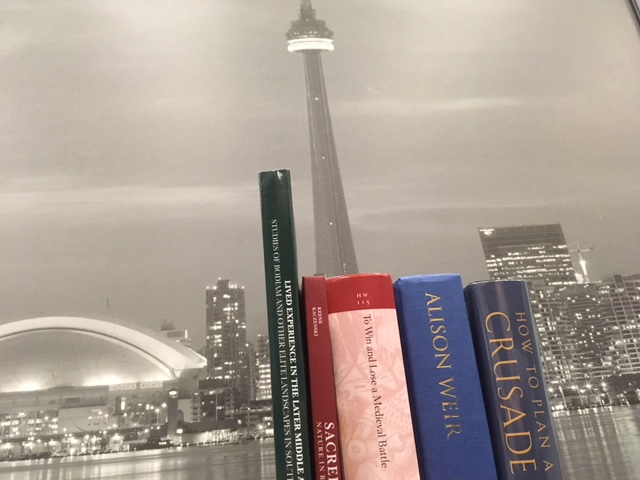 From battles and wars to manuscripts and castles, here are five medieval books to explore.
Five new books to take you on a journey back into the Middle Ages.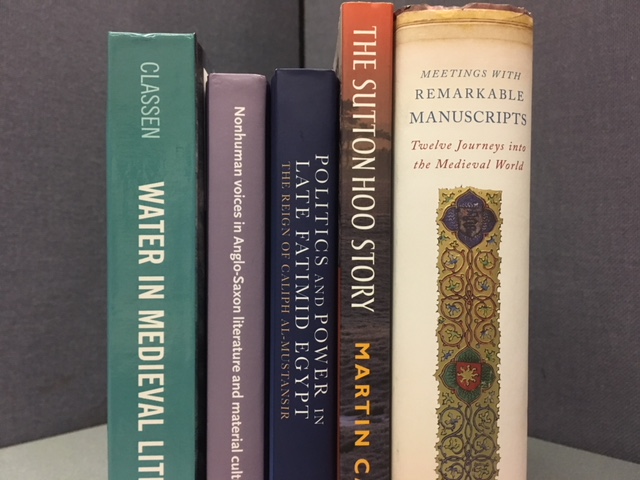 Five new books about the Middle Ages, going from Anglo-Saxon England to Fatimid Egypt.
Five new books that look at the man who was the catalyst for the Protestant Reformation.
This November, Medievalists.net is pleased to feature Sharon Connolly's book tour for Heroines of the Medieval World. The book shares the stories of women, famous, infamous, and unknown, who shaped the course of medieval history.
A rallying cry for scholars in general to harness the power of public platforms to better society.
Five books for you to add to your medieval reading list. And perhaps even to be read.
You can read about living in London, marrying in China, or ruling in Normandy.
We're pleased to announce another book tour underway, with Melita Thomas unveiling her latest: The King's Pearl: Henry VIII and His Daughter Mary on Medievalists.net. The book is a re-examination of Henry VIII's eldest daughter, Mary, and her relationship with her father.
From Adam and Eve to Suleiman and Roxelana – five new books for medievalists.
Four books on the Middle Ages, found at Word on the Street
Five books published in 2017 that could be on the shelf of any medievalist.
Five new books about the Middle Ages.
We're excited to host Nathen Amin's book tour today on Medievalists.net. We're pleased to feature an excerpt for you to enjoy before you get your hands on this fascinating book!
Five recent books that looks at the first centuries of contact and conflict between the Byzantine Empire and the Islamic world.
Five more medieval books to read and reflect on.
Five new books about the Middle Ages that should be on your picnic table.
Five new books that take you around the medieval world.
Are you a horror fan looking for something different to shake up your reading list? Kelly Evans might have just what you're looking for in her latest novel, 'The Mortecarni', a medieval zombie mash up set around the time of the Black Death.
Five new books for those interested in the sagas and society of Iceland during the Middle Ages.
Five more new historical fiction novels…
Escape this summer to the Middle Ages with these five historical fiction novels…
This week's look at five books about the Middle Ages