The Golden Rhinoceros: Histories of the Africa, by Francois-Xavier Fauvelle, is our choice for the medieval book of the year for 2018.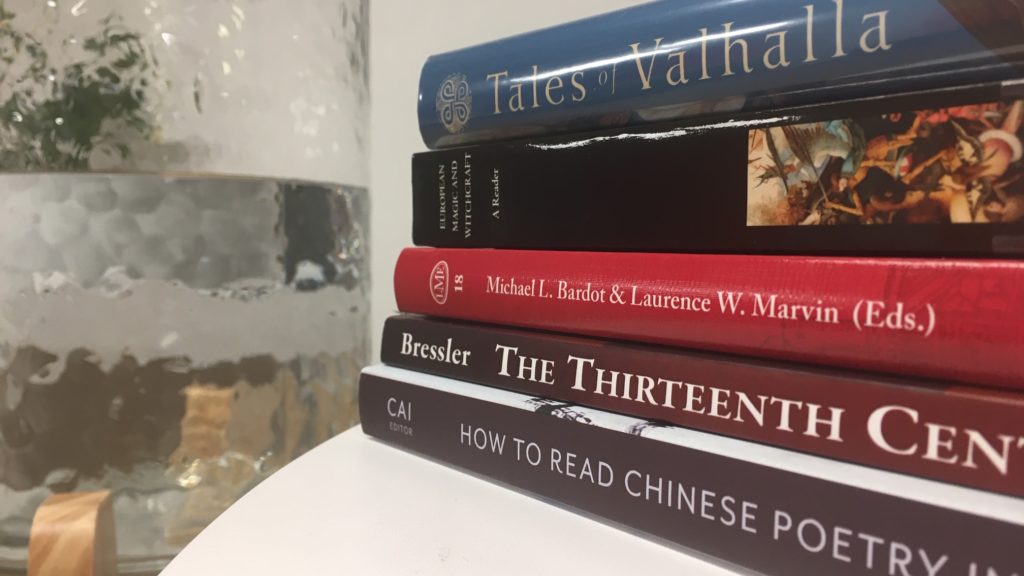 From kings to witches, and from Vikings to poets, here are five new books about the Middle Ages.
Looking for the perfect medieval book? Here are five offerings for you to consider.
Four books and one special issue of a magazine for you to check out! From Cambridge to India, and books on crusades, Vikings and medieval inter-religious dialogue.
Five new books to add to your medieval bookshelf…
Four thick books, one thin, but all of them with offering a look into the Middle Ages.
Chances are good that unless you're a scholar of Welsh literature, Arthurian legend, or early Scottish history, you've never heard of a Welsh poem called "Y Gododdin" ("The Gododdin," in English).
Romance of the Three Kingdoms, the 14th-century historical epic, is one of the most widely read works in China. For people who cannot read the original Chinese text, several English translations are available. Here is a guide to your options.
One of my favourite events each year is Toronto's Word on the Street – where thousands of book sellers, authors, magazine publishers and readers gather for a day of selling and talking about the written word.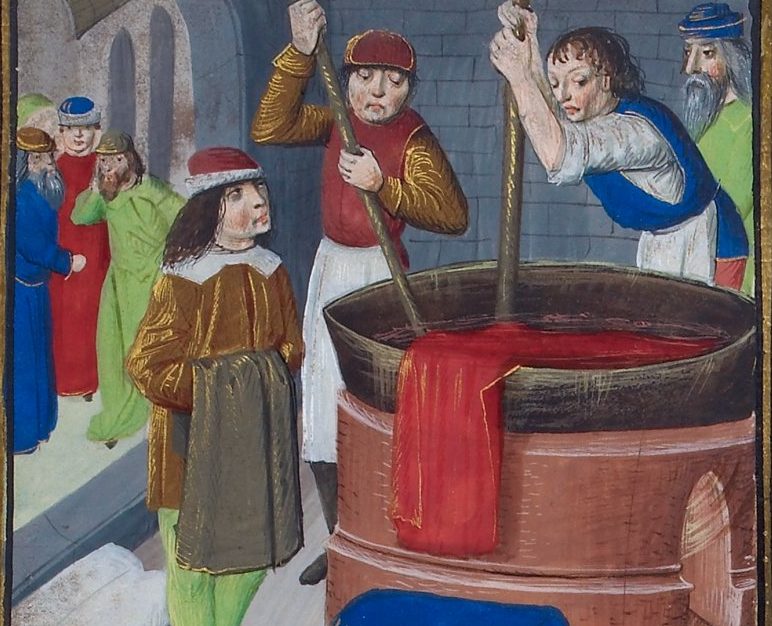 Clothiers were the entrepreneurs at the heart of the cloth trade which became England's leading industry in the late Middle Ages. No other industry created more employment or generated more wealth.
Medieval historians know M.R. James primarily as the compiler of many catalogues of Cambridge manuscripts and as the translator of New Testament apocrypha, but he was also the author of several collections of ghost stories
If you could alter history, change one subtle event, what would you pick? For a Viking fan, the answer might be as simple as it is iconic.
Five books about the medieval world for your consideration.
Five recently published works, including two translations of medieval texts, and one book you can download for free.
Five of the latest books about the Middle Ages that you might want on your bookshelf.
Our latest collection of new books about the Middle Ages…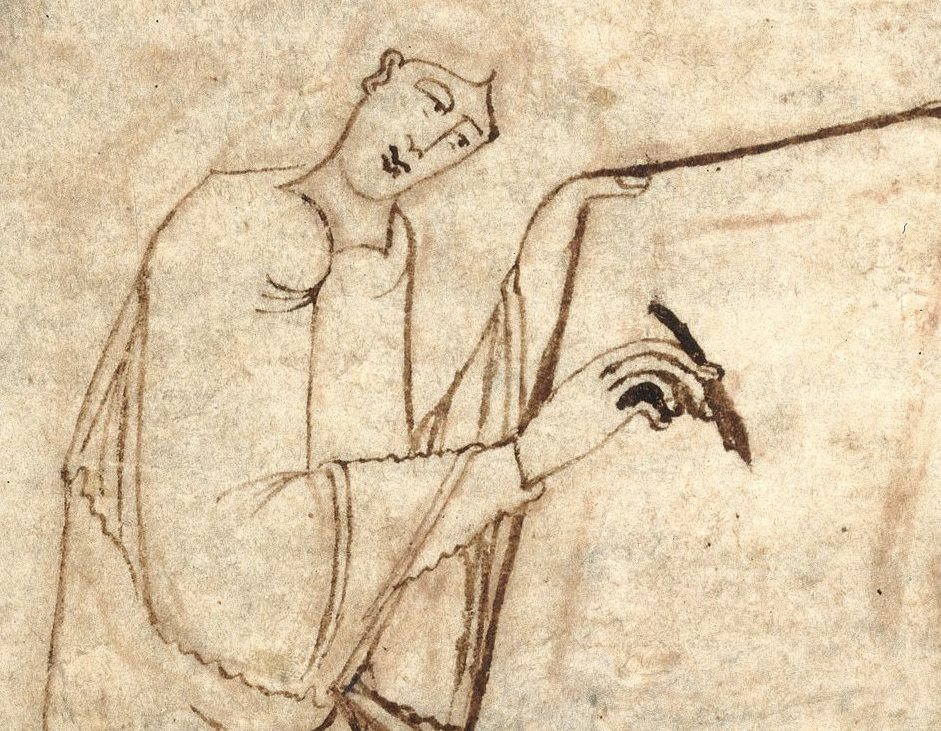 Perhaps the greatest pleasure of translating the Aenigmata came from the fact that doing the work well required a scavenger hunt through Anglo-Saxon life—from history to medicine to food and many other arcane topics.
Beyond its incredible, stunning pictures, Medieval Monsters: Terrors, Aliens, Wonders by Sherry C.M. Lindquist and Asa Simon Mittman, explores the medieval love of monsters in all their glory and complexity in a book that transcends its purpose as an accompaniment to an exhibit – it's a book in which to lose yourself in your love of medieval manuscripts.
Read an excerpt from Glass Island, a debut novel by Gareth Griffith, set in 6th century Britain.
Five books that might belong on your bookshelf…
Cambridge University Press has come out with its major new survey of Irish history. Known as The Cambridge History of Ireland, this four-volume work tracks the island from the year 600 AD to the present-day.
Here's a round-up of new books that have landed on my desk that I thought are definitely worth checking out.
Read on to find out more about the book, amazing women in history, and Elizabeth's connection to the royal wedding.
Looking for something medieval to read? Here are five new books about the Middle Ages to check out…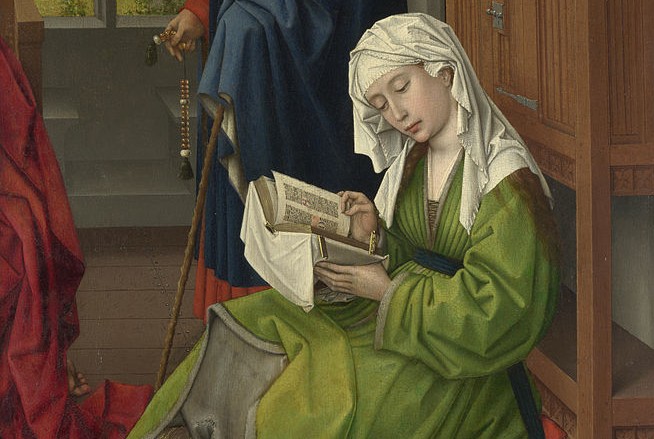 In preparation for summer reading, Natalie Anderson shares some of her favourite works of medieval historical fiction.