The "anniversary Grunwald literature" remains, like the older historiography, for instance the texts concentrated around the 550th anniversary of the battle, culturally "entangled" – because this is an inseparable and inalienable phenomenon of historical – or broader – humanistic research.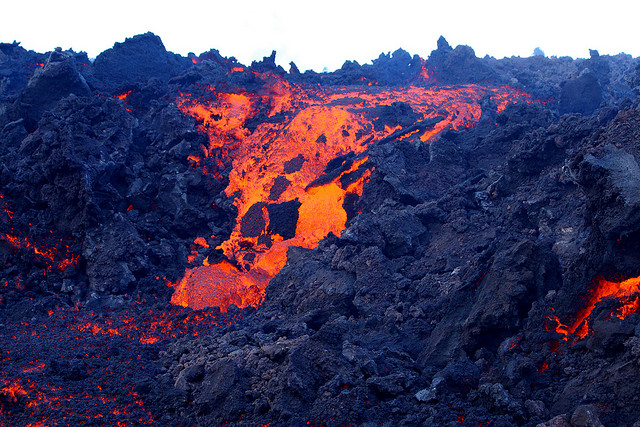 This investigation into the effects of landscape and place on apocalyptic literature contrasts the portrayal of demonic flights over a hell-mouth with Norse volcanic imagery.
This dissertation proposes that the roots of formal print censorship in England are to be found in earlier forms of intolerance which sought to enforce conformity and that censorship is not distinct from intolerance, but rather is another form of intolerance.
Manuscripts are a particularly good source of evidence for tracking language use in this context since they survive in far larger quantities than any other medieval textual witnesses.
During excavations of the Iron Age ringfort of Sandby borg (AD 400–550), the remains of twenty-six unburied bodies were encountered inside and outside the buildings.
A recounting of the fabled Hajj of Mali emperor Mansa Musa in 1324.
This essay explains different patterns demonstrating how medieval Europe was situated in global visions of the world.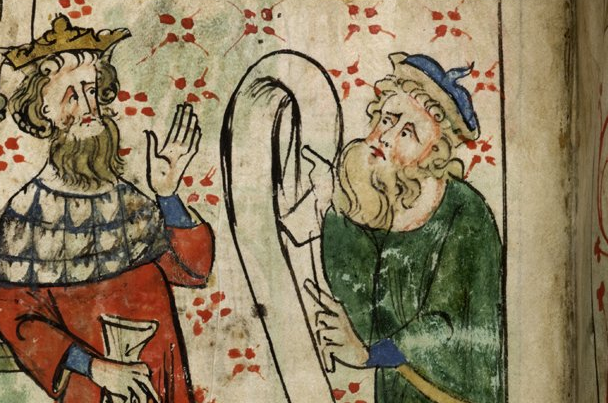 Interestingly, the writers of each new version of the Arthurian legend have chosen Merlin as their avatar: he functions in each text as historian, author, and prophet.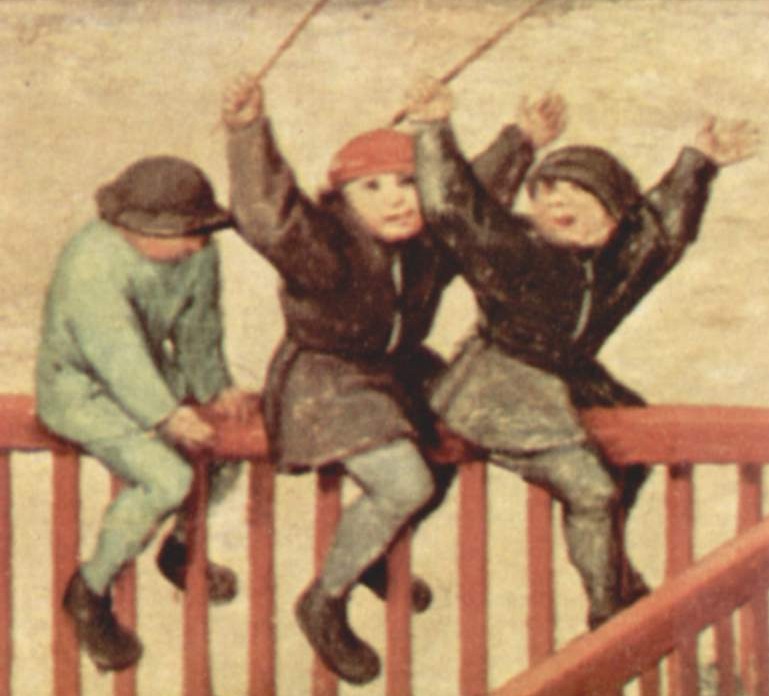 This thesis presents an investigation into children in medieval England through burial, the most archaeologically-visible evidence for the treatment and conceptualisation of children in life.
Pepin has been greatly underestimated and undervalued by many historians of the modem world. In his time, he was renowned as a great ruler and Church reformer.
Incidents of maritime violence such as this were common in the Mediterranean during the later Middle Ages.
This study makes a case for the inclusion of the identity of the "female king," specifically through the example of the early twelfth-century Empress Matilda, in trans studies.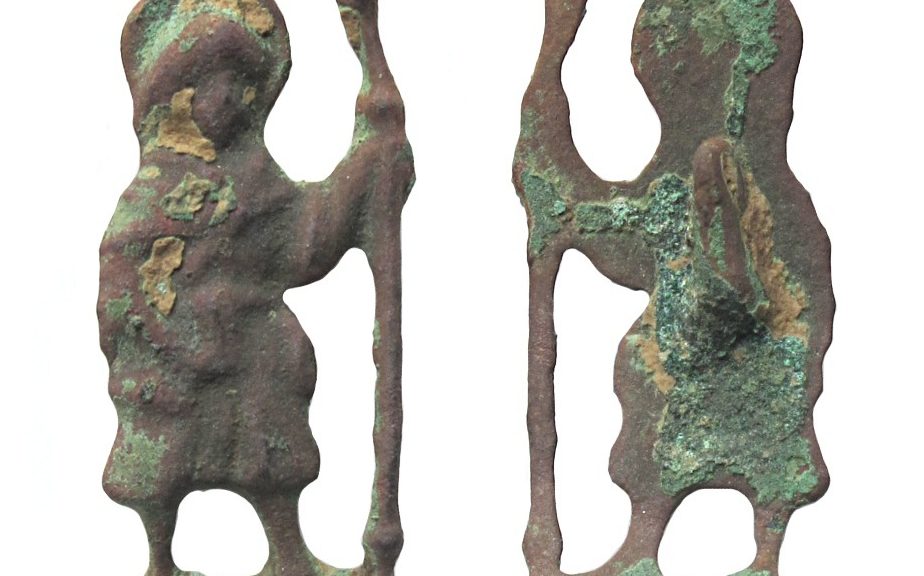 The journey disciplined and dirtied the body, exposed the travellers to danger and death, and denied their normal comforts.
In 1398, the Teutonic Order occupied the island of Gotland and its city, Visby. The knights held the island for ten years.
Through analysis of poetry, chronicle, biography and sermon I will seek to investigate how contemporaries perceived, interpreted and shaped the experience of Viking violence in England.
Abbot Suger's choir at the Abbey Church of Saint-Denis is a re-occurring topic of discussion among architectural historians.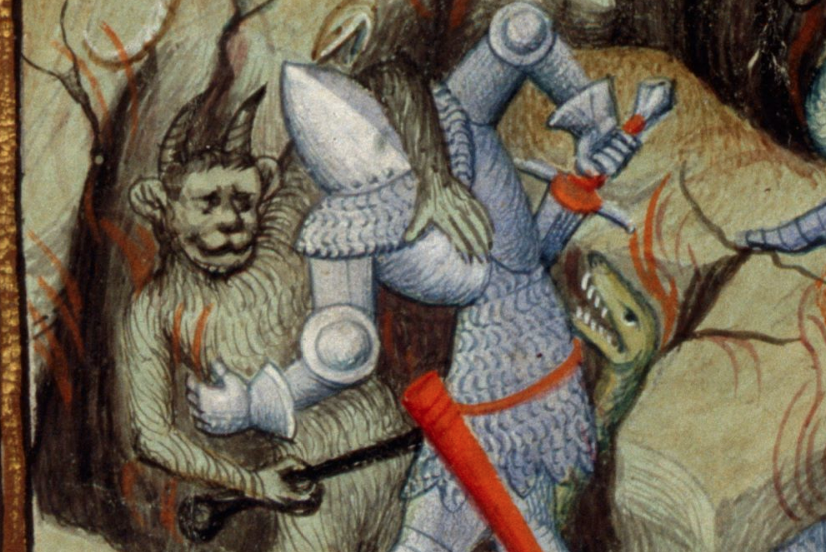 This dissertation will show the ways in which learned writings about demons reveal insights into the cultural and intellectual history of fifteenth- and sixteenth-century western Europe.
This thesis provides a detailed and interdisciplinary analysis of one of medieval England's most enduring saints' cults: that of St Edmund of East Anglia.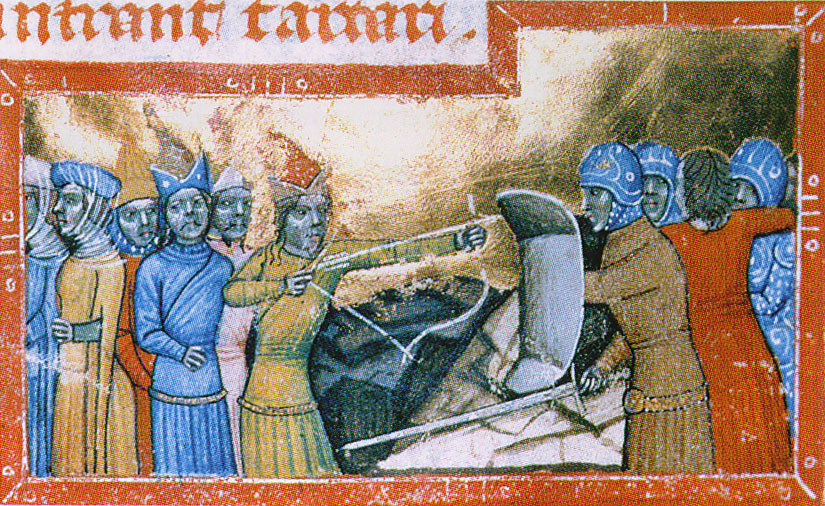 As an alternative explanation, it posits that European fortifications produced a strategic problem that the Mongols were unable to surmount in the 1240s with their available manpower and siege engine technology.
The ghosts in sagas are no phantoms or incorporeal spirits, but appear to the living in their physical and tangible bodies at a dark time of the day or year. The dead look the same as they used to when they lived, and are thus easily recognized by the living.
The legend of St Guinefort the Holy Greyhound reveals the medieval Church engaged in a familiar struggle: to balance popular piety with orthodox teaching.
Common law was an all-male system, with one glaring exception: juries of matrons.
This thesis investigates the nature of identity in 8th to 13th century Scotland, by incorporating both burial context and osteological information.
These empires attempted to take advantage of the newly shaped situation arising after such great movements strategically, each in their own interest. How did they achieve their goals and what problems were they confronted with?
This thesis tackles a globally significant issue in archaeology and palaeoecology that is subject to fierce and long-running debate – how best to synthesize large sets of radiocarbon (14C) dates to determine the most accurate and precise age ranges for key events in history.