Common law was an all-male system, with one glaring exception: juries of matrons.
This thesis investigates the nature of identity in 8th to 13th century Scotland, by incorporating both burial context and osteological information.
These empires attempted to take advantage of the newly shaped situation arising after such great movements strategically, each in their own interest. How did they achieve their goals and what problems were they confronted with?
This thesis tackles a globally significant issue in archaeology and palaeoecology that is subject to fierce and long-running debate – how best to synthesize large sets of radiocarbon (14C) dates to determine the most accurate and precise age ranges for key events in history.
The evidence presented in this thesis, however, rather point to a large degree of continuity between Roman and Anglo-Saxon Britain, both when it comes to the rural population and the elite.
The skeletal samples examined in this study are from medieval English populations with long-established agricultural diets. Bony pelvic metrics analyzed are from the St. Mary Spital assemblage, and demographic and pathological data from St. Mary Spital were compared to the East Smithfield Black Death cemetery assemblage.
Were women only a 'burden' to the crusades or did they challenge this perspective and benefit the movement?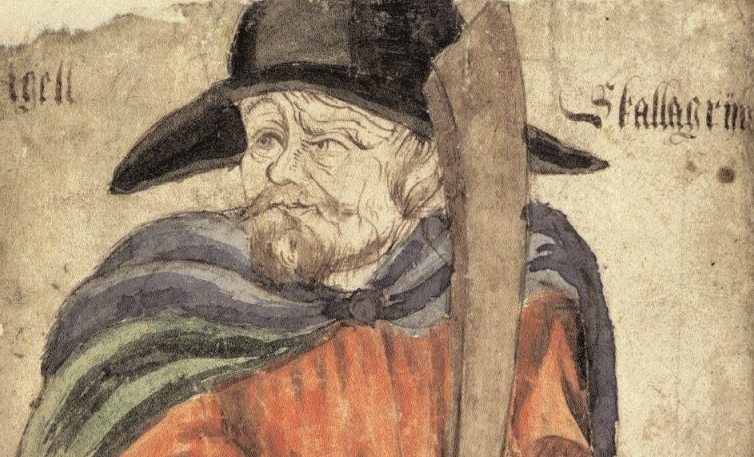 Did the same negative attitudes towards the old exist in Viking-Age England? What was considered 'old' in Viking-Age colonial society? And, what sort of life could the old individual expect?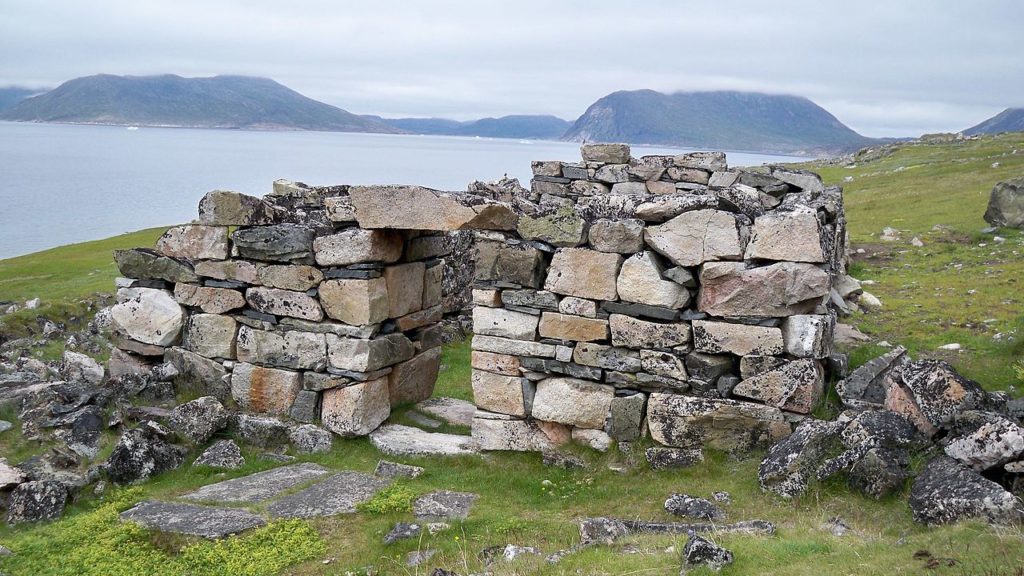 We can contrast two possibilities: 1) that there was an overarching Scandinavian cultural unity in the Viking Age, or 2) that there were distinct cultural identities in different parts of what is often called the "Viking world."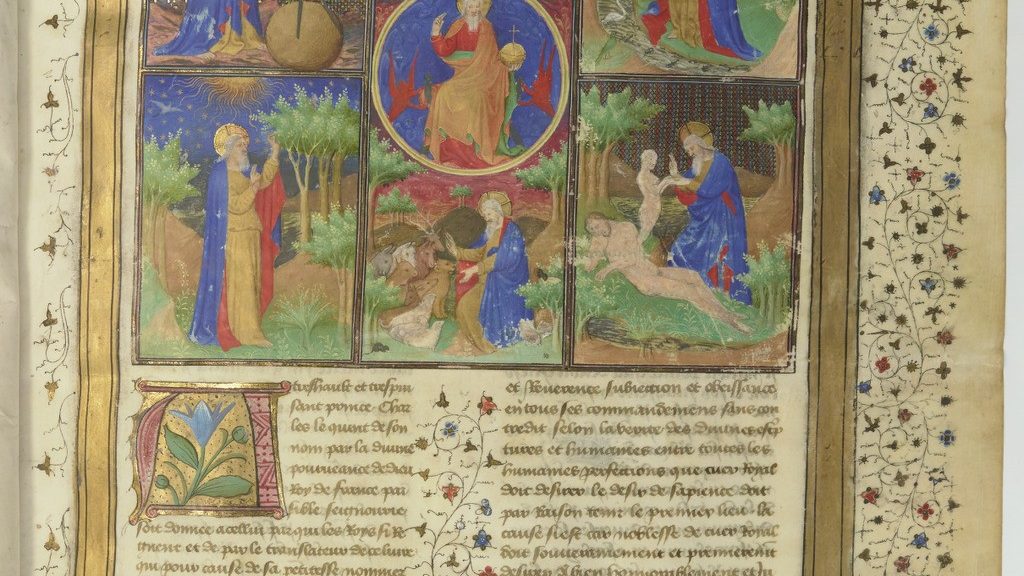 The present project examines two exceptional fifteenth-century French copies of this encyclopedia (BnF fr. 9141 and BnF fr. 135/6), and interprets them in light of the shifting intellectual culture and evolving reading practices of late-medieval lay audiences.
This work represents an exploration into the historiography of a hotly debated historical document known as Laudabiliter.
The lapidary literature of the Middle Ages has been overlooked as a source for the study of medieval Christian piety.
It suggests that female migration may have been as significant as male, and that Norse women were in England from the earliest stages of the migration, including during the campaigning period from 865.
The present study scrutinizes the outlawry and outlaws that appear in the Icelandic Family Sagas.
The Mongol moment has found its place in new scholarship on early forms of globalisation in Eurasia.
The Finnish Heavy Metal band Turisas has focused on the subject of Byzantium and its relations with Scandinavia.
When did a recognizably modern concept of sovereignty first emerge in Europe? Historically, can we point to a medieval idea of sovereignty? If so, how did this historically specific idea of sovereignty differ from its modern counterpart?
What caused the largely naval wars of 1016, 1024 and 1043 which involved commanders and rulers of Rus' and Byzantium? Have modern interpretations of these events done justice to them?
The subject of this article is the role of freehold land and property in the developing commercial economy of the fourteenth and fifteenth centuries.
It may have been at Bevershoutsveld where gunpowder weapons first decided the outcome of a battle.
Robert Grosseteste (c.1175–1253) was a celebrated medieval thinker, who, as well as writing on philosophy and theology, developed an impressive corpus of treatises on the natural world.
The Viking towns of Birka, Kaupang, Hedeby and Ribe have captured the imagination of archaeologists and the public alike, presenting the lives of their enigmatic inhabitants.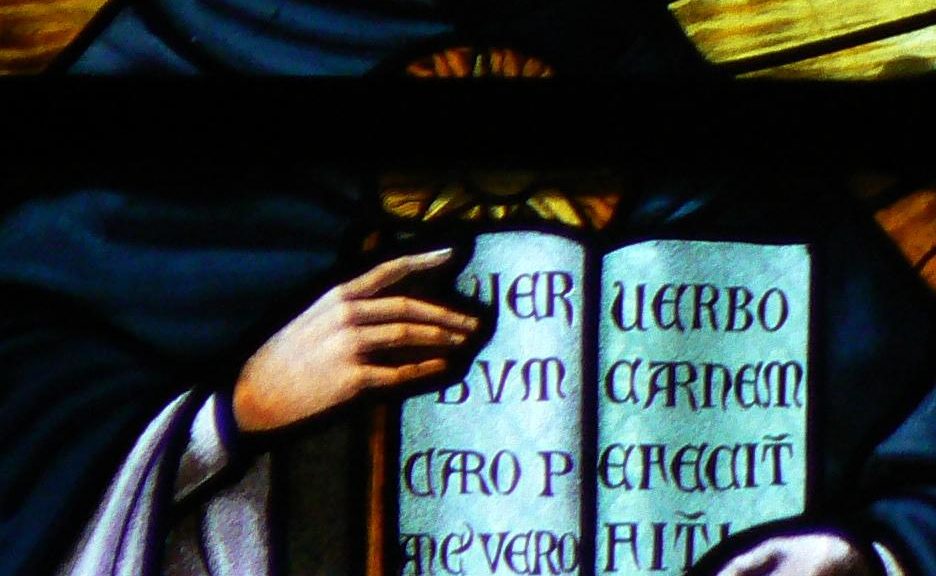 To my knowledge, it is only in ST I, 7,4 that Aquinas considers quite on its own the question whether actually infinite multitudes are possible.
The Old English Judith tells the story of a Jewish virgin whose people, the Bethulians, are subjugated under the Assyrian King Holofernes by the orders of the great King Nebuchadnezzar.
This paper presents a survey of contexts and places where Vikings are currently highlighted as a European cultural heritage, and discusses how this heritage is presented, and why so.