The lapidary literature of the Middle Ages has been overlooked as a source for the study of medieval Christian piety.
It suggests that female migration may have been as significant as male, and that Norse women were in England from the earliest stages of the migration, including during the campaigning period from 865.
The present study scrutinizes the outlawry and outlaws that appear in the Icelandic Family Sagas.
The Mongol moment has found its place in new scholarship on early forms of globalisation in Eurasia.
The Finnish Heavy Metal band Turisas has focused on the subject of Byzantium and its relations with Scandinavia.
When did a recognizably modern concept of sovereignty first emerge in Europe? Historically, can we point to a medieval idea of sovereignty? If so, how did this historically specific idea of sovereignty differ from its modern counterpart?
What caused the largely naval wars of 1016, 1024 and 1043 which involved commanders and rulers of Rus' and Byzantium? Have modern interpretations of these events done justice to them?
The subject of this article is the role of freehold land and property in the developing commercial economy of the fourteenth and fifteenth centuries.
It may have been at Bevershoutsveld where gunpowder weapons first decided the outcome of a battle.
Robert Grosseteste (c.1175–1253) was a celebrated medieval thinker, who, as well as writing on philosophy and theology, developed an impressive corpus of treatises on the natural world.
The Viking towns of Birka, Kaupang, Hedeby and Ribe have captured the imagination of archaeologists and the public alike, presenting the lives of their enigmatic inhabitants.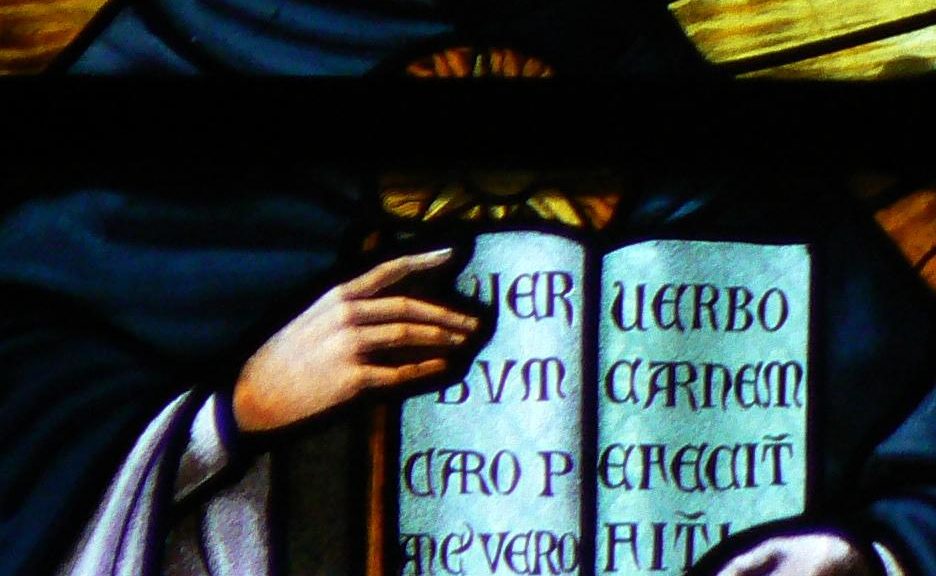 To my knowledge, it is only in ST I, 7,4 that Aquinas considers quite on its own the question whether actually infinite multitudes are possible.
The Old English Judith tells the story of a Jewish virgin whose people, the Bethulians, are subjugated under the Assyrian King Holofernes by the orders of the great King Nebuchadnezzar.
This paper presents a survey of contexts and places where Vikings are currently highlighted as a European cultural heritage, and discusses how this heritage is presented, and why so.
It is often claimed that the mortuary traditions that appeared in lowland Britain in the fifth century AD are an expression of new forms of ethnic identity, based on the putative memorialisation of a 'Germanic' heritage.
It is argued that the first recorded Viking attacks were only possible after a phase in which Norse seafarers had acquired the necessarily level of a priori environmental knowledge needed to move in new seascapes and coastal environments.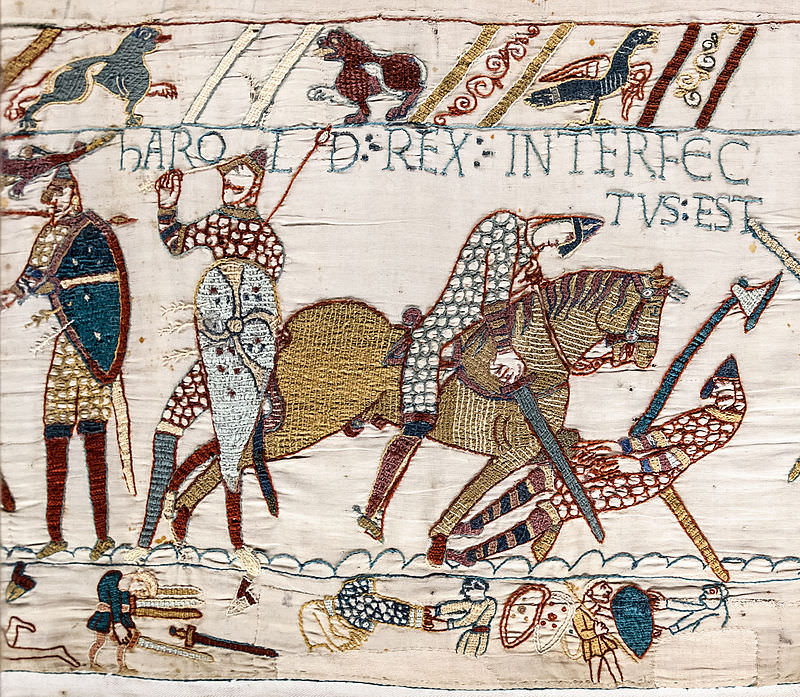 In this essay, I shall first be extremely traditional by focusing on the battle of Hastings (or better, Senlac) and then turn briefly to what happened afterwards.
In Viking-Age Scandinavia, hair also seems to have played an important role in social dynamics.
The 1259 pipe roll is certainly a vast and unwieldy manuscript roll, taking 23 rotulets and over 200,000 words to set out the accounts of 24 counties or pairs of counties.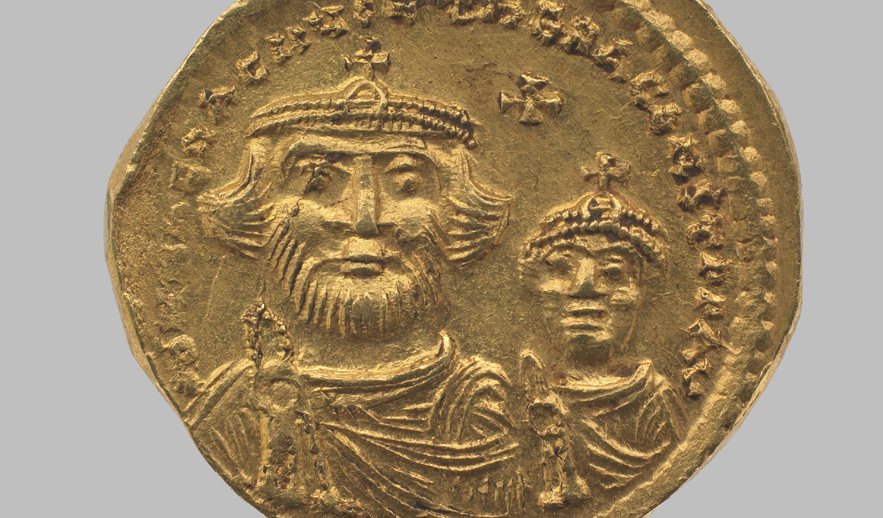 This article suggests that minting at Carthage of the Byzantine gold coins known as globular solidi was related to the acquisition of metal through developing trans-Saharan contacts.
In the ninth to twelfth centuries the Dublin fleet was one of the most formidable war machines in the Irish Sea area.
Human migrations, which often accompanied historical battles and invasions, have profoundly reshaped the genetic diversity of local populations in many regions.
The global is everywhere, and in literary studies, as in so many other fields, efforts thrive to find common ground on how to define scopes that are global as well as those that are less than global.
This article reviews scientific publications that have attempted to use genetic and genomic data in order to investigate European migrations between the fourth and ninth centuries.
According to historical records, around the first century CE a Germanic population called "Longobard" was settled in the northern Elbe basin.