Care of the Children: the Aldermen and the Orphans
By Betty Masters
Paper given at the Guildhall Historical Association (1997)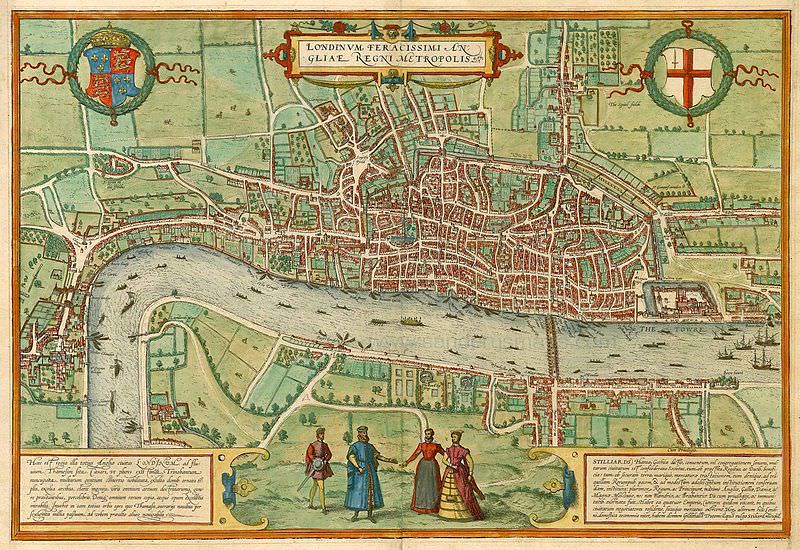 Introduction: Several recent papers read to this Association have been on historical topics which still have relevance for the modern City. Although my title, "Care of the Children", sounds very much like a modern function of a modern Social Services Department, my story today is set wholly in the past but, since it deals with a matter once of great concern both to the Aldermen and the Freemen of the City, I hope it will be of interest. It dates from a time when for almost five hundred years, from the thirteenth to the early eighteenth century, the City had a responsibility for the well-being, both physical and financial, of numerous children who were known as the City orphans. These were the children of freemen of the City who were under age at the time of their father's death although in many cases the mother was still alive. This responsibility was exercised through the Court of Aldermen and at certain periods, notably in the seventeenth century, absorbed a very considerable amount of the Court's time and attention. Several of the City's high officers, in particular the Chamberlain and later the Common Serjeant, were also closely involved in orphanage matters.
Click here to read this article from the Guildhall Historical Association
✉Sign up for our weekly email newsletter!