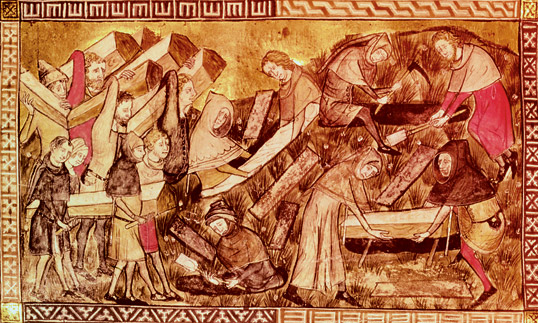 My interview with fiction author, SD Sykes about her fantastic medieval crime novel, Plague Land.
This thesis challenges the extremes of both environmental determinism and the modernist perspective that humanity exists in social and/or cultural isolation from the natural environment.
The Medieval English dream vision evidence influences from a variety of earlier vision literature, notably the apocalyptic vision and narrative dream.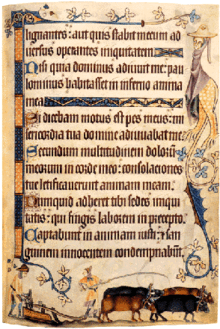 From the first through the fourteenth centuries, a succession of solutions to the problem of these virtuous pagans evolved. For the Early Church, an attractive solution was that Christ descended into Hell to convert the souls he found there.