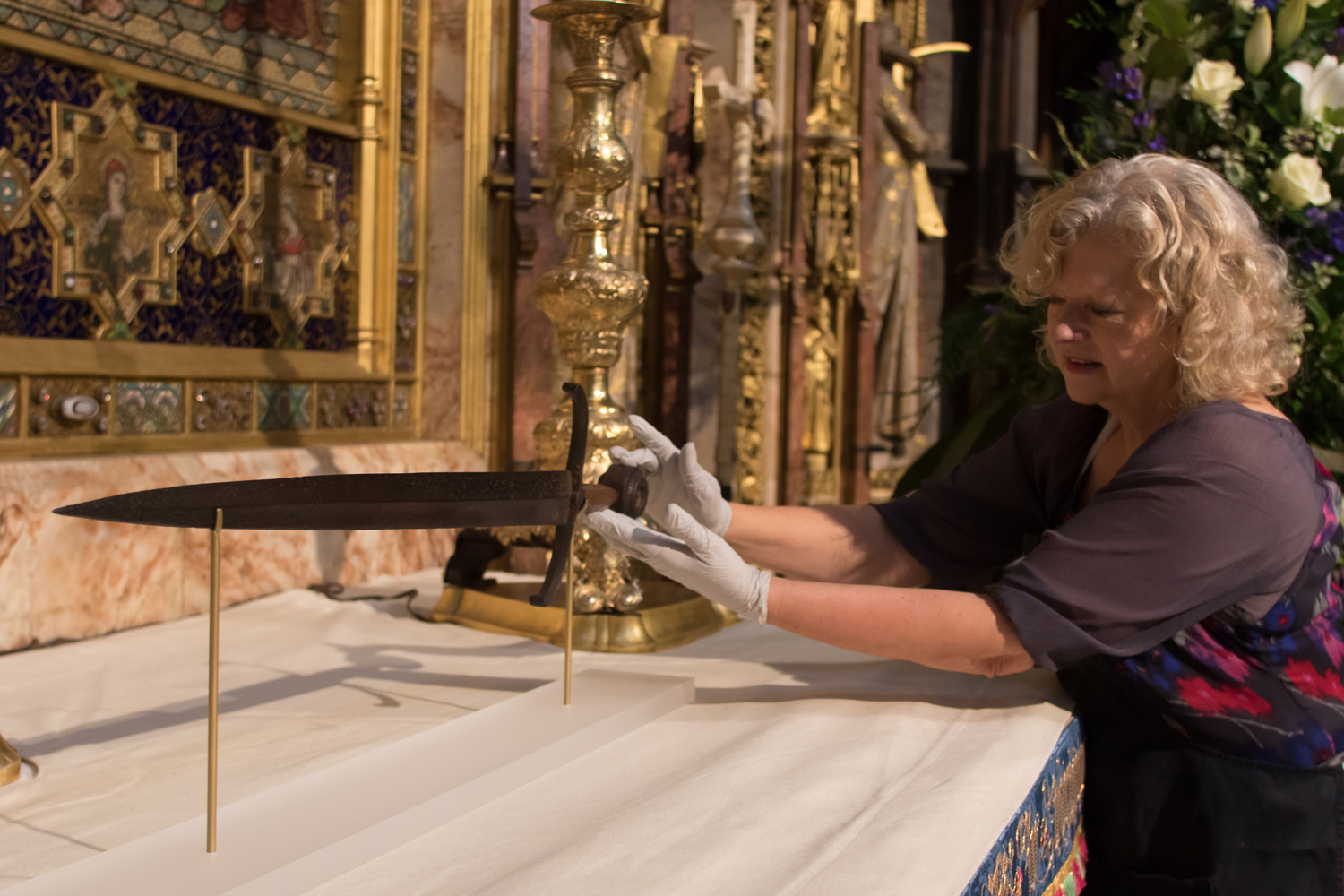 600 years ago, the bells of Westminster Abbey rang out as word arrived in London that Henry V had defeated the French in Agincourt. 600 years later to the very day, the bells pealed out again to commemorate a medieval battle where the English were vastly outnumbered but still came home victorious.
Research into England's oldest medieval altarpiece – which for centuries provided the backdrop to Westminster Abbey coronations – has revealed that it cost no more than the rather unprincely equivalent of eight cows.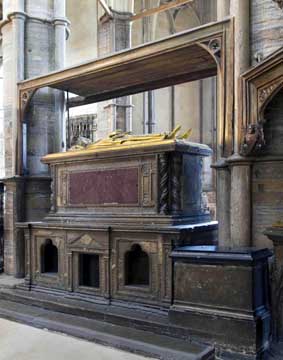 Who was this king, and who made this grand monument to him? An inscription around the edge of the upper tomb chest identifies its occupant as Henry III, the English king who died in 1272 after a reign of fifty-six years.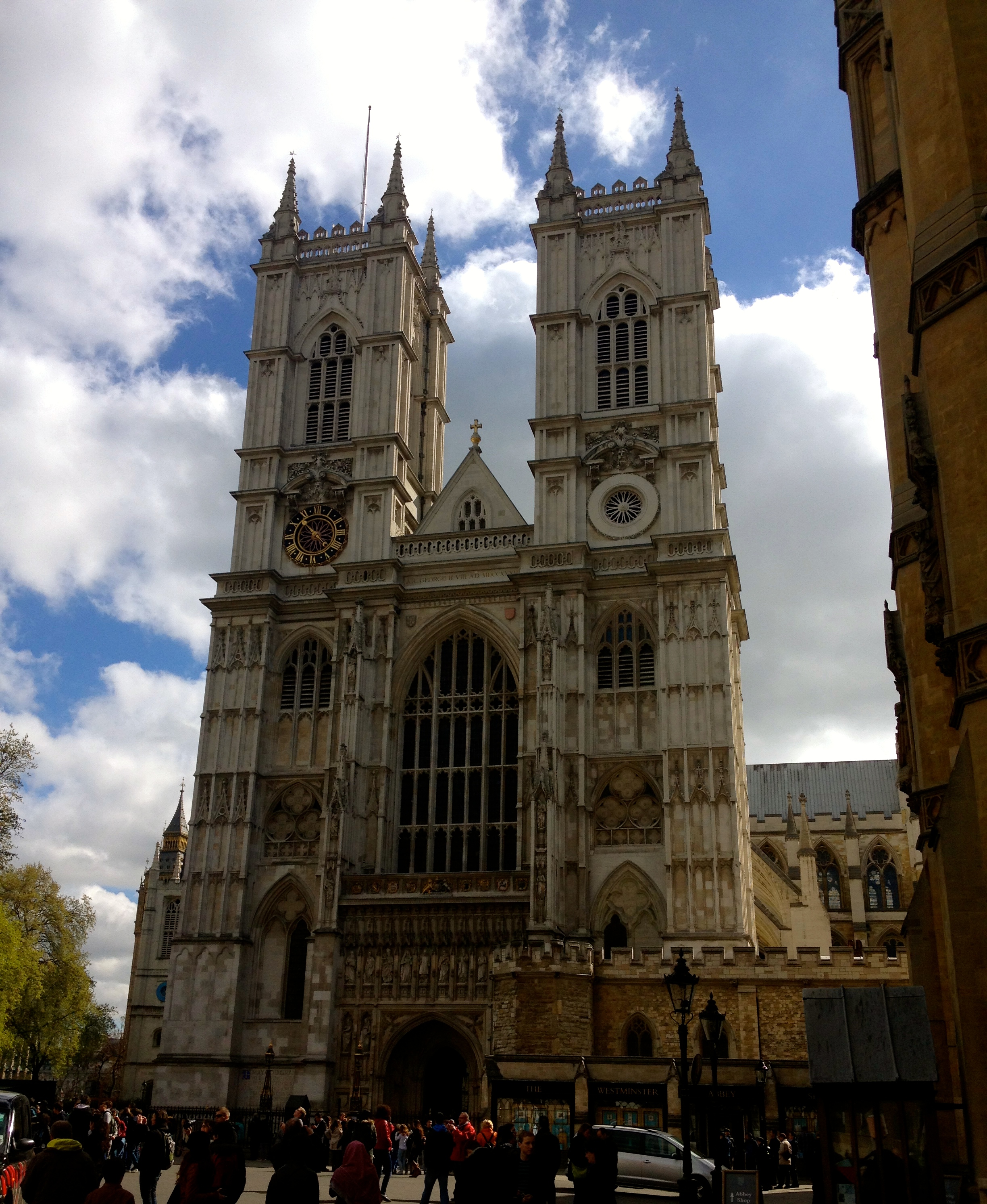 A review and tour of Westminster Abbey