History rarely trends on Twitter, so let's celebrate having #MakeHistoryCute go viral and see what the Twitterverse is coming up with!
The Magna Carta and its Legacy begins on Monday, January 12th and runs until February 20th.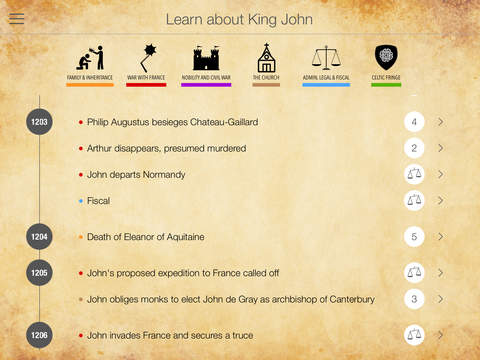 Anthem Press has just released an app for iPhones and iPads that looks at the reign of King John of England. Produced in in collaboration with Graham Seel, who wrote the book, King John: An Underrated King, it is free to download.
A team of researchers from the University of Cambridge have started creating an online database to categorize the miracles found in saints' lives that were written in Britain and Ireland between 500 and 1300.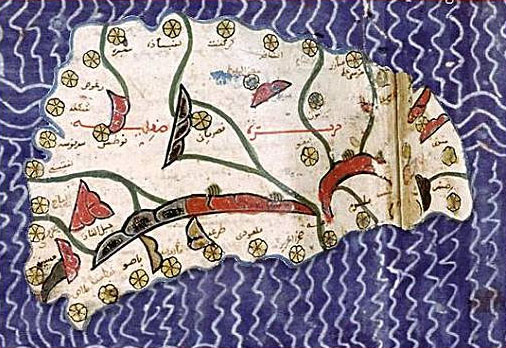 Daniele Trynoski reports on Teaching the Middle Ages to K-12: Sites of Encounter in the Medieval World: The History Blueprint Approach
Find out why the title of her blog on all things medieval is very fitting.
The Wellcome Trust, a leading British health organization, has created an online database of over 100 000 historical images, including many from the Middle Ages.
How Elaine Treharne took over 3000 lines of Beowulf and made it into 100 tweets.
Video from a Workshop at the 2014 American Historical Association Annual Meeting
Here are six web series that are kind of medieval.
Google and National Geographic are teaming up to share over 500 of the maps created by National Geographic Magazine.
Digitised Diseases, a new online resource being launched today, will offer medical experts, archaeologists and historians the chance to view over 1,600 bone specimens with chronic diseases.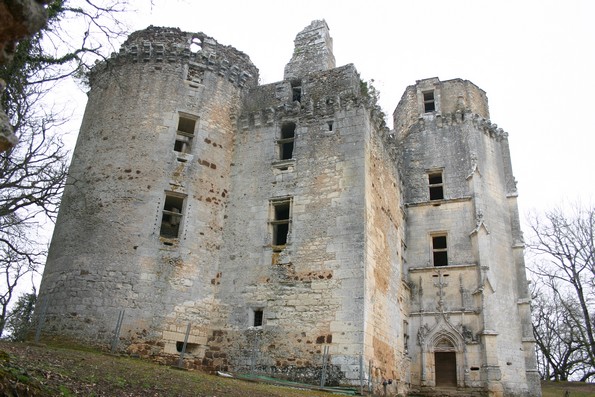 A look at one website that documents abandoned medieval castles and other sites in France.
The University of Oxford and the Vatican have jointly created a digital project that will put online over 1.5 million pages of medieval and biblical texts.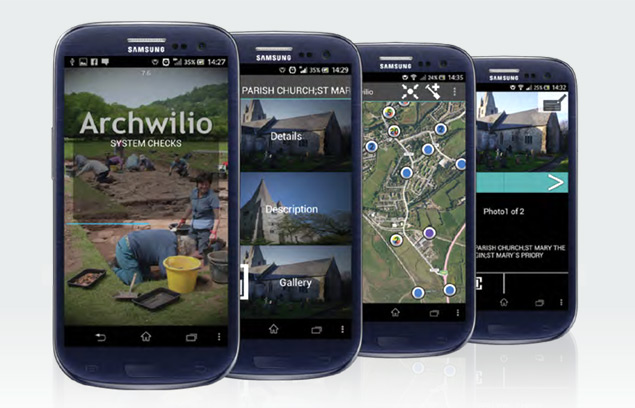 The new Archwilio App will now allow smartphone and tablet users to digitally explore over 100,000 archaeological records in Wales for the first time.
An Open Virtual Worlds project is allowing people in 2013 to go back nearly seven hundred years to explore one of Scotland's most important medieval cathedrals.
A collaborative project is bringing together maps and geographical texts from Antiquity and the Middle Ages in a new online database that will allow researchers and the general public to explore online the changing historical significance of many of the world's most famous cities, as well as smaller urban centres.
Geographic information systems – once limited to the domain of physical geographers – are emerging as a promising tool to study the past, as researchers are discovering for medieval history.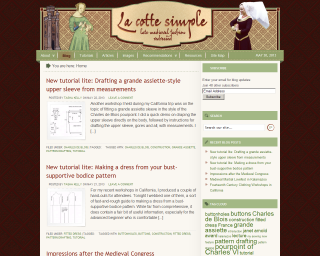 Five more websites we have come across that are worth a look at…
One of the most interesting manuscripts of the late Middle Ages is now available online – The Geese Book, a lavishly and whimsically illuminated, two-volume liturgical book, can now be accessed through a project from the Arizona Center for Medieval and Renaissance Studies.
The world's largest collection of Anglo-Saxon poetry may soon be available on a smart device App, as part of a project initiated by the University of Exeter.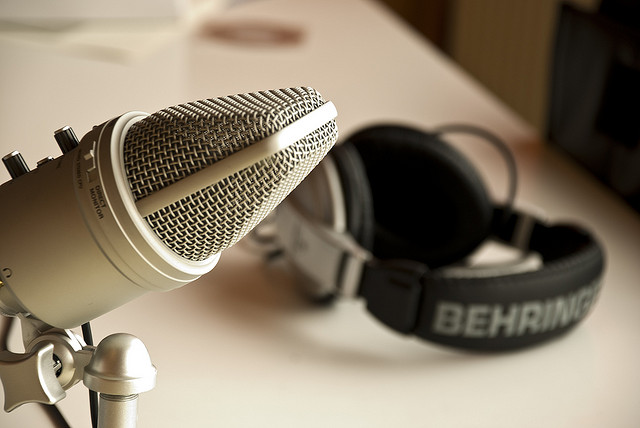 Here are eighteen podcasts/radio programs you can listen to which offer great content on the Middle Ages.
This paper presents the current status of the project Reference Corpus of Late Middle English Scientific Prose, which pursues the digital editing of hitherto unedited scientific, particularly medical, manuscripts in late Middle English, as well as the compilation of an annotated corpus
In the first of what will be an occasional series, here are five new websites on the Middle Ages…
The People of Medieval Scotland (PoMS) project has catalogued over 21,000 individuals mentioned in 8,600 documents. The documents, written between 1093 and 1314, tell the story of Scotland's transformation from a land of patchwork regions to an established kingdom with fixed borders and modern systems of government.