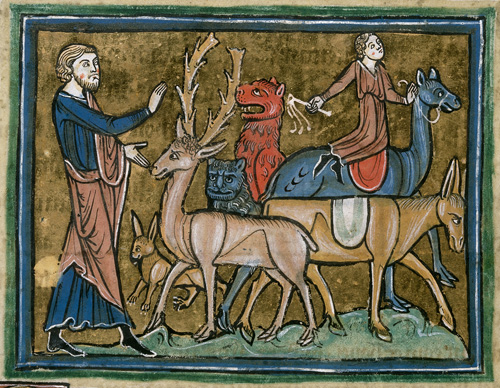 Late medieval sources clearly refer to souls, which in traditional folk beliefs were periodically returning to feed and warm themselves by the fires made by the living. This kind of conception can be merged with Slavic eschatology. There is multiple evidence to confirm that belief some form of spirit or soul was spreading amongst the people, who in the early medieval period, bordered directly with Pomerania.
The aim of this paper is to look behind this popular image to consider the archaeological evidence for vampire burials.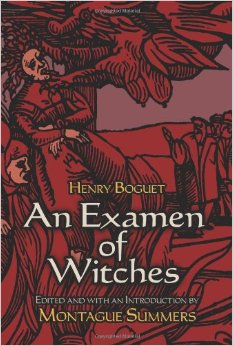 Here are some spooky medieval books for you to celebrate with over Halloween!
'Sometimes the world doesn't need a hero. It needs a monster.'
Archaeologists working in northwestern Poland have unearthed the remains of man who was buried with a rock jammed into his jaw and a stake driven into his leg.
This thesis focuses on the significance of blood and the perception of the body in both learned and popular culture in order to investigate problems of identity and social exclusion in early modern Europe.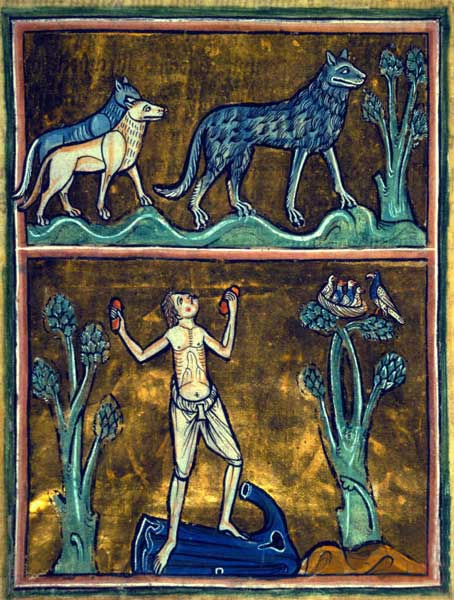 Werewolves, Lycanthropes or Man-Wolves appear in many German, French and Scandinavian stories. Nowadays there exists an image of these creatures, which combines almost all the aspects of the werewolf-myths around the world, that was brought to us by Hollywood.
This was the deviant burial, which had been buried (or reburied) intact along with a further leg and lower arm bone…Without speculating wildly on the implications of the iron studs, it is known that treatment of this sort was accorded to bodies which had died unnaturally or when there was some reason to fear the supernatural'.
Some spooktacular reads to celebrate Medieval Halloween!
I first came across Walter Map and William of Newburgh by way of a chance encounter with The Vampire Encyclopedia a few years ago.
The Countess is a 2009 film about Elizabeth Báthory. It is the Julie Delpy's third directorial effort. Julia casts her self in the starring role as Erzsébet Báthory.
The famous/infamous European hero, crusader and voivod, Vlad "Tepes" Dracula III (1431-1476), was actually (for better or for worse) one of knightly peers of European Chivalry.
The legend of the Countess Erzsébeth Bathory presents a unique case in which the fictional elements of vampire and witch folklore combine with true historical facts to create the quasi-mythical figure of the Bloody Countess.
Vlad Dracula was a fifteenth century historical prince in Wallachia, a part of modern day Romania.