The Getty Center Museum has opened its latest exhibition that focuses on the Middle Ages. Balthazar: A Black African King in Medieval and Renaissance Art opened yesterday and will run to February 16, 2020.
The J. Paul Getty Museum has opened its latest exhibition, which looks at invention of printing technology in the 15th century gave rise to a rich cross-fertilization between mechanical innovation and painterly tradition.
The Los Angeles-based museum will be showcasing a wide variety of illuminated manuscripts and printed books from April 30 to July 28, 2019.
This presentation will look at the behind-the-scenes planning for the Book of Beasts: The Bestiary in the Medieval World exhibition, which will open at the J. Paul Getty Museum in Los Angeles on May 14, 2019
The J. Paul Getty Museum is hosting a new exhibition starting this month that showcases the medieval word.
The new exhibition All that Glitters: Life at the Renaissance Court, begins on August 28 at the J. Paul Getty Museum.
The J. Paul Getty Museum has acquired the Rothschild Pentateuch, a spectacular medieval Hebrew manuscript from the late thirteenth-century.
In this issue we tackle National Holidays and the development of Nations, manuscripts at the Getty, and look at courtly festivities and jousting in London. We're also baking bread Viking style, taking a trip to Avignon, and joining the medieval navy!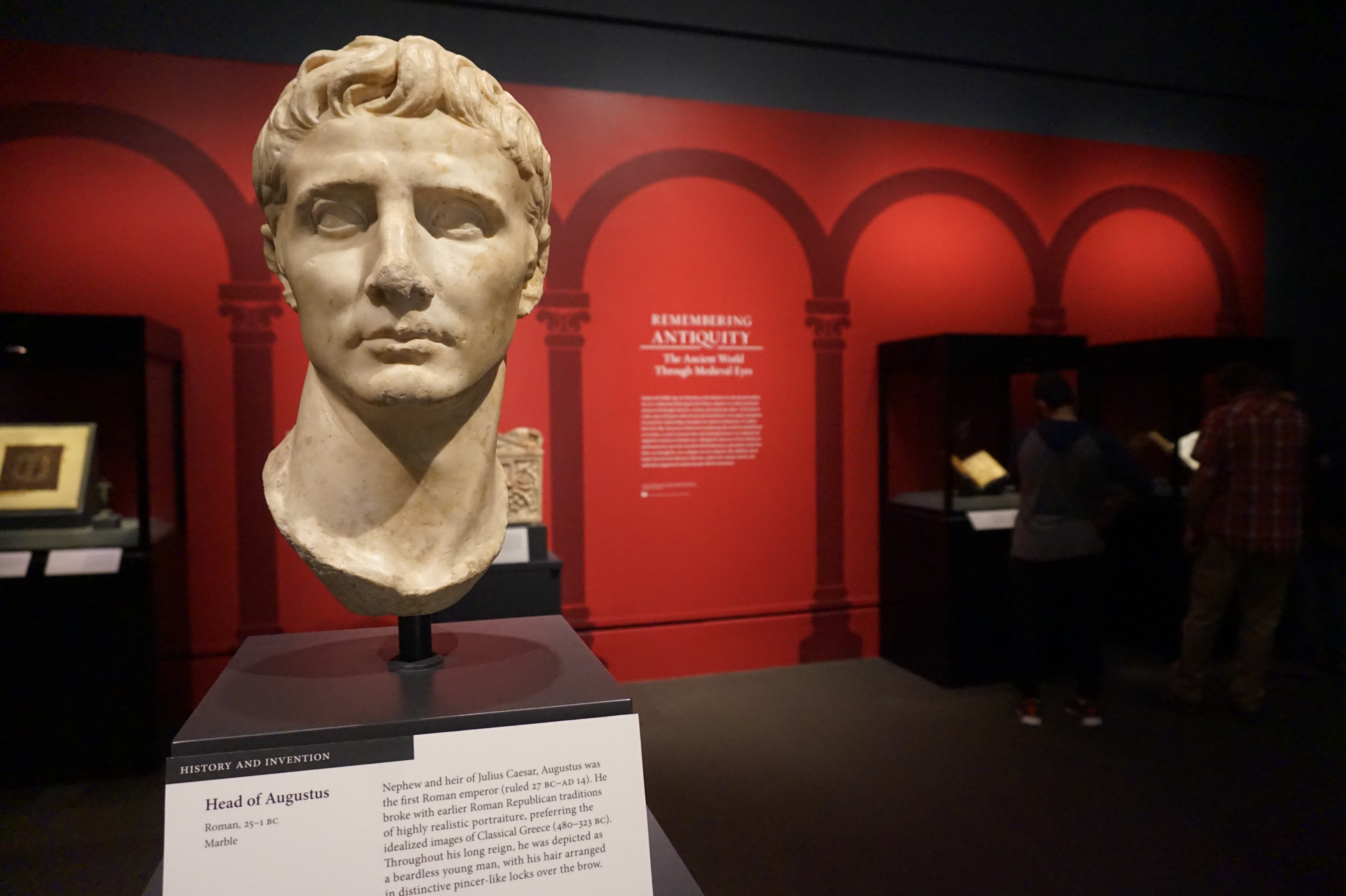 Exhibition at the J. Paul Getty Museum at the Getty Center January 25-May 28, 2017 This remarkable collaborative exhibit takes a head-on approach…
Los Angeles correspondent, Danielle Trynoski takes through the, 'Traversing the Globe Through Illuminated Manuscripts' exhibut at the Getty Museum.