A full discussion of women's civic rhetoric in the Middle Ages has been somewhat obfuscated for two reasons: persistent generalities about women's roles, and generalities about the nature of the civic itself in the Middle Ages.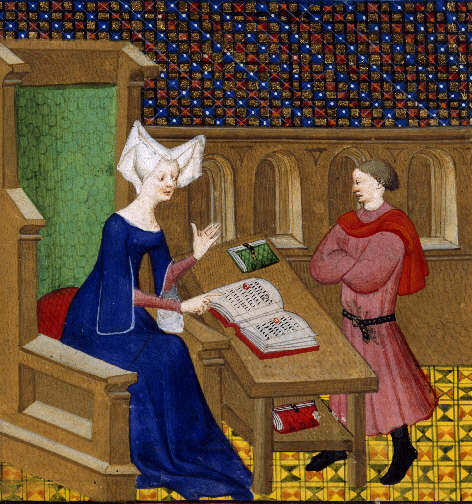 By the time Christine began the Cité des dames which she completed in 1405 she stated firmly that it had become the "habit of my life" to study literature (in which she included history) and as usual she was sitting in her cell. But how did this become such a habit?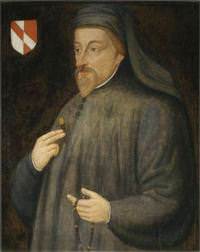 Perhaps the tale has been dismissed because, compared to the other tales, it appears to be simple and straightforward. Lynn Staley Johnson points out that "most Chaucerians hold that this legend could not have been written before about 1373" and further that "it is generally accepted that Chaucer decided to include the legend in the Canterbury book relatively late in the Canterbury period" .
Numerous city records provide examples of women working with their fathers and husbands in the building trades as masons, carpenters, doormakers, and others crafts in 13th, 14th , and 15th centuries France, Spain and Germany.